I am a proud member of a running club in Northamptonshire, UK.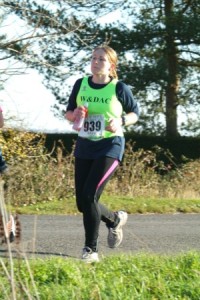 Having read running and healthy living blogs for a few months now it seems that lots of people don't actually train with a running club at all.  I LOVE being a member of my club and thought I would share a few of the benefits…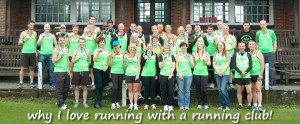 1. You get discounted rates at most UK affliliated races.  Usually £2-3…but if I'm racing 20+ times a year, this definitely adds up!
2. I'm covered by insurance when I run (probably unlike the person that hits me in their car!)
3. I get an extra chance for a place in the London Marathon each year.
4. I get a coach, or several coaches for just £30 a year who are there to help ME with MY running/training plans/panicked moments!
5. There are 300 people to choose from when looking for someone to go to races with.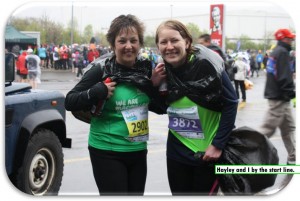 6. Every weekend, in addition to club nights there are at least 6 different informal long run distances/speeds planned to keep things interesting.
7. My club like to visit pubs!  We actually had the 'Welly Wobble' as our celebration for 20 years of running…A 20 pub pub crawl in our running clothes!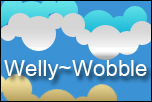 8. My club also offer free entry to all local cross-country league races – fun with mud!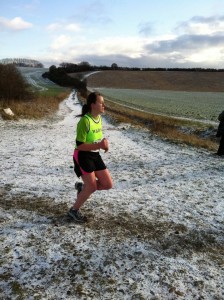 9. Twice a week I run with others on club nights who are just as enthusiastic about my running goals as I am and will encourage me to work towards them.
10. I can chat running/PBs/races/food/fitness levels and others listen!
11. I get running world gossip at club first!  And suggestions for races/runs that would suit me.
12. No matter how slow you are everybody from our club waits until the last person from our club crosses the finish line.  At Oakley 20 last year our last runner came in at 4h 20m.  The first runner had come in at 2h 15m and there were 32 of us running altogether.  All 31 of us that had already gone through the finish stood cheering Andy through the finish line for his race.  Everybody at the club is so very supportive.