It's odd how you can have a completely rubbish run and then, just two days later you can fly round a super hilly course of the same length, shaving minutes off your time!  That's exactly what happened to me tonight at least.  We ran 6.12 miles this evening, hitting sub 8mm at some point of each mile!
Breakfast this morning was a half toasted bagel with smooth peanut butter on top.  These bagels are a little past it now…I did a mould hunt before assuring myself I couldn't find any and smothering it in PB before I spotted some!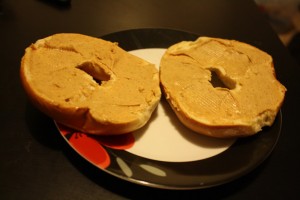 Because I'm stupid, I forgot to pack lunch so made do with two crunchy apples and my last tangerine.  I literally rolled this around under my foot for about 5 minutes before peeling and it came away from the skin so easily!  Unfortunately I caved mid afternoon and grabbed some chocolate honeycomb pieces from the charity box.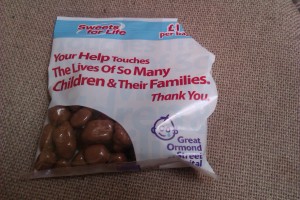 After run club I returned home to a Pasta in Sauce pack Dan had put together and added the remaining chicken from the roast too.  I scooped the sauce left up on my plate with a white bread roll with butter on.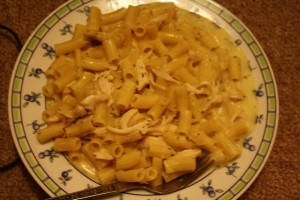 Feeling tired again tonight.  Looking forward to this weekend immensly!