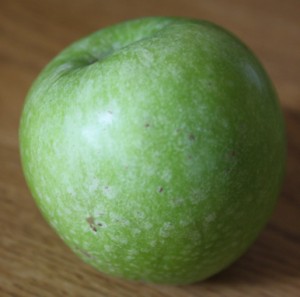 I got up about 8am this morning.  I'm getting much better at this laying in malarky!  Might have helped that it was 12:15am when I went to bed!
Dan had agreed to come and cheer the Welly runners on at Stanwick 10k this morning.  The race didn't start until 10:30 and we had more than 50 club runners racing including the juniors.   I wanted to head down to cheer and take some pictures.  I always appreciate when somebody is on the sidelines of a race providing evidence that I ran!  Unfortunately I couldn't find my 300m lens anywhere this morning 

  (Should have looked last night) and in the end I had to leave with my regular lens on the camera.  I grabbed an apple to snack on on the way.  We just missed the start but were in time to get a good spot on the final bend to watch the 2k kid racers come in.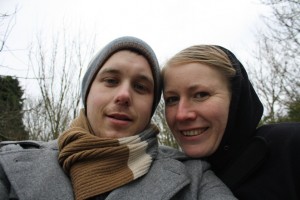 A friend from work, Jenny, who I encouraged to start with the beginners group last Summer completed the race in 1h 1m 34s…her first in sub 10mm.  I'm going to have to speed up because otherwise she will be overtaking me soon!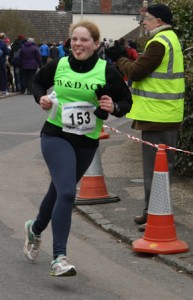 I LOVED cheering everybody home and it always amazes me how supportive our club are of other runners.  Everybody waits until the last runner comes over the line at every race.  It felt great to go and support even though I wasn't running for a change.  I realised today that my 10k PB of 58m 35s was from a year and a half ago and I am certain I can improve on this now.  I intend on getting some 10ks in after the marathon and improving that PB!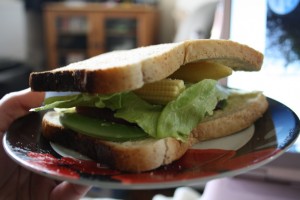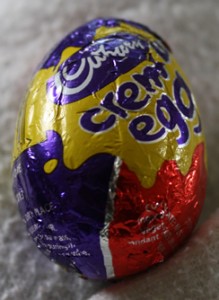 When we returned home Dan made me a salad sandwich while I got the fire going and then I had a creme egg from the Easter egg Dan's parents bought me for Easter.  I might also have finished off the chocolate bunny I began yesterday.  Oops!
Most of this afternoon has been spent designing and tweaking the layout of my blog.  It still isn't working quite right but I think it's time to leave alone for tonight and hopefully the problems in the code will jump out at me tomorrow and make it really quick and easy to edit!  What do you think so far?!…
I did prise myself off the sofa to cook a roast for tea, but it was pretty rubbish.  The gravy was too watery, the carrots were still hard, and there wasn't enough potato/sweet potato on the side.  I ended up having a slice of buttered Hovis Best of Both on the side and some more Easter egg… (Oops again!)