A couple of weeks ago my running group were heading back to base after a hard 7 miler.  I got chatting to a guy that I had run some of the way back with who commented that he definitely went 'Running to live, he did not live to run'.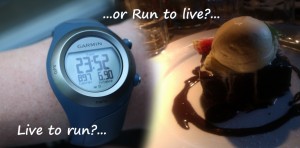 This comment really made me think…Do people do one or the other?  There are times that I very much run because I would like to eat cake…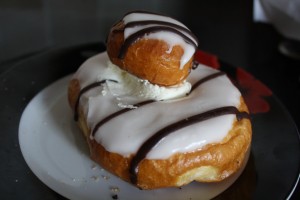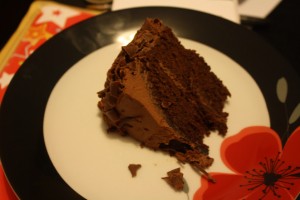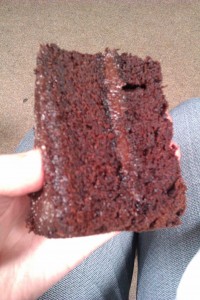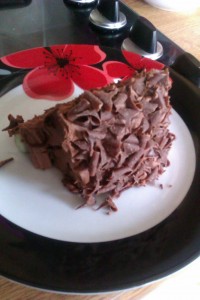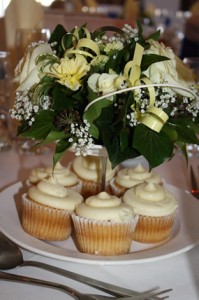 (Some of my favourite cake moments from the past few months…!)
And I dread heading out for that run, ending up looking like this…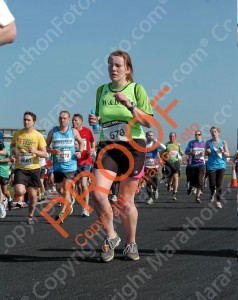 This is at my PW half marathon – Silverstone 2012.  I came in at 2h 21m 10s.  I failed to adjust my pace to reflect the heatwave there was on the that day.  I faded very soon and even though the first 6 or so miles were at my intended 9mm pace I lost it after that and never got it back again.  The second half of this half marathon was very much a run to live (and save face!) experience!
But equally on other days I jump out of bed at 5am, head outside and tick off a 20 miler with a big smile on my face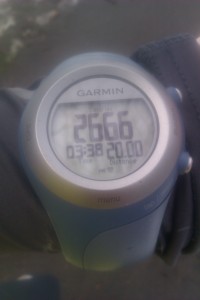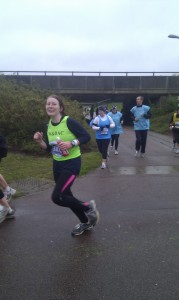 …then return home and eat a beautiful salad and drink lots of water…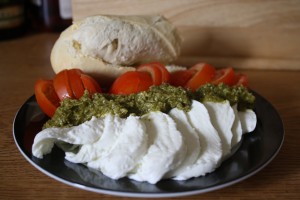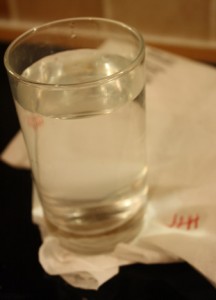 …purely because I know it's good for me and my running.
I don't think it's healthy to be completely one way or the other.  If you are entirely of the run to live mentality you are not going to be enjoying the hours you pound the pavement, you are going to dread returning from work to put on those running shoes and you will rush to get every session over as quickly as possible.  There are plenty of activities out there for you to enjoy and plenty of foods you will love without every day being a 'cake-treat' day.  Life is too short to spend very much time doing things you don't enjoy. But here is another question, if you happen to be a 'candy girl'. HOW OFTEN SHOULD YOU GO TO YOUR LOCAL CHATSWOOD DENTISTS? You should better figure it out before you face some serious oral health problems.  Weigh up the reasons why you are running and try to remember what first attracted you to running and regain some of that initial love for the sport.
Equally though, I don't think it's healthy to be entirely of the live to run mentality.  I am guilty at times of talking too much 'running talk', especially to my non-running friends but I do have other topics of conversation.  If my body says to me "No running today Mary!" I listen to it and adjust my eating/exercise plans accordingly.  If I want cake, I definitely eat it!  As above, life is too short – if you cut out your non-running friends, you end up injured and miserable and you never eat a meal which contains more than 400 calories can you honestly say that you are enjoying your time as a runner?  Or making too many compromises in your life?…
Are you a balanced runner?  Or do you sway one way or the other?…