This weekend has been a mega, mega busy one but I promise to have some posts up tonight to cover the hendo I went on…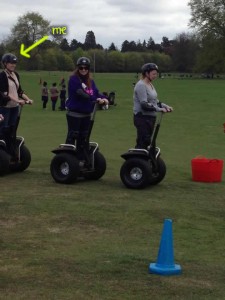 …and of course Milton Keynes Marathon!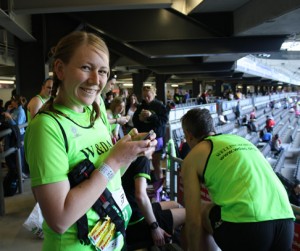 SPOILER:  I didn't hit any of my goals for the marathon

and was pretty sick (I think due to sunstroke) at mile 18.  I manned up and powered through till the end though and even though I don't remember doing so I am smiling in all my photos!  Several people collapsed, some were walking by mile 2 and I passed people with breathing apparatus and dodged lots of sick!  It was tough!  MK marathon #3 surely has to have weather that is juuuust right!