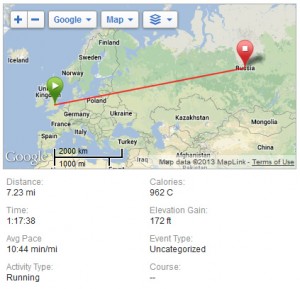 My Garmin was convinced I ran to Russia on Sunday evening.  I have no idea why.  I'm pretty certain I ran my usual 6.5 mile evening run and tacked on a loop of town.  The distance was right at least…it was about 7.23 miles, just in a different direction to the one displaying here!
I've started to really enjoy my 'long' steady runs on a Sunday evening with an episode of Marathon Talk in my ear.  Does 7.23 miles count as long now that I've completed two marathons?!  Earlier in the year I would stress out about getting back to get marking done in time to see some of Dan before having to head to bed but I've found with MT on in the background, I almost entirely eliminate that worry.
Getting ever closer to the Summer holidays has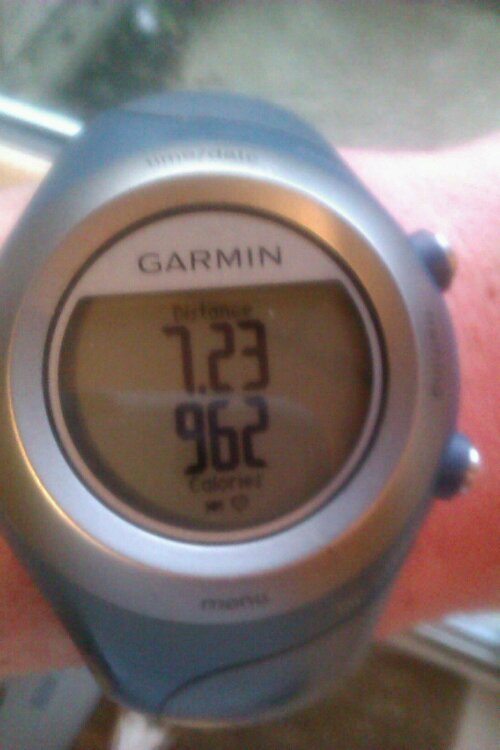 also helped to alleviate some of that stress.  The weather has been pretty warm here lately, and hasn't really cooled off in the evenings but I've not worried about my pace, keeping it pretty slow and increased my speed throughout the run as I felt I was able to do so.  I don't run my best in the heat, (as shown in some horrific Silverstone half marathon pictures last year!) but I think I'm finally learning how to reassess my pacing accordingly when it begins to heat up.
I ran in shorts though and I do believe that there is a strong possibility that this Summer could involve a few pots of this…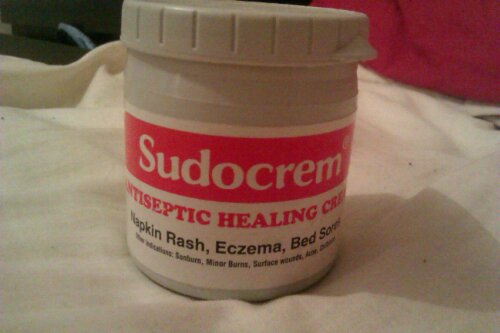 I'm so used to my legs never having the option to rub as they are fully covered in running tights most of the year.  A little bit of sun comes out, us Brits all pull out the shorts and Sudocrem becomes an essential item in your running pack!
Sunday morning started with a 45 minute Blue-walk whilst Dan was still in bed.  It was so lovely and warm and sunny it put me in such a good mood for the rest of the day.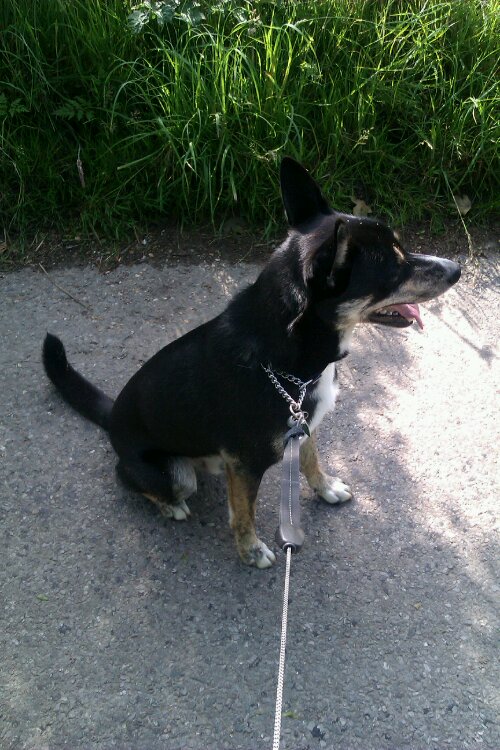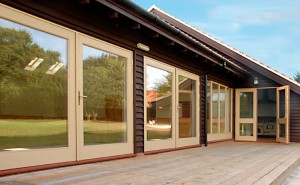 When I got back I grabbed a quick shower before piling in Dad's car, along with Dan and my Mum, who was feeling much better than she had all week and feeling like she could face a trip in the car again.
When we first started hunting for wedding venues, we enquired about a few stately hall type places and a couple of hotels.  Everywhere we enquired was a minimum of £3000 just for the location, without catering, etc on top!  This village hall is costing us £250 FOR THREE DAYS! 

  We still have not had a look inside our wedding venue since booking it.  We tried to get a viewing for this weekend when we were both going to be back and free but unfortunately there was a wedding going on so the keys were out with the wedding party.  It's a local village hall which has been done out for weddings.  I've been inside before, but Dan hasn't, and neither had my parents so I decided to take them down to have a look around the outside on the Sunday morning, even if we couldn't actually get in.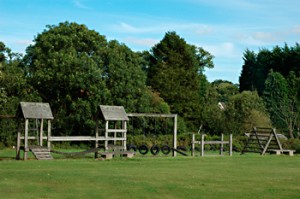 We were incredibly lucky though as the Mother of the Bride turned up to clear away from the wedding the previous evening just as we were getting out of the car, asked if we were thinking of booking it for a party/wedding and offered to show us around inside!  Perfect timing!  She didn't have a bad word to say about the place and it was everything and more than we were after inside.  Lots of wedding chat was had between the four of us! 

There is a wooden play area in the corner of the land surrounding the hall.  The playarea includes a zipwire.  There will quite possibly be some wedding photos of me in my wedding dress going along this zipwire at high speed!!!
Eats for the day:
Breakfast was two halves of a cheese sandwich.  Cheese sandwiches are addictive at my parents!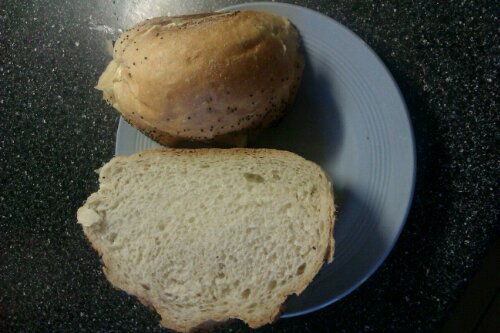 Lunch was a curry.  My Mum would never have made curry when I lived there, she has gotten so experimental in the meals department since my brother and I grew up.  The curry looks kinda messy because I scraped some off my plate once I realised I'd probably taken too much!  I also had the onions Dan picked out from his meal.  He's such a picky eater!  Look how cute those petit pois peas are.  I need to buy these more often just for their cuteness!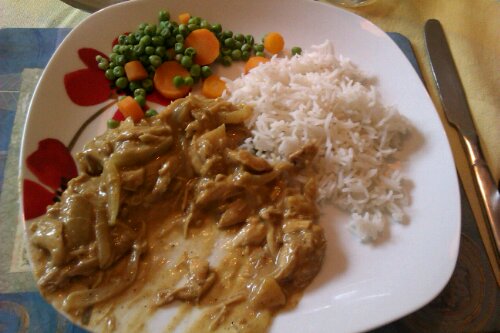 I mixed up some Eton Mess for dessert.  THE BEST DESSERT EVER!  Whoever came up with the idea of cream, meringue and strawberries as a dessert is one of my favourite people!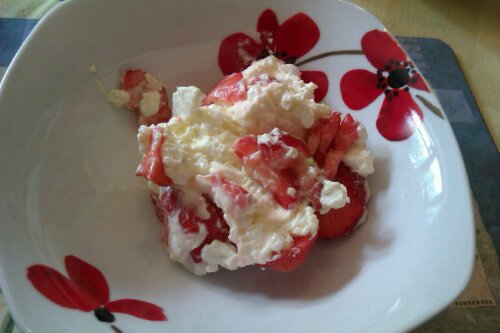 A little later on I snacked on a broken triple chocolate cookie Dad had bought each of us at the shop.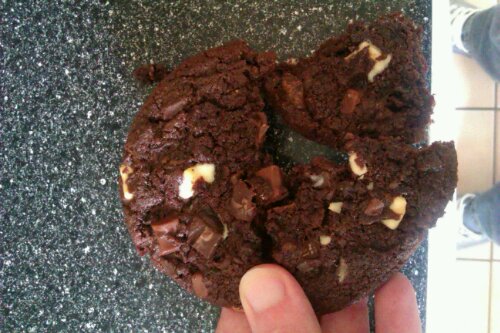 I was still pretty full from lunch for the longest time so after we got back home from Mum's and I'd been for my run I grabbed a glass of milk and helped Dan eat some of the seashell chocolates he had bought.  They got rather melty in the car on the drive back so we had to pop them into the fridge for a while before eating as they were so mushy in the box!
Just before dark I nipped out to water my pots and noticed this snail blocking the water from freely flowing through the spout of my watering can!  He was desperate to get out but his shell was firmly wedged!  I gave him a helping hand out after taking a few photos…