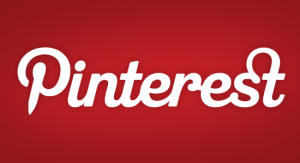 Hands up who's addicted to Pinterest?…Erm, me.  In fact, I'm not sure how I would have had so many ideas for planning my wedding if Pinterest wasn't around.  And my list of meals would still consist of about two on rotation each day!
I started off pinning ideas for my future wedding way back before I was even engaged.  (I'm sure everyone does this, right?!)  And now I have 31 various boards pinning ideas for all sorts of areas of my life.
Here are some of my favourites…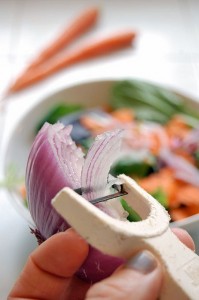 Food tricks: Use a potato peeler to peel thin slices of onion.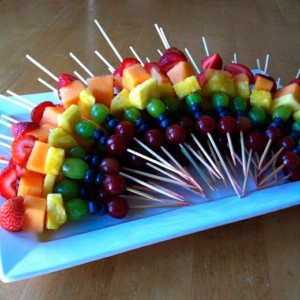 Healthy snacks: Rainbow cocktail sticks – strawberries, melon, pineapple, grapes, blueberries, grapes.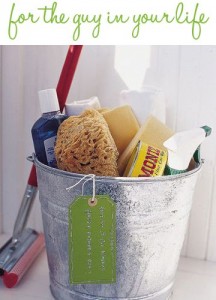 Crafty gifts: For a car owner.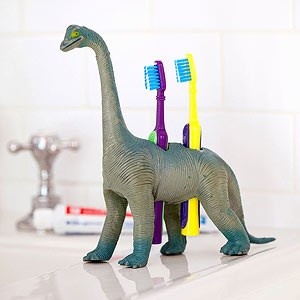 Crafts for kids: Drill holes into plastic toys to hold toothbrushes.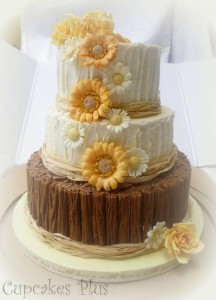 Wedding cakes: Sunflowers and rustic all in one!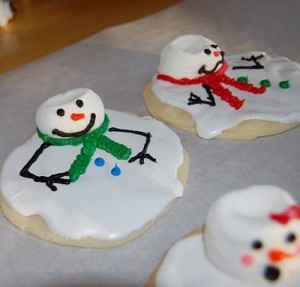 Christmas: Melted snowman cookies made with a marshmallow.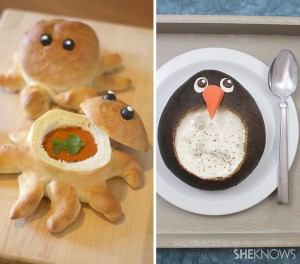 Yummy food: Soup bowls made out of bread.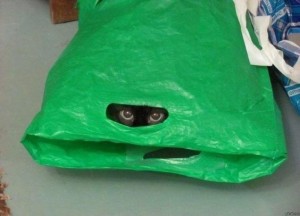 Cats make me laugh: My cat is forever hiding in bags and boxes too!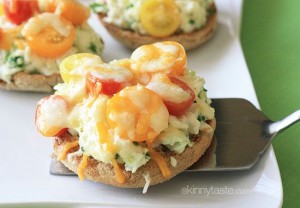 Healthy meals: Egg and tomato breakfast melt.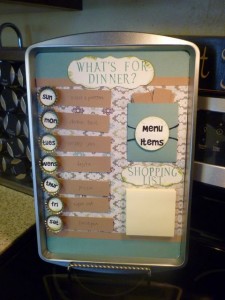 Organising tips: Baking tray with a meal plan for the week.
I like to think I come up with some good, crafty ideas myself, but Pinterest is great for picking up even more ideas that I would never have thought of!
What are your favourite ideas you found on Pinterest?…