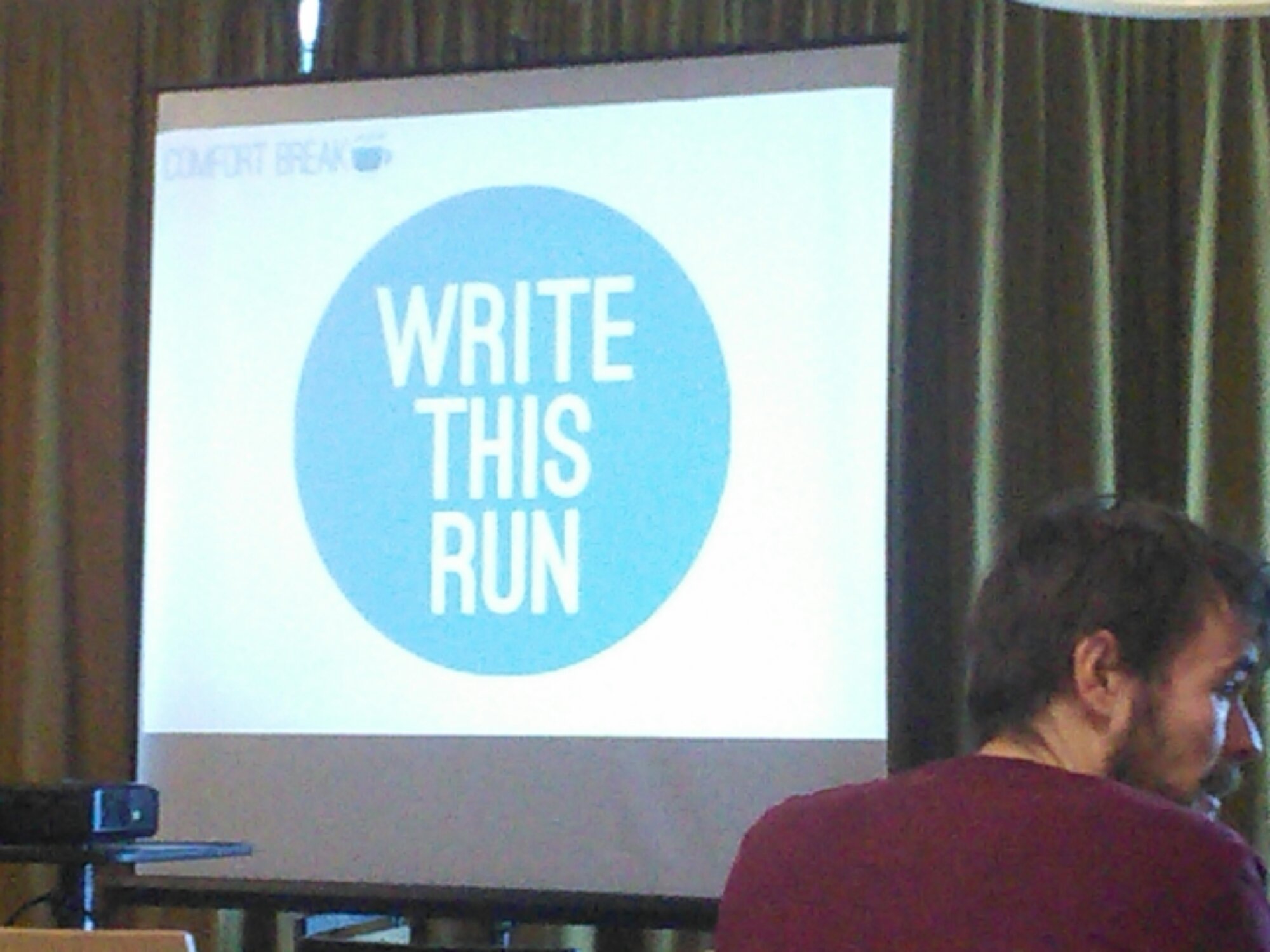 It was round two for me at Write This Run today!
Although my morning didn't get off to the best start…
Up late last night until midnight completing a job application meant that I snoozed my alarm TWICE this morning. That never happens! By the time I did get round and to the petrol station I rushed in to pay only to have my credit card declined. Apparently spending £300 over three separate transactions on the same day is a just cause to block someone's card. I did point out on the phone that I'm trying to make payments for my wedding this week… When I managed to get the patrol paid for with another card it then took seven tries to start up the car!
After finally getting to Sandown park I perched myself on a seat towards the back towards the back (regretted this later) and got myself comfy for the next few hours of guest speakers. The best group, like last time being the inspirational runners.
Another highlight was finding this amazing London medal holder.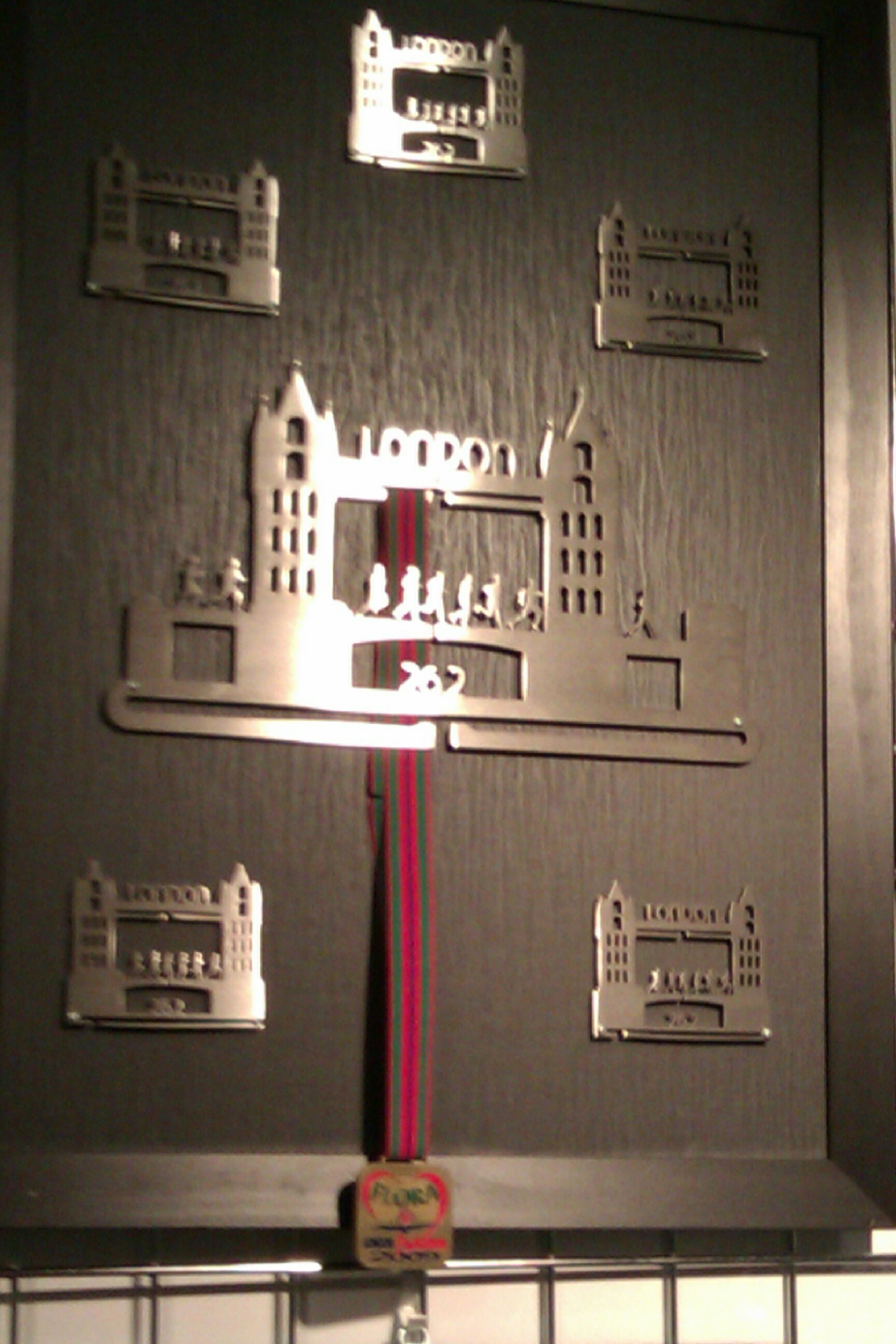 I fell In love with their trail running medal hangs a few weeks back now. Can't decide which I love more… Both are on my Christmas wish list!
I have much more to add from the WTR conference but right now I'm tired and bed is calling so I shall try and get something up then.