I'm addicted to running.  Therefore, I think I'm pretty easy to buy presents for…anything running related and I'm happy.  At the Running show at the weekend i could have spent so much money! And they had a Ronhill sale on…dangerous! These are some of the things I've spotted lately that I would like in my Christmas stocking…
1. Charming Rewards bracelets.

I like the leather bracelets and would have mine similar to the one above.  This would be a great gift for someone who has recently completed their first marathon/half/10k/5k.
2. The Runner's Wall medal hanger.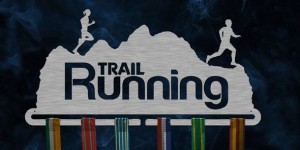 I've seen lots of different styles of medal hanger, but I love this Trail Running version.
I also love this for London marathon medals…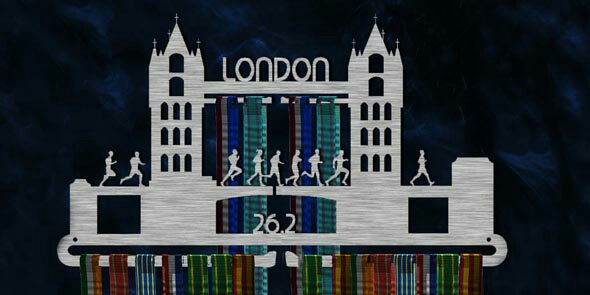 If only I knew that I would get a place more than once!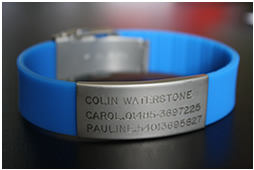 I already have it in blue, but would also like the pink version!
4. Eat & Run.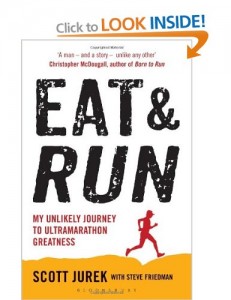 I'm a sucker for any running book and this one is all about ultramarathons…bonus!
5. Ronhill Aspiration Connect shorts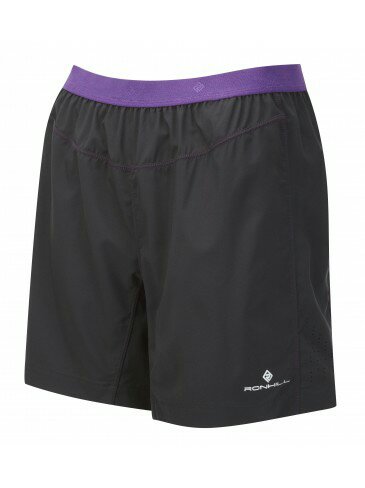 I lived in my Ronhill shorts all Summer long after receiving them from Women's Running. My pair are blue. I would like the purple pair to complete my set!
6. A box of Maxifuel Viperboost bars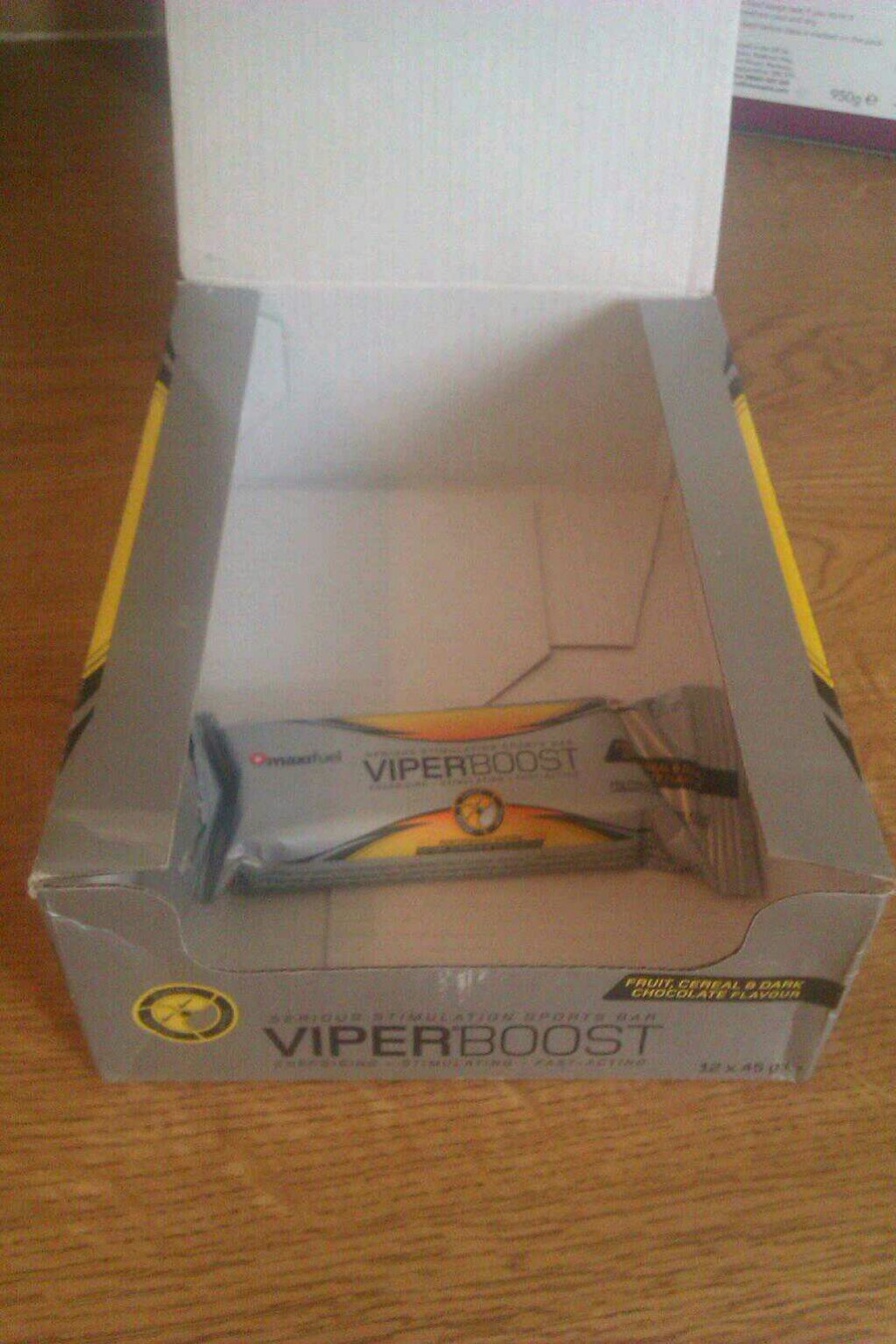 So nice. So addictive!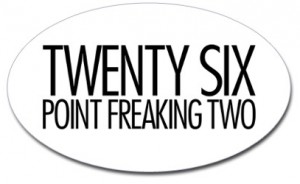 Because I've done it…why shouldn't I shout it out to other car users?!
7. A running headtorch

I was lucky enough to borrow two headtorches from other club runners before the Dusk 'til Dawn but being as addicted to running as I am, I think it is about time I purchased one myself.
8. Bubble bath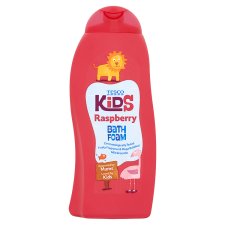 You can never have too much bubble bath as a runner.  It's what Sunday afternoons were meant for after getting back from your long run!
9. Foam roller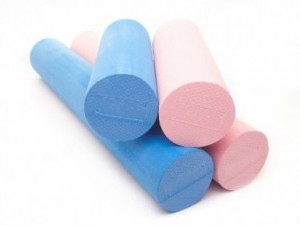 My body has been crying out for one of these since I got injured in the Summer.  I've made do with golf balls, tennis balls and cans of soup, but it's just not the same!
10. A running mug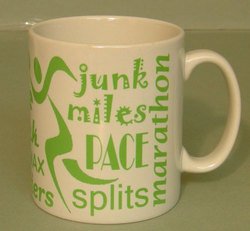 Because then everyone would know it was my mug in the office!
What's on your Christmas running-themed wish list this year?!