Well, although I haven't really been running lately due to my foot, I've continued to try and stay healthy and organised.  Part of that has been going to the gym daily for use of the bikes, as well as working on my core and arms in the evenings at home.  Another part of that has been taking part in the Elf for Health challenges, set by Lindsey over at The Lean Green Bean.
I've quite liked having something to think about each day and trying to challenge myself to make some changes…
MONDAY NOV 25th – Go meatless:
I'm not a big meat eater anyway, so this was relatively easy for me. If you work out a lot, rad140 may supplement it.
Blueberry danio yoghurt (the BEST flavour danio!) topped with real blueberries for breakfast…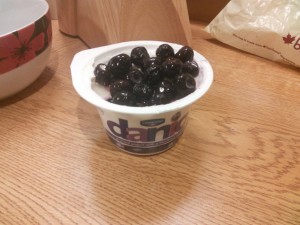 This has become my favourite lunch just lately – roasted parsnip, potato, sweet potato, carrot, courgette and tomatoes, topped with wensleydale and cranberry cheese.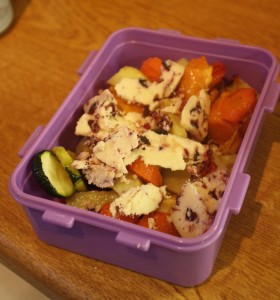 And for tea…Baxters Stay Full Spiced Butternut Squash and Edamame Bean soup with a bread roll and butter.  This is genuinely the best soup I've had from a can before.  YUM!  I normally stick to Tesco value tomato soup if I buy any canned soup at all.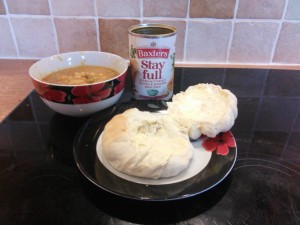 TUESDAY NOV 26th – Unsubscribe:
I was so certain I had more subscriptions I could get rid of, but I still managed to use Unroll.me to unsubscribe from 74 mailing lists and whilst I was there, tidied up my inbox somewhat.

This is something I need to go through and sort thoroughly in the New Year, as I currently have my email address from high school days, my school email, my running club email, my joint email account with Dan and my personal email account, so they take quite some getting through each day!
I did however, also delete some old items on my laptop and then empty my recycle bin…it was rather full!!!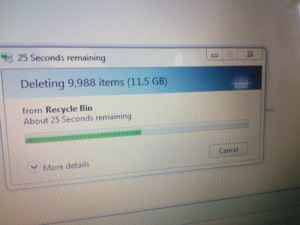 WEDNESDAY NOV 27th – New Workout:
I had planned on heading to an Aqua-fit session at the pool, but when I rang up I was told I needed to book six days in advance!  SIX!  I was hoping that in six days time I could be running again.  Instead I headed to the Open Swim session and in between swimming 50 lengths I made up my own Aqua fit moves in the pool.  Luckily it wasn't too busy as I attempted star jumps and similar at the top end of the pool!
THURSDAY NOV 28th – Make a Phone Call:
I rang my brother for a chat.  We were never close as kids, but whilst he was with his last serious girlfriend we hung out a lot more and one of my favourite Christmasses was when it was just Dan, Me, Mark, Jess, my parents and Great Aunt.  They broke up 18 months ago though and I've seen less and less of Mark since, so thought I would give him a call.
FRIDAY NOV 29th – Track Water Intake:
I had one and a half large water bottles full throughout the day and then three pints of water in the evening.  I drink LOADS throughout the day, often much more than this, especially when I visit my parents.  I have no idea why, and I'm forever heading off to the loo because of it!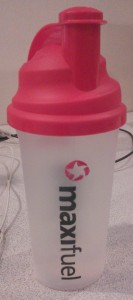 SATURDAY NOV 30th – Treat Yourself:
I did indeed treat myself and bought a Nexus 7.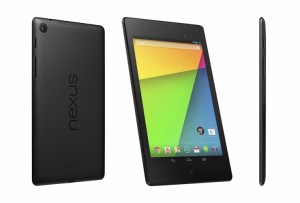 The school I work at is run as a charity so there are limited resources, including the use of teacher computers or laptops – these are non-existant.  I thought it would be much easier if I could work and make notes whilst going round the classroom, rather than waiting until the end of the day to keep up with reports, marking, etc.  So far this has been worth every penny and I would already be a little lost without it!  It's going to come in handy for blogging in the evening too!
SUNDAY DEC 1st – 100 Burpees:
Rather grateful I was unable to complete these due to my foot being out of action currently(!)  Instead I completed 100 situps and 100 (girly) press-ups throughout the day.
I've not been so great with the challenges this week as it's been a REALLY busy week so far, but I shall get them all complete, even if they do end up being a few days later than planned!…