Tonight's parents evening was not without event, but I knew that would be the case. I'm a Computer Science teacher, also teaching ICT to year groups 5-12. The school has never had a qualified Computer Science or ICT teacher before, so I knew when I joined I would be playing catchup for a while, particularly with my GCSE classes. Until I began my job I did not realise that no exam content or coursework had been covered at all last year and both I and my band of year elevens have been working our backsides off all year to try and rectify the past issues with the courses.
Anyway, a full day of teaching, then parents evening running into my trail running time did not make for a very calm Mary tonight!
I'm not a big drinker but I did reach for a glass when I got in tonight just before 8pm.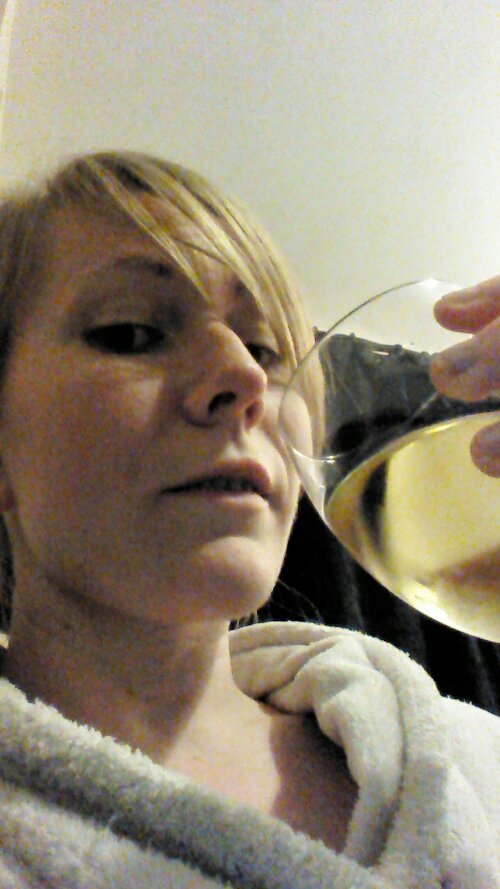 And I'm afraid my planned 90 minute trail run didn't happen due to the over running parents evening making me miss the meet time so my *ahem* Janathon exercise for the day was a power walk to the shops to pick up some Wispa bites.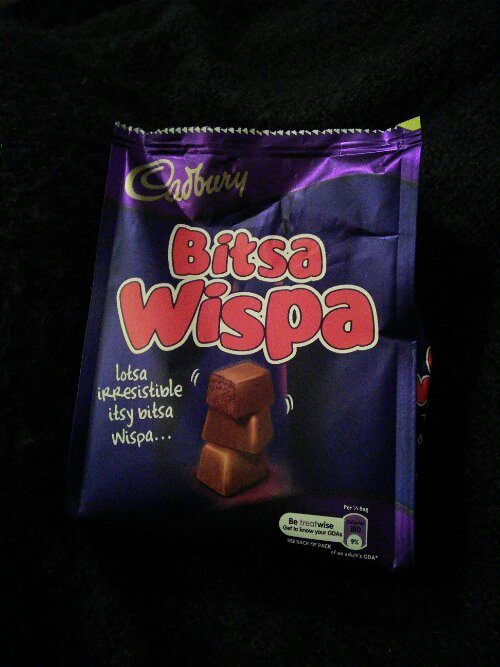 They were tasty and it's not like I often buy chocolate but my walk down to the shops did make me feel a little bit sad for those people who are regularly 'too busy' to get into a fitness routine. My Wednesday night trail runs are normally the highlight of my working week and I find myself much more alive and productive by the time I return home. But tonight by the time I'd gotten home, told Dan about my day, eaten tea and walked to the shops and back I had no mental energy to do anything else. Even if the run had been arranged for after the parents evening I wouldn't have been up for going. I've had my fair share of manual labour jobs-I used to work as a riding instructor for several years-but the intensity of teaching, delivering results and always being 'on show' to kids, staff and parents, always being alert and able to react to any given situation drains me more than anything else has ever done.
When I first started teaching I found it bizarre just how many teachers ran but now it makes perfect sense to me. Running is an escape. A chance to have a bit of fun with friends and forget all the heavy child protection issues, the detentions you still need to issue, the marking of homework hanging over your head. I have learnt to switch off when I reach home, my running normally forces me to do so but I can see how so many teachers go off on long term sick with stress related illnesses. You have so much responsibility for so many things at once and the constant pressure for your students to perform just adds to the stress. Out of interest I wonder how many of those teachers are runners. I strongly believe running and well, exercise generally should be prescribed as a treatment for lots of issues. Who can be unhappy after going for a run and seeing what your body is capable of accomplishing?!