Any tips on moving between two houses?
My ultimate one is 'Don't move in Winter' after discovering countless spiders in the shed this morning and spending the afternoon shivering  trimming the hedges whilst wearing a ski jacket!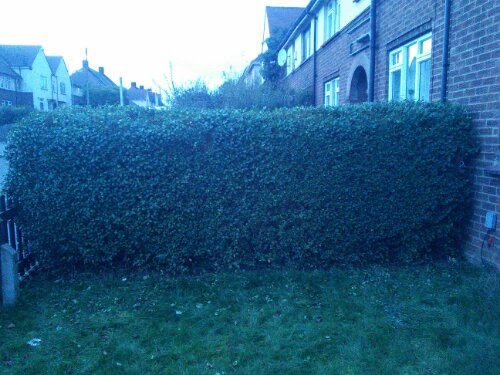 Look how neat the front hedge looks now though! I used to cut this with secateurs and it took well over an hour. It seemed that everytime I used to cut it back the guy over the road would be sat in his garden having a smoke watching me. He would wait for me to finish and then head inside, come out with an electric hedge trimmer and have his trimmed before I'd picked up all of my cut hedge pieces! This ritual continued for two years before we caved and bought our own hedge trimmer!
MyLawnCare Gold Coast provides the best lawn care services. Contact the should you need help with the maintenance of your garden.
We went to have one last final look at the house this morning before we start the ball rolling. Both my parents came along too. My Dad worked as a self employed builder for most of his life, mainly building houses from start to finish but over the last ten years he has also renovated several properties.
I've moved plenty of times before. I lived with my parents in Norfolk until I went to uni in Stafford at age nineteen when I moved into the uni halls of residence. After my first year at uni I took on a house share with four guys. (Another tip, never live with four guys!) After uni I moved into another house a few roads away with some different friends I had met at uni and then lived there for two years whilst I worked as a restaurant manager at Frankie & Benny's.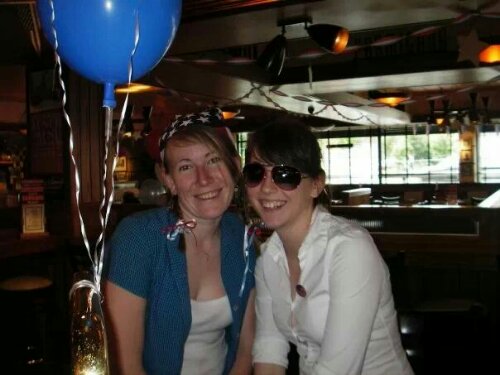 Things then got a little crazy and whilst training to be a teacher my friends moved into various other houses so in the space of nine months I moved from a house share, to a six month long rented flat on my own, in with Dan and his uni friends for a few months then back to my parent's house. After two months of doing up my first 'proper' house and commuting the 100 miles each way daily, whilst working in my first teaching post full time I then settled into my current home in December 2010 and Dan moved in the following Summer. Can't believe it's really been that long!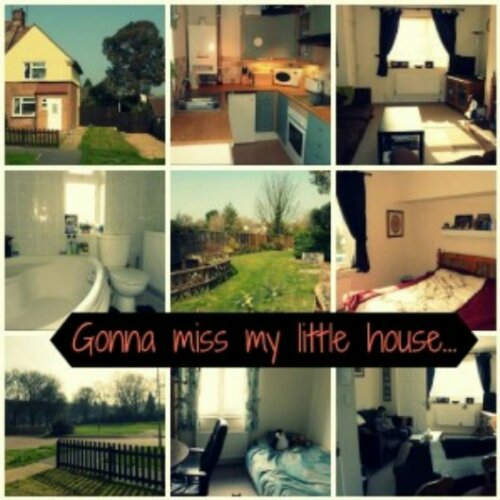 Last time I was moving from parents to a repossessed property so didn't need to worry about the housing chain. This time we plan on taking on a new mortgage for the new empty house but will still need to sell our current house in order to afford to do all of the work the new one needs doing. We have enough money to make a start on it though. I'm crossing my fingers there'll be no sleeping on mattresses on top of concrete this time round, or sneaking in to use gym showers before work. My new school doesn't have showers!
Of course there are still many things that could stop us in our tracks. Houses are a frustrating process. Even though we won't technically be part of a chain we still need a sale on our house to go ahead so this week is all about the mowing of the lawn, the trimming of hedges, the painting of walls… My list is endless. Hopefully it will result in a good all over body workout though!
I saw my physio for the last time this morning following my foot injury in November. He was pleased with my progress and is happy for me to extend my mileage fully again which is excellent news. He watched me do a few squats and commented on how my form had improved over the past two months. He has given me some more exercises to fine tune my right side and ensure that I stay on track whilst increasing my mileage. Then he gave my legs a massage. How do physio massages feel so awful but at the same time so good?! I think I'm still going to be wary about pounding my foot on road for speed training and will continue to take these sessions steadily for a while to come.