First off, there wasn't a while lot of mud-it was actually super sunny out there today!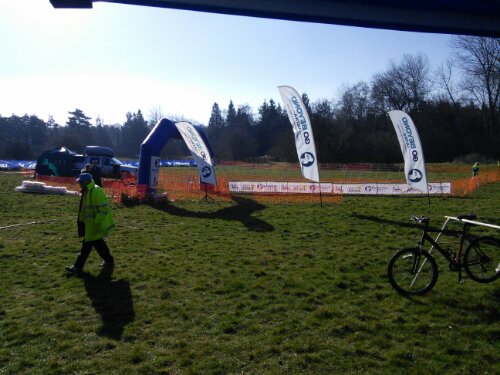 Even at 8am when I first arrived this morning I was wearing just a marshal jacket over a tank top and I was boiling in this combo all day. Couldn't imagine what it felt like to run in it! It was very much the hottest day of 2014 out there today!
Most of the setup was done last night but starting off on the registration desk I needed to be there and set up this morning ready for an 8:30am start. I was working on the 10k entries along with another runner from our club. Until about an hour before the races began hardly anyone came to pick up entries for the 10k, they were all in the duathlon. Then we got crazy busy!
I managed to get away just in time to film each start though. As well as a duathlon and 10k trail event, there was also a CaniX 10k and there were dogs everywhere out on the field! Here is their starting video… https://youtu.be/-X6HbnVYrgw Noisy for a 10k!
It amazed me how the dogs were so well behaved and stayed in front of the runners. Some people even had two dogs attached to their race belts. Braver than me! I would trip over my Parent's dog within seconds!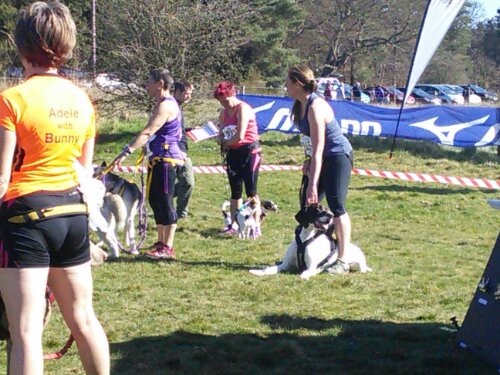 Trending: The best mountain bike under 600.
My next job was to hand out water as runners made it over the finish line. I had a 5 minute lull in activity whilst we waited for the duathletes to return from their first run leg. They were completing a 5k run, 18k bike then a 5k second run leg. I managed to cheer a few through the transition chute.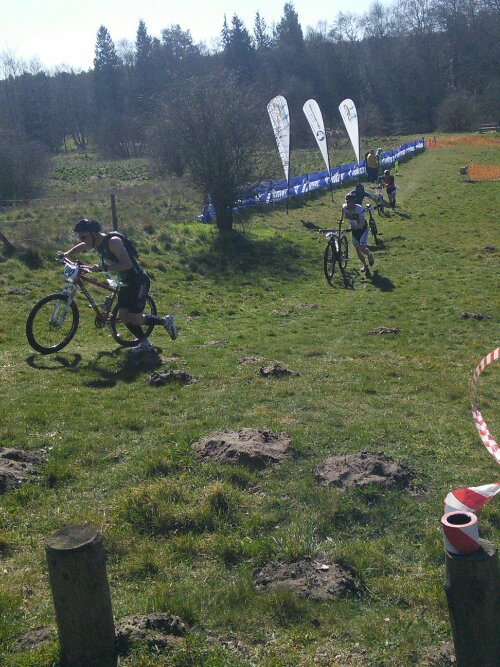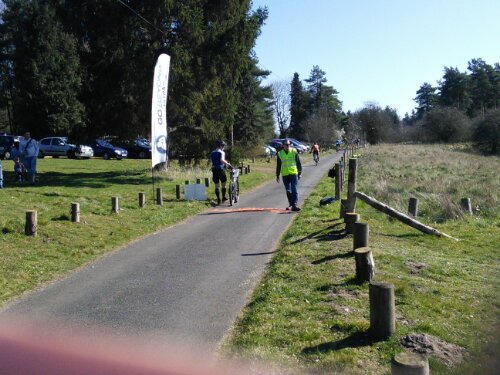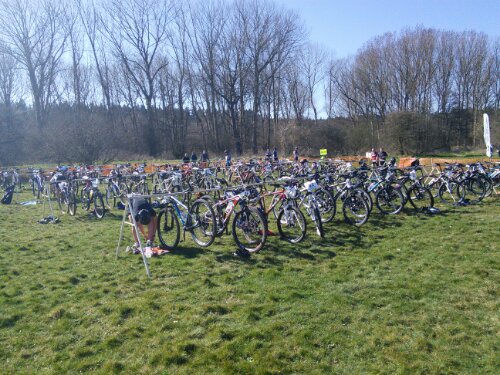 Seeing the runners over the line is definitely one of my favourite marshal jobs. I always feel so happy and proud for them. So many times today I wished I'd brought my trainers so I could get a few sneaky miles in after my shift was over. The trails were beautiful and it was such a lovely day.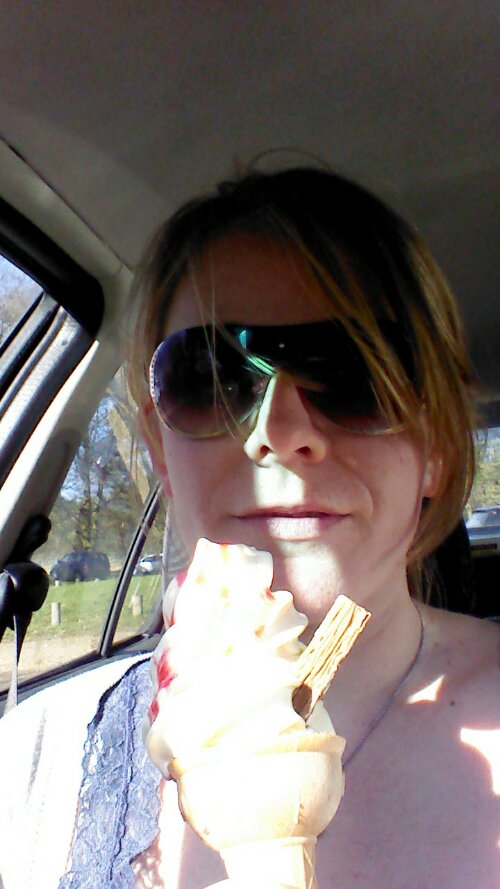 I treated myself to my first real whippy ice cream of the year when we'd packed up after the last runner. I hadn't realised how hungry I'd gotten and wolfed it down. Excuse the messy hair, the wind started to pick up towards the start of the afternoon.
I used the trip to Thetford as an excuse to stop at my Parent's for the evening as it meant I was already half way back to theirs.
I quickly stopped in on my friend Zoe, who wanted me to try on my bridesmaid dress to see what size I required for her wedding in October. When I wasn't sure I would be back before she wanted to order I asked her to get me a size 14 and then that way if it was too big we could always get it taken in. It's my boobs that always let me down and make me go up a size on my top half! Well, it was a good job I did make it to Zo's to try on the dress she'd already bought for her sister. The 12 zipped up very easily and the whole thing was very loose on me. I wouldn't feel confident enough to order a 10 but I doubt I was far off and will most likely need the 12 taking in.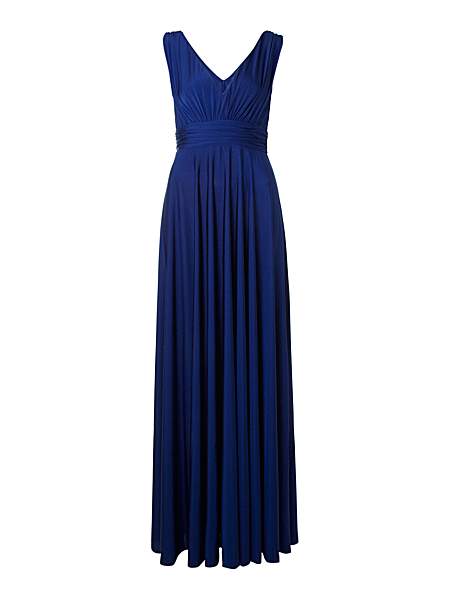 Back to Mum's and I was very ready for a healthy salmon salad tea. I love salads at Mum's. The items are always so fresh-usually straight from her garden (although obviously not the salmon!)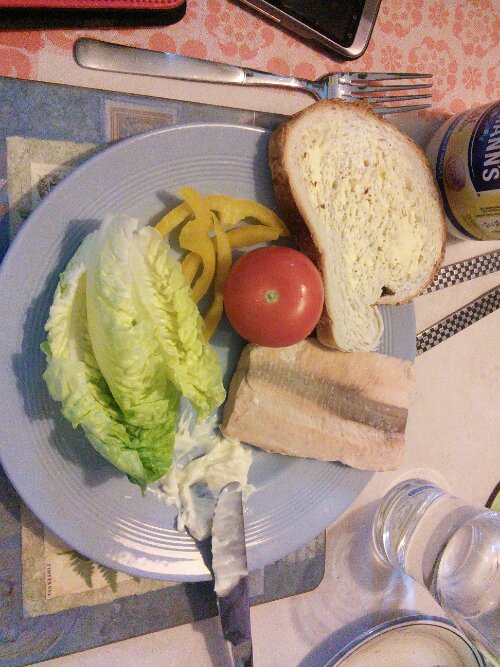 Whenever I have salad at home I'm always so conscious I need to eat up the salad within the next few meals as I'm the only one in the house eating it.
Have you entered any CaniX events before?
Favourite marshaling role?