To break things up from the constant marathon talk lately here are a few lesser known facts about me.  I will be back with a London marathon reflections post later in the week once I've had a chance to a) finish watching the TV coverage and b) recover!  Although I did pop out for an easy four miler last night and my legs felt great.  Thank you so much for everyone's support, well wishes and congratulations though.  They were so much appreciated on race day!  I'm still catching up with comments.  

OK, so ten random facts about me…
1. I often forget I have a tattoo.
When I finished uni, both I and one of my friends, Tom got a tattoo to commemorate our three years at Staffordshire.  I got the Claddagh Ring tattooed onto my right hip, which is a Scottish ring symbolising friendship, love and loyalty, which for me summed up my uni years.  I always end up forgetting about it though.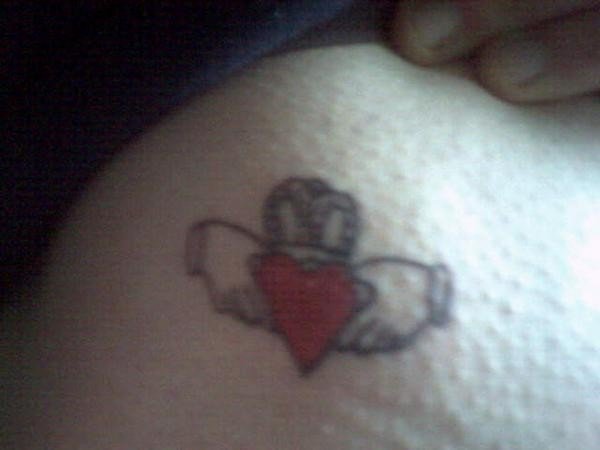 2. I signed my name off with initials for at least a week after passing my degree!
When I first got my degree I was working as a Riding Instructor for the Summer.  Each time we taught a new rider we had to sign a form to agree their capability level in case a different instructor taught them the next time.  Following the date we received our certificates I signed my name off as Mary Moore BSc Hons for the rest of the week!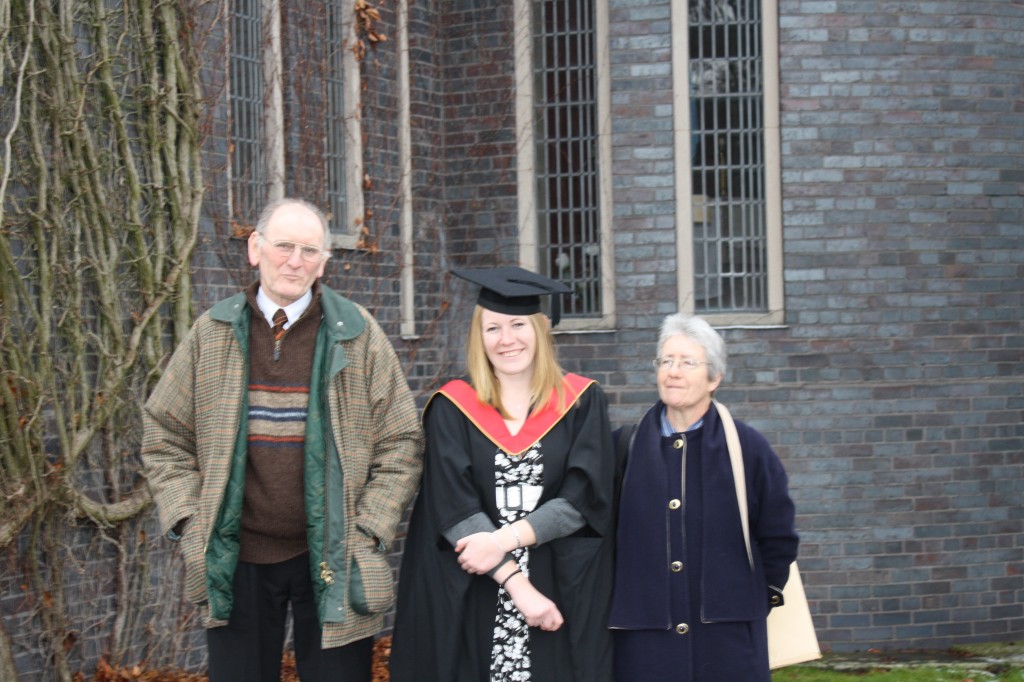 3. My 'nickname' at uni was Shackles.
A guy I saw for a while told his friends about me when they were drunk and they kept forgetting my name.  Frustrated, he blurted out "Like the people that sing Shackles – Mary Mary!"  So Shackles stuck!
4. When I was younger every single Christmas I used to wish for 20/20 vision.
I really didn't want to have to wear glasses anymore.  I only had to wear glasses for board work at school but hated it and started wearing contacts at age 16.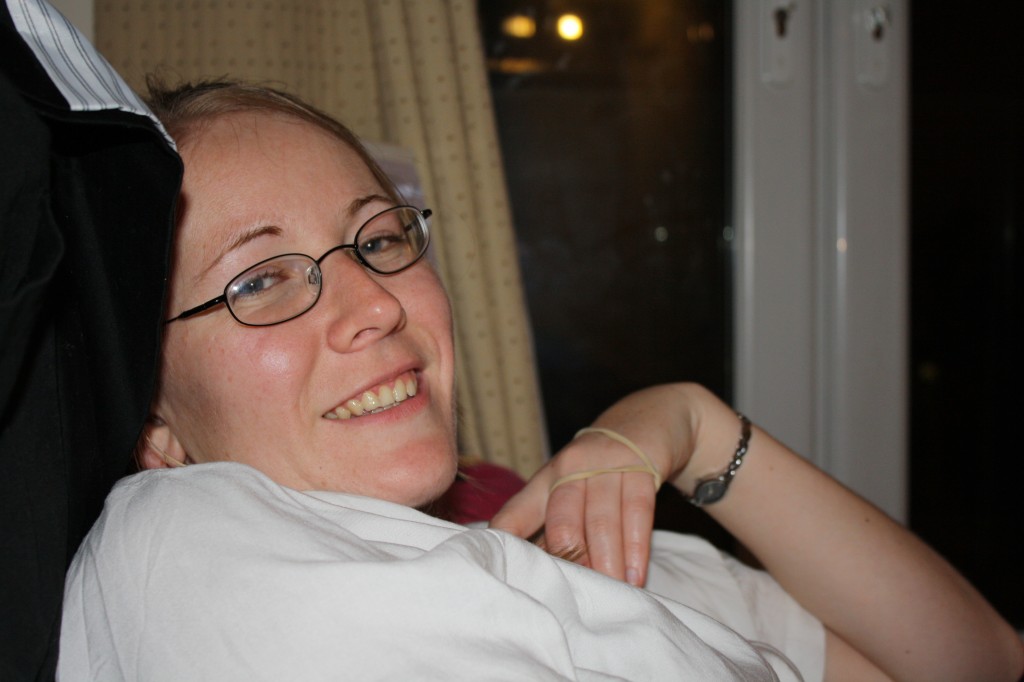 5. I once lost a pet snake whilst house-sitting.
I was so excited about feeding the snake in the middle of the week that I parked myself in front of the cage waiting for it to launch onto the dead mouse I put in.  After quite a long while nothing had happened and then my friend turned up outside with a takeaway for us both.  I went downstairs completely forgetting about the snake until several hours later when I went upstairs to discover he had slid away and both him and mouse were missing.  The following day I recruited everyone I knew to hunt the snake down but with no luck.  I didn't house-sit for that family again.
6. I always cross the fingers on my left hand when walking underneath road signs.
It's something I picked up from a very superstitious friend.  Unfortunately I do it without even thinking now!
7. I once fell face first into an old man's lap on a bus.
Much to the amusement of the old man and his wife!  I was sat on backwards facing seats on a bus in Norwich heading out shopping with friends.  I had double crossed my legs and wasn't paying much attention to the journey when the bus driver picked up speed pulling away from some traffic lights.  I couldn't uncross my legs in time and fell face first into the man who was sitting directly infront of Me's lap.  Because my legs were now twisted underneath me I was writhing around trying to get them uncrossed so that I could get up and my friend ended up pushing me off into the aisle to escape the situation.  A story that is still frequently repeated 15 years later!
8. I broke my arm on holiday when I was 7 on a disco hopper.
At the time the craze was to jump up and down on your disco hopper whilst using a skipping rope.  I had been pretty good up until this point!
9. I was always in detention at school.
Like, ALL THE TIME!  For no homework, for chewing in class, for arriving late…  I wasn't a nasty child, just pretty lazy!
10. I hate having to be places at a certain time.
At weekends I'm all about doing things as I get to them, with no time restrictions in place!
Any random facts about you you're willing to share?