The last few days have gone by in a blur as I've tried my best to catch up with blogs, housework, actual work and life in general!
I'm happy to say that my legs have held up fantastically since the marathon on Sunday and I ran an easy 4miles on Tuesday night, a slightly tougher 5 miles Wednesday evening and then made it back to running club last night for 6.6 miles of tempo work.  I'm going to take a rest day today but I'm looking forward to capitalising on some speed for the shorter Summer race series over the coming weeks.  I've still got a post in the works about my afterthoughts of London Marathon – hopefully coming this weekend.
On Wednesday my parents and brother (Mark) drove up to help Dan and I get our house 'sale ready' and we had a full on day of hard graft to get things into tip top shape.  Dan and I have already purchased our new house, and the estate agent is coming over in the next week to take photos of our current house to add to the market.  In an ideal world we will sell our house just as our new house is ready to move in to so that we do not have to live on a building site whilst work is being done!
My Dad and brother started early on using the electric saw to make all of our wood, wood burner sized to fit into the wood shed.  I've been gradually working my way through it with a hand saw since we moved in but it's so much quicker using electric!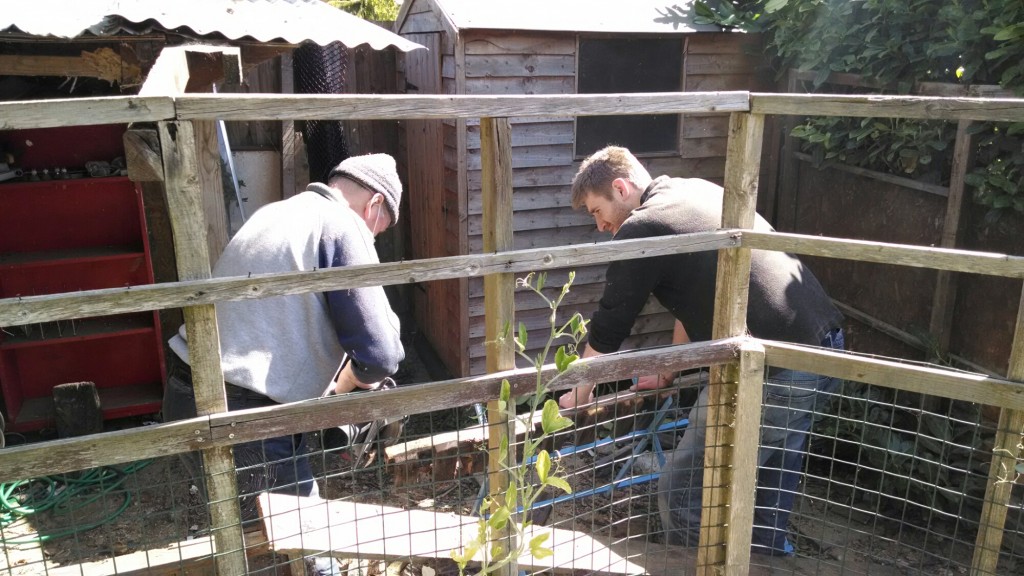 Dan launched himself out of the top floor windows to clean the gutter and windowsills before getting stuck into painting the walls inside.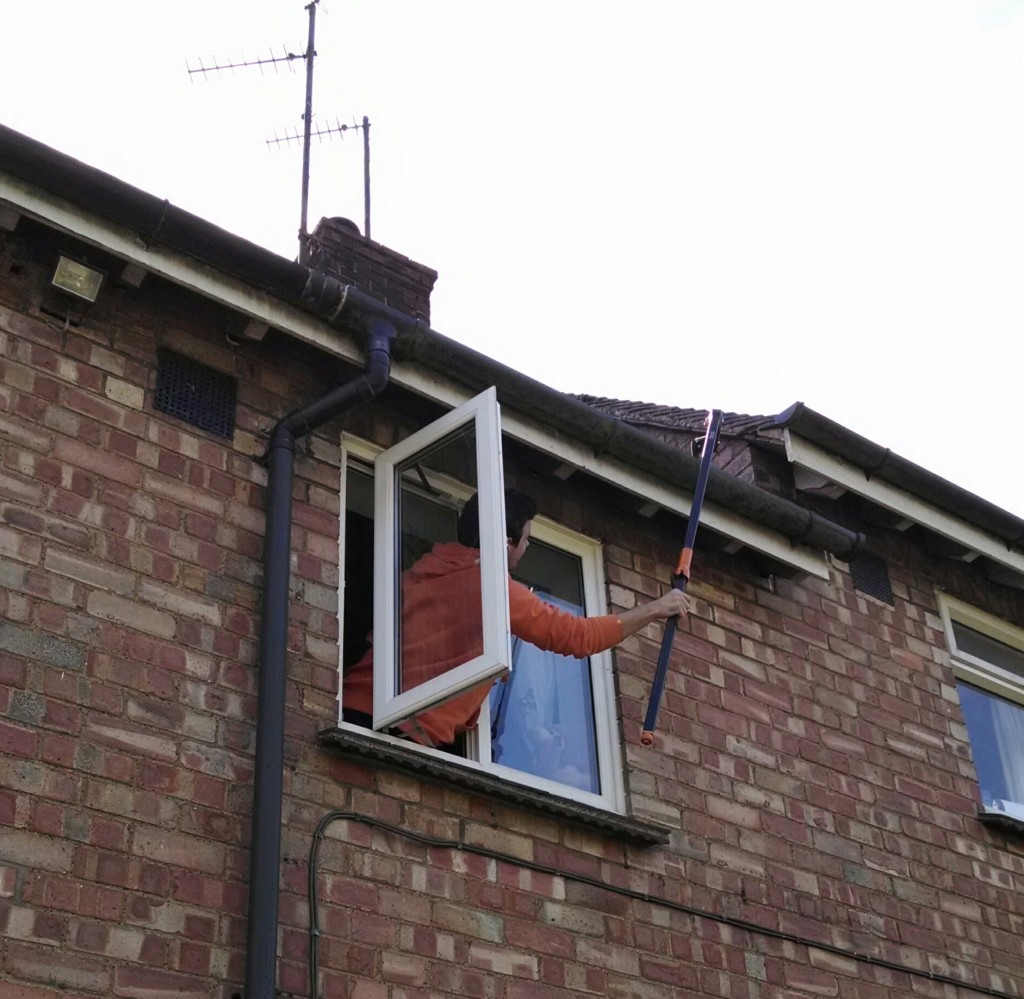 I painted the porch door which had ended up being one of those jobs we had never gotten round to after moving in three years ago.  Finally I have a respectable door when people come round!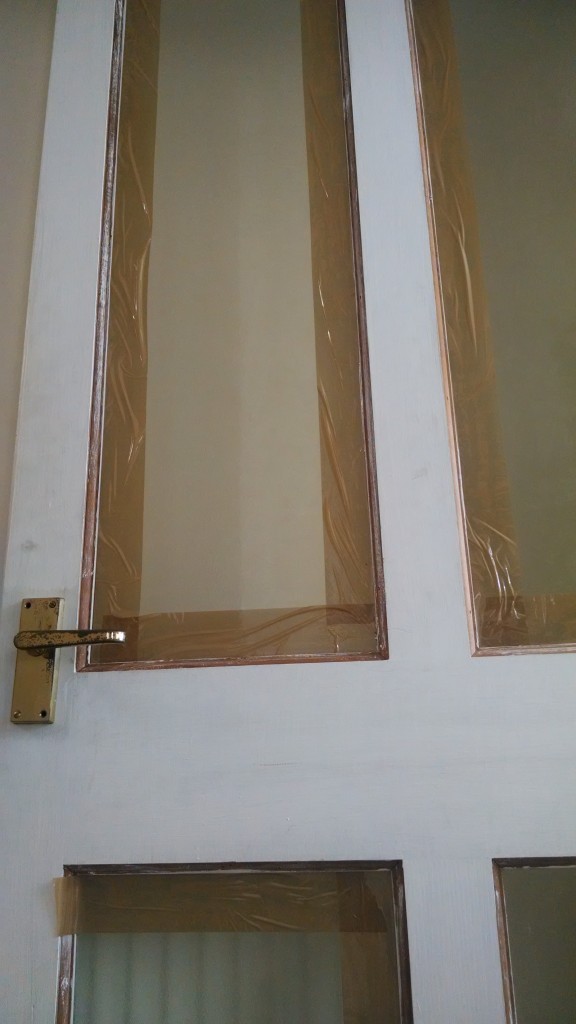 Then Mum and I got to work in the garden itself – deweeding, clearing rubbish and chopping back hedges. (Find out how to make soil fertile). Mark and Dan joined us later on as well.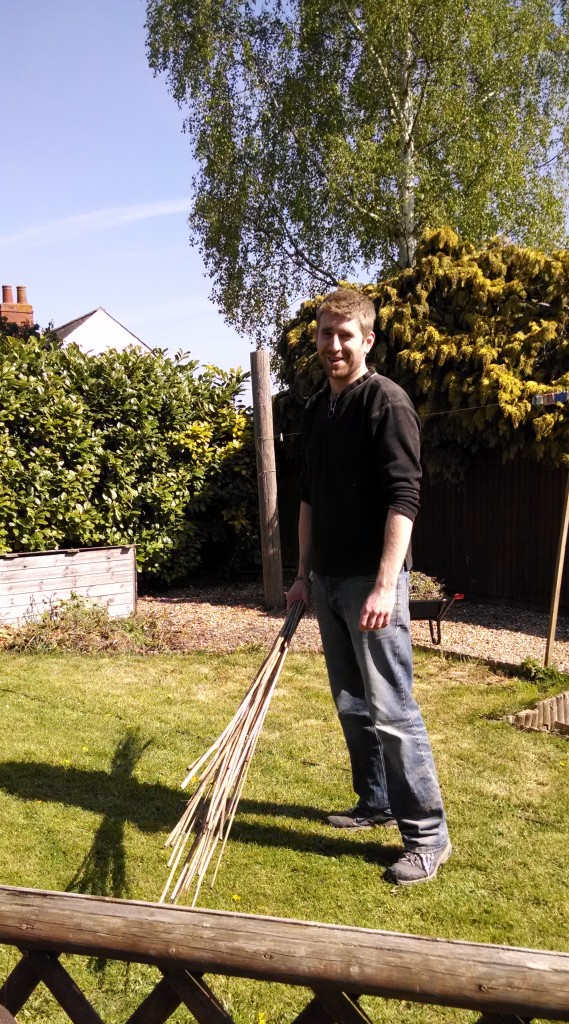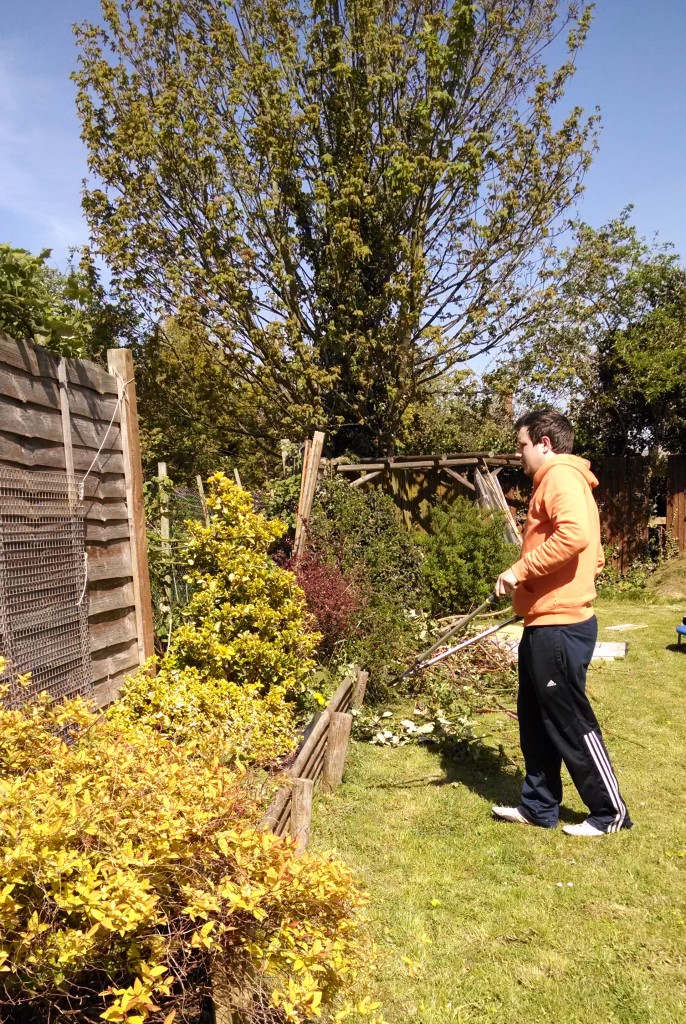 We were all ready for some ham salad rolls and cake at lunchtime!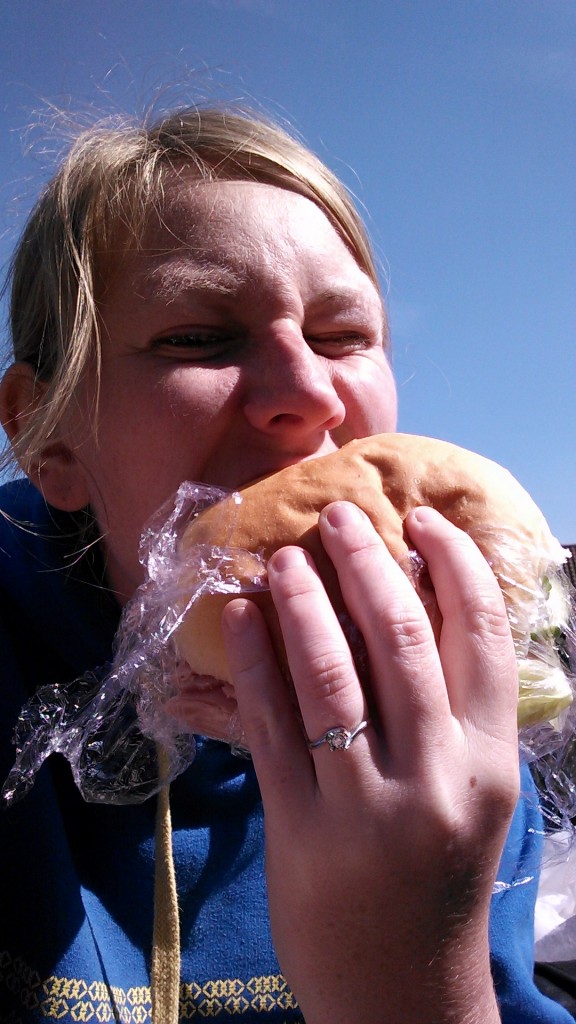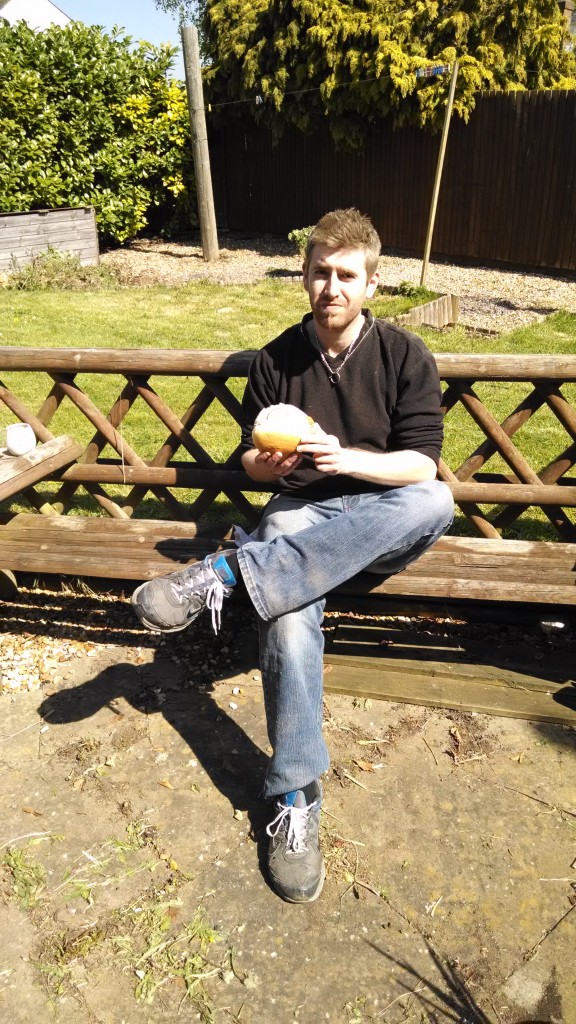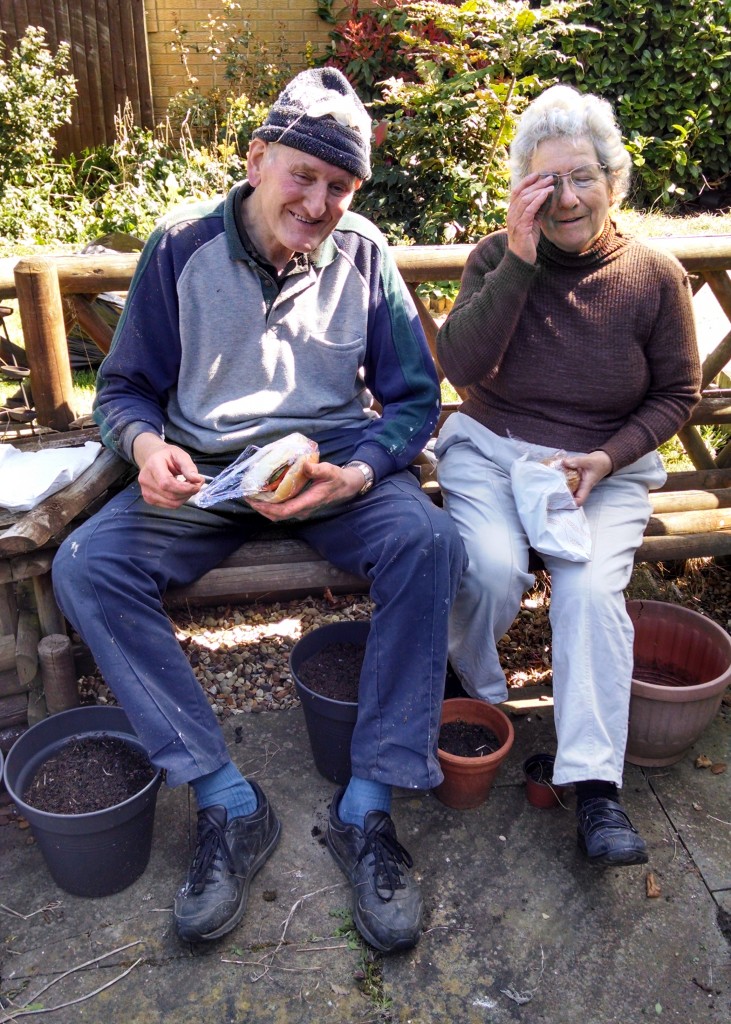 I think my parents look like pixies here.  Dad always puts on a silly face when he knows a photo is being taken of him!
Dad and I chopped and bagged up all of the old hedge I've been clipping back over the past few months.  I'd left it all in a pile under the washing line but it needed to get taken down to the dump out of the way.  There were so many woodlice under the pile though!  I didn't mind the woodlice, but when the spiders came out I found another job!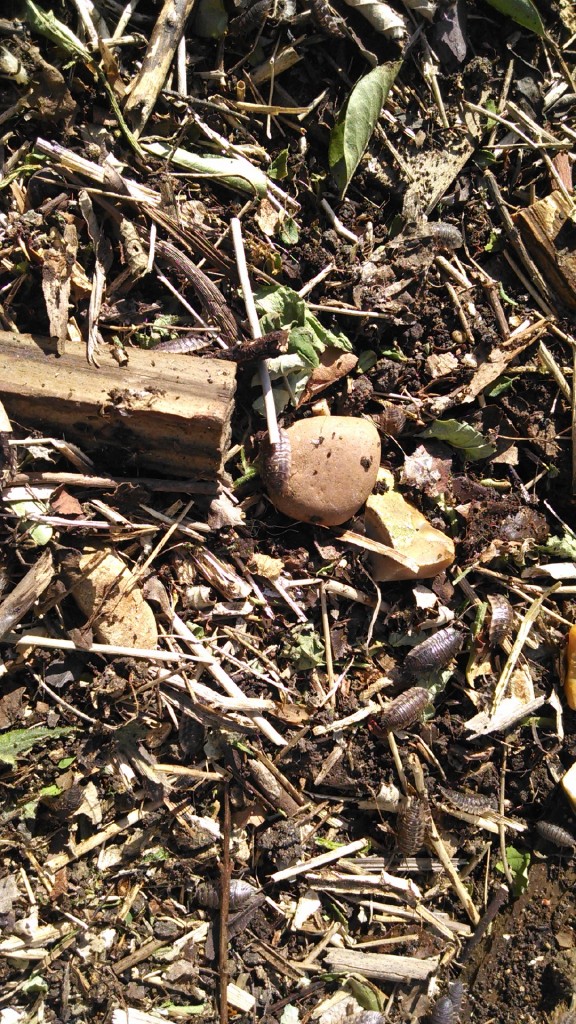 Here's our completed garden after nine hours hard graft…!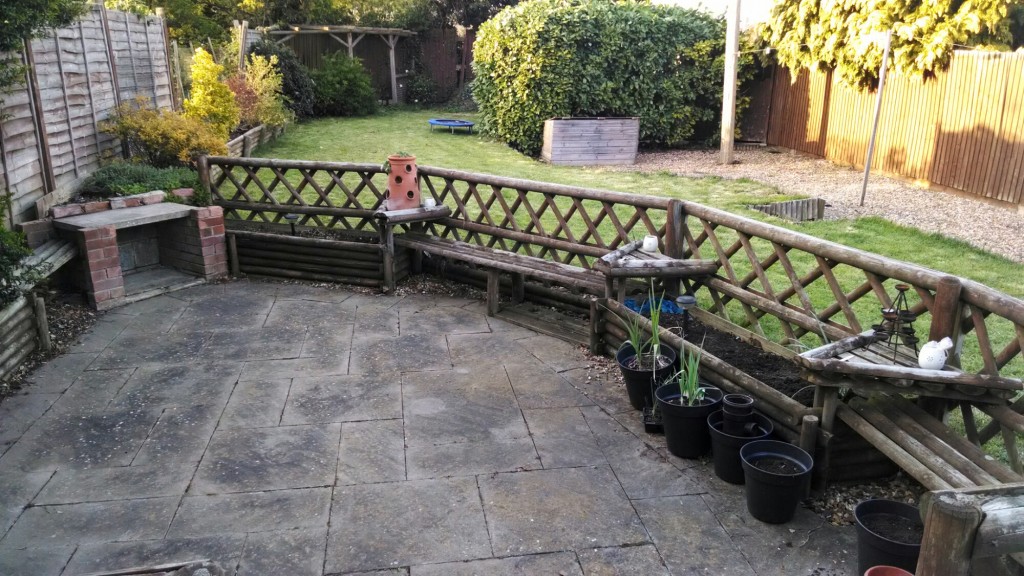 Much better than when we started…almost makes me wish we weren't leaving now.  

 The freshly painted inside looks so much better too.  House = complete!  Although when it was really windy earlier in the year we had two fence panels down in at the back of the garden.  We tried to get new ones everywhere, but all stores seemed to be out of stock.  We ended up going to https://www.skilledfencing.com.au/colorbond-perth/ and having them come out and repair our fence. Apparently there's a mad rush on getting gardens tidied up at the moment.  Some people are paying as much as £80 a panel where stock is in!  (They're normally about £20.)
Have you ever panic bought items before?
Been out in the garden/park much in the lovely weather we've been having?