Today I headed to Stoke for my friend Amy's baby shower.  It was a lovely sunny day and Amy's younger sister had done a fantastic job with pink and blue decorations.  She didn't choose both because Amy doesn't know what sex the baby is, but because she is having twins.  One of each!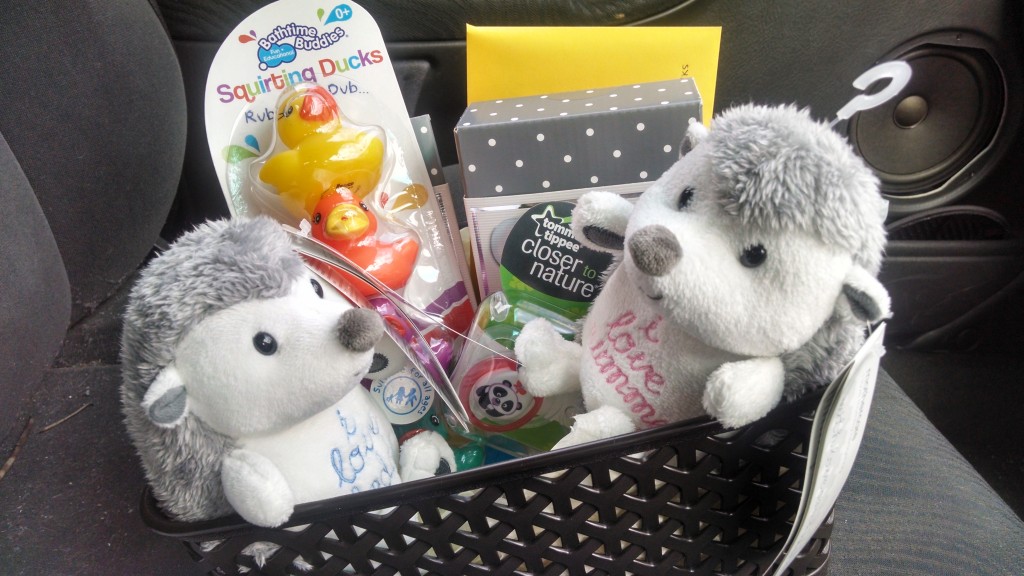 Initially I planned on making something for the babies, but I've just not had time over the past few months so in the end bought two little hedgehog toys, some squirting duck bath toys, fun animal pacifiers and a handprint set in each colour.  I did pop Amy and husband's wedding invitation into the basket as well, although I know they are unable to make our day.  Amy's husband is usher at another wedding on the same day and Amy would be unable to drive the four hours to our venue with two small fortnight old babies!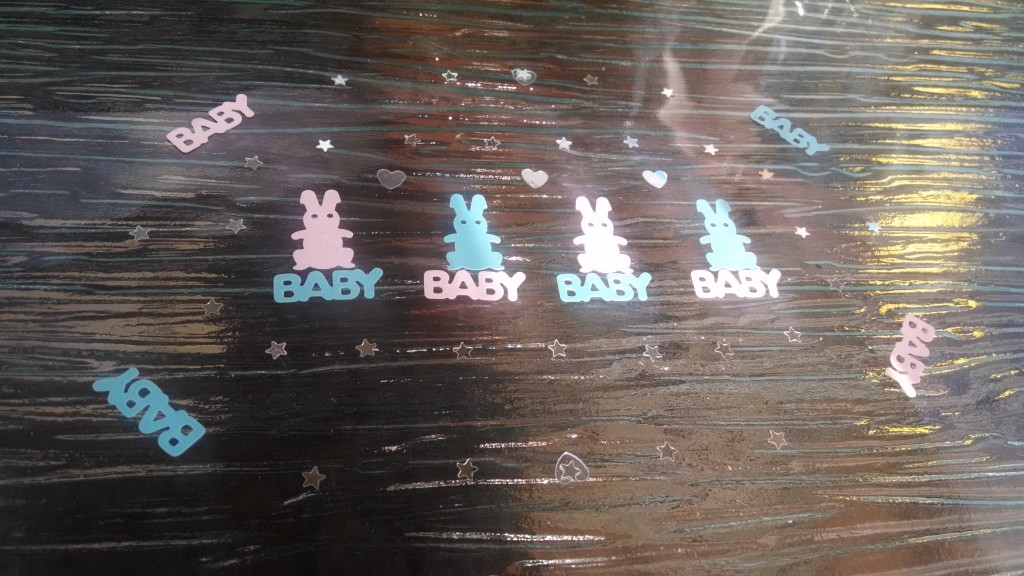 Most of the people at the Baby Shower I had only met before at either Amy's hen last year or her wedding.  I always wonder how many people I've met at events like this – thinking at the time I'll probably never see them again, forgetting the other events that follow the hendo!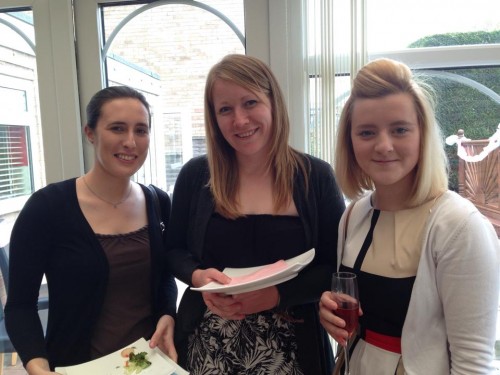 I've been getting lots of little snippets of information about my hen do this weekend.  But I don't know how much of it is true and how much has been made up to make me feel uneasy!  At one point I was asked if I'd had my scuba outfit dry-cleaned recently?!  It's now just four weeks until my hendo as I was reminded by one of my bridesmaids, Vicki when Dan and I met up with her and her boyfriend last night.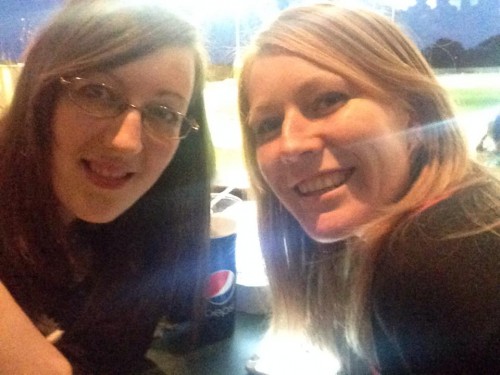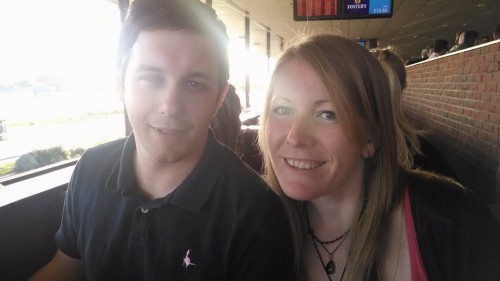 And just sixteen weeks until our wedding.  Putting it into weeks now rather than months has made it seem so much closer!
Tomorrow I'm marshaling at the Northampton Running Festival for Go Beyond in return for a free entry to Shires & Spires 35 on 1st June so it will be a busy day for me!  I hope the weather stays nice.  Initially I'd planned on running home after I was done for the day along with a few other runners, but think I'll give my legs a bit of a rest and trial them over a shorter long run distance where I can cut it short if need be.
If you're married, did you know anything about your hendo before the day?