Last week whilst checking the contents of our bank account, I discovered that there was more money going out than there was coming in (due to the upcoming wedding and house move) and that we would need to rein back our spending if we were to be able to finish paying for our wedding!
Karen suggested I cooked a chicken at the start of the week and then used the meat throughout the week for our evening meals to save some money on food – probably our biggest expenditure each month – so this is what I did…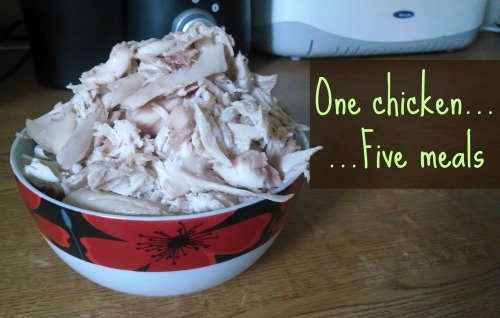 Advance notice: Dan cooked one meal – guess which one that was (hint: he's a vegetable hater!)
Sunday: Roast chicken with roast parsnips and potatoes, stuffing, peas and gravy.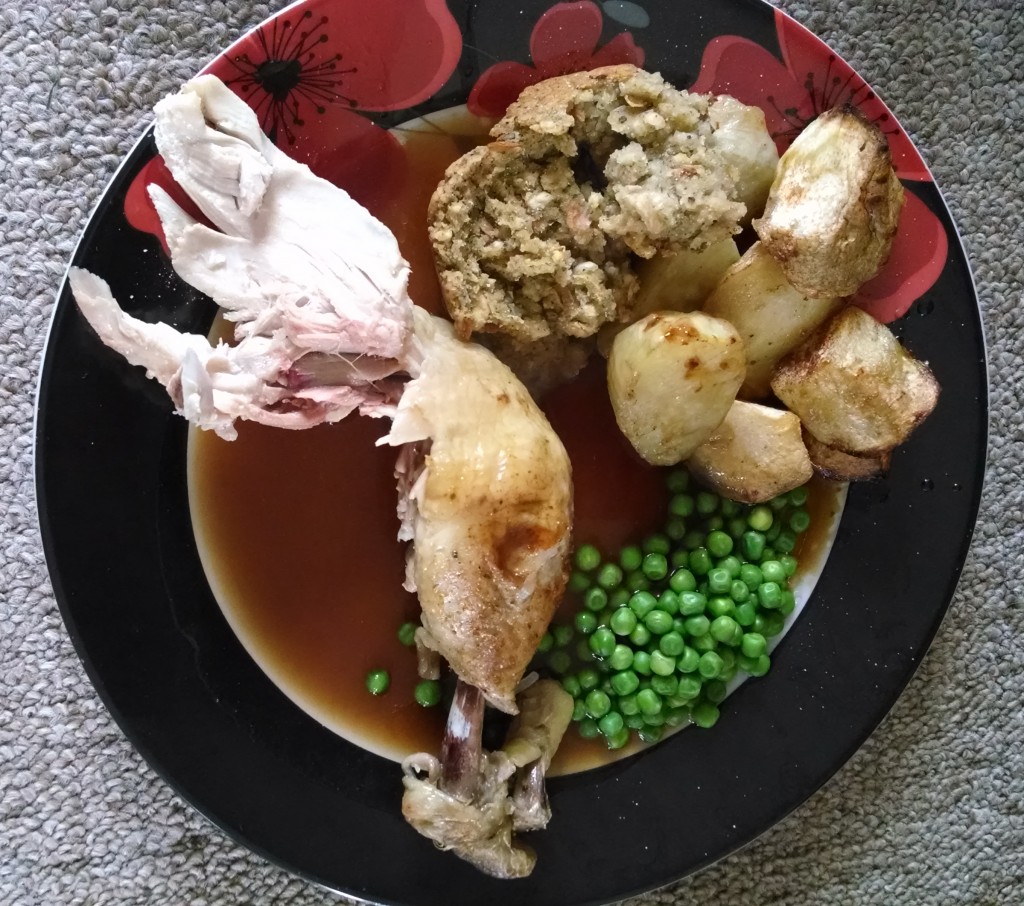 Monday: (I had dinner out with a friend)
Tuesday: Chicken casserole with peas, carrots, boiled potatoes and homemade dumplings.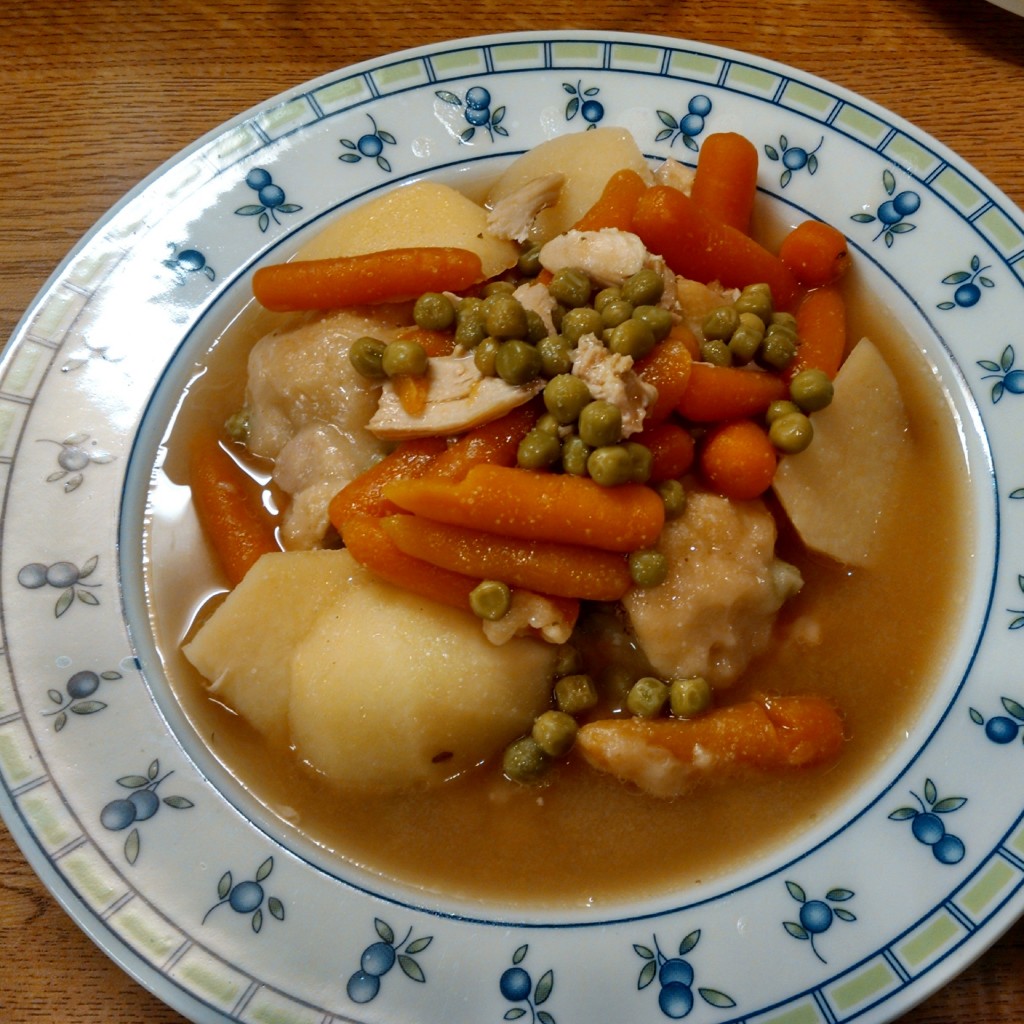 Wednesday: Chicken curry with white rice.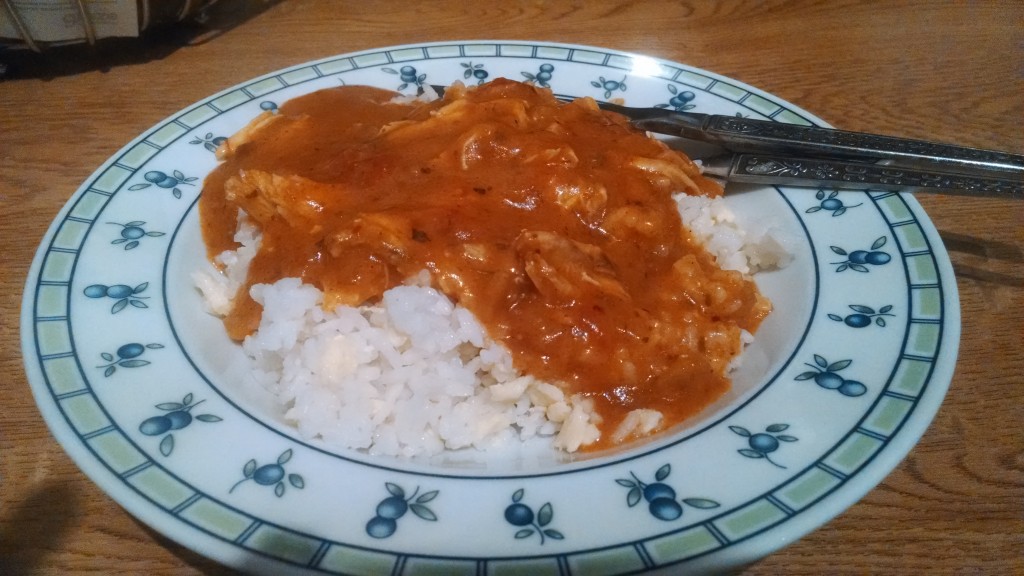 Thursday: Chicken in tomato sauce topped with sweet potato mash, a little cheese and served with a side of peas.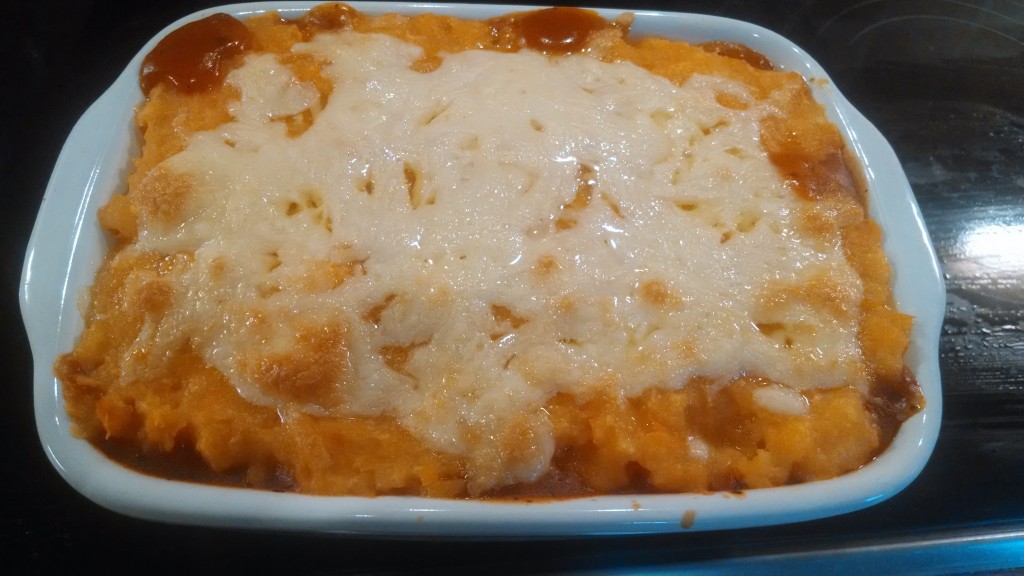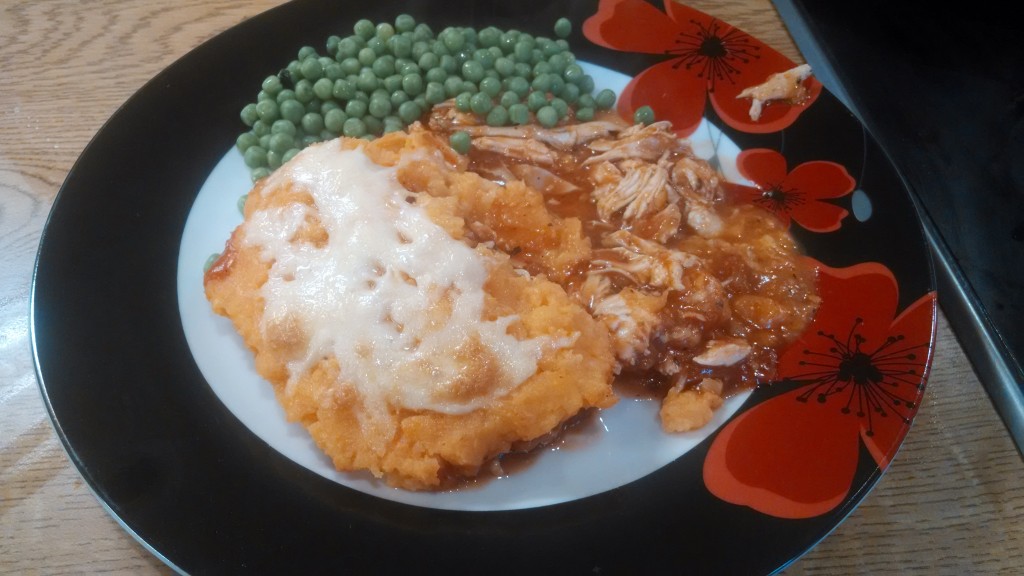 Friday: Chicken calzone filled with marinara sauce, chicken, leeks and sweetcorn.
We actually still have a little chicken left, which I'm going to top my pre-race pizza with later on today.  So we almost made it to one chicken, six meals!  😛
This week has been another busy one…I had all coursework deadlines for my year 11 students due to me before the Easter holidays and I had marked all student work by the time we went back to school.  But the deadline for sending the coursework off to the moderator is this coming Tuesday.  With the bank holiday Monday and me away racing over the weekend I wanted to get everything checked through and notes on assessment sheets made before leaving school last night.  I only have three students entered for the ICT course, and three for Computer Science but I spent ages hole punching, adding treasury tags, rechecking work, neatly writing comments and checking and rechecking candidate numbers on everything.  I didn't get away until 7:20 last night.  But it's a big weight off my mind!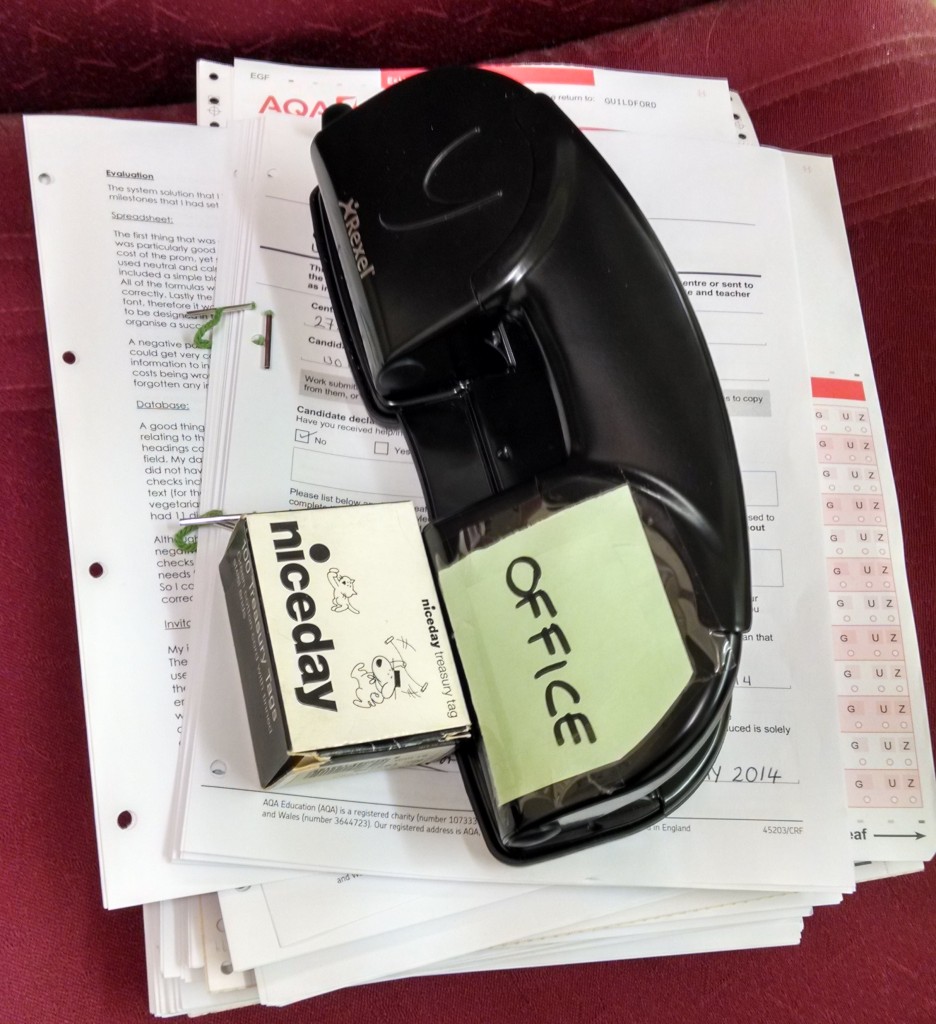 My first batch of coursework marks sent off with me in a Head of Department position.  I'm a little nervous…  :S
But at least now I can reward myself by going and running a couple of back to back marathon distances tomorrow at the Conti-Run!  The plan is then to head over to Milton Keynes to support the marathon/half on the Bank Holiday Monday.  Let me know if you're running it!  Kev who I run with regularly from my club is running the Conti-run solo tomorrow, followed by MK Marathon on the Monday…crazy!
(Did you guess Dan's meal?…The curry!…To be fair to him he ended up making these calzones as well as I didn't get home from work until 8pm.  Although I directed exactly what should go where!  I don't think my place in the kitchen is threatened just yet!)
What are your favourite chicken based dishes?