I was told that my bridesmaids had met over the Bank Holiday weekend to finalise the plans for my hen do this coming weekend.  I'm hoping to get away from work early this Friday to make the trip to Peterborough, where one of my bridesmaids, Vicki will be driving me to Norfolk for the rest of the weekend and I can't wait!  

This morning I received my invite in the post…

I've been eagerly waiting for the post this week, hoping for more responses to our wedding (STILL need to post the rest of the invites out…I'll get that done today!) and for my hen do invite so I know what to pack for the weekend.
Today, I received it…Front…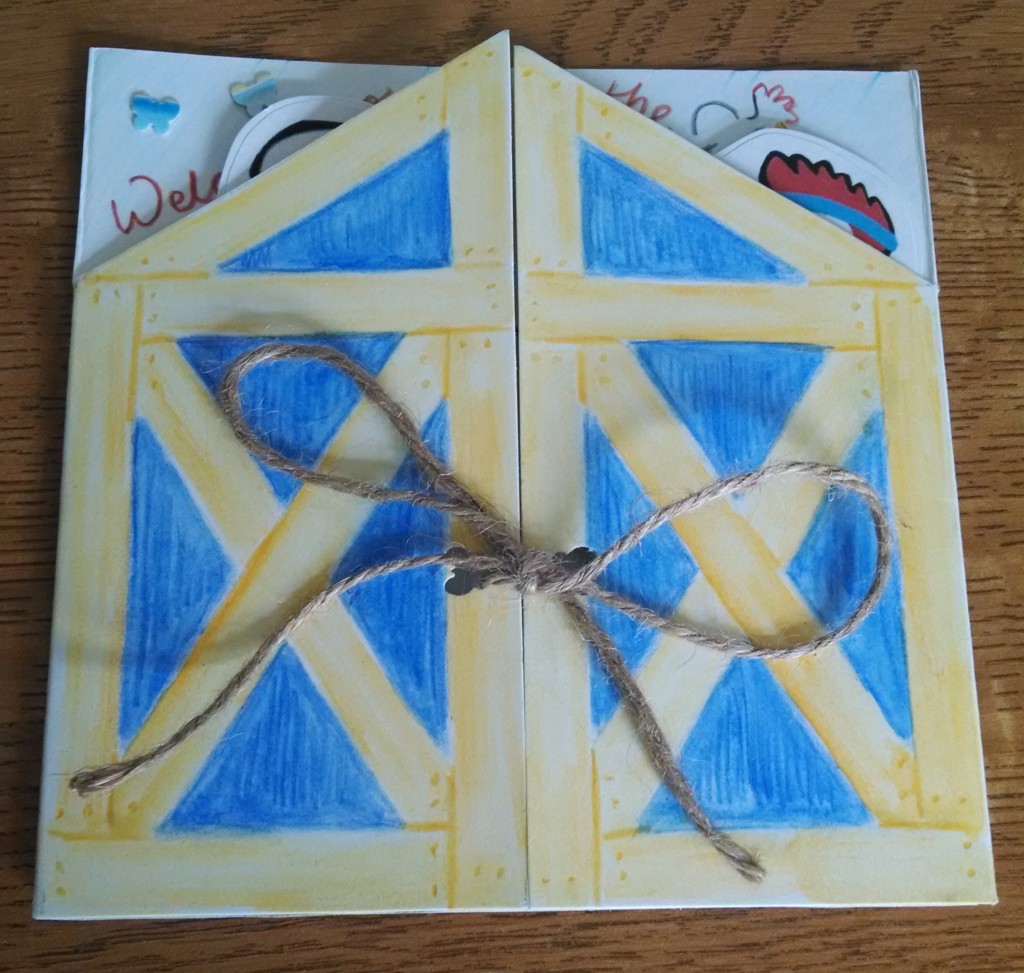 …and back…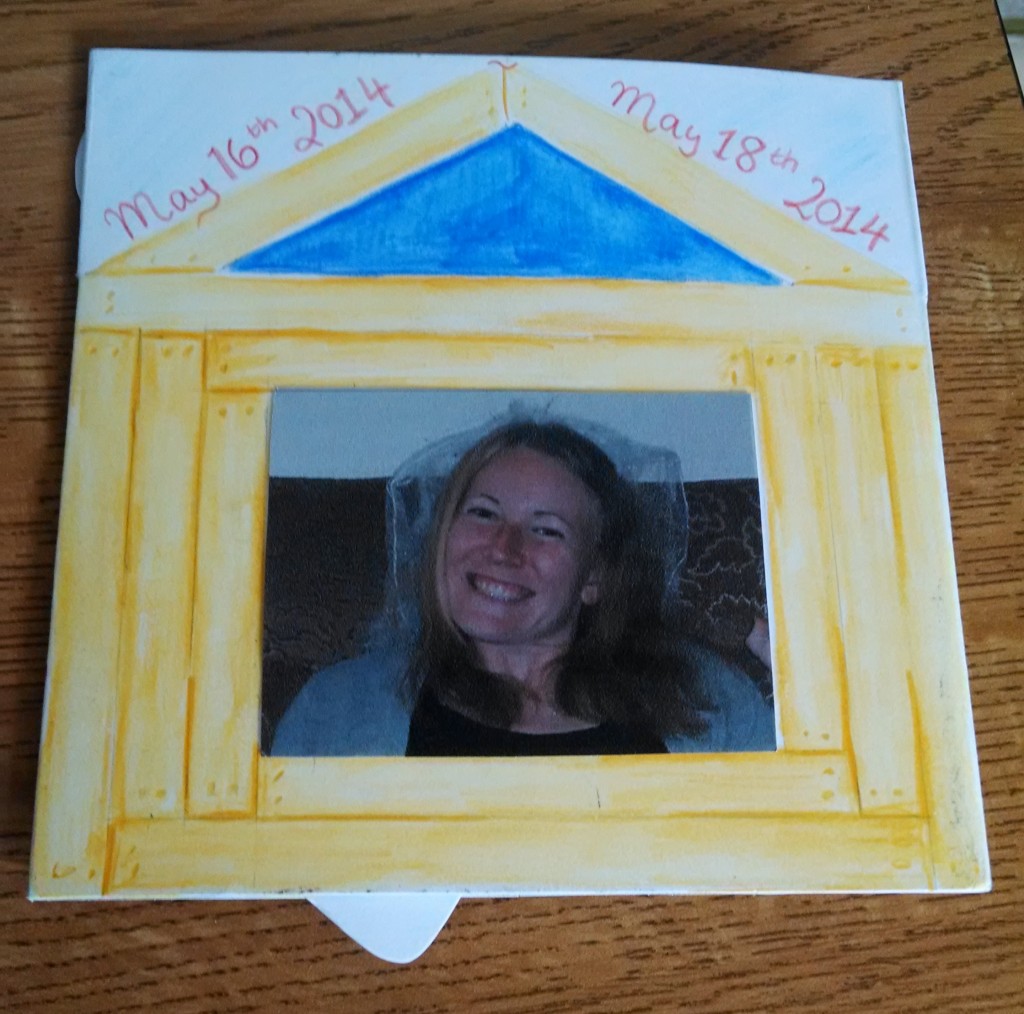 That picture is from when I first got engaged and had all of my bridesmaids over for a catchup.  Hollie, my Maid of Honour brought round some fun weddingy bits, like this hen do veil.
I don't know anything that they have planned for the weekend at all other than the guest list.  There will be both Mums, my sister-in-law-to-be, my four bridesmaids, a running friend, a school friend, a work friend and Me!  Only one of my hens can no longer make it as she is 32 weeks pregnant with twins and lives four hours away.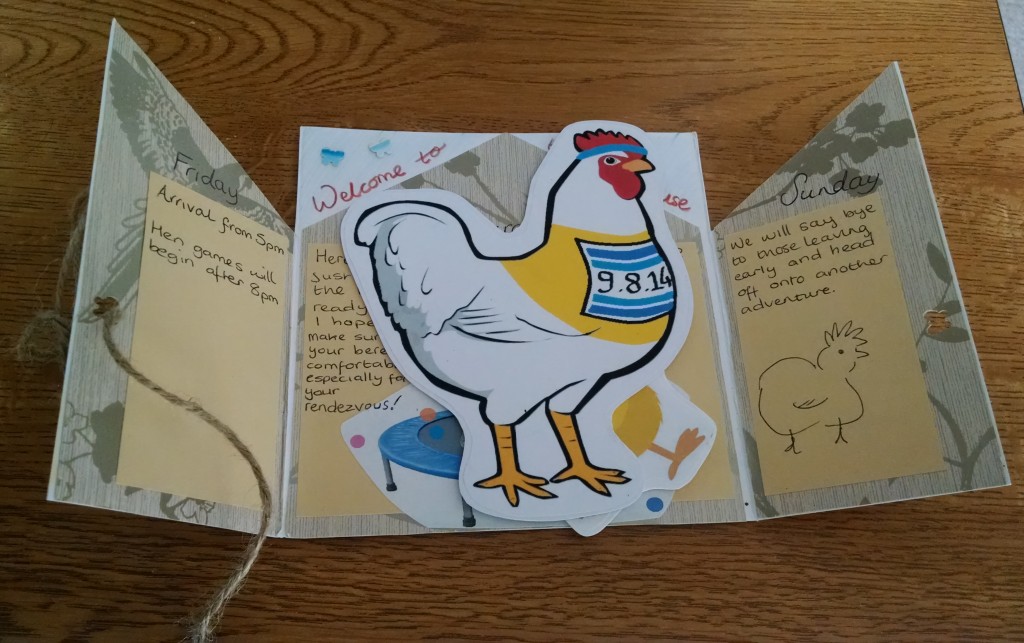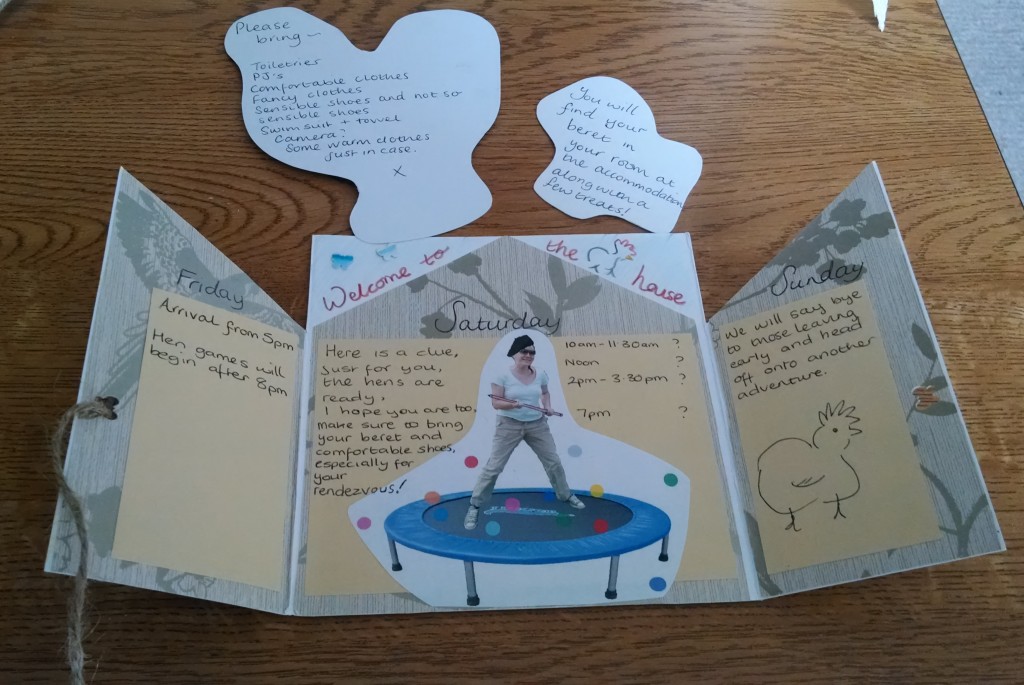 "Here is a clue, just for you, the hens are ready, I hope you are too.  Make sure to bring your beret and comfortable shoes, especially for your rendezvous!"
Please bring:
* Toiletries
* PJs
* Comfortable clothes
* Fancy clothes
* Sensible shoes and not so sensible shoes
* Swimsuit and towel
* Camera
* Some warm clothes just in case
I still don't know much more about it from the invite to be honest!  Not sure what the clue from the picture is meant to be?!
My school in Northampton is a late finisher at 4pm, and I usually stay until 6pm on a Friday with a coursework catchup/exam revision session but this week I'll be out the door at 4 on the dot!  I'll still never make it to Norfolk by 5, I'll barely make it to Peterborough by that time, so I'll have to skip a post-work shower and instead get up early before school to load the car and do my hair and makeup first thing.  Eep!  So excited!
What do you think my hendo could be?!