A few weeks ago we discovered that Dan still had two holiday days left to take from work so he booked off Tuesday and Wednesday after the Bank Holiday with the thinking that we can get some wedding bits organised this week. We made a good start yesterday!
On Sunday there was the Festival of Country Life held at Lamport Hall (the venue for next week's Shires and Spires 35m event) and so we decided to spend the day out together. Something we haven't done properly in a very long while.  We're making the most of the extra long weekend, as it's the last for a while where we're not booked up with other events going on.
The rest of the weekend was awful weather, but we lucked out on Sunday with sunny skies and no rain.  There was loads to see – lots of animals, old machinery and demonstrations going on.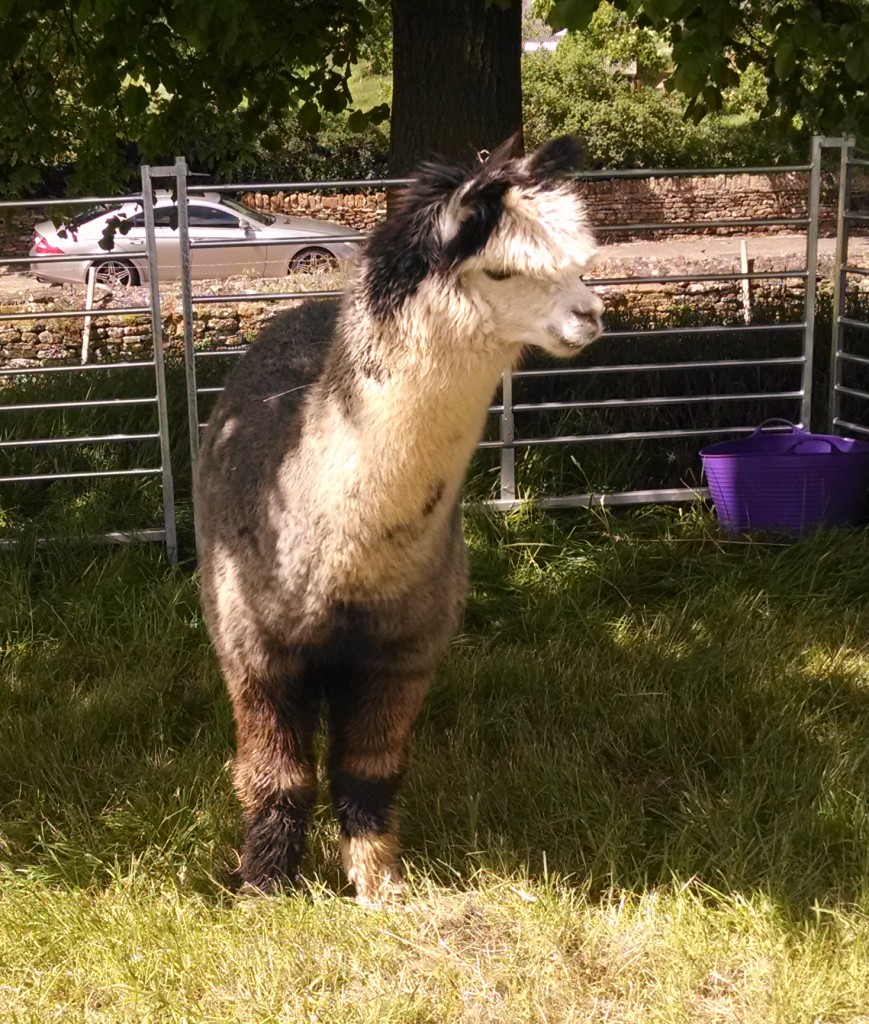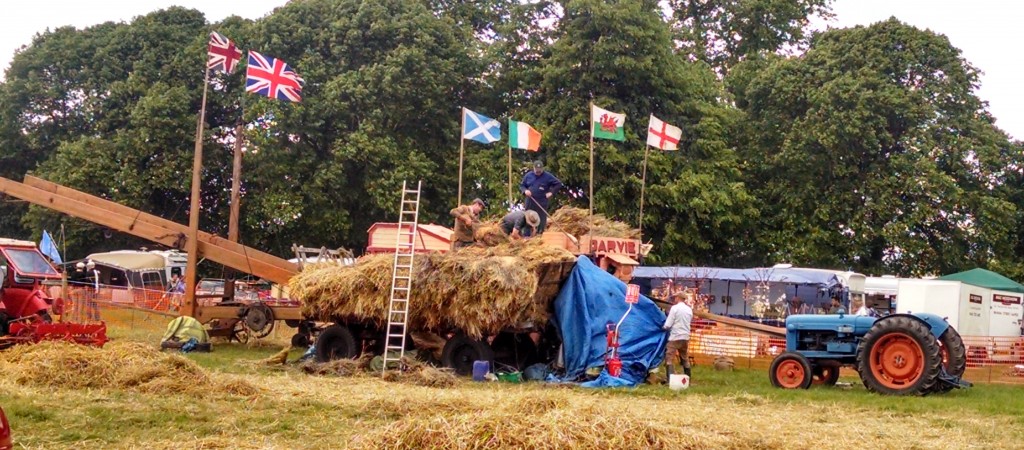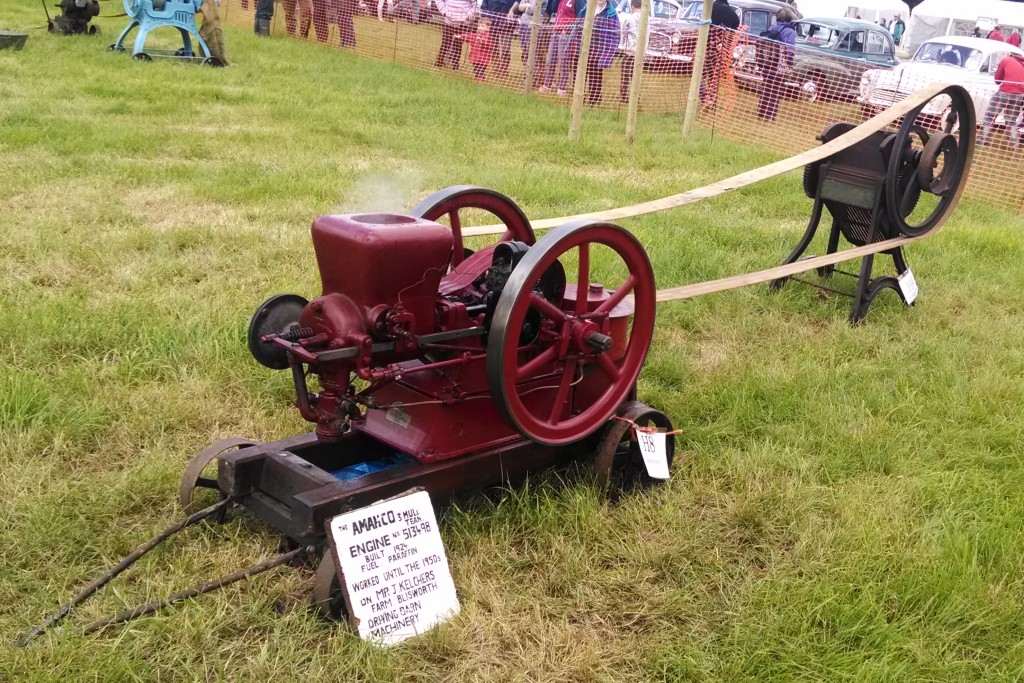 We stopped to grab some lunch before watching the demos in the main arena.
One of the best bits about days out has got to be all of the food choice!  Dan was desperate for a currywurst.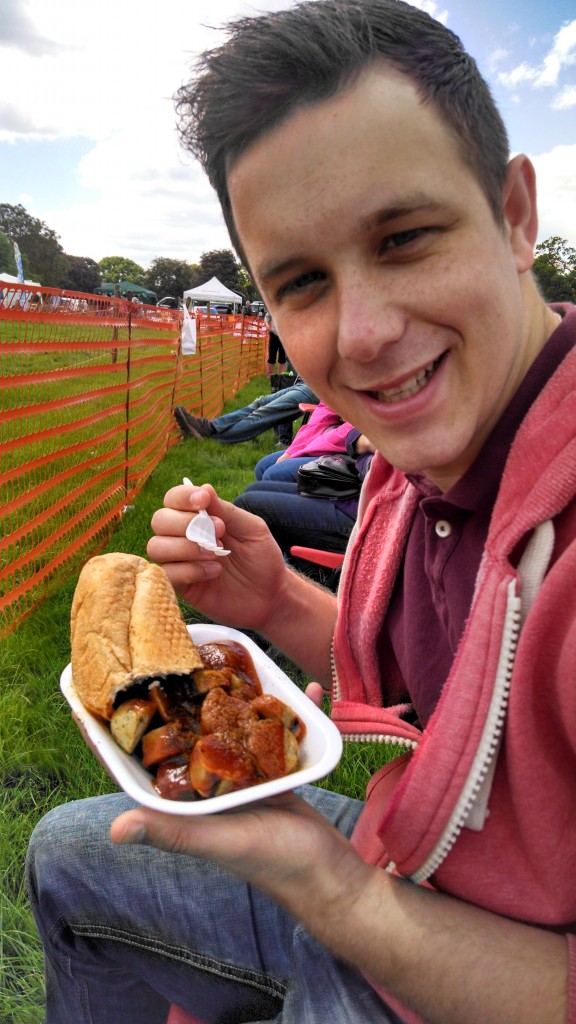 And when he saw the selection of nuts and seeds on offer he couldn't resist the honey coated cashews.  A long time favourite!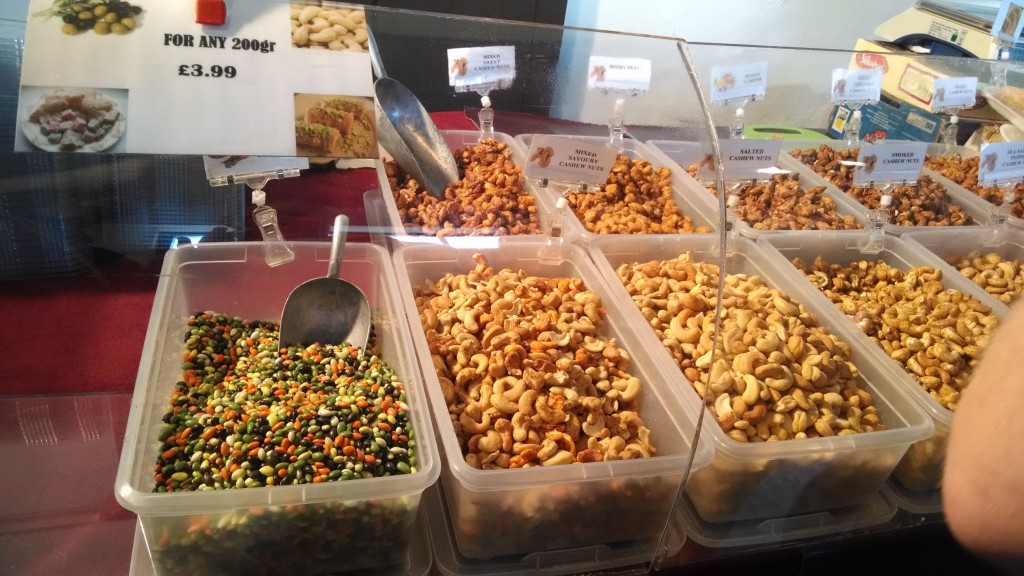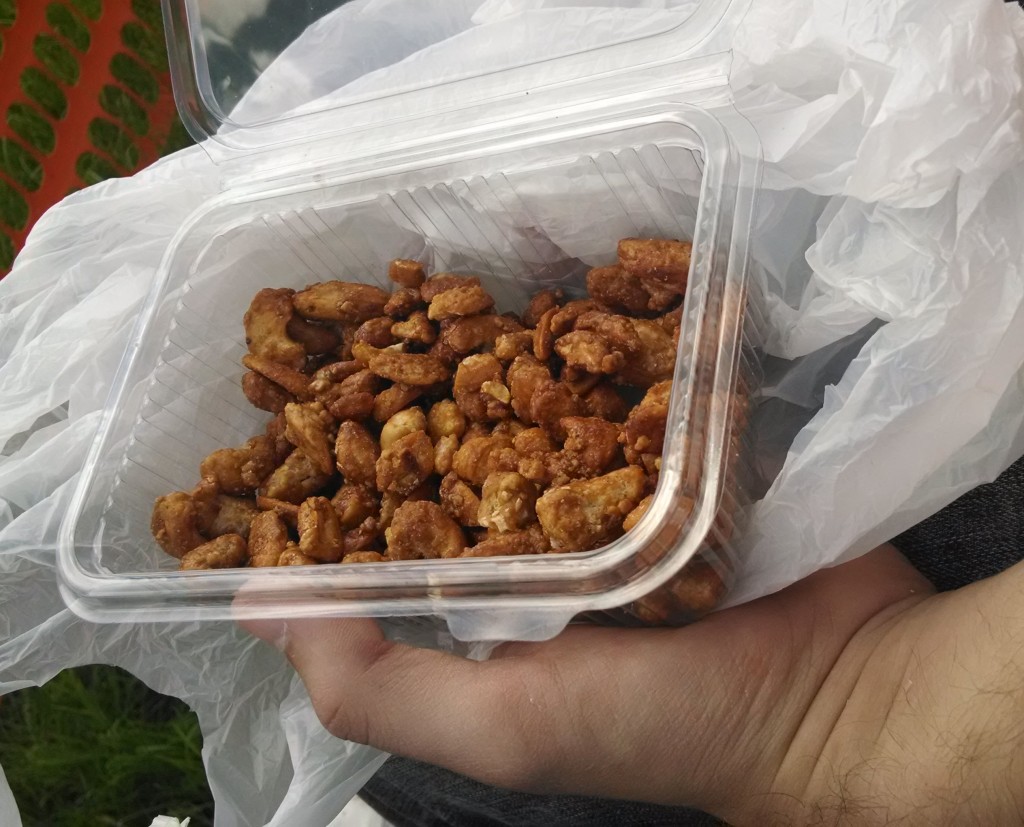 I went for a cheese, basil and tomato pasty (they were huge!)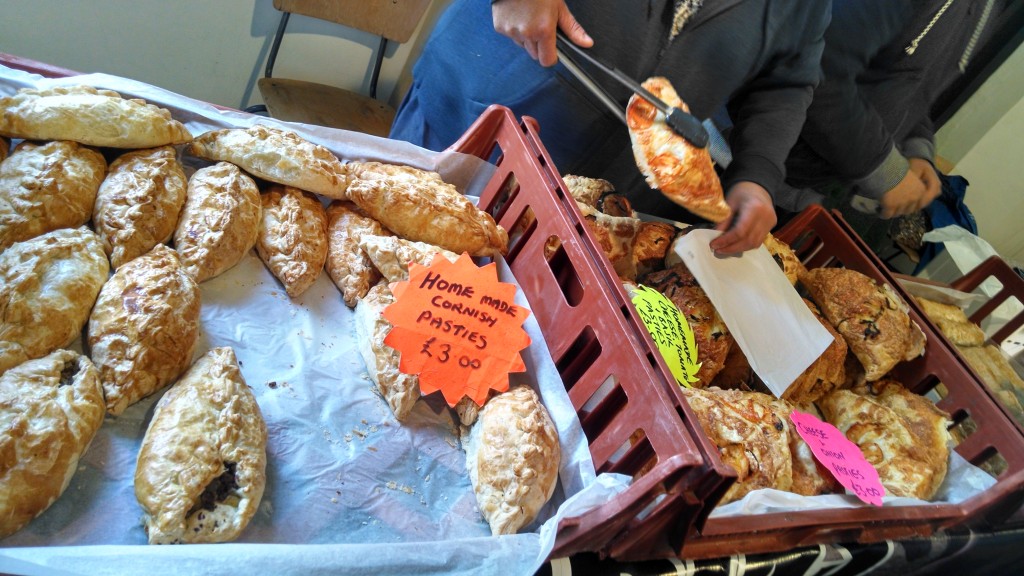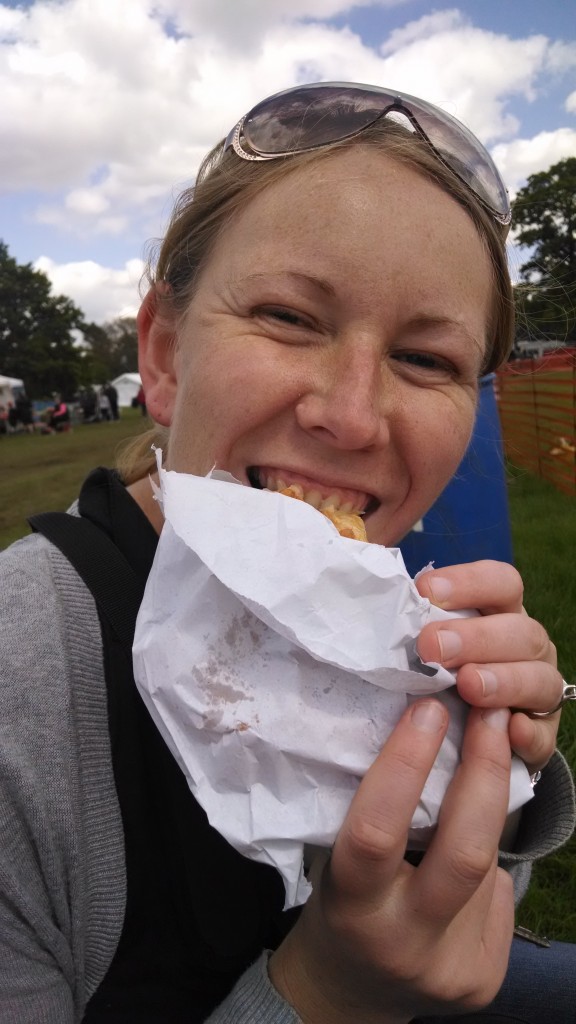 Followed by a selection of homemade fudge.  (Yum!)
We took our lunch over to the main arena where we watched the 'One dog and his ducks' demonstration.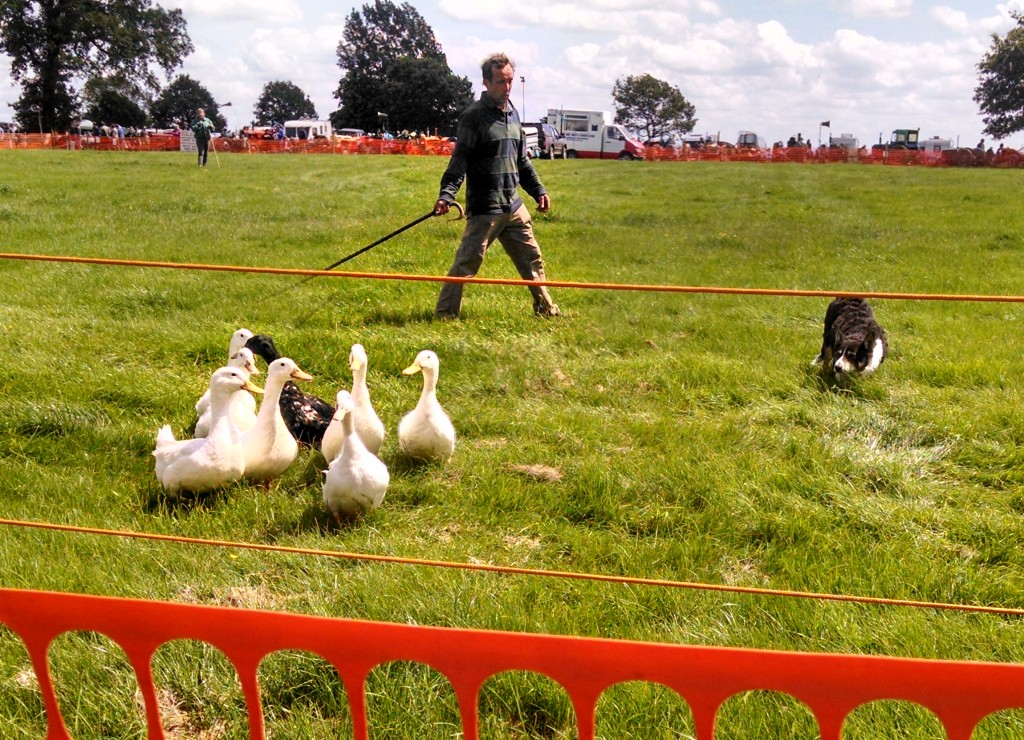 Followed by most of the Birds of prey section.  Both kept me entertained for the hour.  I've always loved watched the sheepdogs work since we were little and used to holiday in Derbyshire on a working farm.  The dogs were herding seven white ducks and one black one in and out of cones and through tunnels and into small pens.  The black duck kept letting himself out and would not co-operate!
I'd roughly penciled in a long run for when I returned from the show so after a quick snuggle with Bella on the bed I headed out.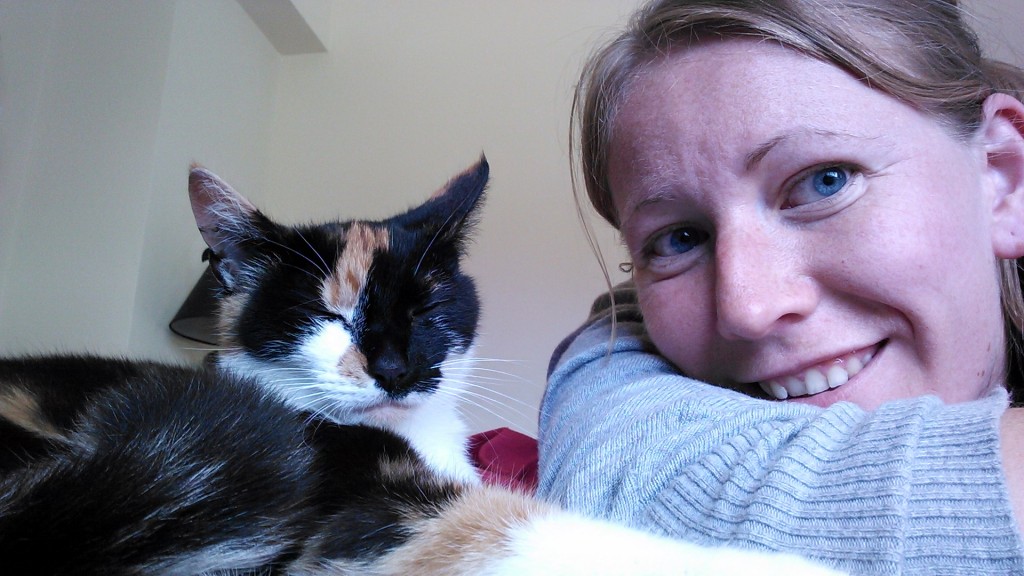 There was no plan.  I've given up making plans for runs at the moment.  They never go to plan!  I just hoped it would turn into a longish run and that I would start out slow enough that I could keep running throughout.
The first couple of miles I felt great.  10:30-11mm pace so reasonably slow compared to what I am capable of, but very easy and comfortable and my legs no longer felt heavy for the first time in weeks.  Mile 3 beeped on my Garmin – still going – excellent!  Then I realised that fudge probably hadn't been the best pre-long-run nutrition.  My stomach started feeling a little funny and I changed direction heading towards the toilets at Stanwick Lakes, less than half a mile away.  I arrived at 4:04pm.  The toilets were locked.  I was now more than 3 miles away from home.  What does a runner do?!
There was nothing for it but to find a secluded area of woodland along the path and leap in as quickly as possible so as not to get seen!  In my eagerness to get in and out without being seen I yanked my shorts down as quick as possible, forgetting that my iPod had been resting in the back pocket of my shorts but connected to the headphones in my ears.  After the sudden stretch of wires the voices on my podcast started to sound all squeaky and I hope that the damage is either a ) not permanent or b) only to my headphones as they are much more replaceable than the iPod itself!
I thought it was probably best to cut the run short and so I headed back for home, instead deciding to put myself through my paces as I came back along the road – three short bursts of speed until I reached quicker than 7:30mm pace before returning to 10mm speed and jogging my way back.
Do you know where all the public loos are on your runs?!
Ever had to make an emergency stop?!