For a while now I've seen Day in the Life posts popping up in the blog world and I've wanted to join in.  But then, how interesting is my day?  Really?!
6:00am – Wake up naturally.  My alarm isn't due to go off for another 15 minutes.  Damn it!  Do I get up or roll over?  This morning it was roll over.  I've had lots of late nights just lately and could do with that extra sleep.
6:20am – I had the sense to silence my alarm after my initial wake up so woke to Dan's going off a little later instead.
6:25am – Breakfast this morning was a bowl of porridge oats topped with some frozen blackberries I found in the freezer that I picked last Autumn.  On days where I'm feeling lazy, I pop an episode of Eastenders on in the background and catch up with what's happening down on Albert Square!  Today was one of those days.  On days where I'm not feeling quite so lazy, I tend to do a core workout.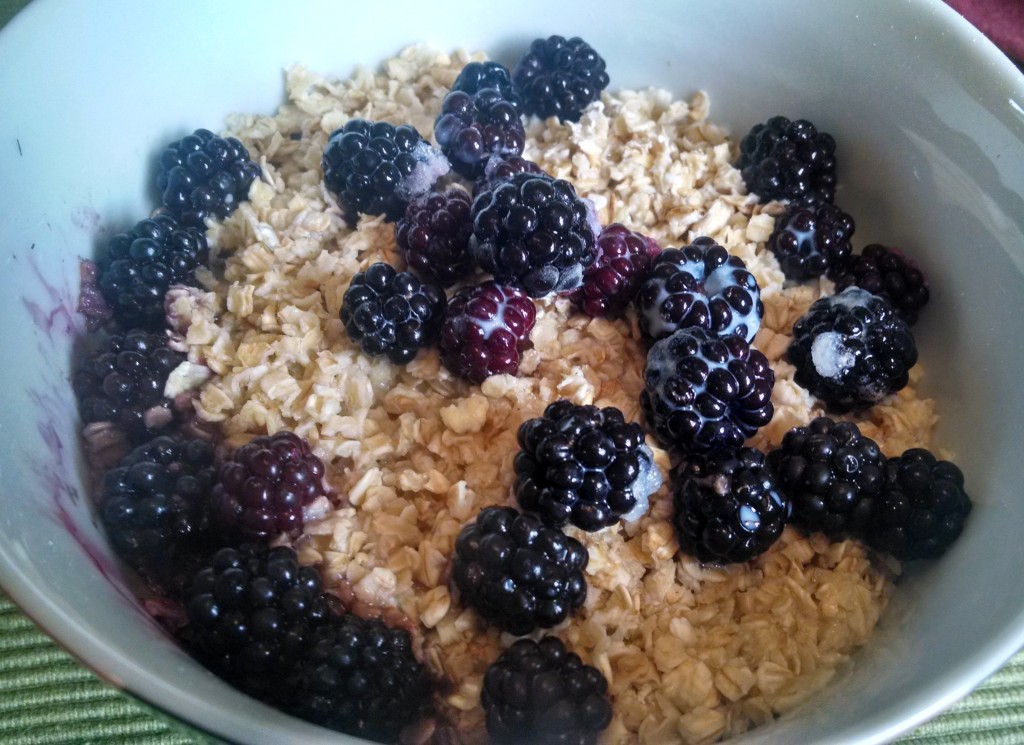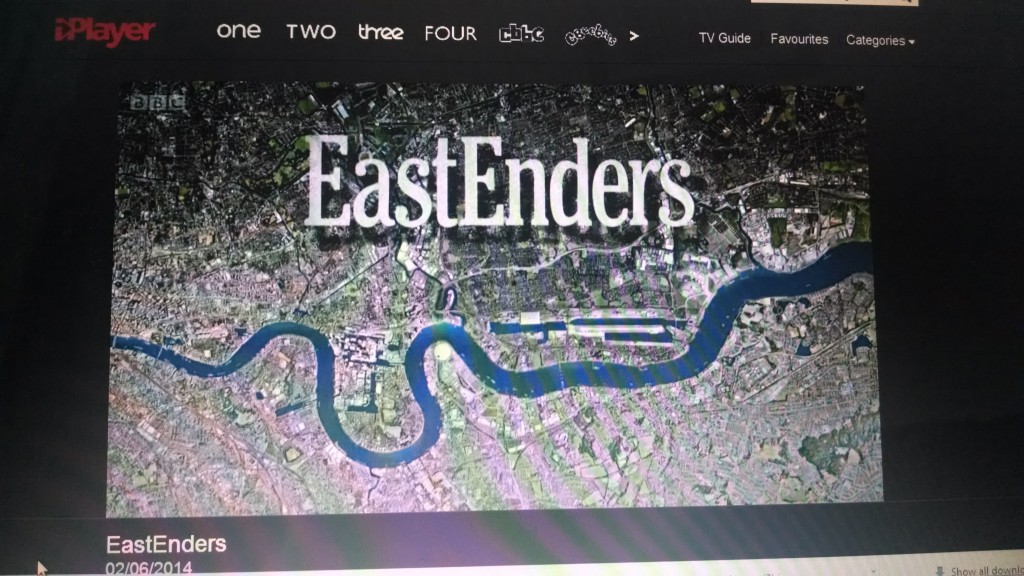 6:30am – Dan has left for work so it's time to make the bed.  This has only become a recent thing and I'm sure this still wouldn't be some people's version of bed making!  But it's much nicer to return home to an attempted made bed than not at all, so I'll go with it for now.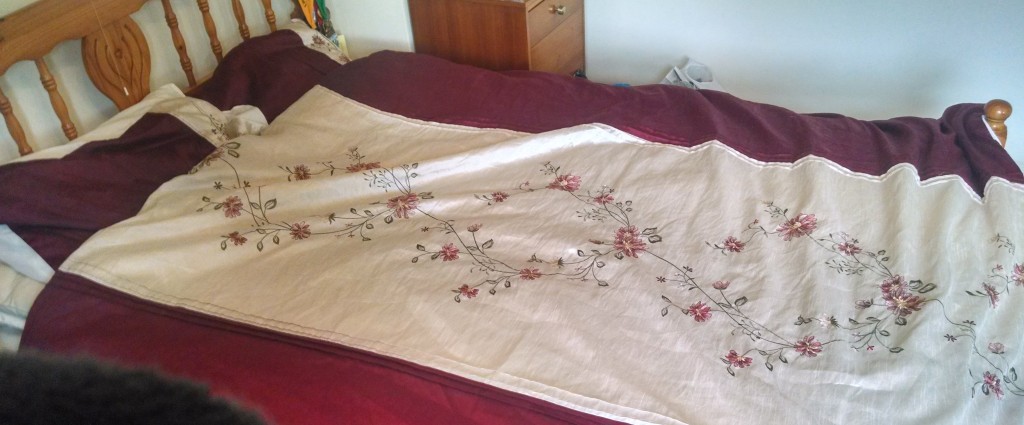 7:00am – Quick shower and dress for school.  It's never fancy.  Usually a top and trousers teamed with some boots.  My hair is usually wet when I leave the house and I never wear makeup for school.
7:15am – As I've got run club after work tonight I won't be home to sort out tea, so quickly chop up and throw two chicken breasts into the slow cooker, along with half a jar of tomato based pasta sauce and half a pot of Philadelphia.  We've not had this dinner for a while!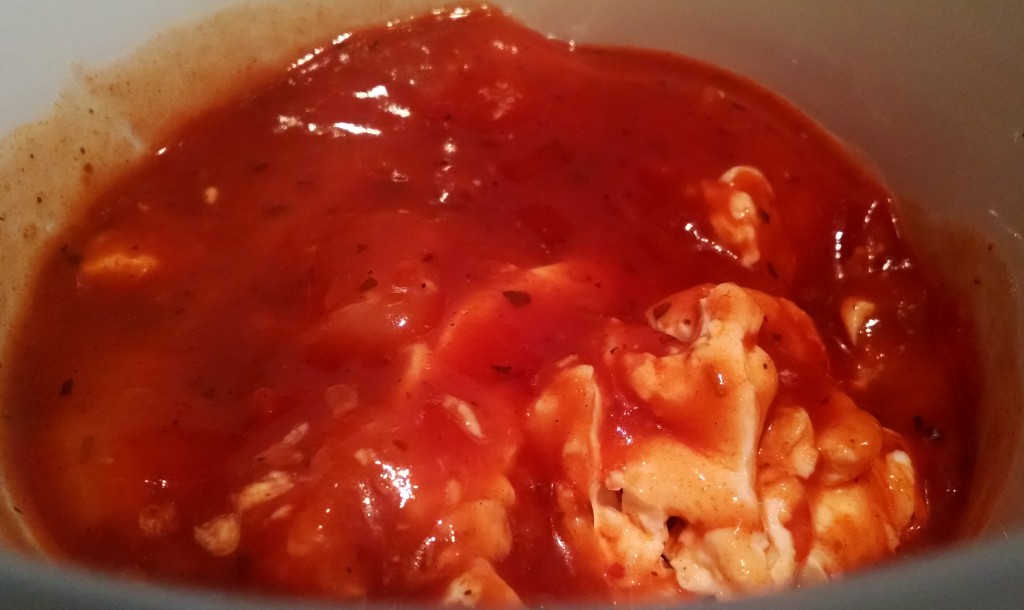 7:25am – With the slow cooker all ready to be switched on on my way out of the house I saw through some bread and put together an egg, pepper and mushroom sandwich with a squirt of ketchup for lunch and grab a tangerine for my bag.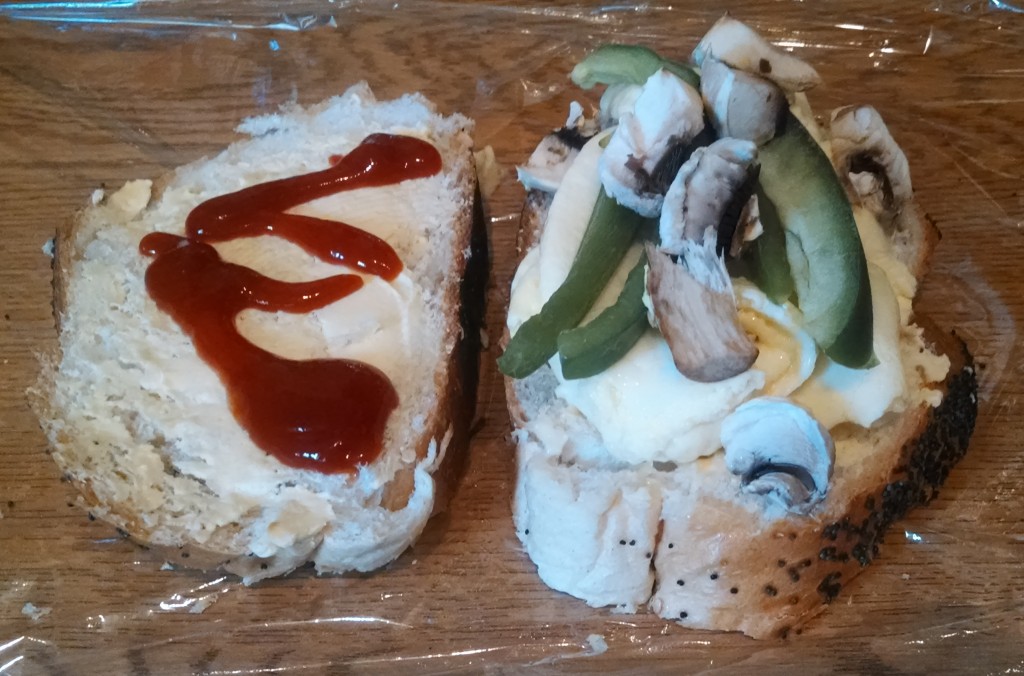 7:30am – Time to sort through the washing.  I've been a bit slack over the past couple of days so there's lots to choose from when it comes to first priority for the washing machine!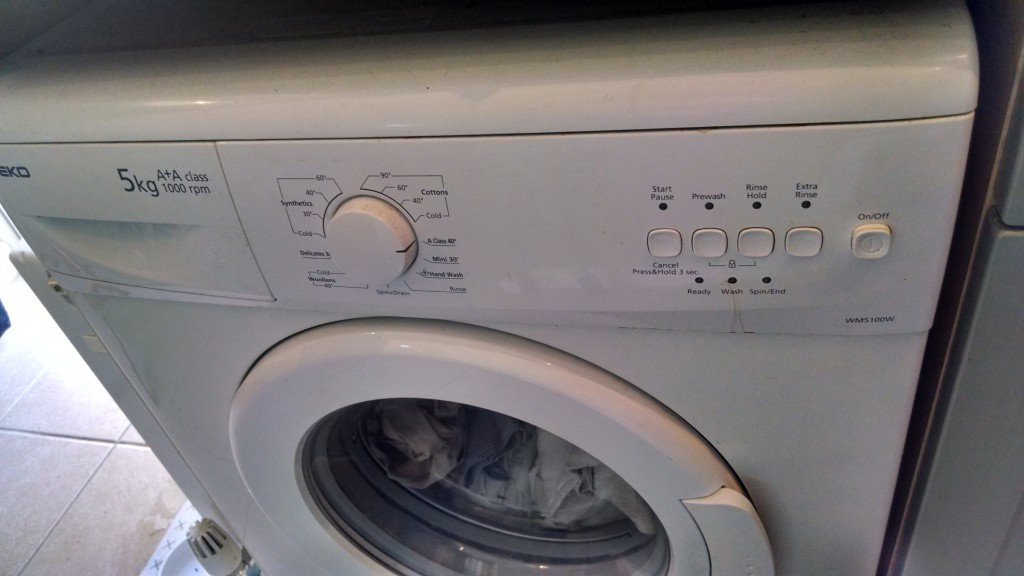 7:40am – Next up is putting together my kit bag of running clothes for club tonight.  This takes a little longer than normal as I can't find my trainers anywhere!  Luckily I remember I've stored a spare set in my car from when I visited my parents last and plan to go with them.
7:50am – Cat in, fed and watered.  Switch the slow cooker on before locking up.
8:00am – Leave for work.  I have come to the conclusion that 8am is statistically the worst time for me to leave for work in the morning.  It's when the most traffic hits the roundabouts and when the biggest queues are formed!  Curse for forgetting this and vow to leave later tomorrow.
8:55am – School starts with registration in the mornings and then I am in lessons until morning break.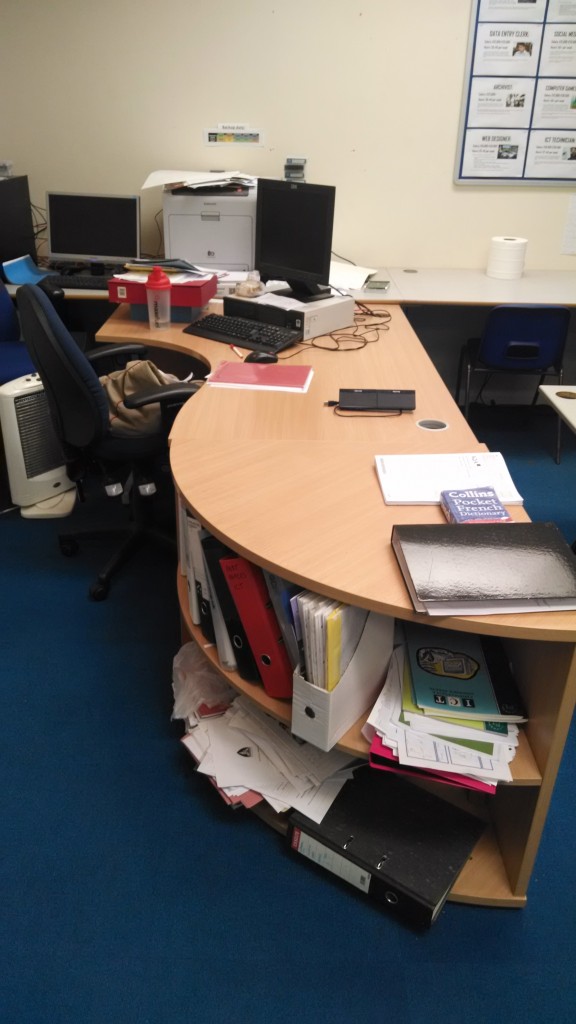 10:50am – Break duty.  I do enjoy this duty with two other teachers.  Part of our contract means that we work either a break or lunch time out on the playground with the little children for each day that we are contracted to work.  Thursday breaktime is the only one where I have backup, and the chance to talk whilst in adult company is much appreciated!
11:10am – I have no formal lessons now until 3pm, as this time was previously my year 11 and year 12 student teaching time and they are now on study leave.  One of the year 11 students comes in today and asks if I can go through SQL statements and the Software Development Life Cycle with him.  He gets it pretty quickly and I wish him luck with the rest of his exams.
11:30am – Can't wait any longer for lunch.  I'm not really hungry, but my sandwich is just looking at me so gets demolished at my desk!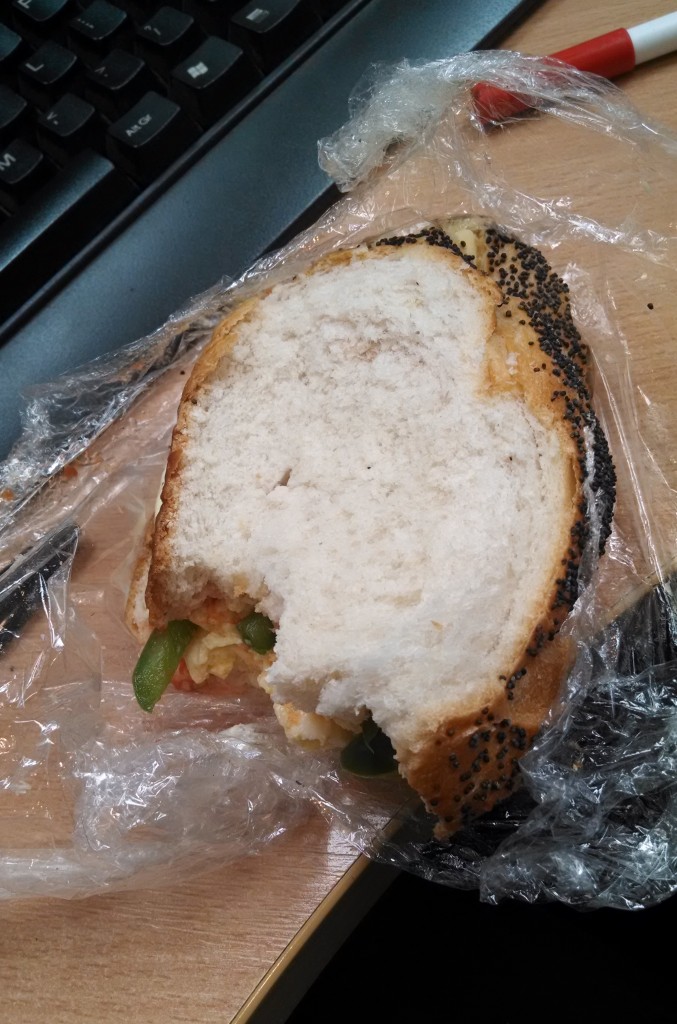 11:35am – The Headteacher has begun writing a timetable for classes next year, as there are just four weeks left of school before the Summer now.  As ICT will become a compulsory subject from next year, he has asked me to go through the current list of 15 year 9s and decide who would be most appropriate for the ICT GCSE course, and who would be more suited to the Computer Science GCSE.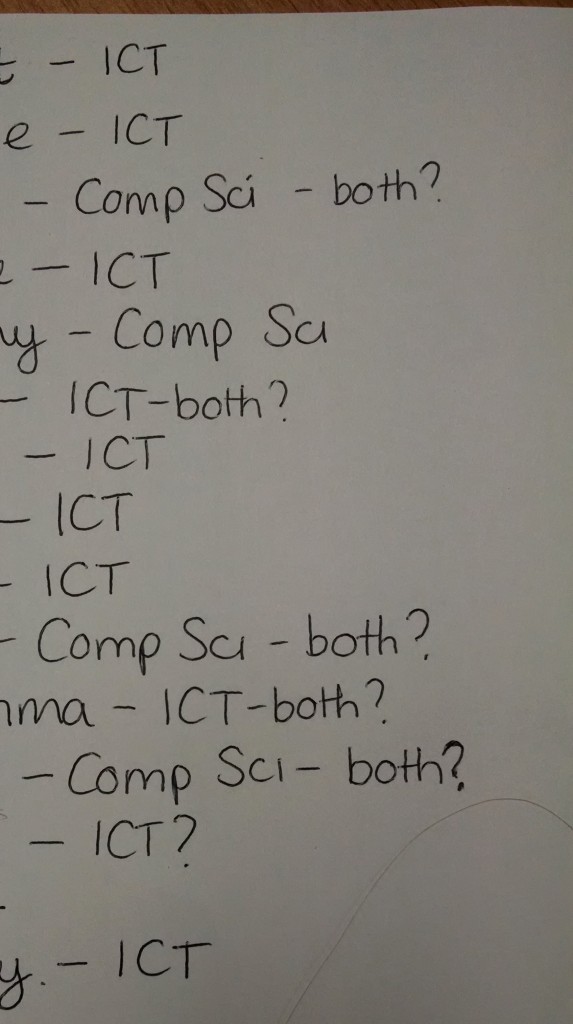 1:35pm – I nip down to the staff room to see who is around at lunch and join in on a who-do-you-fancy-from-soaps discussion.  Hugh Laurie as House seems to be a favourite within our staff!  Someone has bought some cake in.  I'm not normally tempted by shop bought cake, but today I fancied some so had just a little square.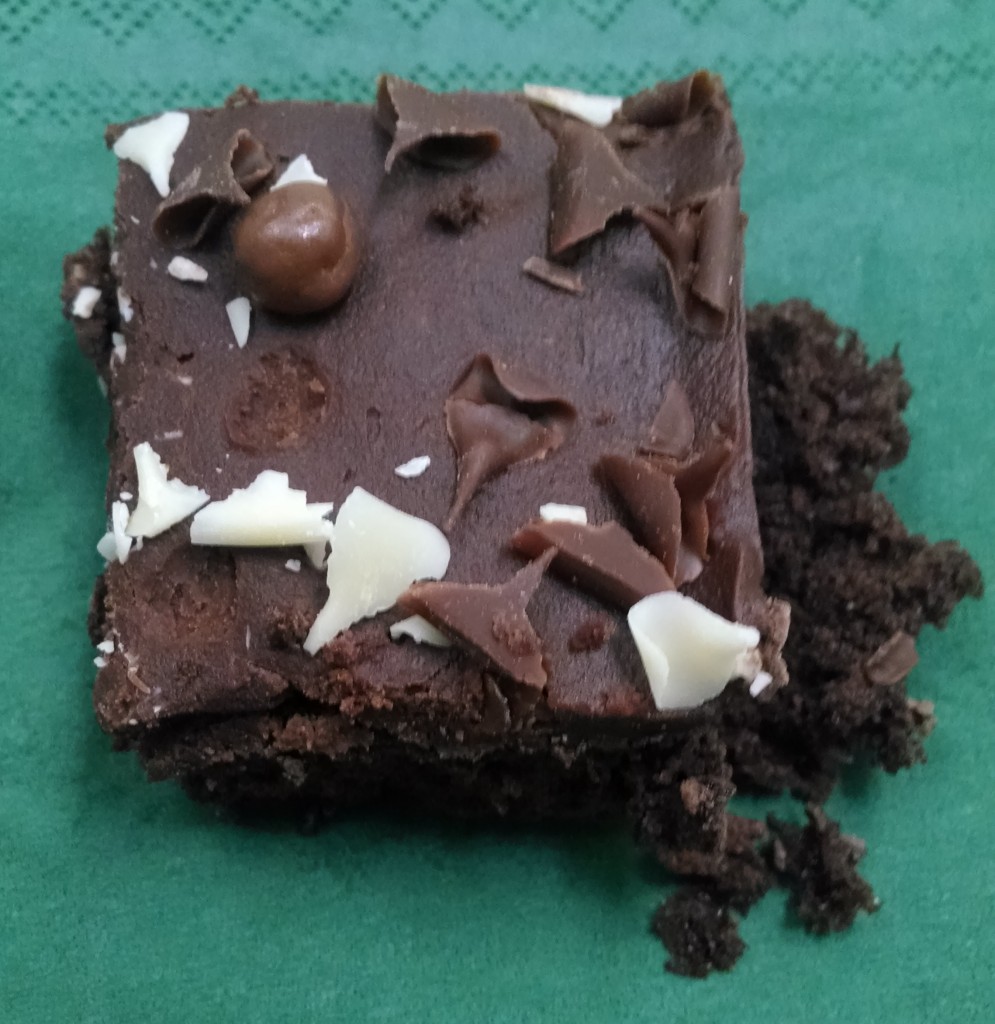 1:55pm – Next on my to-do-list is to make a list of staff ICT 'wants' for the school.  When I arrived, staff did not have computers or use email and the school has no money for great gestures.  My list of wants will be fulfilled from pleading with other local schools to consider us before throwing their old equipment out.
2:40pm – Quick snack of a tangerine.  I've not had one of these in a while and forgot how much I love them.  It makes so much sense to buy my fruit/veg individually as otherwise I get bored of the same foods and fresh produce ends up going off before I get through it all.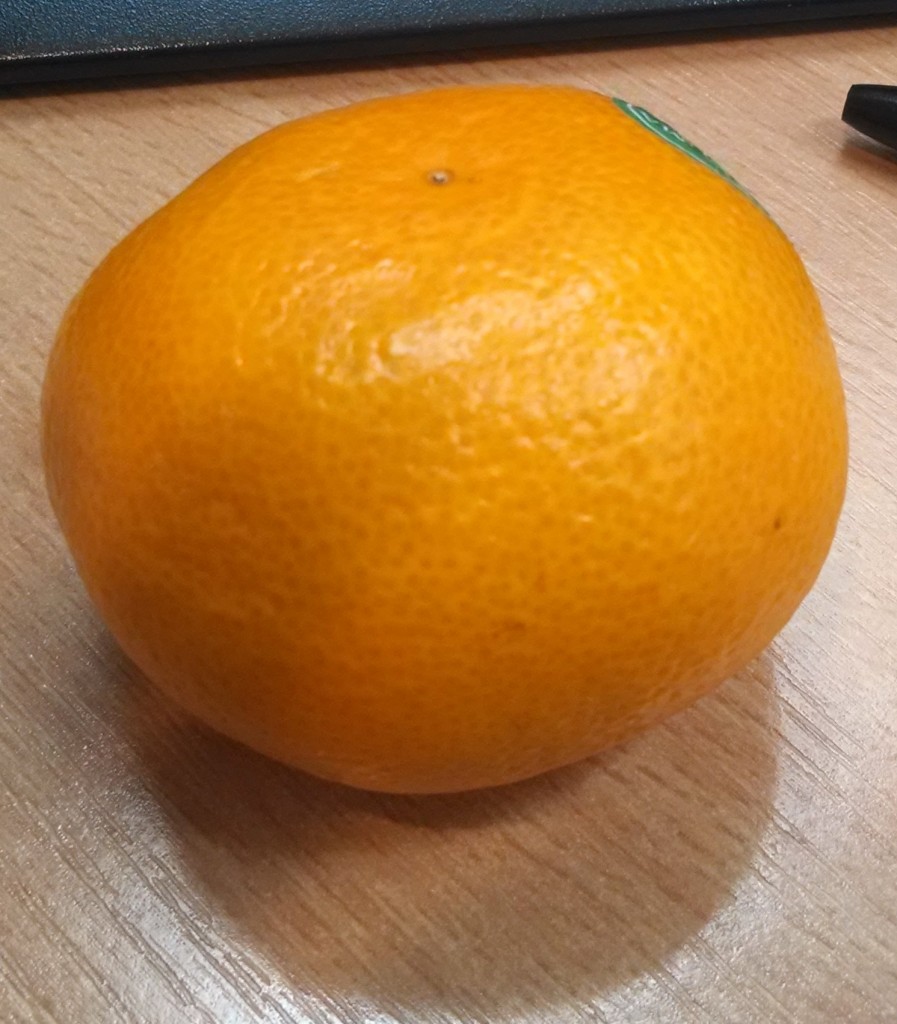 3:00pm – Final lesson of the day.  Year 10s – all boys.  The students in this lesson always end up draining me with their energy after lunch.  There's only three of them but they need constant entertainment and for me to be on the ball 100% of the time!
4:00pm – I'm glad of that bell!  As I'm heading to Running Club later tonight which is on the way home from school, I had planned to stay on the premises and catch up with some personal work on the computer.  I update my Twitter profile, send a few tweets and catch up on some blog reading, before sending an email informing a client that I will be unable to update their website for a fortnight in August and update some results on the running club website.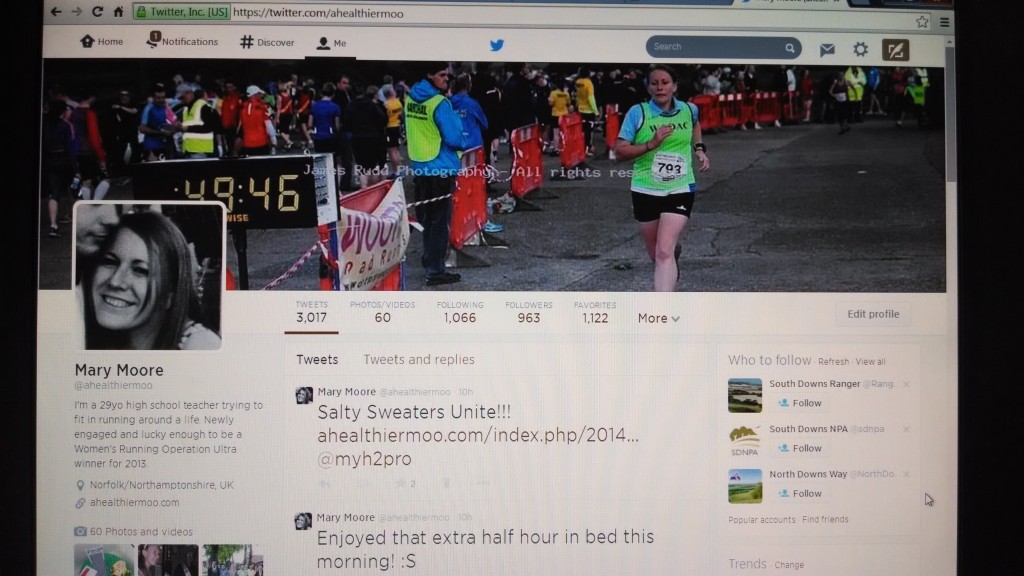 5:30pm – Leave school and head to Tesco in Wellingborough, where I lock myself in a toilet cubicle and get changed for running club.
6:30pm – Arrive at running club and head out with Group 5 for a speedwork session.  I didn't put a whole lot of effort in, and neither did anyone else really in our half of the group.  It was quite hot out and the coach was in a chatty mood, so we let him chat with a twenty minute break in the middle of a pyramid session!  A nice return to running for my legs!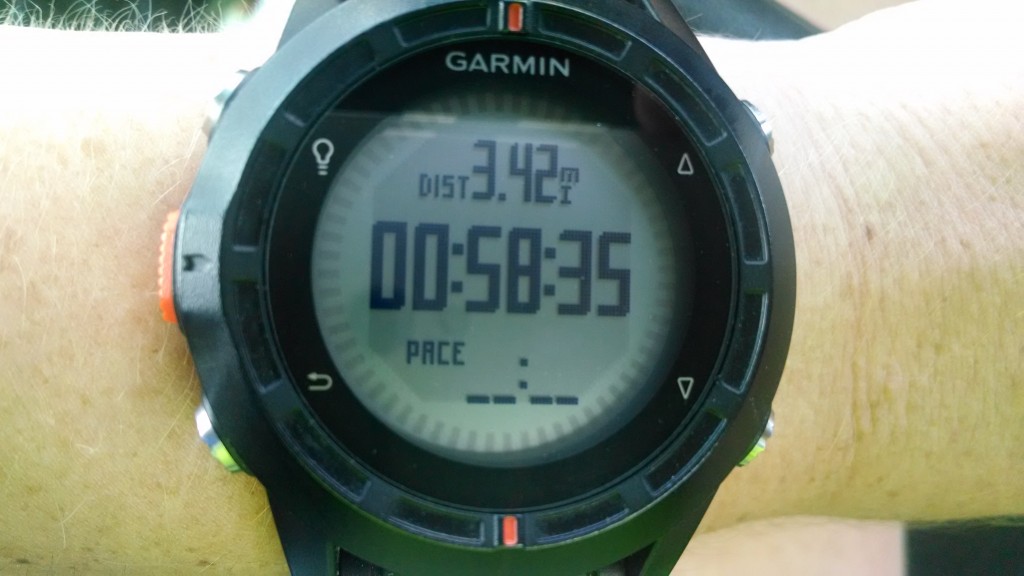 8:00pm – Return home from running club to pull the slow cooker meal out for dinner and plate it up.  I called ahead and Dan already has pittas warming in the oven and asparagus and peas boiling in a pan of water.  We settle down to watch an episode of Game of Thrones over tea.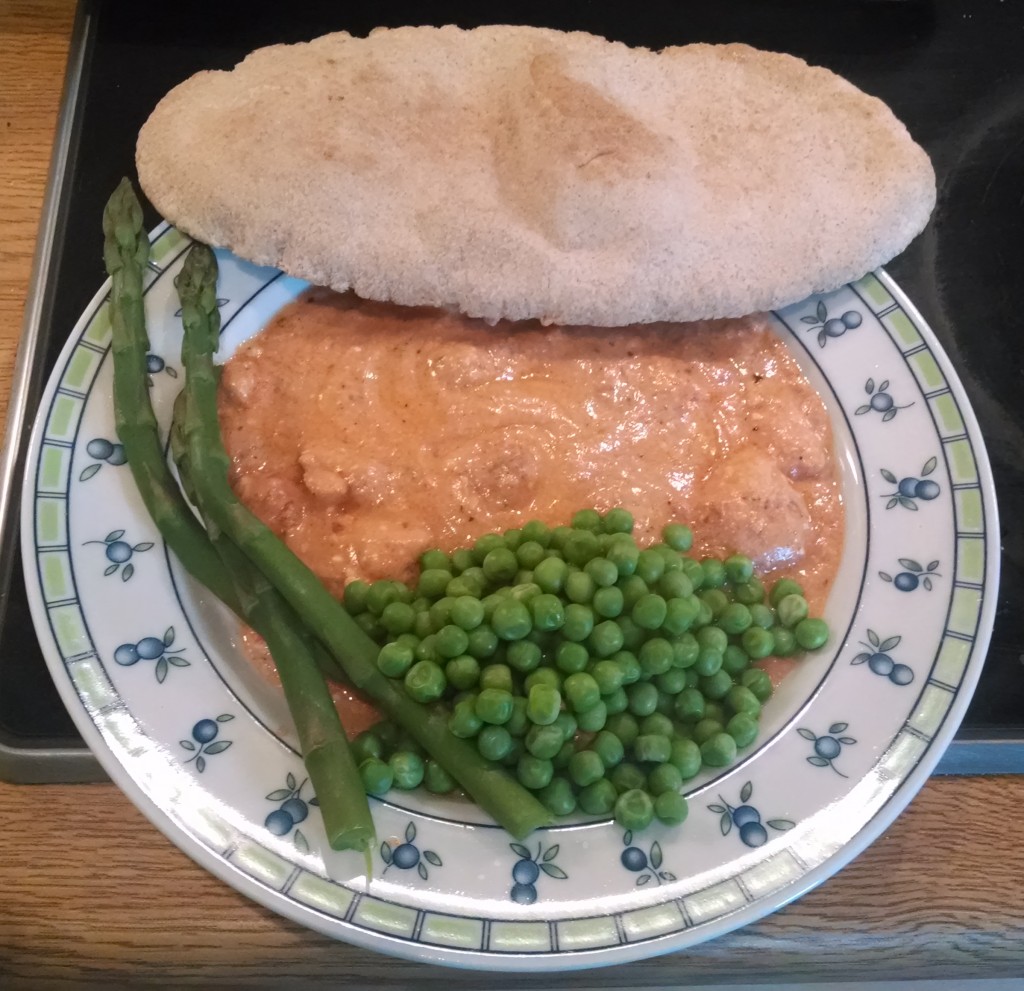 9:00pm – A quick shower and finalise of the blog post before spending a bit of time with Dan snuggling in front of another episode of GOT.
9:50pm – Put the morning's washing out to dry on the clothes horse.
9:55pm – Go through some of the more techy side of requirements for developing my school's ICT environment with Dan.  I'm trained as an ICT teacher, not a computer technician, but without anyone techy at the school I often have to fill that role so turn to Dan for support and to raise my confidence that I am doing things correctly.
10:30pm (hopefully!) – Bed!
This is pretty typical of a school day for me (Wednesday-Friday).  My weekends and Mondays/Tuesdays are altogether different though.  I'll have to do another Day in the Life post again with one of those!
Do your days typically stick to a routine?  Or are they more varied?