I have always been a Daddy's Girl from the very beginning.
I can remember waiting for him to come home from work in the evenings and rushing to show him my books or toys.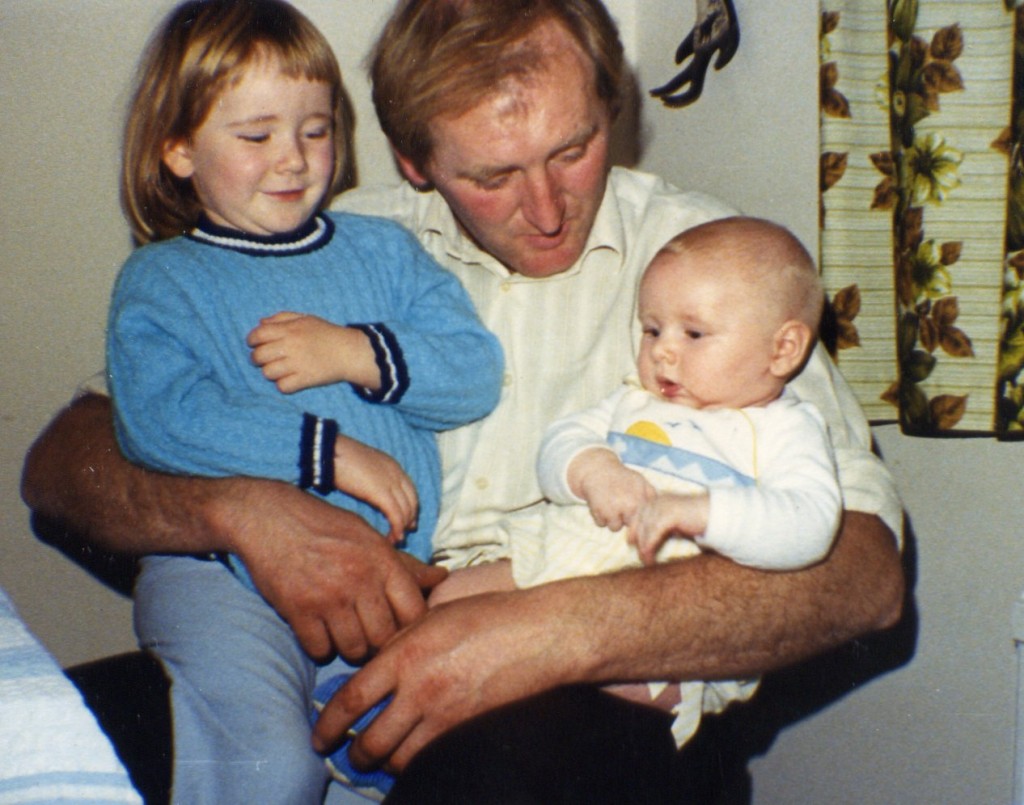 My Dad and I are very similar in that we are both always busy working, or doing something.  We can never sit still (although Dad is starting to do more of this now!) We both love to aladdin slots at EasyMobileCasino.com. When we were younger my favourite times were in the Summer term when Dad used to take a full week off work and as a family we used to travel to Derbyshire and spend a week on a farm together.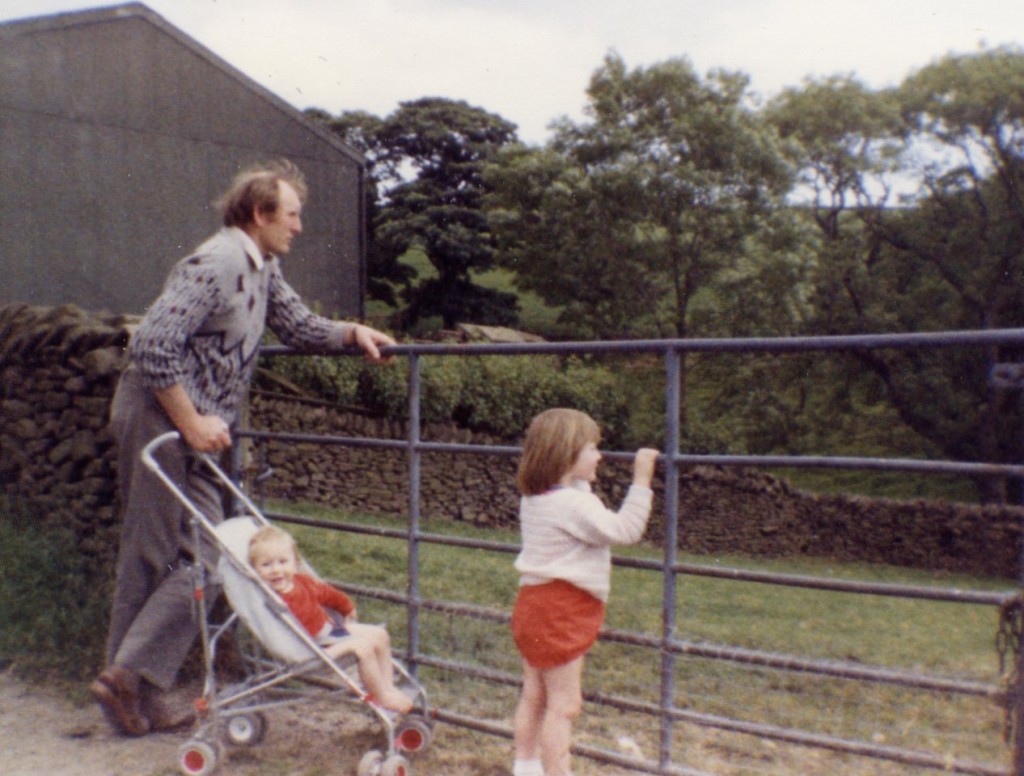 Dad likes to entertain and is forever laughing.  Here he is raiding my fancy dress box when I left Uni…
And the day he took Dan and I to see a washed up whale on the beach near where my parents live…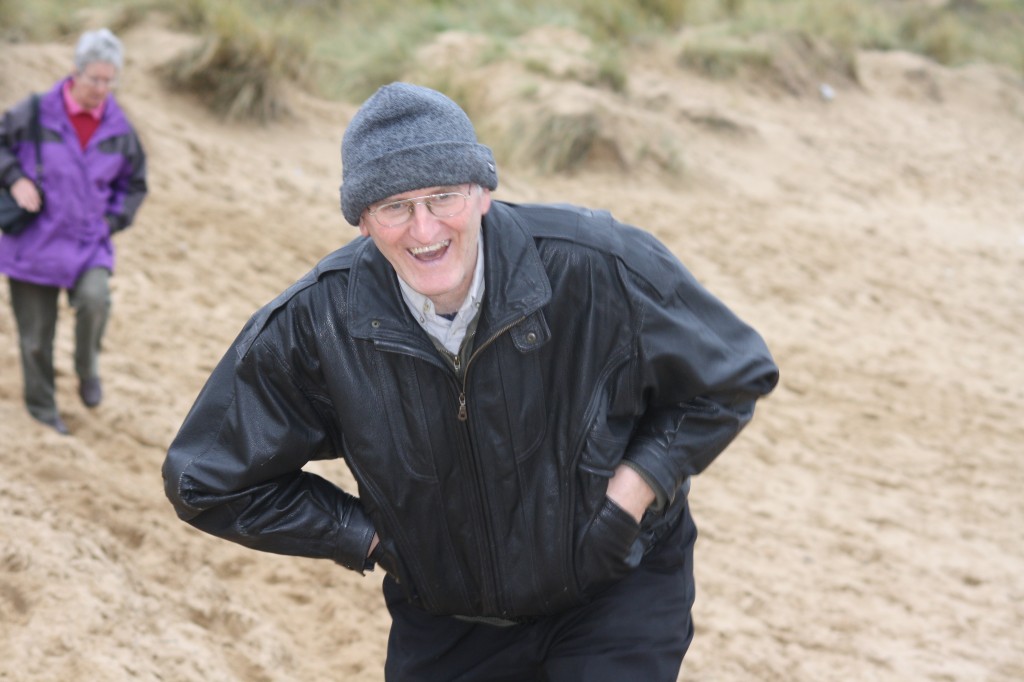 There were so many years where looking back I feel as though I didn't spend much time with my parents, and have hardly any photos, but ever since finishing Uni as a family we have been closer than ever and I visit at least every other week.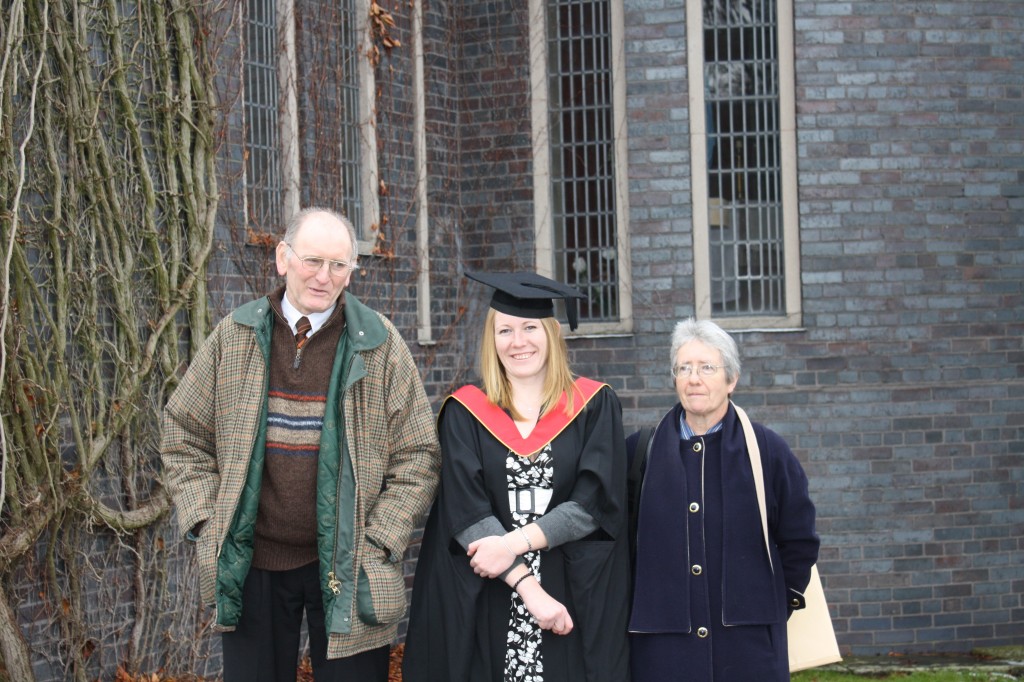 My Dad loves whist drives, You've Been Framed, car boot sales, auctions, playing solitaire on the computer, growing Sweet Peas in the garden, Sunday afternoon drives to the coast, renovating houses, helping others, handfuls of biscuits and icecream after every meal.
From my Dad I have inherited his crooked nose, his desire to always be busy, a love of a good bargain, and am partial to a freshly grown salad dish.
It's Father's Day today and when I head back to see my Dad on Monday evening I shall be sharing some of my favourite photos with him.
In just under eight weeks time my Dad will be walking me down the aisle on my wedding day and 'giving me away' to Dan.  I think that I will have some new favourite photos of us to add to my collection.  

What have you inherited from your Dad?