On Wednesday night I headed out with the trail group and we ran 7.5miles through and round the outskirts of a beautiful wood.  Dan came out with us again.  I think he's hooked!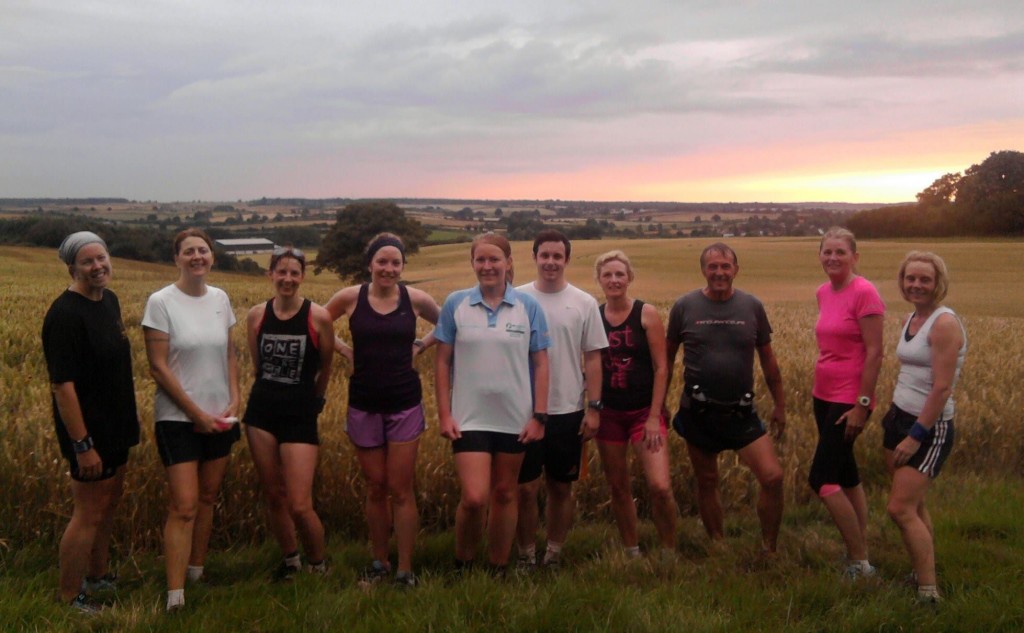 He had had a bad day at work, and within ten minutes of starting the run he announced that his mood had improved.  One of the very many great reasons everyone should take up trail running!
I was actually going to blog about this yesterday but spent most of my day working on the project below.
I've seen several Draw My Life videos on YouTube recently and was desperate to make my own.  After pretty much a full day of storyline writing, doodling, filming and editing you can check out my Draw My Life below!  Let me know what you think in the comments.  


(As an afterthought i should have filmed indoors, rather than out as the sun got rather bright towards the end and there are a couple of places I knock the whiteboard slightly out of shot.  The perfectionist in me is telling me to redo it, but this time I'm not giving in!)
I'm now off for a weekend with my bridesmaids.  Just like at my hen do I don't know what they have planned but if the hen do is anything to go by I'm sure it'll be great!