Yesterday and today have been one of the most amazing weekends I have ever had and I am still on such a high from receiving my medal this morning!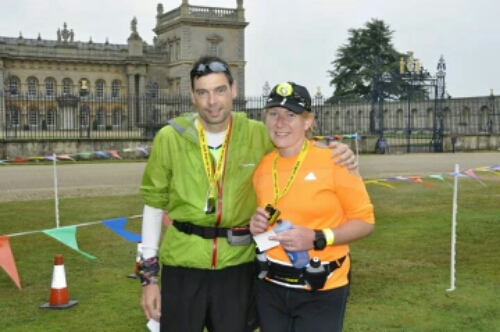 I have so much I want to say and plan on getting a blog post up asap before things get too wedding crazy around here later on in the week.
But for now these pictures will have to do!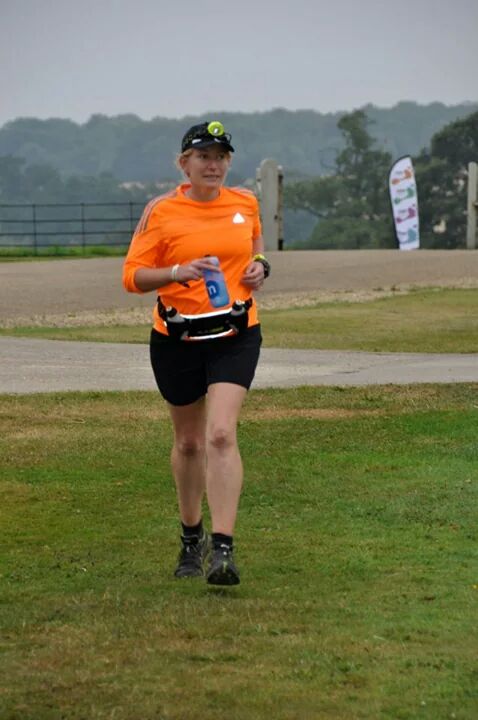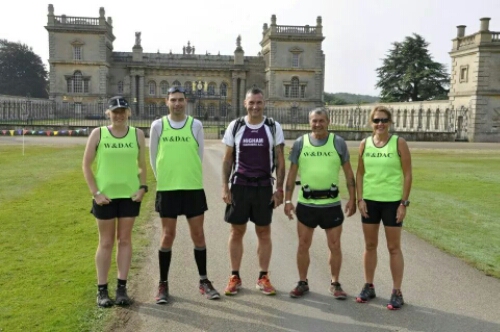 I was a sobbing wreck as I came across the finish line and there was no way I would have been able to do it without the huge array of support from my running friends and Dan. But I did it! And now hold the record for the furthest distance ran by a female in our club!