All through Uni the majority of my friends were guys.  I hate the hassle that often comes with having girl friends.  The catiness, the drama, the competition.  Guys are much simpler – they tell you how it is all the time.  No pretense.
That being said, I have gone through life with some fantastic girl friends and it was obvious who my choices for bridesmaid should be to take part in my wedding day.
Zoë, Amanda and Hollie I met when I moved forms in year 8 at school and Vicki was my best girl mate from Uni.
In the lead up to the wedding they helped me to create the invitations…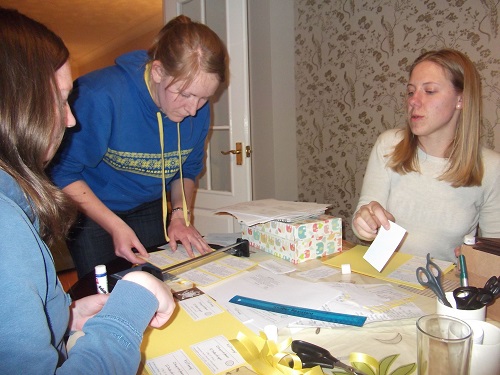 Took me on some amazing hen dos.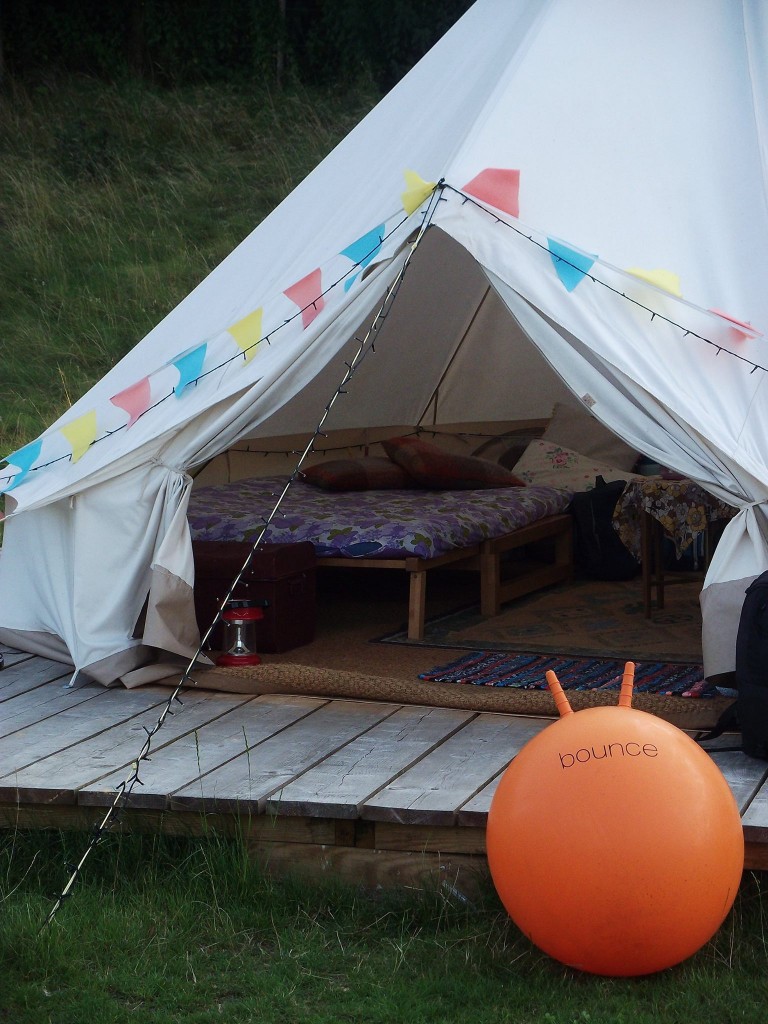 Made some beautiful wedding decorations and spent the whole day the day before the wedding helping me to put them up.
Spent the entire morning from 8am-12:50pm making food for the evening guests, before getting changed and made up just five minutes before they were due to be at the church.  Not whinging once!
They also stayed late after the evening reception was over, cleaning and clearing the hall with their boyfriends and husbands.
Not only did they do all those things, but they also gave beautiful speeches after the dinner.
Without a doubt I have the best girlfriends I could possibly want!
Have you been to a wedding before where the bridesmaids have given a speech?