How have I fallen so far behind with blogging and documenting my August?!  It was such a busy month and so much happened!  This week has been another busy one and once again I feel so far behind on my blog reading!  This weekend I was at the hen do of one of my best friends, Zoë.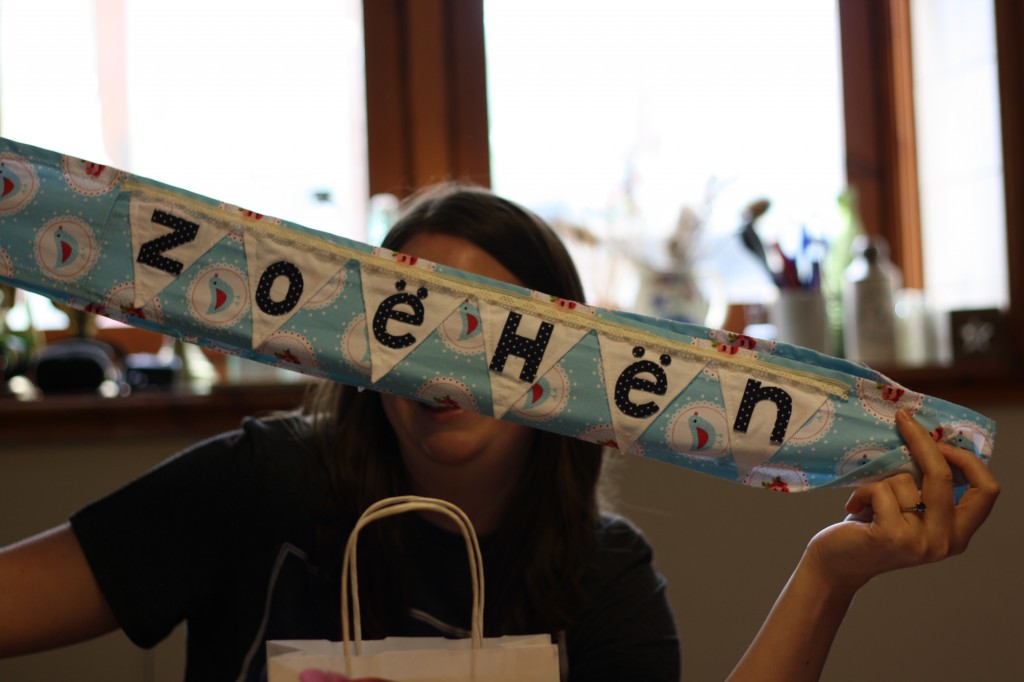 On the Thursday I had spent the day in Norwich, bridesmaid dress hunting for my friend Vicki's wedding before heading back to Northamptonshire for the evening.  Friday morning was an early wakeup call before heading back to Norfolk again to prepare for Zoë's hen do.
She had not chosen a Maid of Honour so her other three bridesmaids and I had worked on the plans for the weekend together over the past couple of months.  I was the main driver for the weekend so left at 7:45am on Saturday to collect people, including the Bride-to-be.  We took a mystery tour to her sister's house, where we all made our own perfume and some bird bunting for Zo to keep.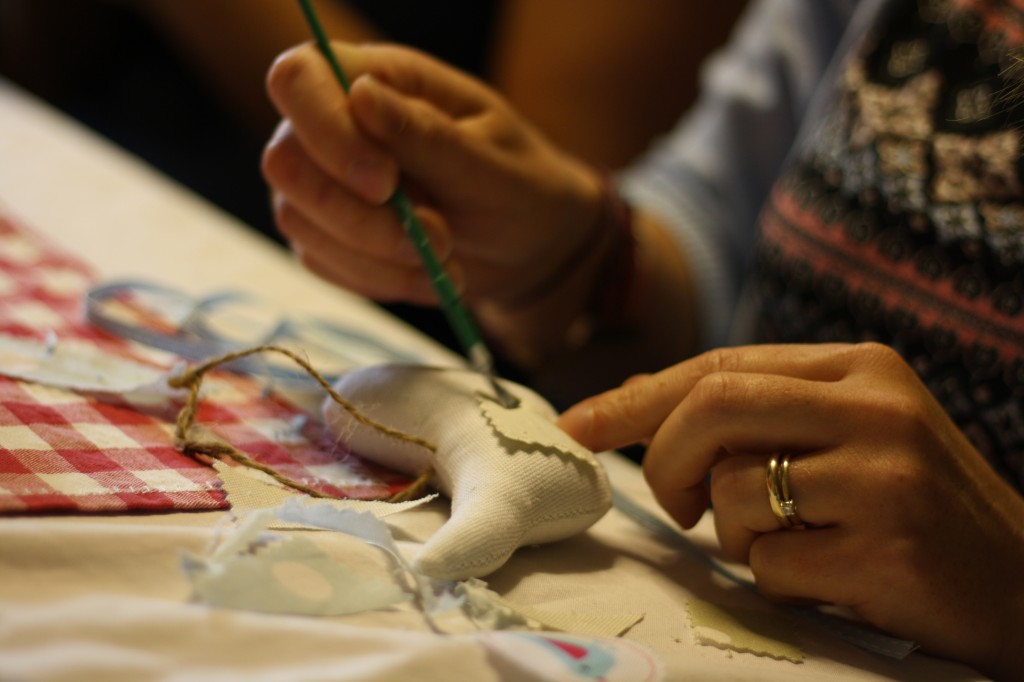 Some of the perfumes were better than others…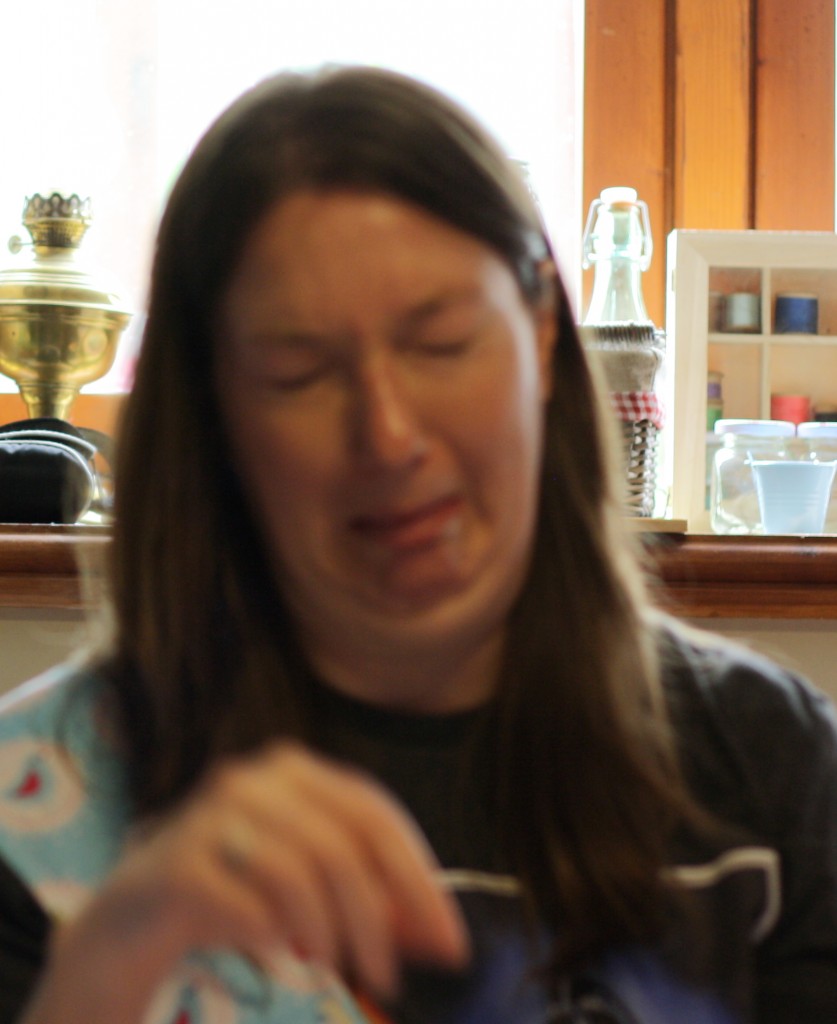 After a very quick afternoon tea style lunch we all piled back into the car and headed to Thetford where we went quad biking.  I had been quite looking forward to the quad biking but unfortunately our party was split into two and we had an incredibly slow rider in our group.  I'm not lying when I say that I could have walked quicker than we were going.  I cast lots of envious looks at the other group launching off of hill jumps and speeding off a lot quicker than we were.  I wish instead of paying my £46 I had taken my camera out on foot to take photos of everyone on the quads as before we began we had been advised not to take cameras out to the tracks on the bikes.  Oh well, I shall have to ensure I go again at some point!  It did give a great workout for my arms though as the bikes were so heavy to turn, especially as in our group we were barely moving whilst trying to turn.
When we arrived back at the quad biking base, Amanda (one of the other bridesmaids) and I handed Zo a Ironman mask (big fan) and told her to face forward for a photo whilst everyone else pulled out their Steven-masks (her fiancé).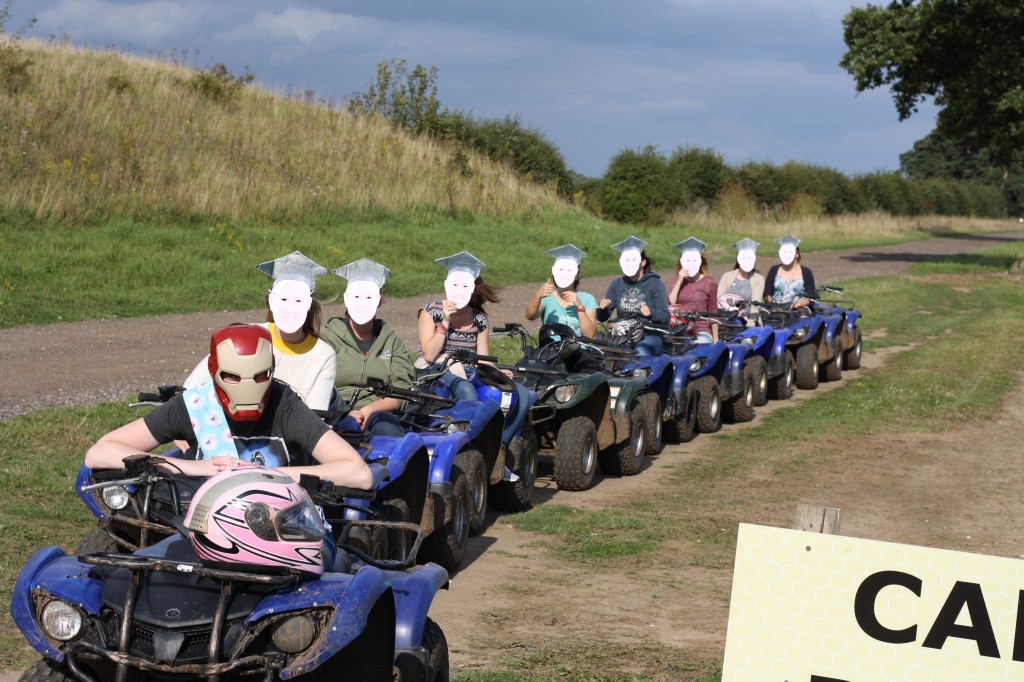 It was pretty funny when she turned around!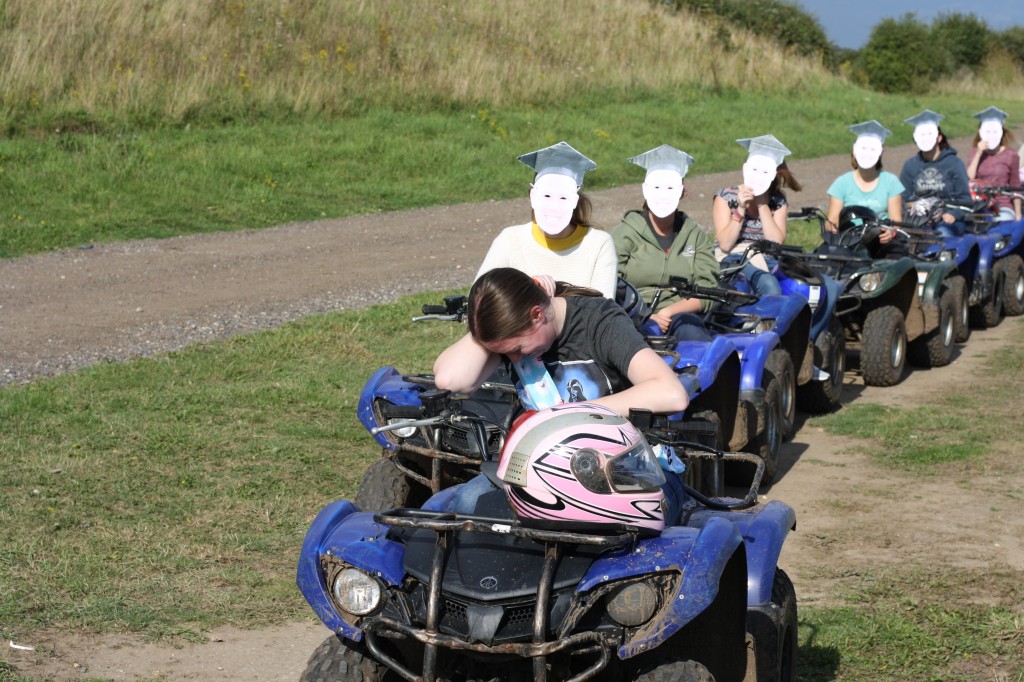 After quad biking we hung out at Zo's for a while and got ready to head out for a meal at The Dabbling Duck in Great Massingham.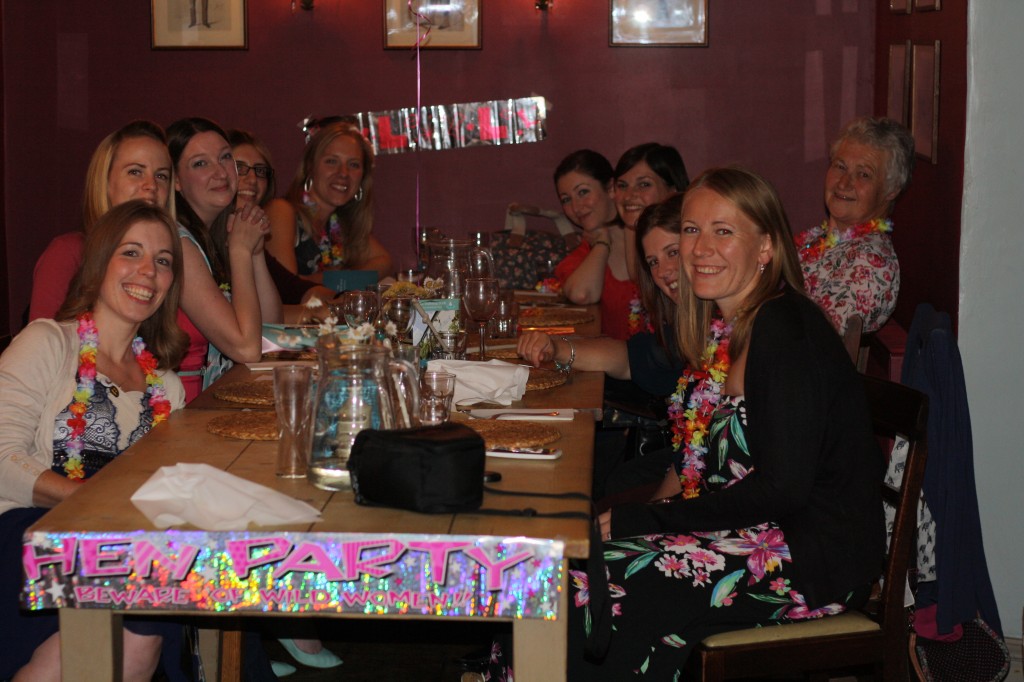 The food was lovely there although there was only one vegetarian option and it didn't appeal to me so I went for two sides; a heritage tomato salad and Norfolk peer potatoes with spiced butter.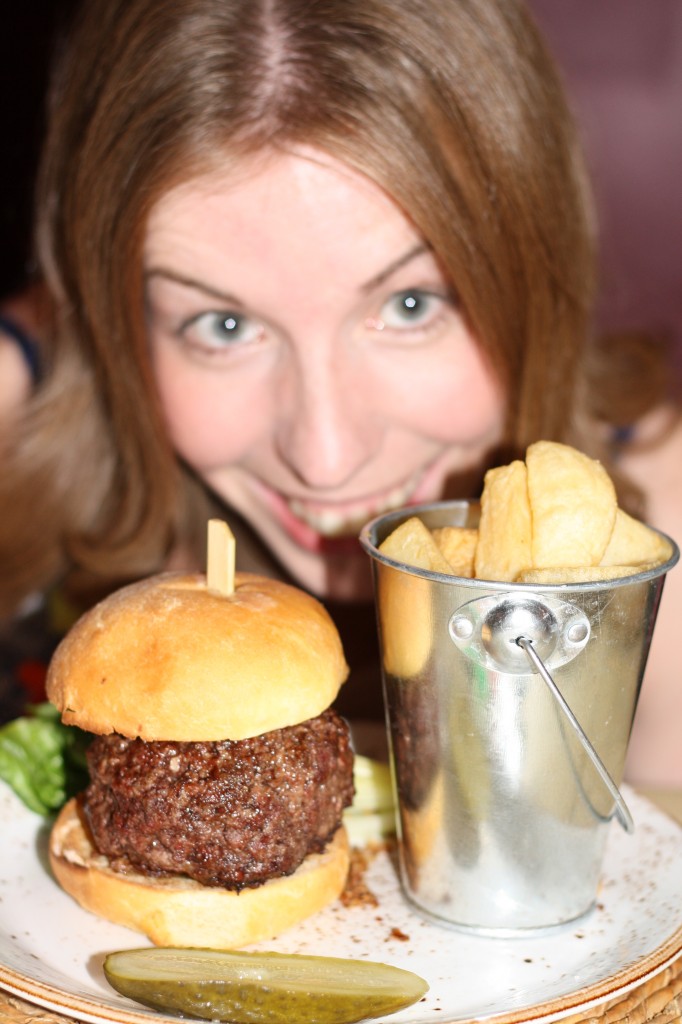 When the desserts came out, even the waiters had gotten into the spirit of the hen do!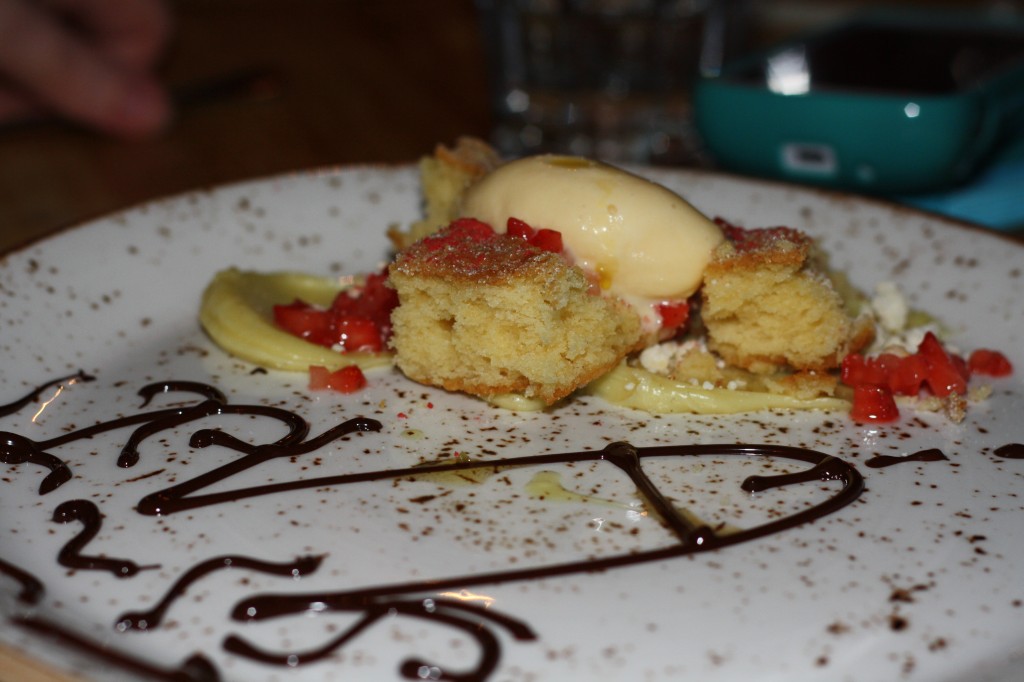 We ended up not getting to bed until about 2am and I was exhausted by morning when we woke at 6:30am!  The plan for Sunday was to go crabbing on Wells quay, and we caught several crabs with our lines and bacon before returning the crabs, giving our remaining bacon to the children crabbing next to us and grabbing an icecream whilst going for a walk along the seafront.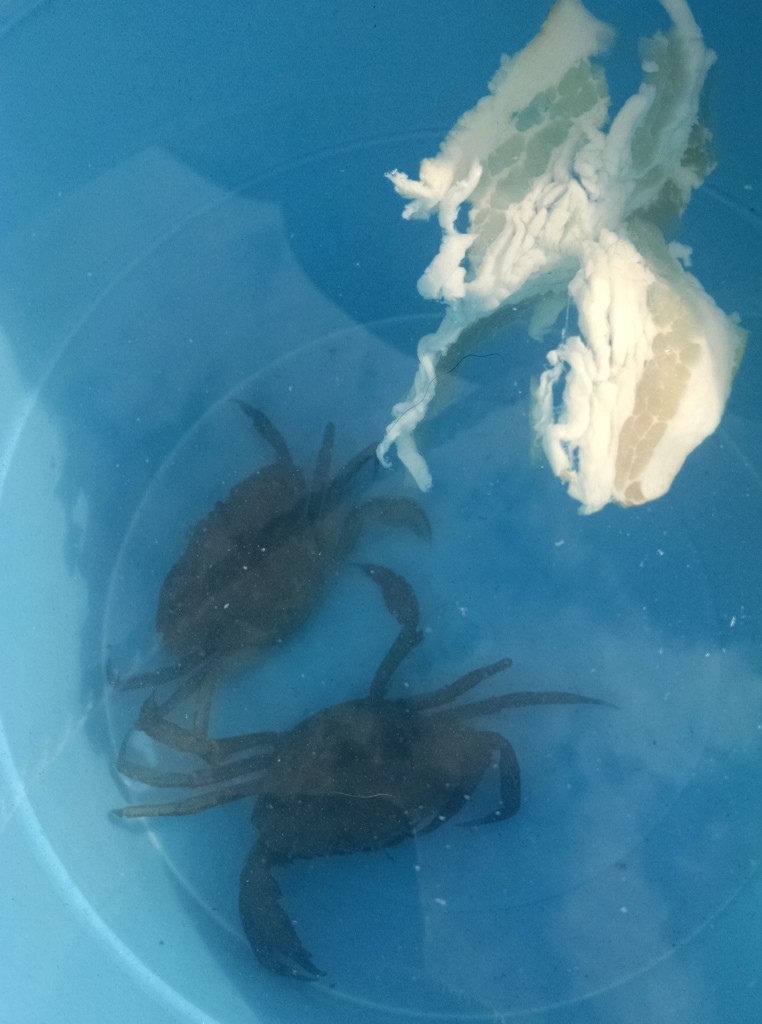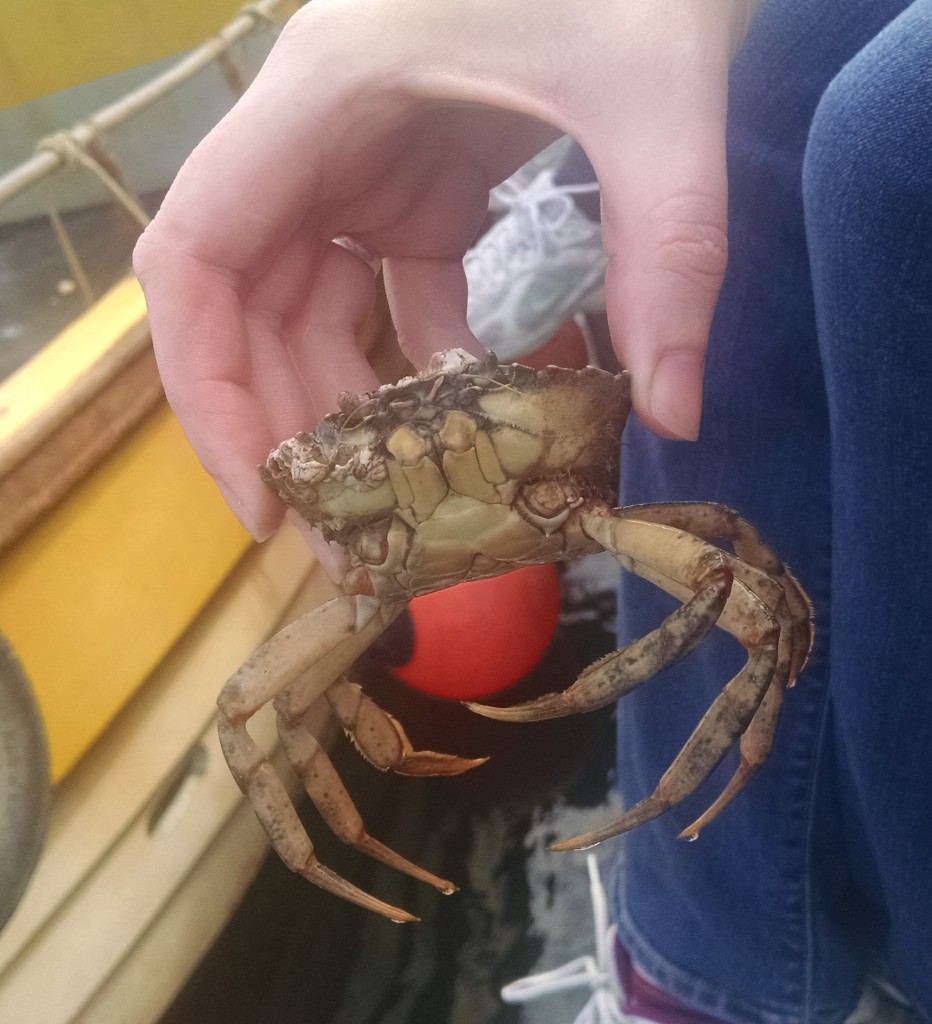 It was such a beautiful day on Sunday and we were so lucky with the weather.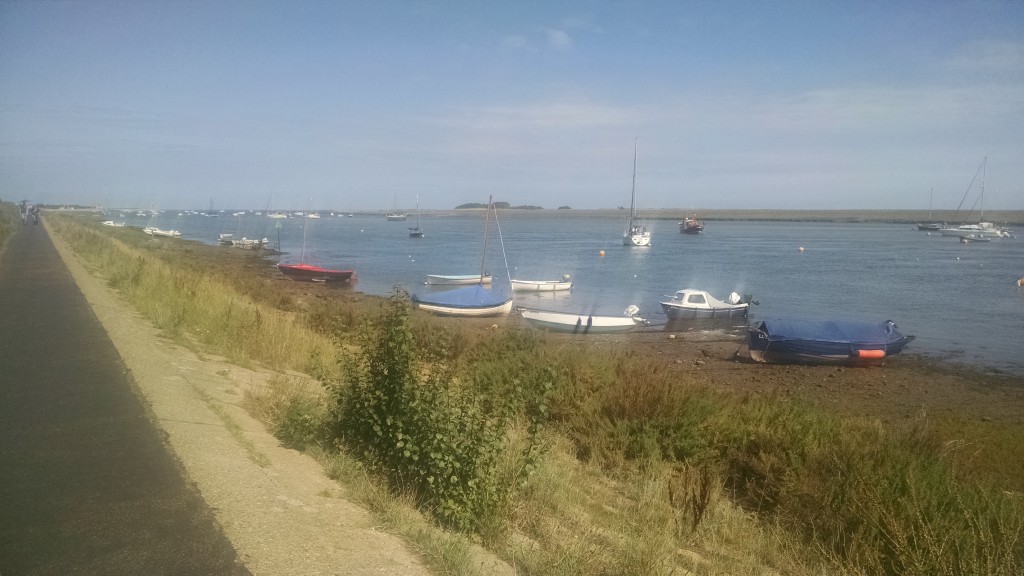 Have you ever been crabbing?
How often do you go to the beach?  I used to go at least once a week when I lived in Norfolk and it's one of the things I miss most now that we live in the Midlands.
I discovered that the problem I was having with the images on the blog earlier in the week was in fact, as I first thought, that I had run out of space.  The upgrade to my account hadn't yet been processed and was still in a queue, so image uploading is working again now thankfully!