Yesterday, after a busy couple of days I turned 30.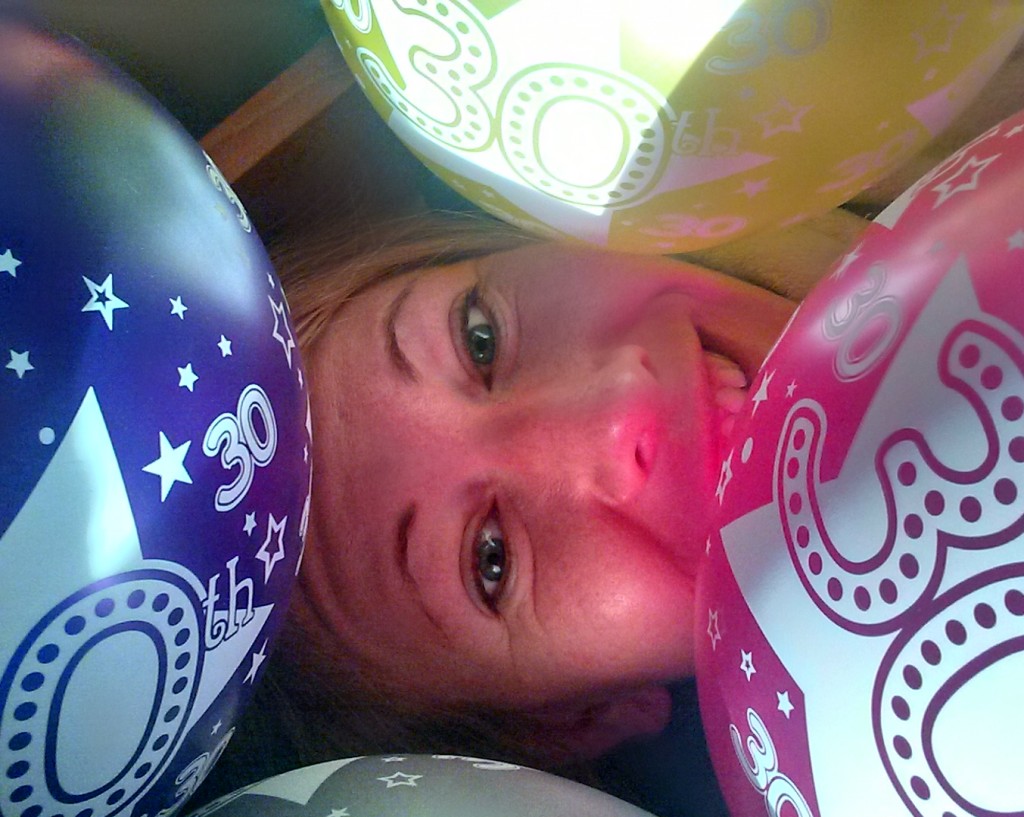 That's pretty old.  I don't really feel old though.  In fact I'm feeling pretty young and free from responsibility at the moment.  Long may it last!
It was a pretty standard 30th birthday.  I headed into work to officially hand in my notice, bought a new car (mid life crisis?!) as my car had failed it's MOT badly and then we stopped at Beans for a birthday chocolate icecream milkshake.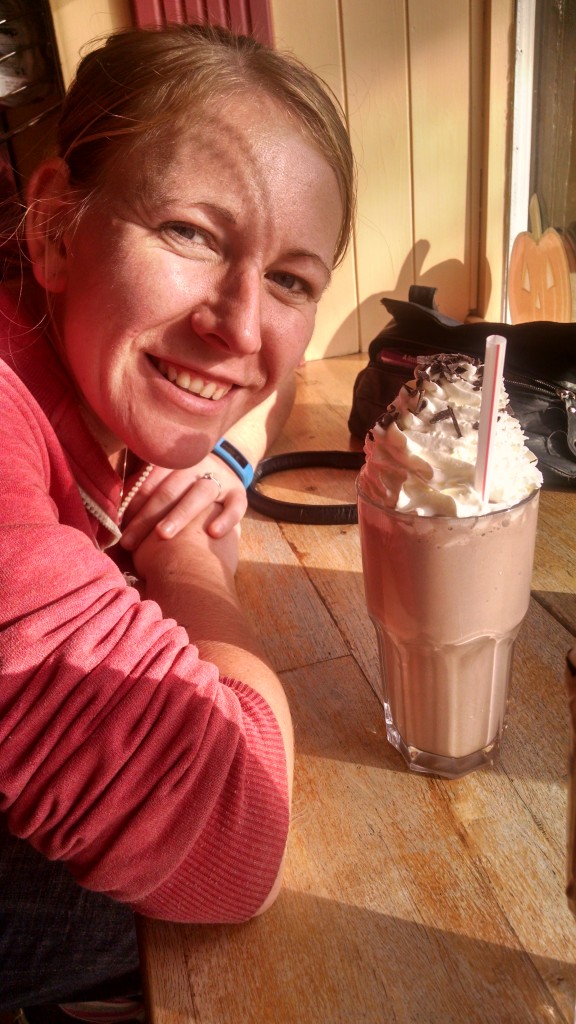 I cleaned the spare room as I've got friends arriving later today, went on a trail run with some friends from club and Dan and I watched 28 Days Later with some sweet and salty popcorn.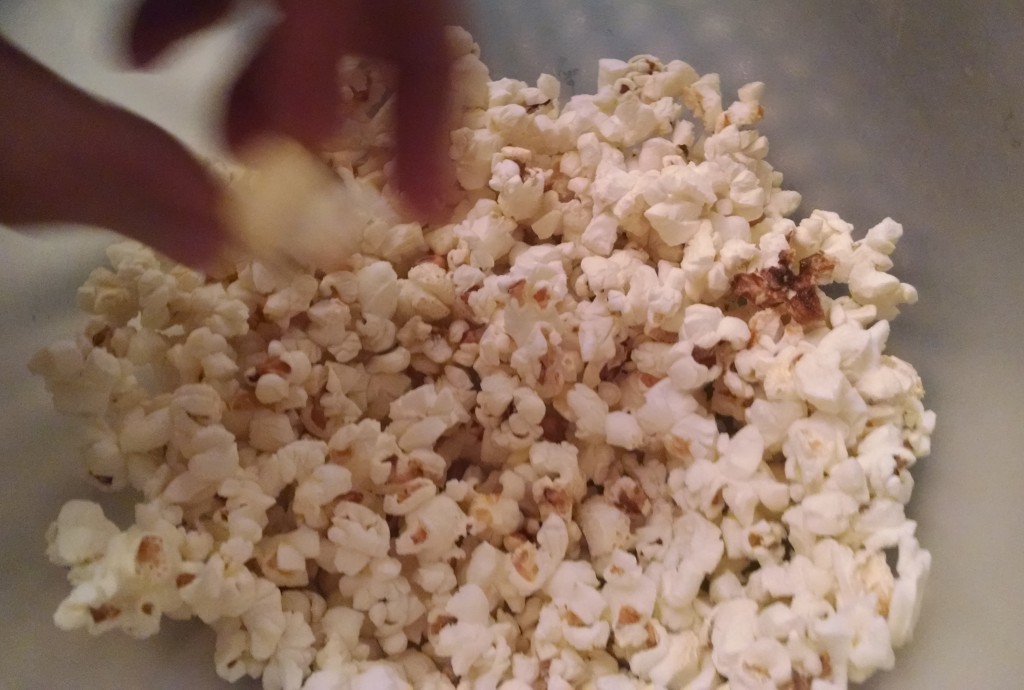 This is my new favourite flavour.
My car has been on it's way out for a little while now.  I've always bought cars within 24 hours of having to replace my current car, so when my car failed it's MOT with an estimated £500 repair cost having already spent £100 to get the starter motor working again last week it was nice to have another 10 days of half term to browse for cars before needing a car for work again.  Although, clearly I'm just too efficient as we found a car and purchased it within three hours of hunting.  I've gone for a red Seat Ibiza Sport and it's the most I've ever spent on a car.  I've always kept below the £1000 budget when car hunting but with all the driving both Dan and I do, we decided to go for something that would last a little longer and this car has only done 27,000 miles.  I was a little sad to see my hard earned cash we'd started growing back since the wedding disappear from my bank account once more.  But, on the other hand, a 30th birthday present to myself I won't forget!
On Wednesday we headed up to Wolverhampton as it's our Niece's 1st birthday later on in the week.  Whilst we were back we stayed at Dan's parents, visited his sister and kids, popped out for dinner with one of the witnesses from our wedding and his girlfriend, dropped by to visit Dan's Nan and I had a little browse round the shops where I found a gorgeous dress for the running club Christmas do in New Look.  I just had a quick look online but I can't see it there.  Although there does seem to be several dresses marked as 'Online Exclusive'.  Maybe I need to see what other events I have coming up!  Loving New Look at the moment.
I also picked up a free Millie's cookie after spotting the deal on A Thrifty Mrs.  Free cookies for everyone this week!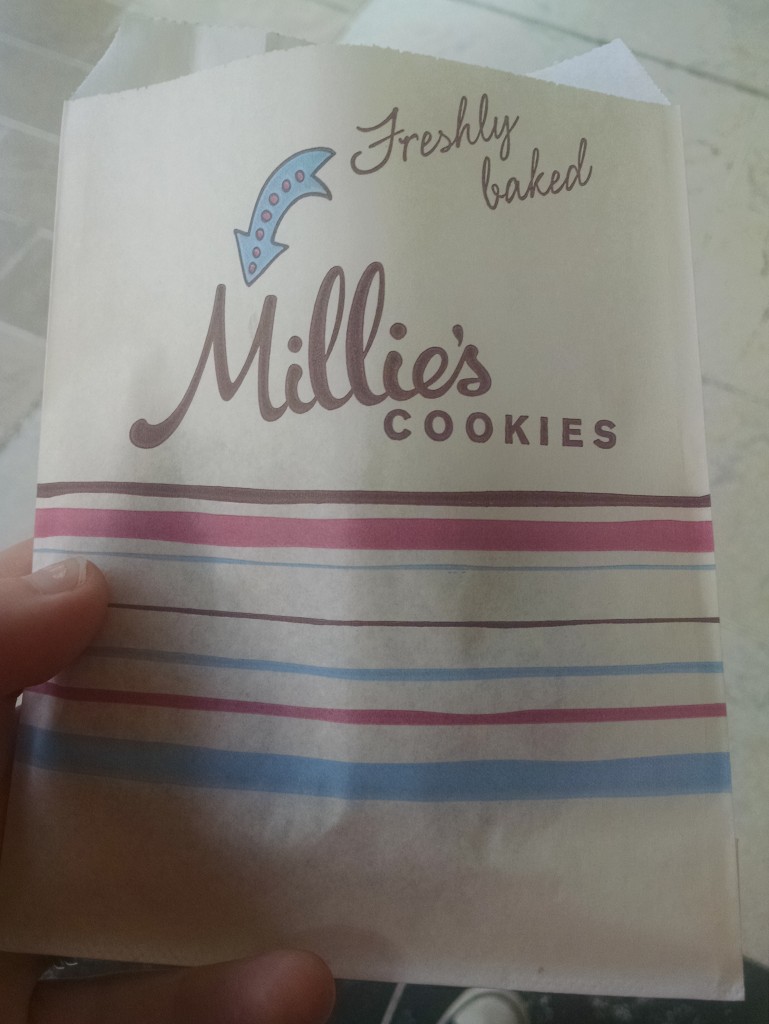 The traffic back from Wolverhampton was awful and I arrived only just in time to throw on my Halloween outfit for the Running club Halloween run.

I popped some shorts on underneath, and luckily despite it being a dress I had enough leg room to run without it being too constricting.

I've never been to the Halloween run before as I usually have birthday activities taking place but this year I was really excited about making it.  Although when I arrived all I could see was runners NOT in fancy dress.  I'll admit I hid in the car for several minutes to make sure I wasn't the only one going to look a fool!  But in the end there were loads of us in masks and outfits.  Some I couldn't even recognise!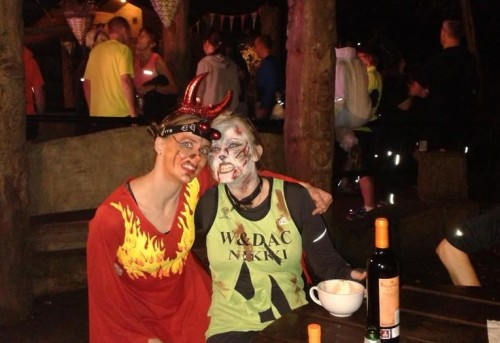 The idea of the run is you run with whoever from club.  It's purely social and fun.  No groups or coaching and speed is not important.  You get back to the cafe an hour later and enjoy the pumpkin soup and hot drinks.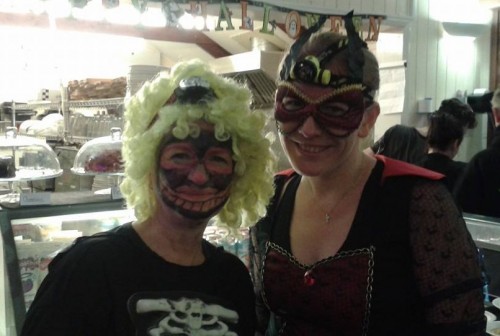 I went with the trail running crew and we literally went the slipperiest, hilliest route there was.  It was incredibly muddy, very rutted and with tree roots sticking out everywhere.  Imagine a BMX track and it was pretty much like that, but we were running it in the dark!  I'm not going to lie…in some places it was nearly as tricky than the Dusk 'til Dawn terrain!  Especially as I was running in a dress, and my fingers hadn't fully recovered enough to stick my hands out and grab the trees for support on the way down the hills!  It was so much fun though and we were all ready for our pumpkin soup when we made it back to the cafe.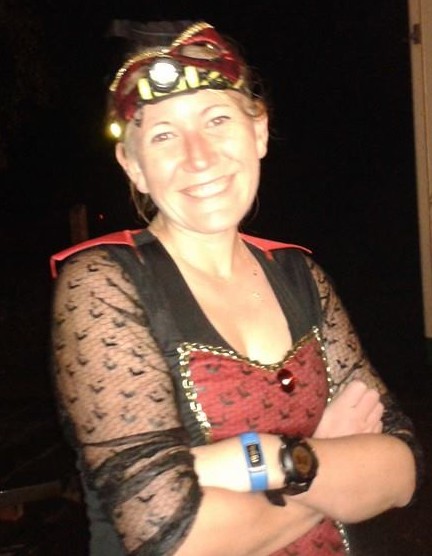 Did you get dressed up for Halloween?
How did you celebrate your last birthday?