I like to think that each of the last thirty years I have been knocking around on this planet I have filled to the brim with exciting activities and life events.  2014 was again another exciting year, not least because it included my wedding, thirtieth birthday and bashing out my 70 mile ultramarathon!  Here's the run(!) down of my year…month by month…
January 2014
I kicked off the year with a trip to London with my friend Amanda.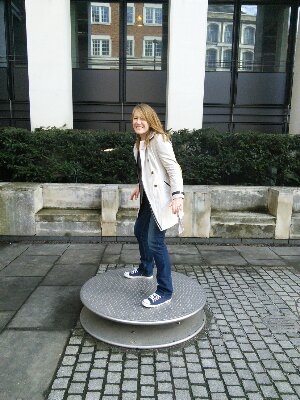 I ran my first 5k multi-terrain race at Wellingborough and also snuck in a parkrun at Peterborough with my friend Vicki, who was wanting to lose weight and tone up before her wedding.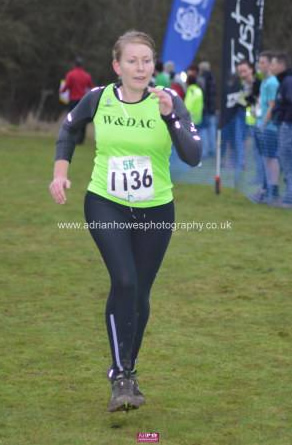 February 2014
In February I ran the Irchester Multi-terrain 10k distance, got another parkrun in with Vicki and also a parkrun in Northampton with Dan's ushers.
February was also Vicki's 30th birthday – and in fancy dress.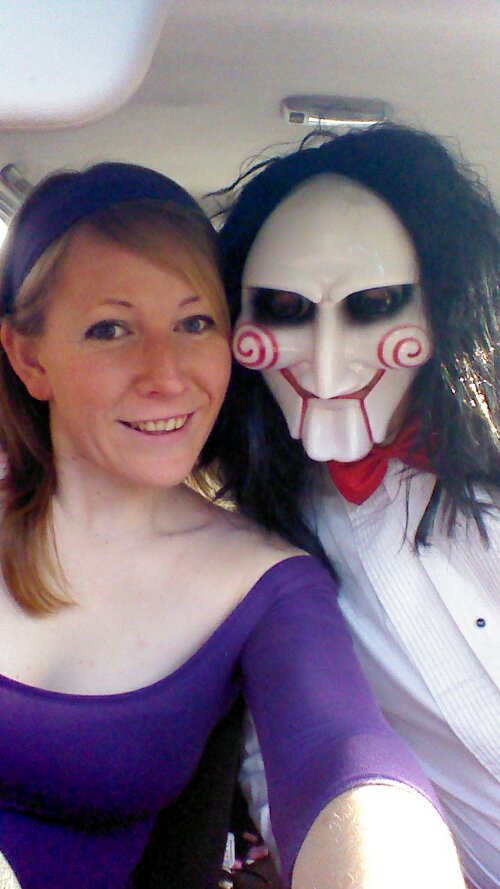 I marshaled at the Thames Trot and got to meet a few people from Twitter in real life.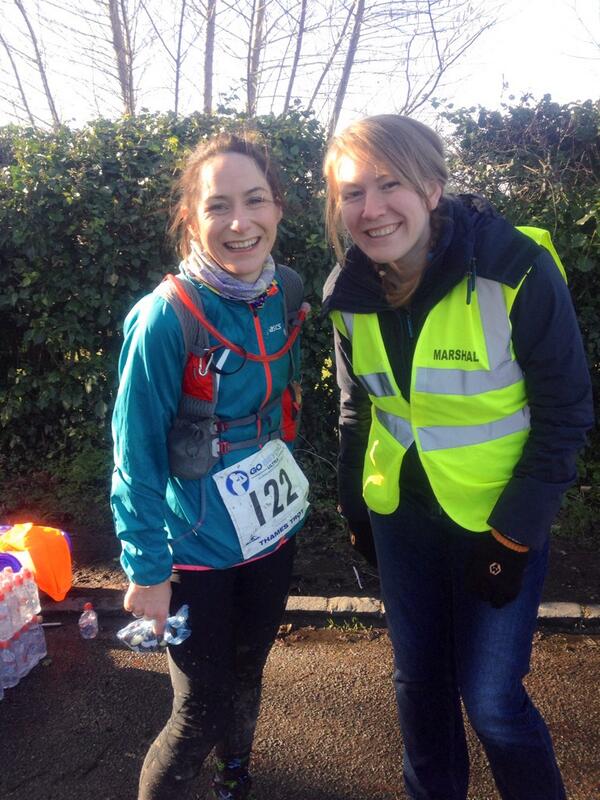 After two months of waiting we had our offer accepted on a house (although the owners later changed their minds and we ended up not purchasing the house…very frustrating!)
March 2014
In March I helped Vicki get her 5k time down under 40 minutes and also ran a consistent but steady 20 mile race at Oakley 20.
This was also the month where Dan and I started to pass out our wedding invitations to people we might not see again before the wedding.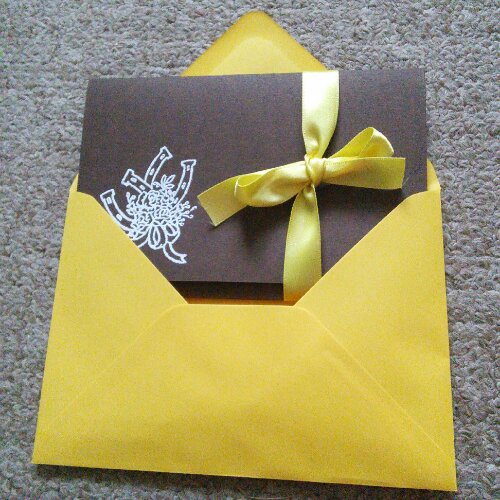 April 2014
One of my friends had a baby shower for the twins that she was expecting so I spent an afternoon celebrating with her in Stoke.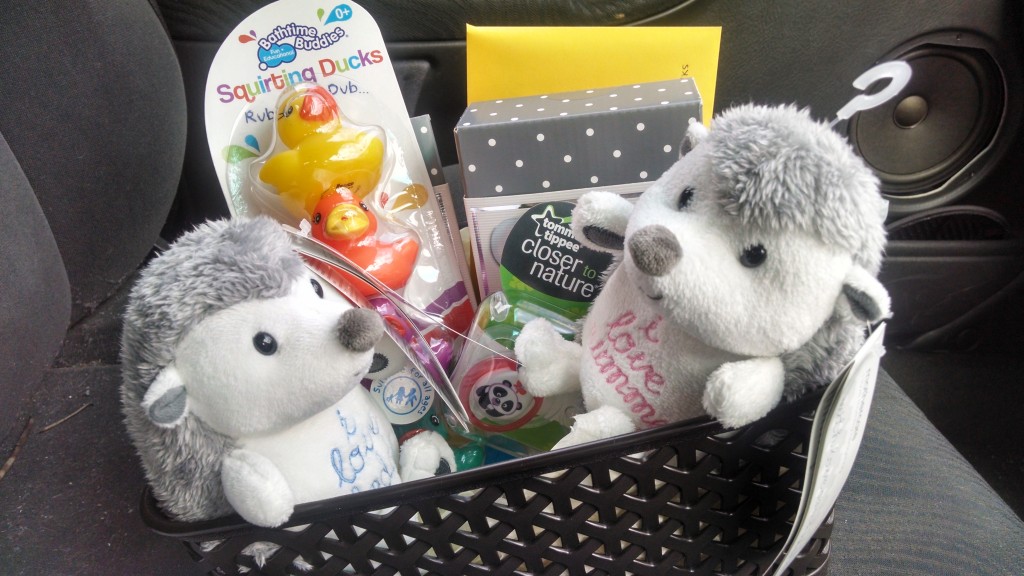 My parents and brother visited and we put a lot of work into tidying up our house and garden.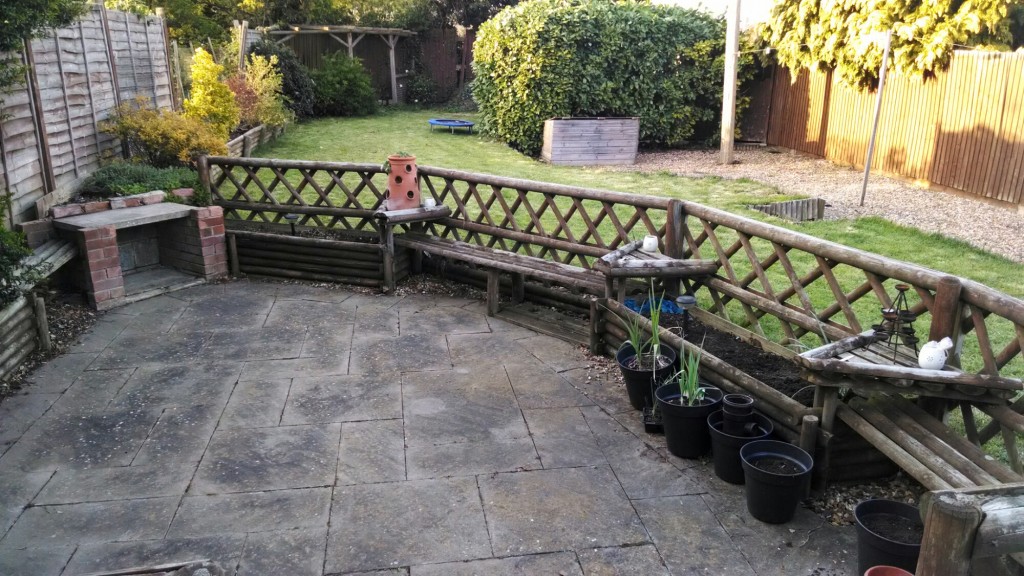 I ran a parkrun with Dan, as well as helping marshal a parkrun for the first time, the day before London marathon.
I visited the London marathon expo mid-week and then ran the Virgin London Marathon for the very first time and absolutely loved it.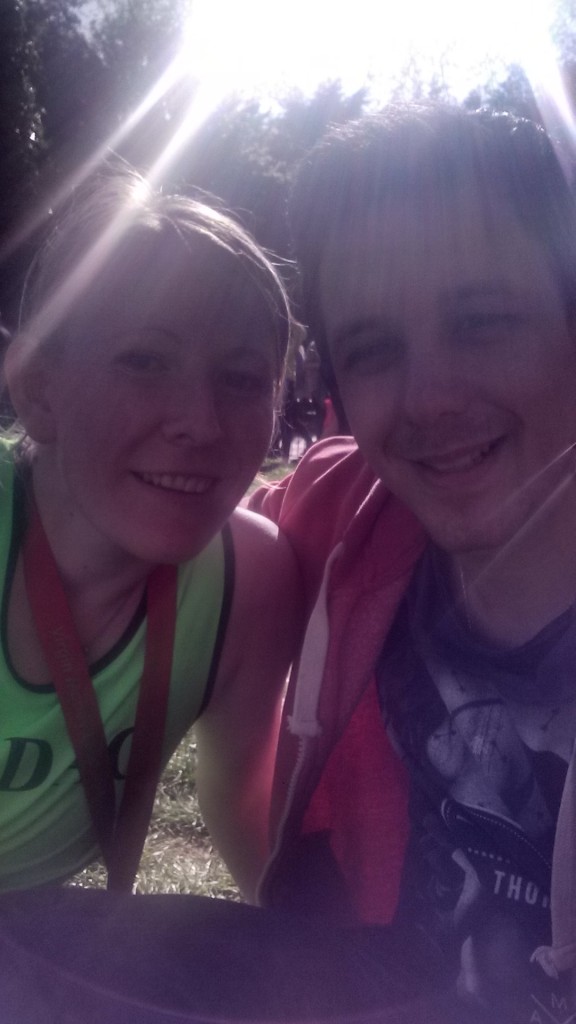 I also marshaled at the Northampton Running Festival and went down to photograph and support at the Stanwick 10k.
May 2014
In May I ran two of the East Midlands Grand Prix races – the Rugby 6 and Blisworth 5.
I also ran 70k at the Conti 12 hour run on the Bank holiday weekend where I really badly salted up and hadn't fueled efficiently.  I then went on to support at Milton Keynes marathon the following day.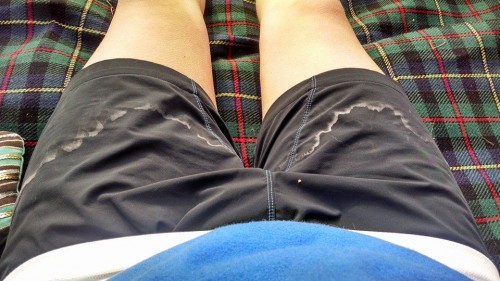 I got to wear a silly hat and a bright yellow t-shirt depicting that it was my 'Hen do' whilst celebrating with my closest friends.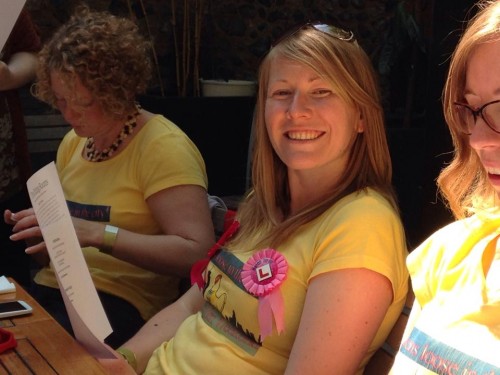 June 2014
I had another go at Shires and Spires 35m although suffered badly with heatstroke on what was a very hot day.  Good job we spotted a shop for ice lollies on the way round!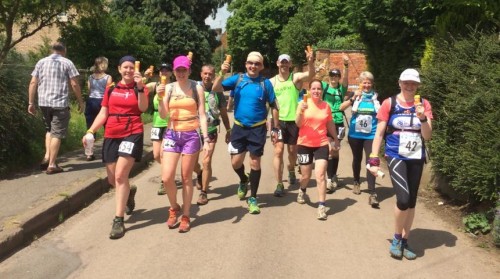 I also ran a further 2 races as part of the EMGP – Banbury 5 and Weedon 10k and slotted in two more parkruns with Vicki and became Aunt another time to Georgia Anne Pearson.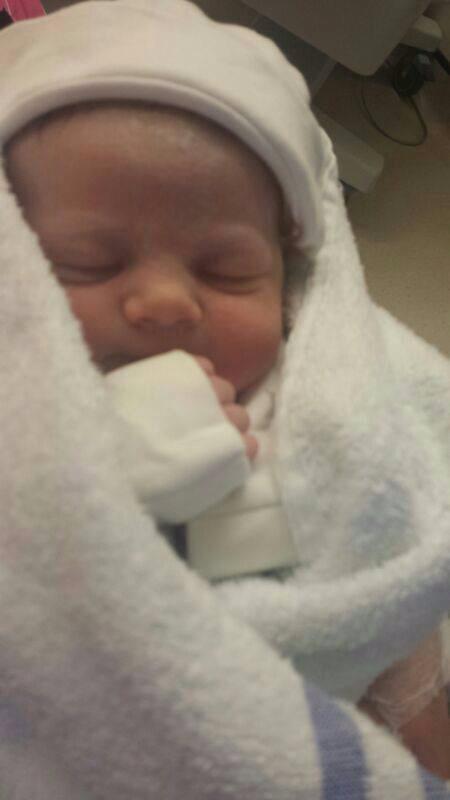 One Sunday I headed to Coombe Abbey to marshal Go Beyond's running festival on a very hot day and in beautiful grounds.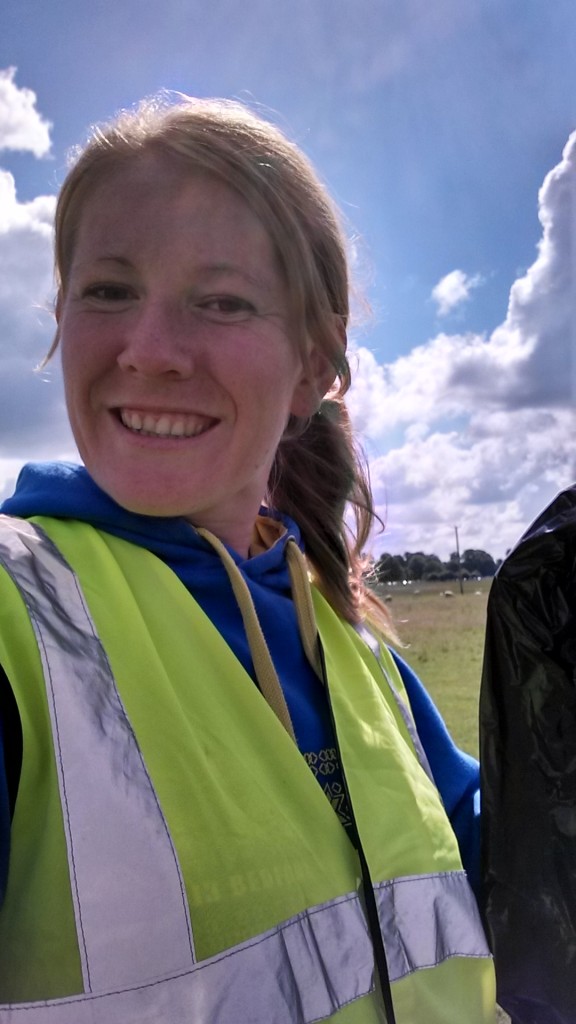 July 2014
The final race for the EMGP series was Milton Keynes 10k and I was very happy with my race – just as the series finished!
I also spent a day marshaling at Pitsford Tri with Go Beyond…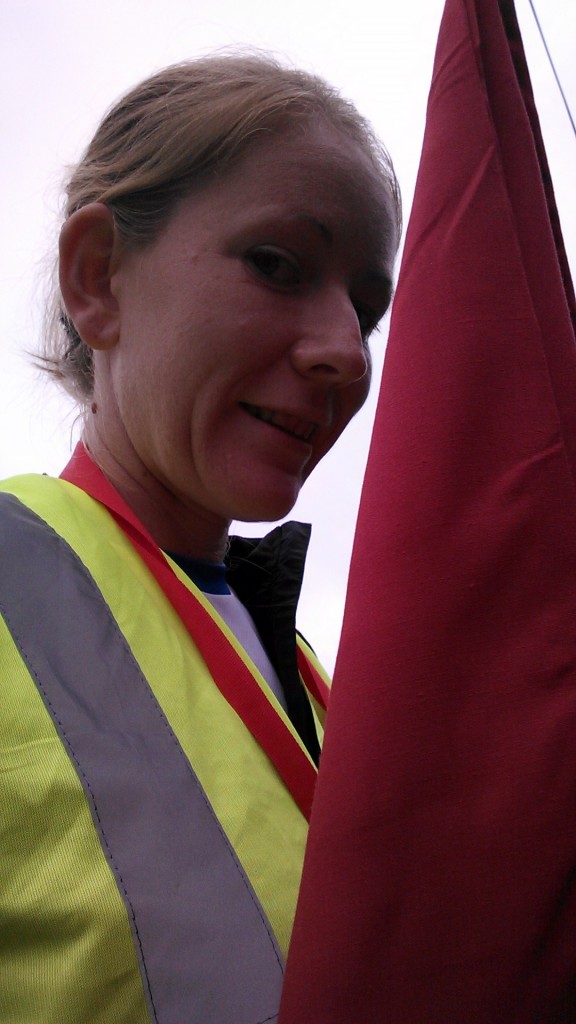 My lovely bridesmaids organised another hen do for me with just my four bridesmaids and we spent the weekend glamping in Norwich.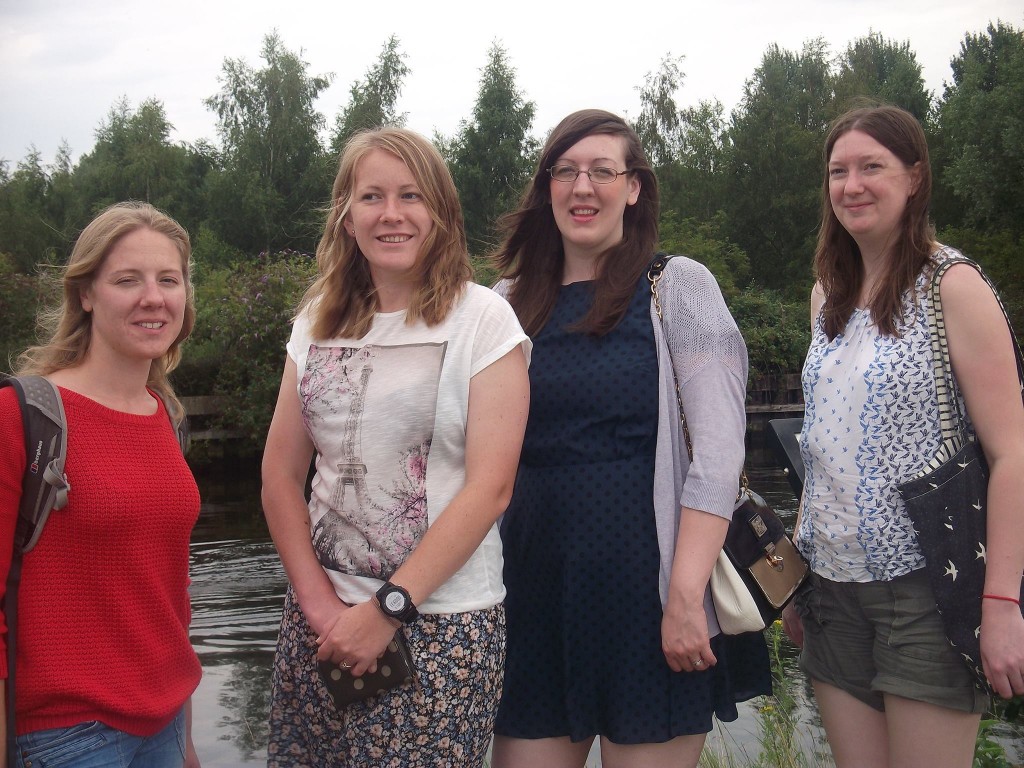 The same weekend I ran the Race for Life 5k with my Mum at Houghton Hall in Norfolk.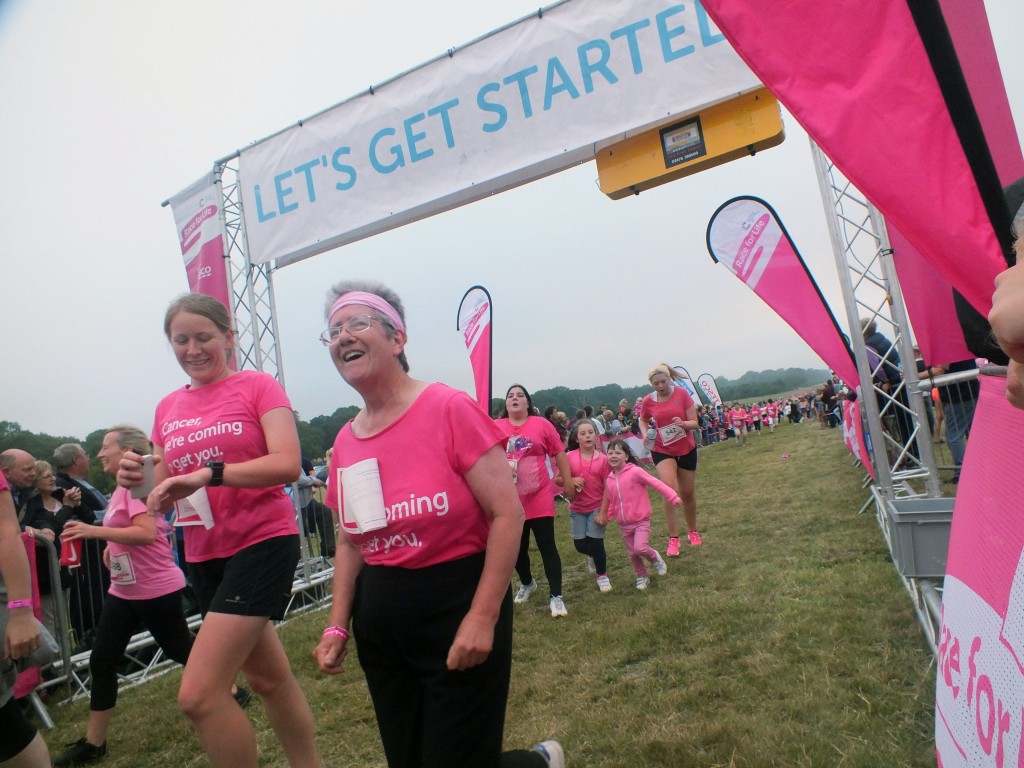 July is also the month of my club's annual road race – the Welly 5.  I ran the BBQ pre-race-run and marshaled on the day of the race.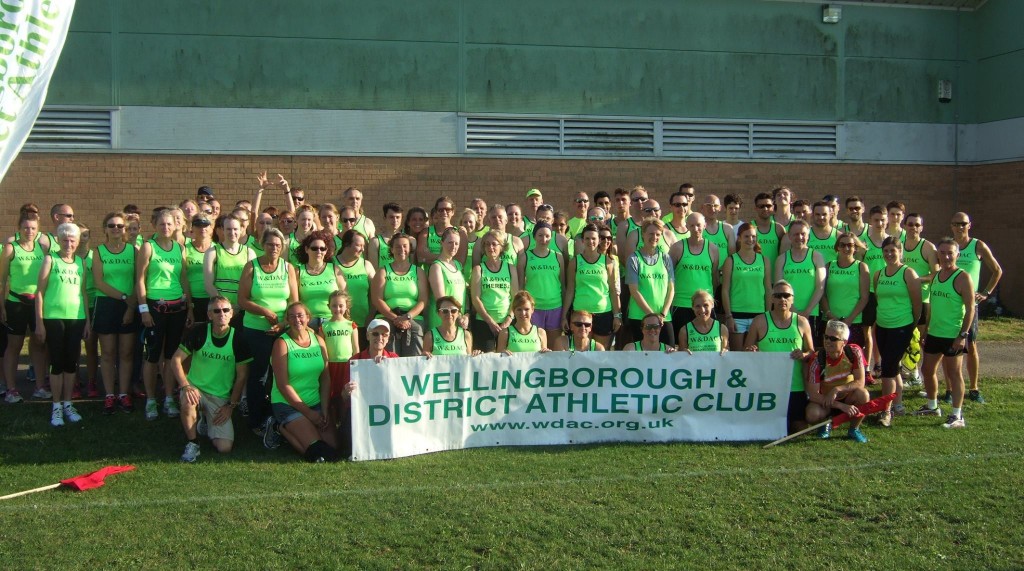 August 2014
On the very first day in August I ran and ran and ran, completing the Grim Reaper 70m race in Lincolnshire.  One of my greatest achievements to date.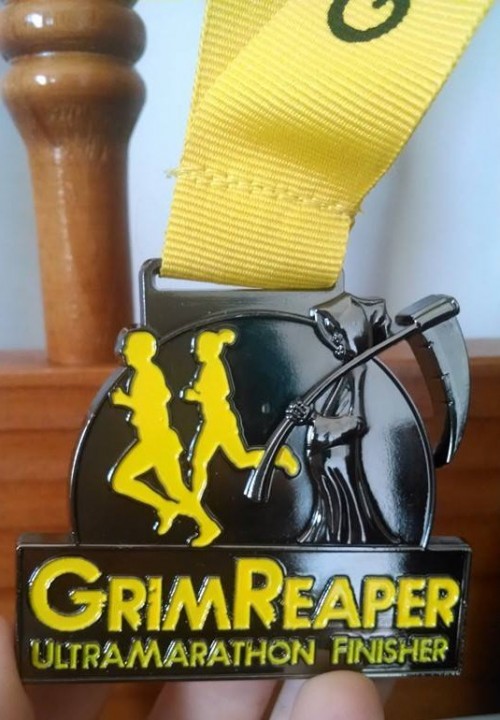 Then just seven days later I got to wear an ivory dress and marry my best friend in a little village in North Norfolk.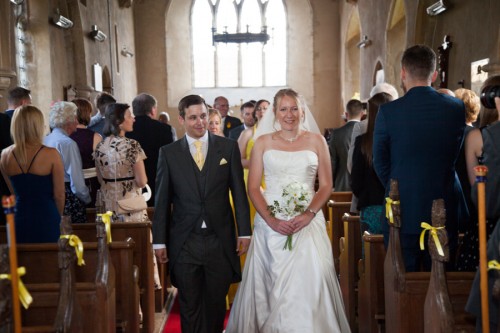 I then spent most of the rest of the month on honeymoon in the South of Italy.  Relaxing, enjoying gorgeous food and spending some time with my new hubby.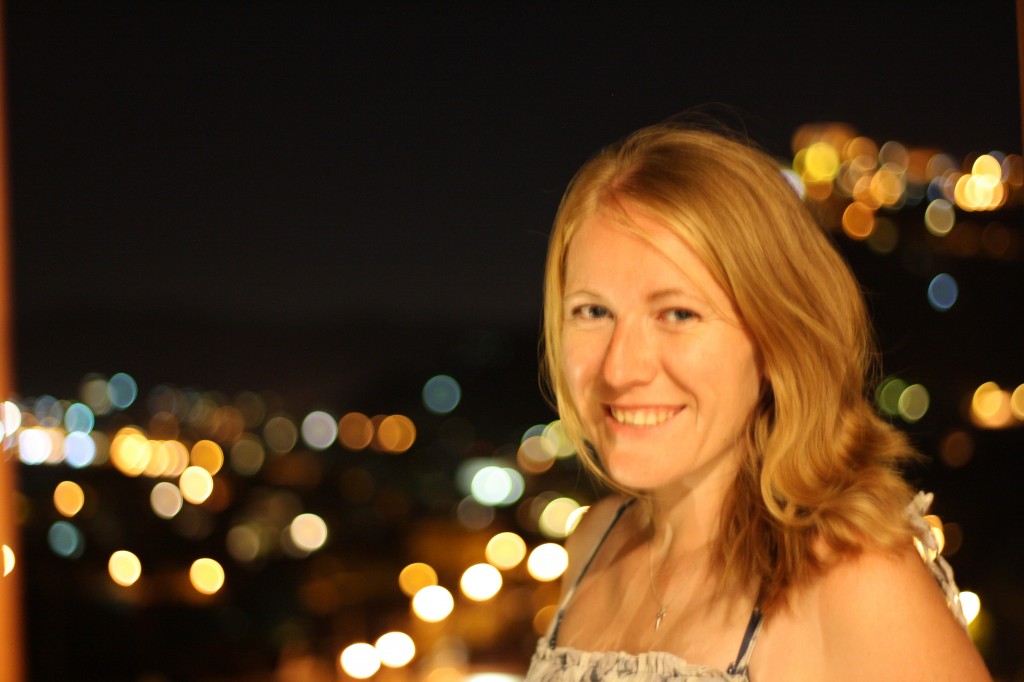 When I returned from honeymoon (and also, a little whilst I was away!) I helped organised my friend Zo's hen do and spent a weekend in Norfolk chilling with old friends.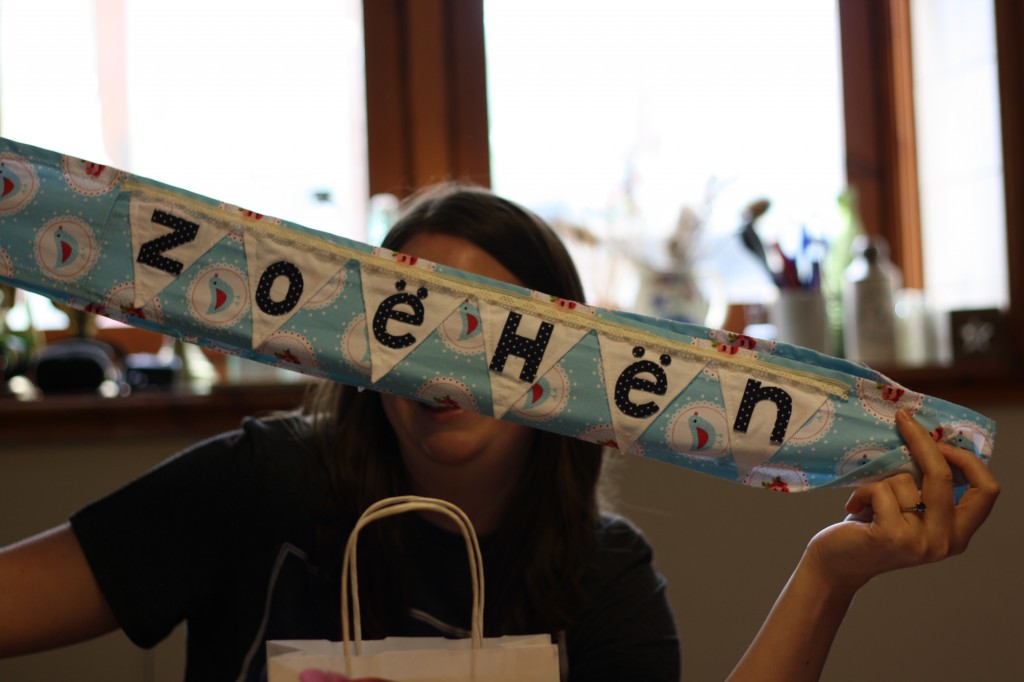 September 2014
I ran my first trail half marathon in September and found that my body was still recovering from the Grim a month earlier.  I also slotted in another parkrun at Sheringham.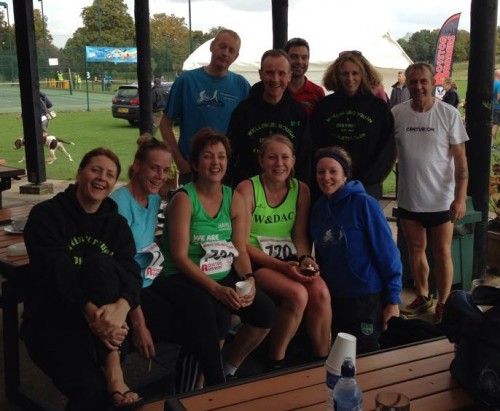 Dan came with me to run our first obstacle race and I really surprised myself by enjoying it as much as I did.  (Although was a lot slower than expected with all of the obstacles to navigate!)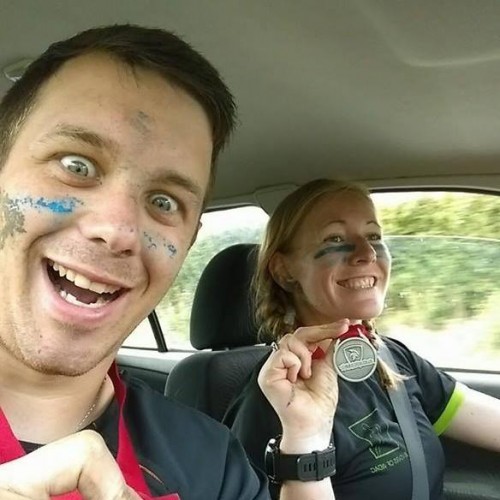 We also met Dawn French after seeing her show Thirty Million Minutes in Milton Keynes one evening.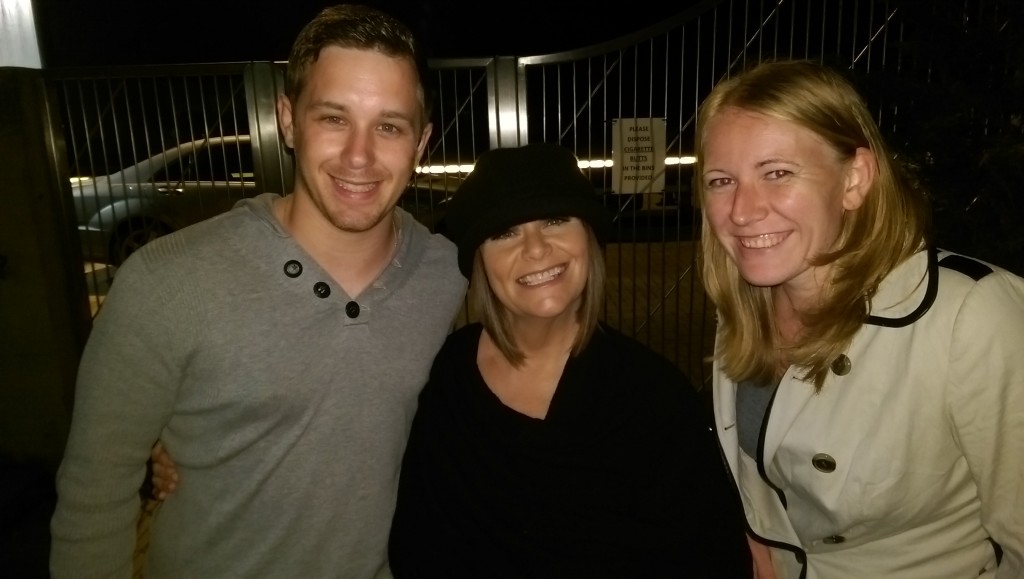 October 2014
I started the month off by being bridesmaid at one of my best friend's weddings…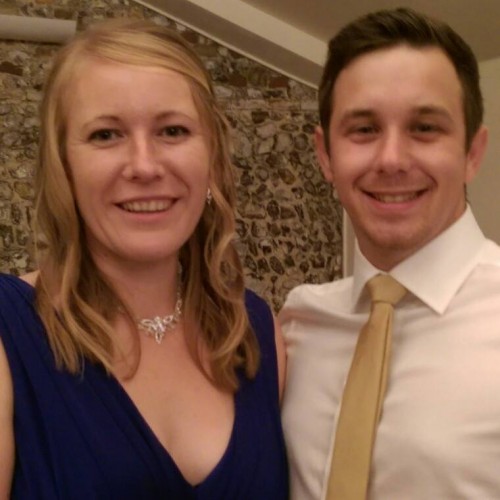 …grabbing a few hours kip at the end of the night before an early start to my second marathon of the year, Mablethorpe marathon.  Not a PB but I was very happy with my determination and consistency at the race.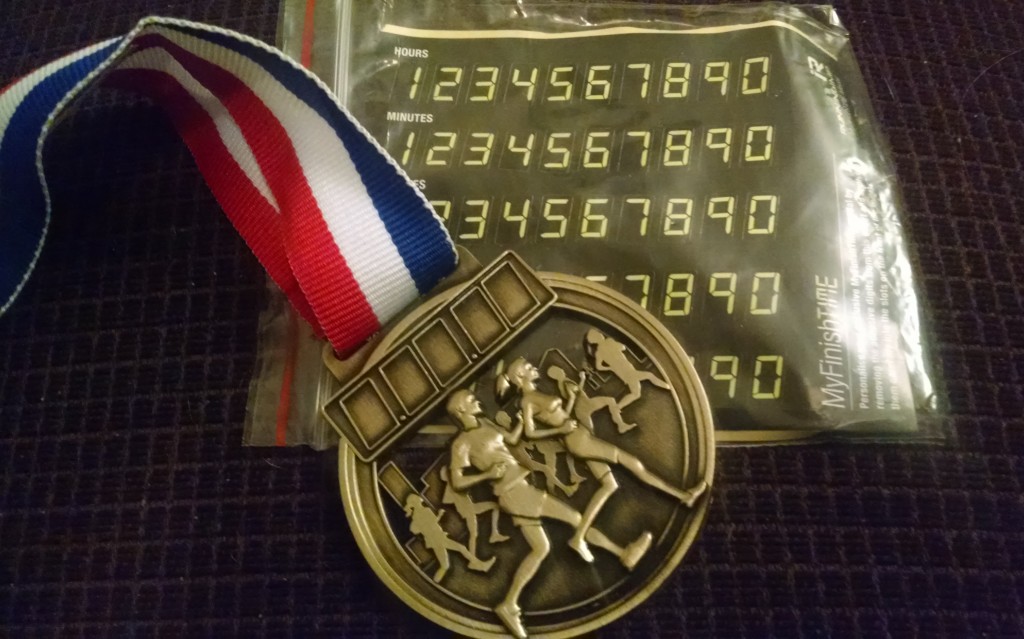 I gave Dusk 'til Dawn 50 another good go, this time with friends, and learnt even more about my running strengths and weaknesses.  Coming away with a ridiculous injury from the weekend though!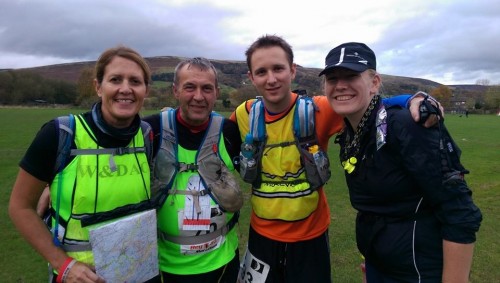 October finished by me celebrating (not sure that's quite the right word!) turning 30 and buying a new car.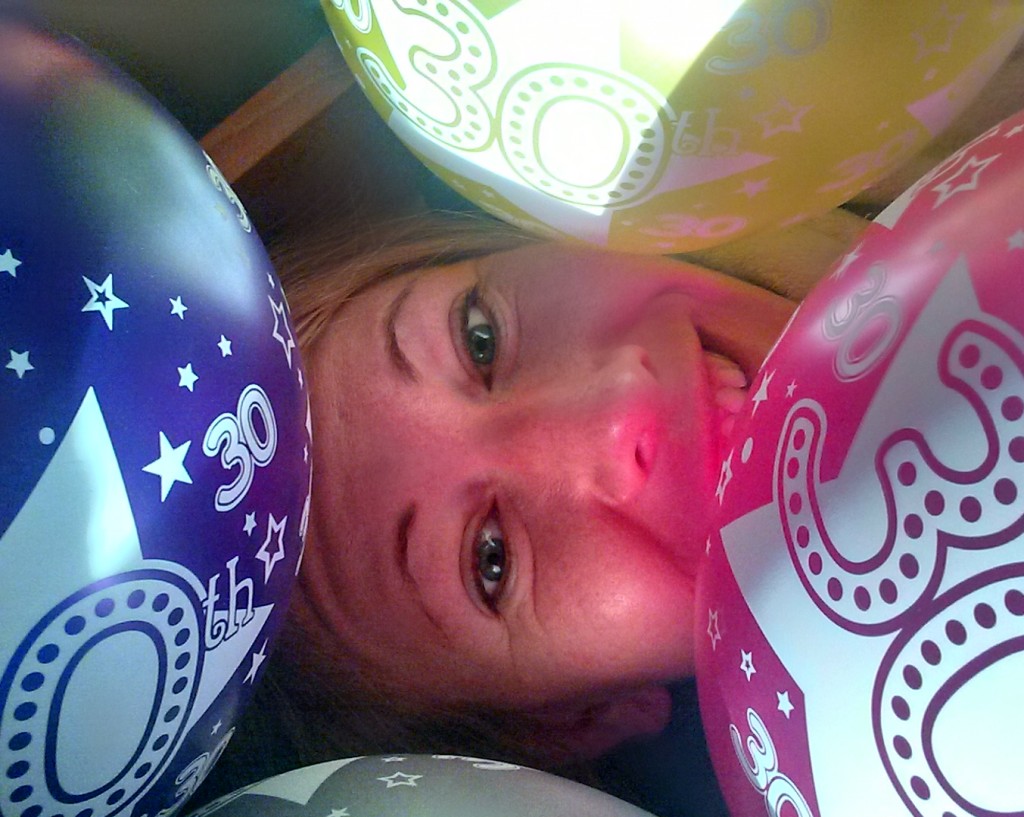 November 2014
I started at a new job in a state school one day a week alongside my existing job, which in January will become a full-time position.
The Three Counties Cross-Country season started for me at Wootton – as I had been away for the first home race the previous month.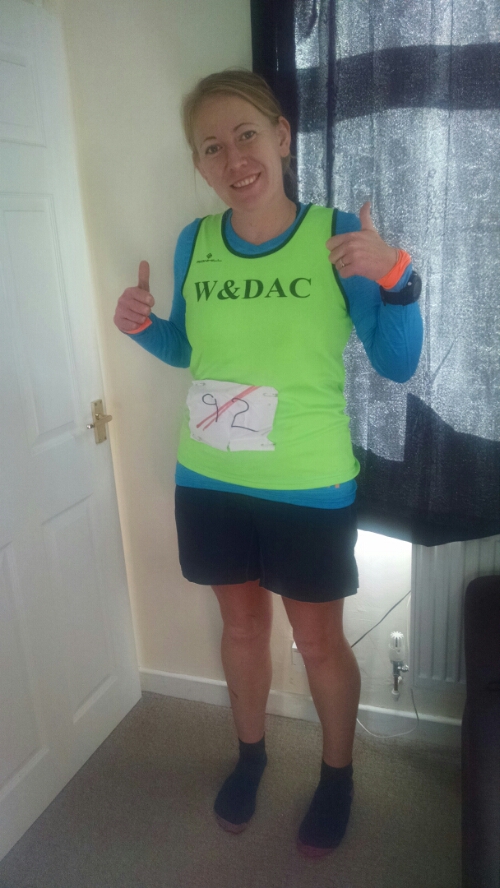 I also went away with a large amount of other runners from my club to Gower for the weekend to run a trail marathon (my third marathon of the year) and loved every second.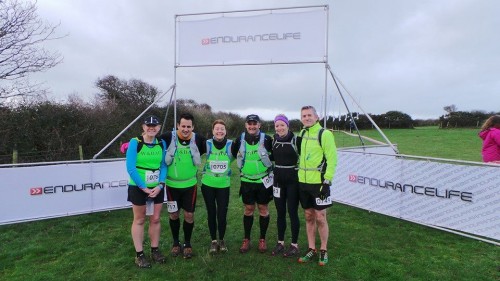 December 2014
Working at two schools alongside each other got very, very busy and December became rather hectic.  I made two club Runner of the Year videos and made it to the club Christmas meal and presentations evening, where I picked up the Group 5 Runner of the Year award.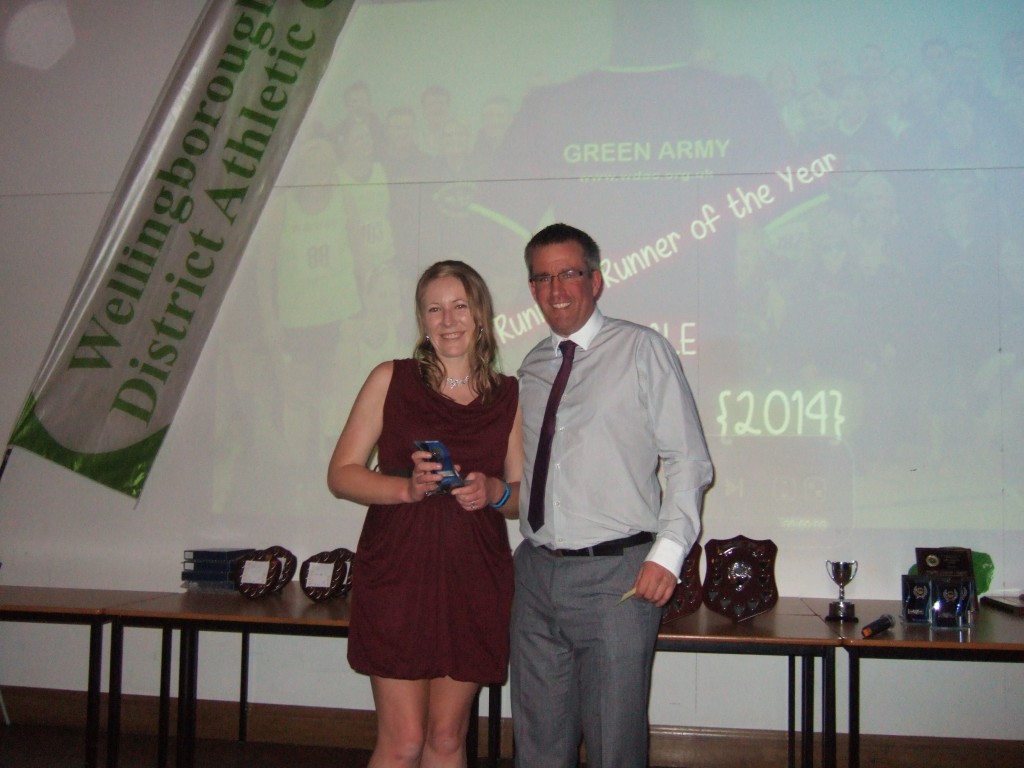 I slotted in North Herts cross-country the week before Christmas and also snuck in a parkrun at Sheringham on Christmas day with Dan before heading home to a Christmas day feast at my parents'.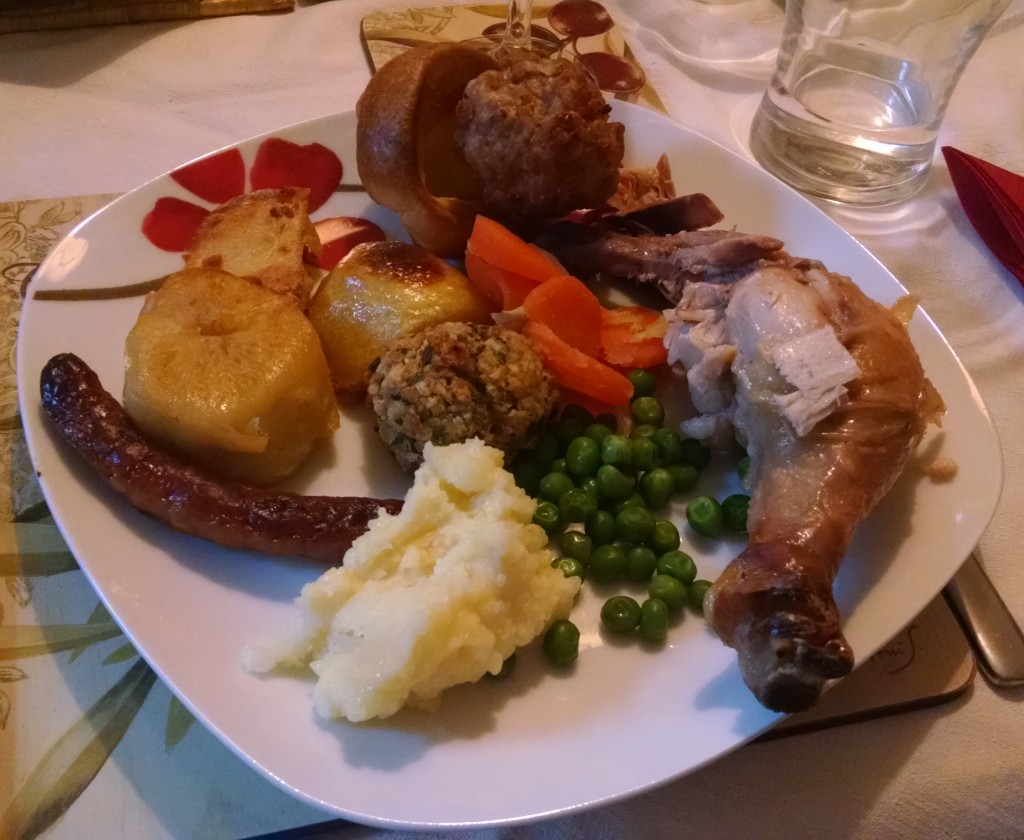 After spending Boxing Day at home, we spent two days with Dan's parents in Wolverhampton where they had all of the family round…including seven kids under the age of seven (four nieces, a nephew and two children from next door).  Dan and I acted as child entertainers for the best part of six hours, and made the most of when the kids were quiet (whilst eating!)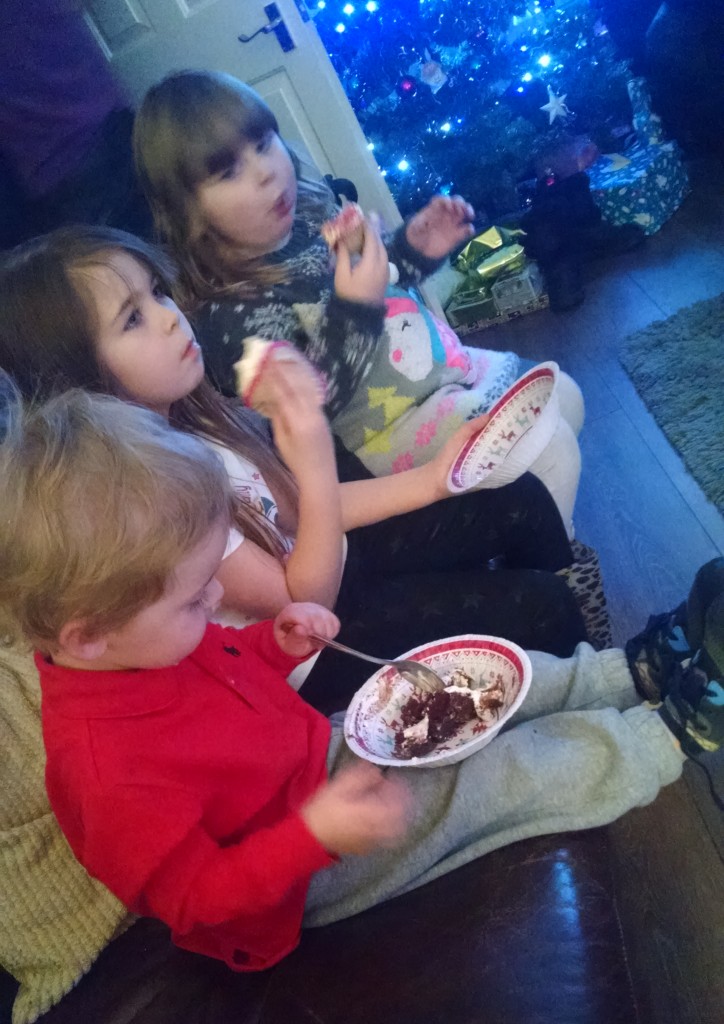 We spent yesterday afternoon watching Pinocchio the panto in Wellingborough where one of the children I teach is part of the chorus and today we are off to the shops for a few things before a nice meal out and a relaxing start to 2015!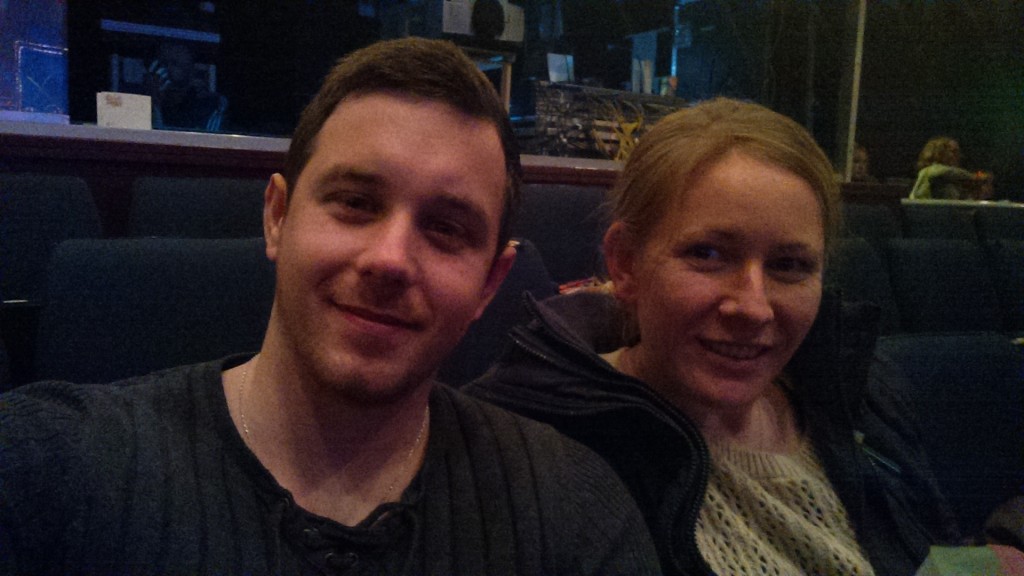 An incredibly busy year!!!  How was your 2014?…