This is the eighth Christmas season that Dan and I have been together, and our first as a married couple.  It felt rather weird buying a 'Husband' Christmas card from Clintons earlier today.
Over the past eight years our own Christmassy traditions have formed and Christmas just wouldn't feel right without them.
One of my favourites is our trip to the local ice skating rink near to our house.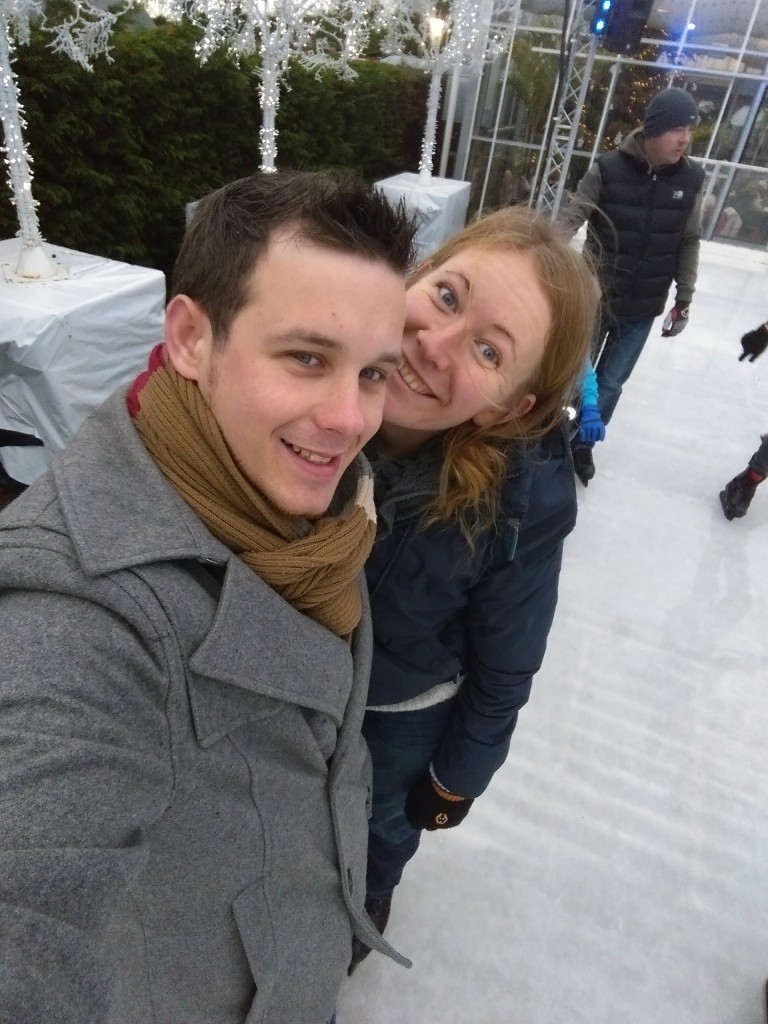 I am aware that I look rather special here.  Sometimes I'm not sure why Dan wants to take photos with me in at all!
Having never really been ice skating before we got together, and only going once a year since, I always start off a little rusty and holding on to the edge, but by the end of our time on the rink I'm happy skating round on my own (although tensing up anytime a small child whizzes infront of me gripping their small penguin stabiliser.)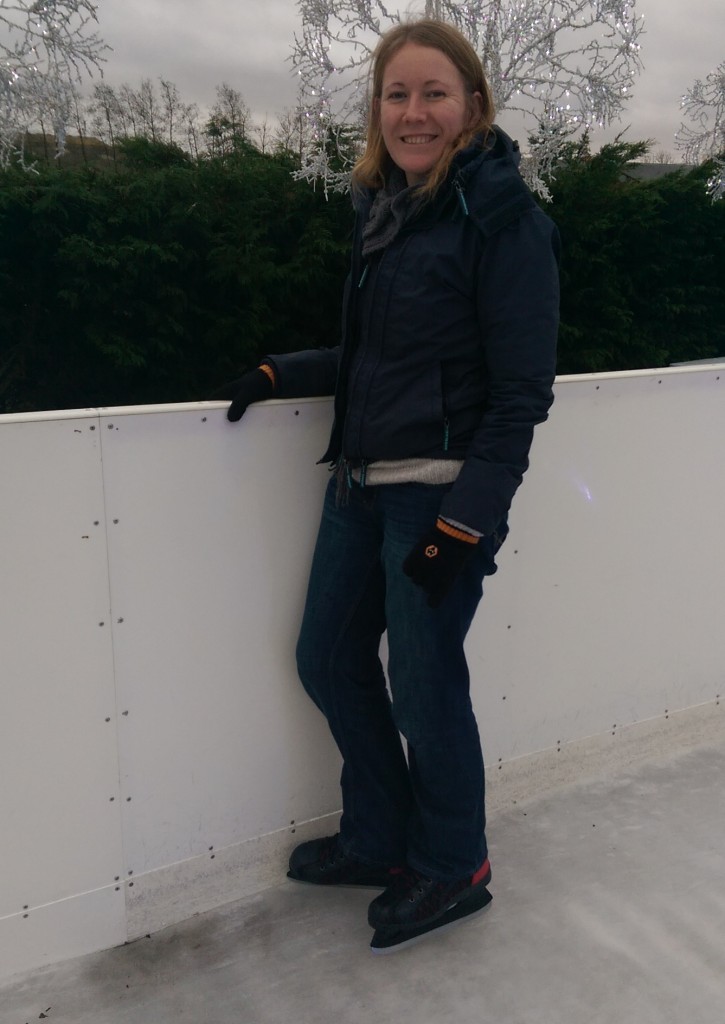 Three years ago we were in New York for New Year and our skating session was at the Central Park rink – very magical and worth the queue!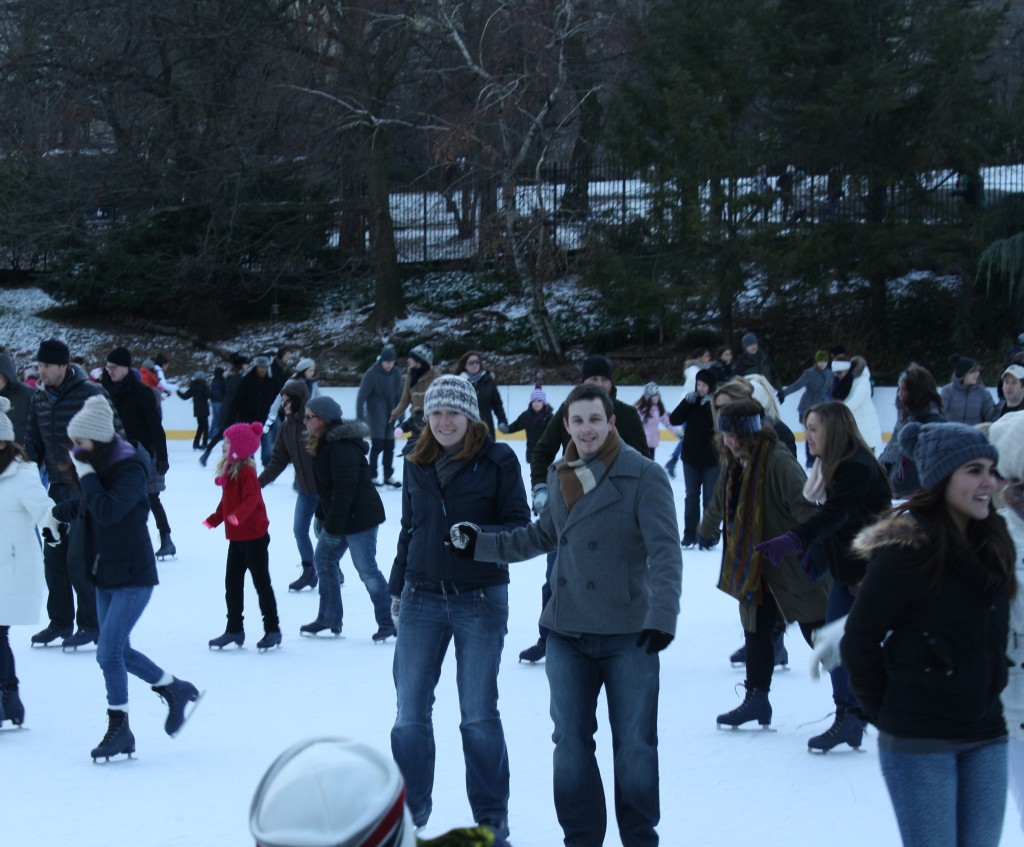 Usually though we head to the rink at the Beckworth Emporium, a Garden Centre which also has a fantastic gift shop and cafe attached.  (Don't all garden centres?!)
Obviously we made sure to visit during a meal time and I enjoyed their Roast Parsnip Soup for lunch with a couple of slices of really soft bread.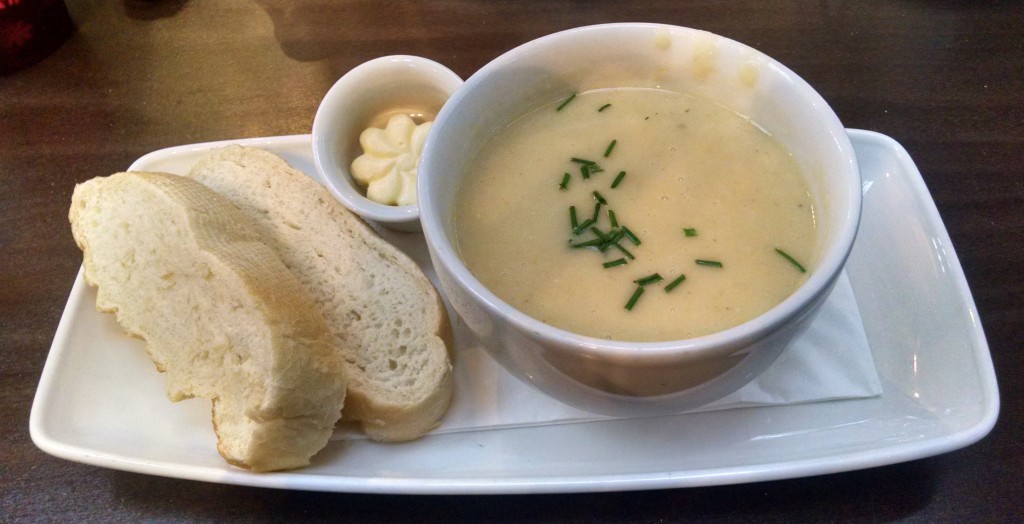 Dan munched through a chicken burger.  One of the best things about going out to dinner with Dan is that he doesn't eat any of the veg or salad with a meal, so obviously I got my pickings as a side to my soup.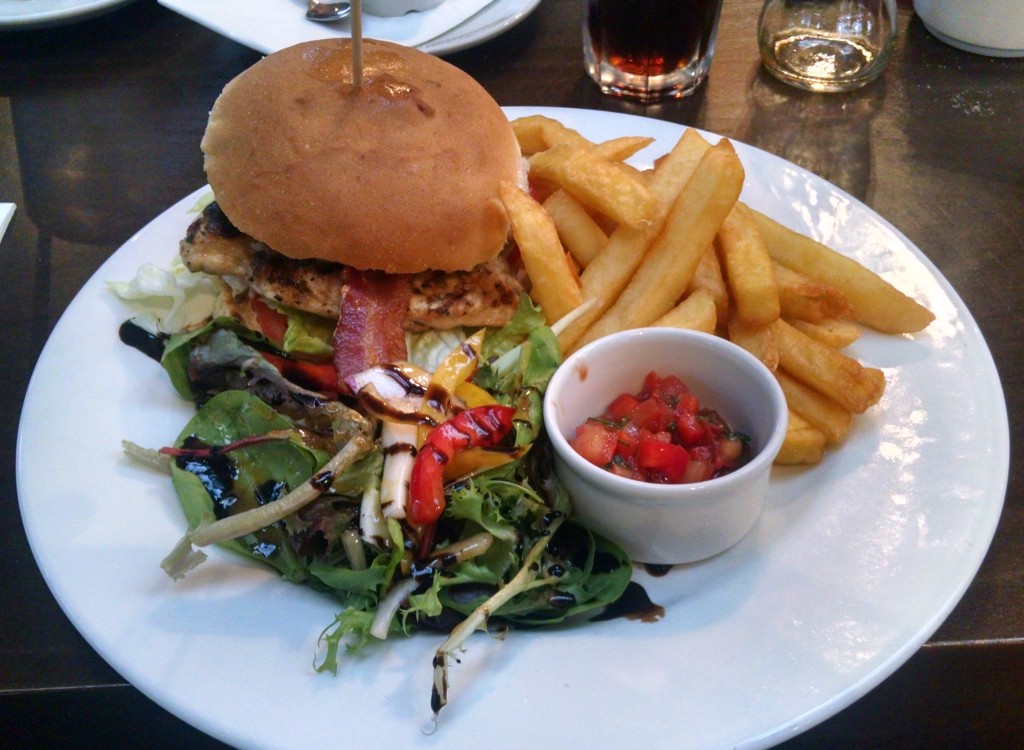 To top it all though I had one of the best hot chocolates I've had in a long while (and I've drunk A LOT of hot chocolate lately!) Real cream and flakes of chocolate – Dan was rather envious of this beauty as he sipped on his Coke.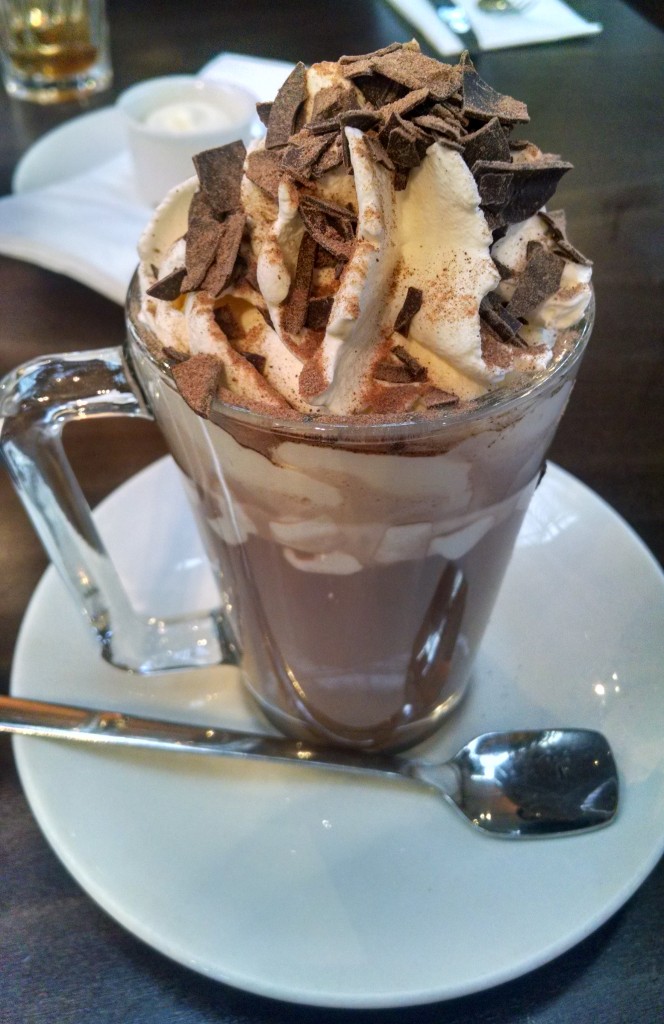 Can you ice skate?  Do you go skating at this time of year?