A few weeks ago I received an email asking if I would like to try some of the Natural Balance Food range if I was sent a sample. Natural Balance Food = nakd bars, my bar of choice when it comes to eating on the run…literally! I don't think I've ever responded to an email as quickly as I did that one!
I can't remember how I originally discovered the nakd fruit and nut bars. Most likely via a blog. All I know is I loved the taste and even more importantly, my body coped with eating them whilst out on a run. Chocolate milk, oranges, pretzels and the cocoa orange nakd bars were the lifesaving items that saw me complete the Grim Reaper 70 last year after suffering through several long distance races where I had been unable to get enough fuel on board.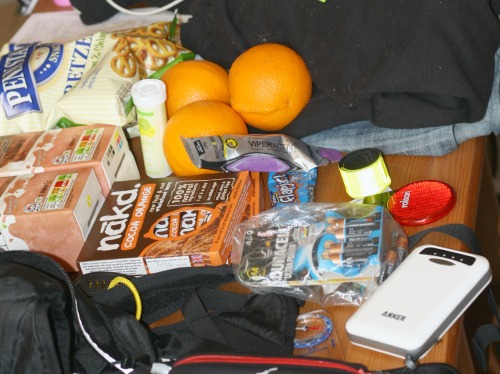 I've always been a fan of orange chocolate so cocoa orange was the obvious choice when it came to trying my first nakd bar. I was not disappointed and even after having tried them all now, it still remains a firm favourite.
I was very excited to see that I had been sent a whole box full of goodies through from nakd two days after I responded to the initial email. At first, I thought I had been sent a big box of just the cocoa orange flavour. Although I loved the flavour, I had been looking forward to testing out some of the less common flavours that I hadn't been able to spot in my local Tesco.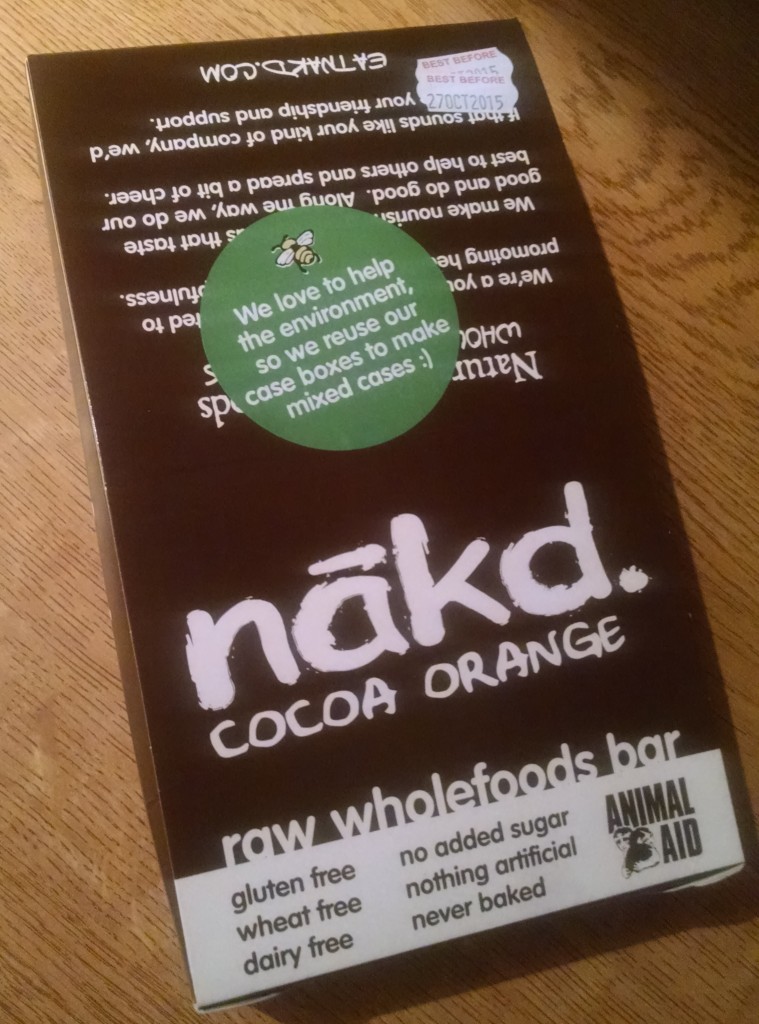 When I opened the box I was not disappointed though. I had a full selection of flavours inside!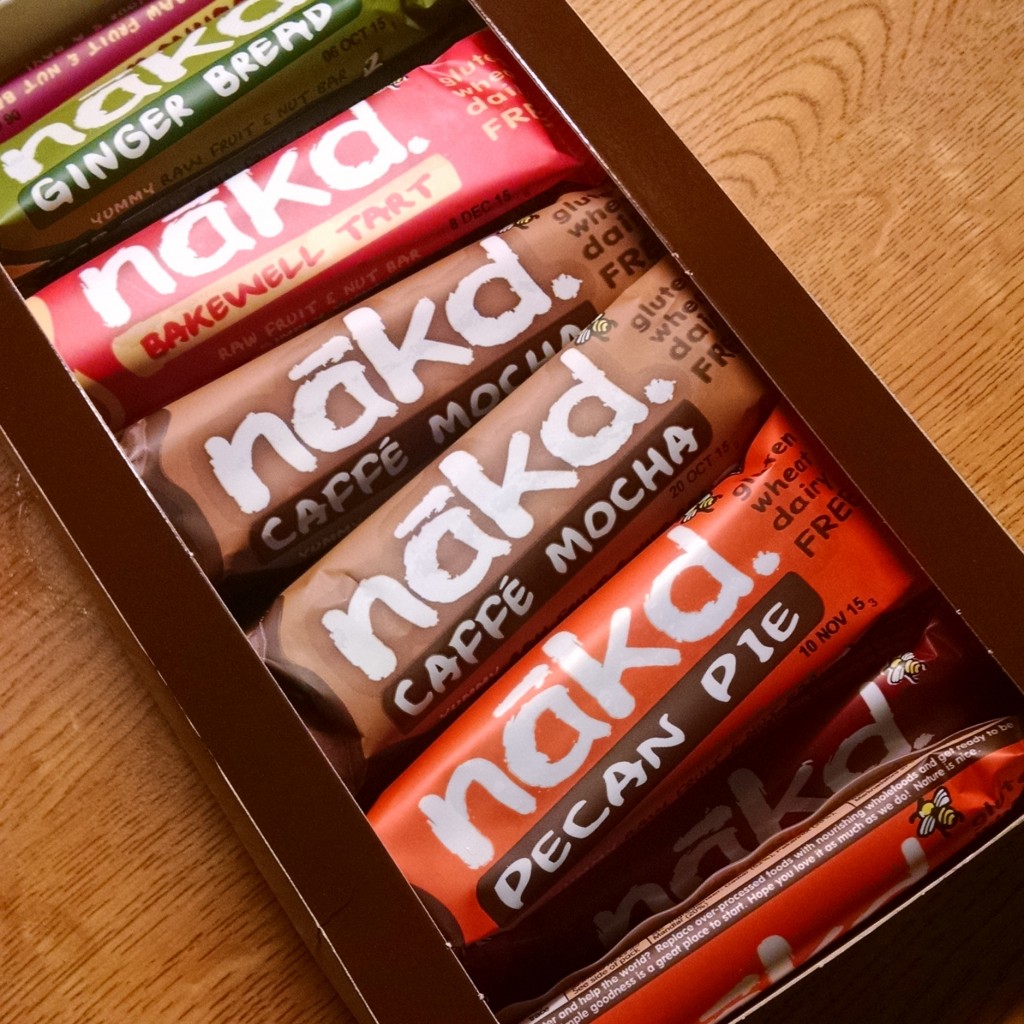 A double check on the front of the box and I spotted a cute sticker announcing 'We love to help the environment so we reuse our case boxes to make mixed cases :)'
First on my to-nibble list was the elusive Bakewell Tart flavour. I'd looked enviously on as other bloggers raved about this bar but there was nothing I could do,-not even Holland & Barrett seemed to sell it! The bars are available online by the box but I wanted to have a taste before I committed to a box of 18 bars.  The wait was very much worth it. I savoured that bar for the best part of an hour…mouthful by mouthful. Dates, cashews and raisins have never tasted so good!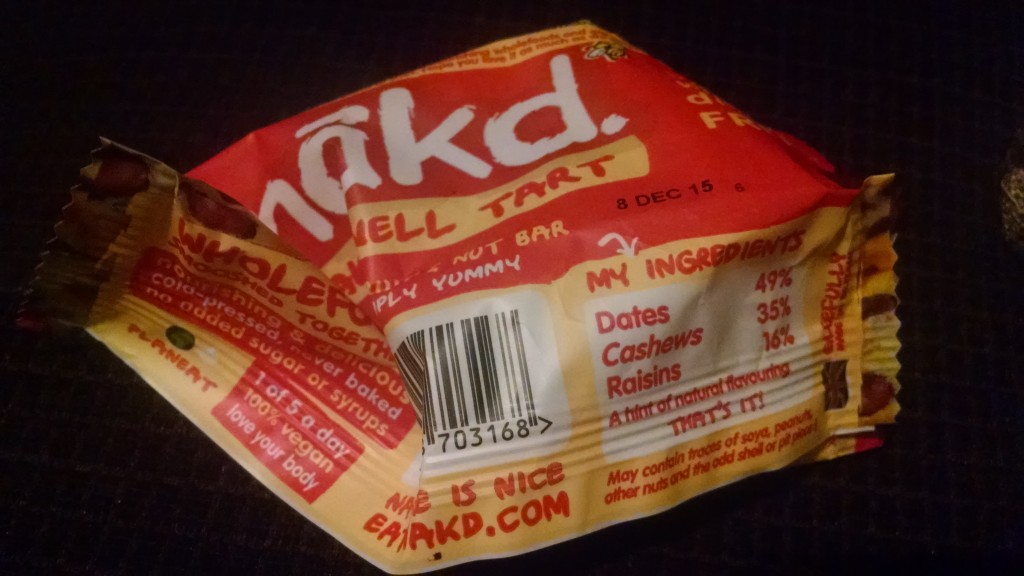 …Whoops!
One of my favourite things about the nakd bars is the limited ingredients list. The majority of their bars consist of different percentages of dates, cashews and raisins all 'smooshed together' with a hint of natural flavouring. The bars contain no added syrup or sugars, count as one of your five a day and are all gluten free, wheat free, dairy free and 100% vegan. You can't go wrong, whichever one is your favourite!
When I was younger, my Dad used to treat my brother and I to mint chocolate bars at weekends and ever since then I've found the flavour mint to be very familiar and comforting. Cocoa Mint was the next obvious choice in my favourites list. The mint flavour is quite strong but to me this is ideal and a much healthier version of the treat that I enjoyed as a child.
Although not a coffee drinker, I do enjoy coffee flavoured foods and this included the Caffe Mocha bar, made from dates, cashew nuts, raisins and cocoa.  I enjoyed my little coffee fix as a non-coffee drinker whilst sat at my teaching desk surrounded by others in the profession probably most known for getting through cups of coffee in the morning!
Next up was the Cocoa Delight and it was everything you would expect from a bar called cocoa delight!  I felt like this one almost tasted like I was eating a chocolate muffin but with none of the heavy feeling left on my tummy for hours to come.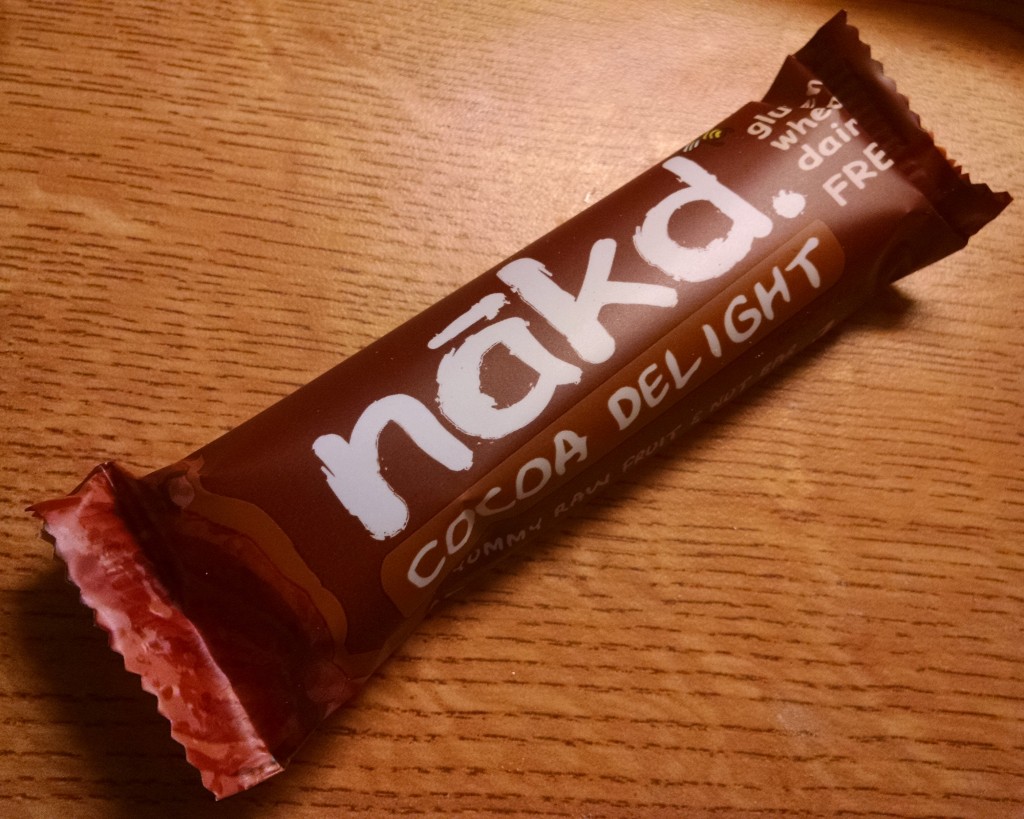 Berry Delight was a little sweeter than I thought it would be, with a slight tart taste coming from the 3% of raspberries included in the ingredients list.  It was one I would definitely pick up on a future shop though, as well as Rhubarb & Custard – probably a little less sweet than the Berry Delight.  I was curious as to how they achieved the 'custard' flavour because it really did taste like rhubarb and custard!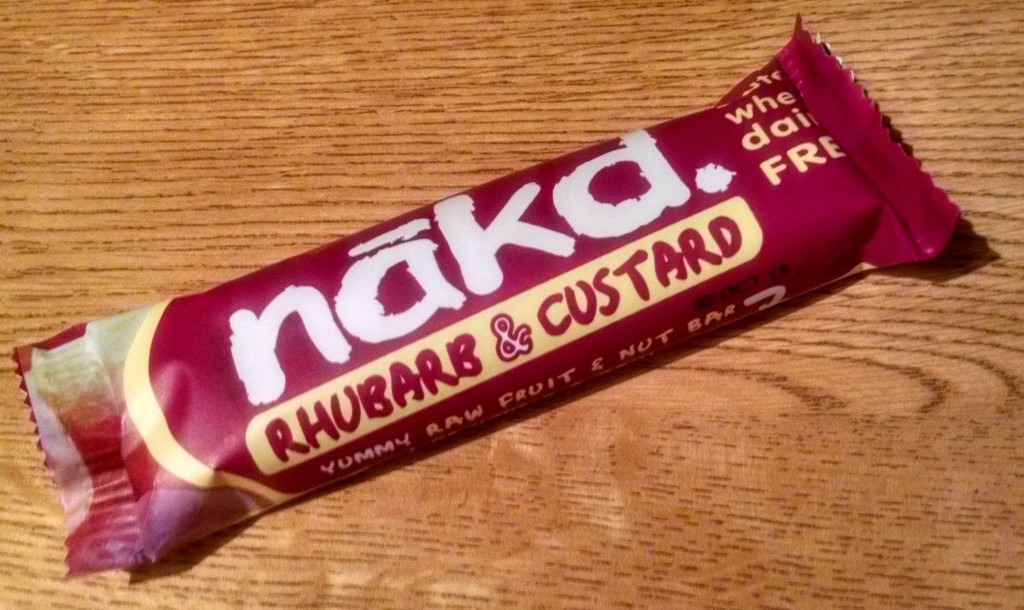 Pecan Pie contained almonds – one of my favourite flavours in a bar (marzipan addict right here) and this bar disappeared pretty quickly.  I was a little disappointed to see there was only one of these for me to try!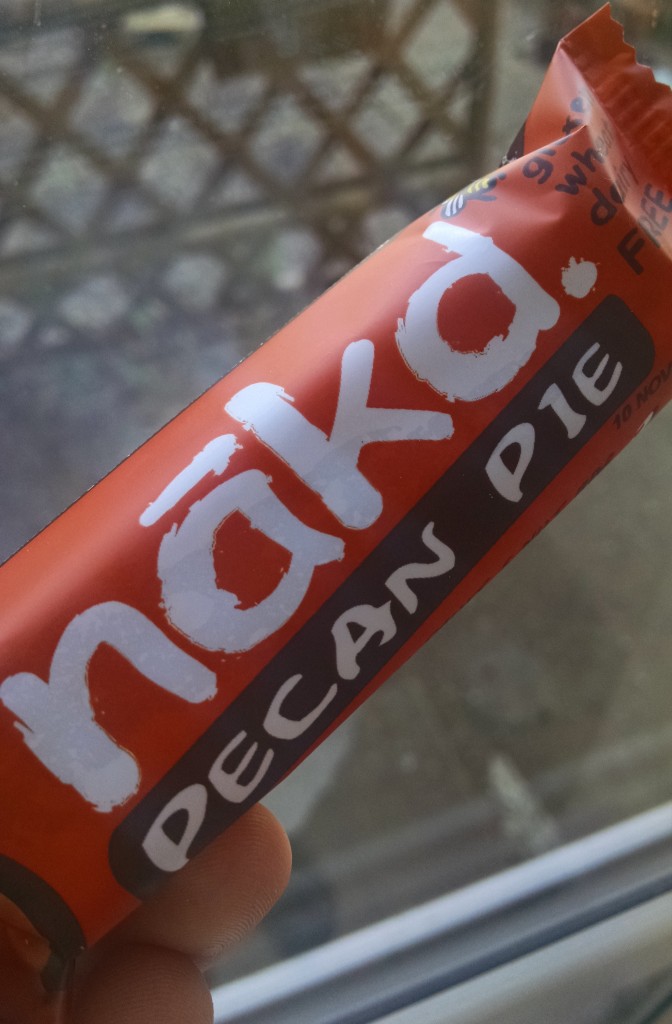 Cashew Cookie wasn't high on my list of favourite flavours. A little too nutty for my liking. This bar had the best ingredients list though… Just two ingredients!  I just love how you know exactly what you're putting inside your body with these bars.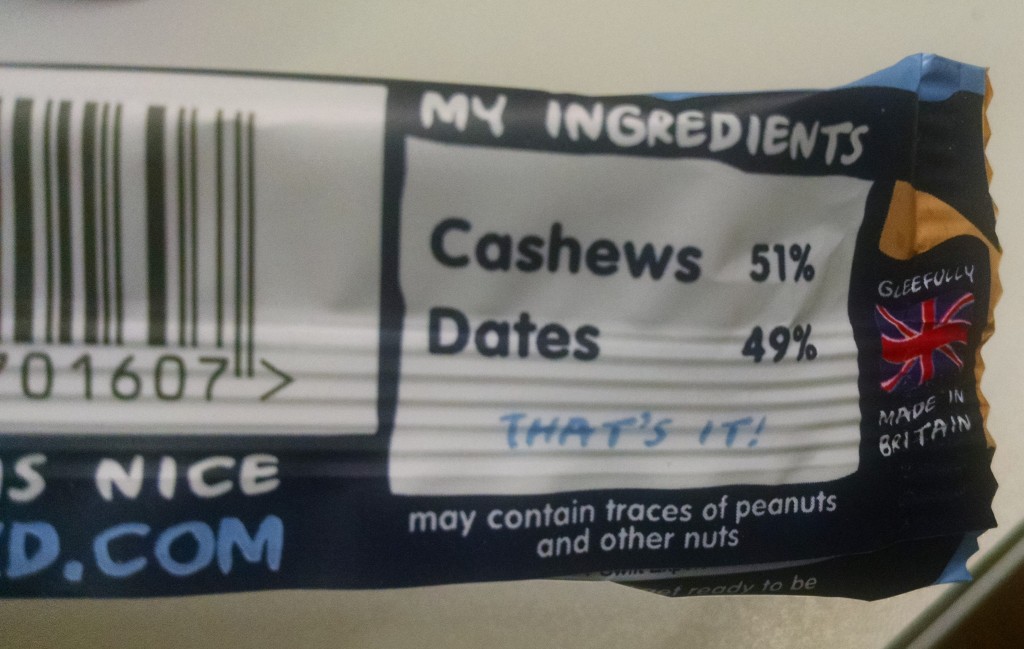 Ginger Bread was my least favourite of the selection I was sent but I had a feeling it might be. I'm not a big fan of lots of spices included in a mix when baking. I do enjoy gingerbread men from time to time but the bar just didn't do it for me. There were two bars included in my box so I shall pack the remaining one up and next time I visit my parents take it along to see if either of them are fans.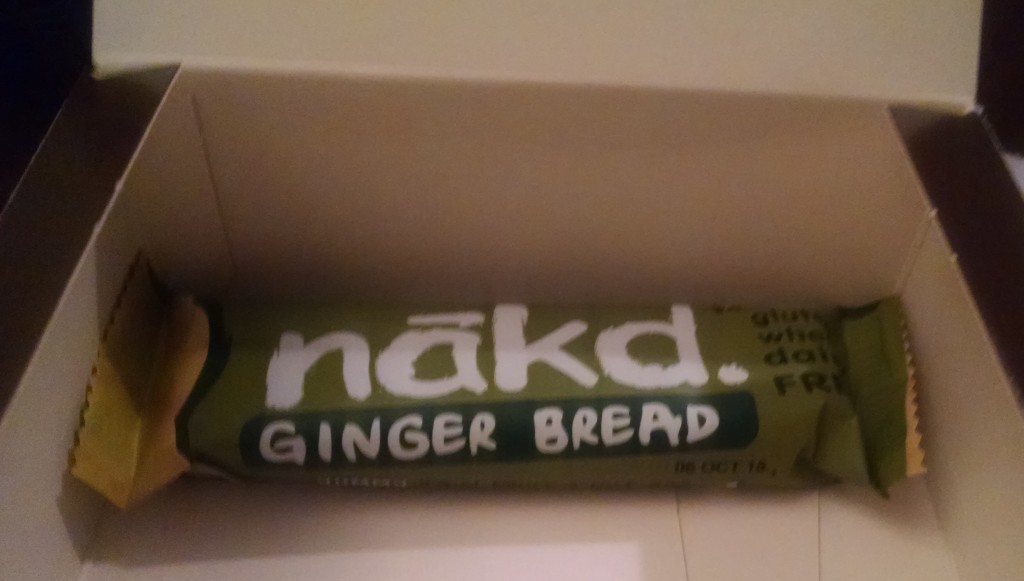 I've had a great few weeks discovering some new flavours of nakd bar for when I want a change from my regular cocoa orange.  Glancing over the ingredients list for each of the bars has made me much more aware about just how many ingredients are in other cereal/snack bars.  I noticed almost twenty ingredients in a cereal bar whilst out shopping the other morning, many of which I wasn't sure of what they were!
Favourite nakd bar flavour?
What do you look for in a snack bar?