It has been a while. Way too long in fact. I can see by checking back through my blog that the last time I posted was way back on …..24th February. It's not that nothing has happened since then. Quite the contrary infact and I've been non-stop busy with barely any time to eat, sleep and run. Let alone blog. I finally broke for the first time on Thursday night after a build up of several nights where I had gotten no more than 3-4 hours sleep.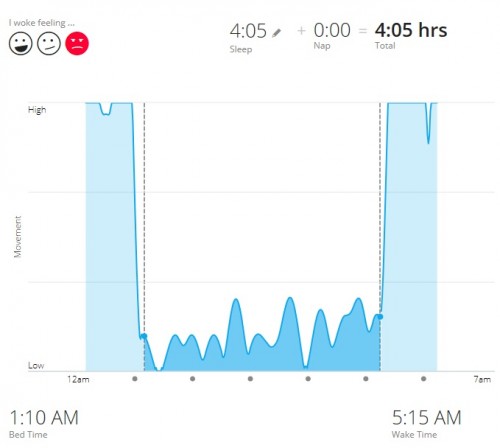 I had woken that morning at 4am so that I could bake some brownies before work as it had been my turn to take treats to the running club committee meeting that evening and also for the department at break the following day. When I arrived home after work that night I began to peel the brownie off the non-stick paper. Except it had stuck.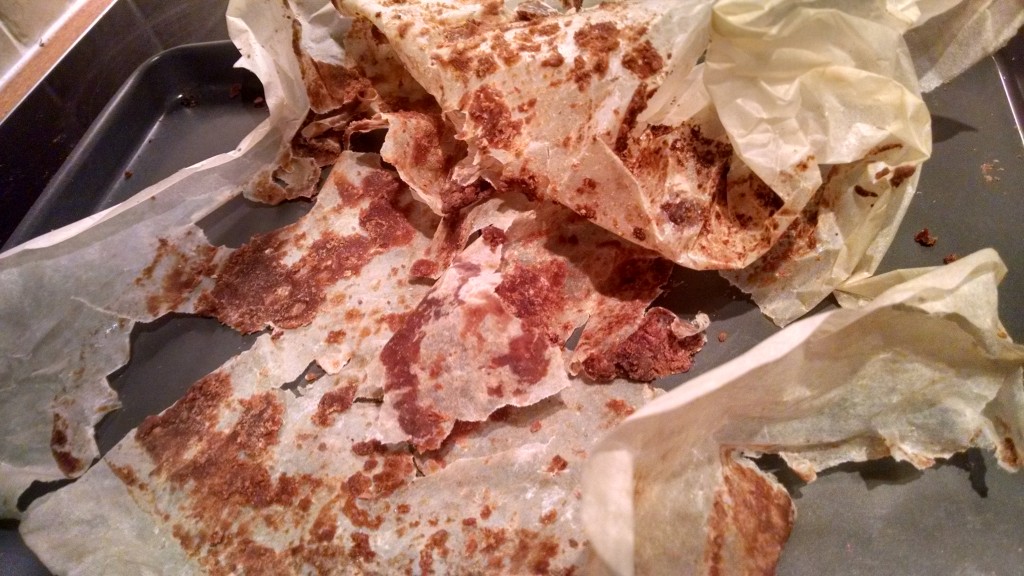 I couldn't peel it off and the bits I could peel off were falling apart in my hands. I don't know what happened. Brownies are normally my speciality but all I was left with was a pile of squishy brownie pieces!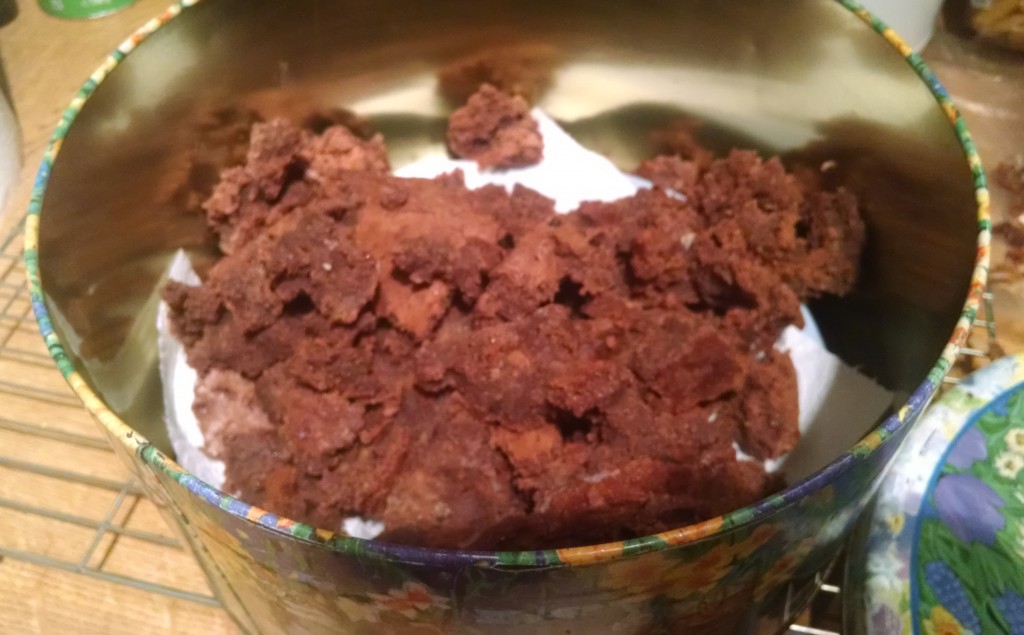 I rushed off to Tesco to pick up some cakes to take to the committee meeting, except there was nothing I deemed appropriate so jumped back into the car to head to Morrisons where I found a few packs of muffins. I arrived to the meeting all flustered and feeling rather inadequate for having not baked the goods myself.  Within seconds of arriving at the meeting I had received a list of things that I would need to do over the next couple of weeks.  Things I really didn't have time to do.  The stress of that, along with the lack of sleep and my complete over-reaction over something that really didn't matter (the brownies) meant that I burst into tears and had to leave the room. Several things have been building over the past couple of weeks to make me feel like I am purely existing at the moment…
Work – I started at my current school in January, taking over 21 classes from a series of supply teachers and with piles and piles of unfiled and unmarked student work left in the corner of my classroom which I have been slowly marking in sets of two hours each night.  Last week we had a marking scrutiny at work. Three class boxes were chosen at random from each teacher and as a teacher who teaches 518 students, that was a lot of folder work to catch up on!  Obviously I had a good excuse if anything from Christmas had not been filed or marked but it would only be a good excuse to my Head of Department.  Ofsted would know no different and with an inspection imminent before Easter it's best to get it done and dusted ready for when they turn up.  It's also really is not fair on the kids that they never received feedback on their work. This week at school we have inspections from 'mock' Ofsted inspectors taking place on Monday, Tuesday, Thursday and Friday.  For readers not familiar with teaching protocol, when inspections are taking place every lesson taught has to be written out in full detail with timings and printed out alongside a seating plan which highlights gifted students, weak students, those on free school meals and those with learning difficulties. We need to provide scenarios for each class showing what students have already covered and where they are headed with their learning.  It's a lot of extra work simply to prove that you know the students within your classes. Night after night of marking – this week sometimes up to six hours of marking after a full day of school has had it's toll.  Especially with students like this…!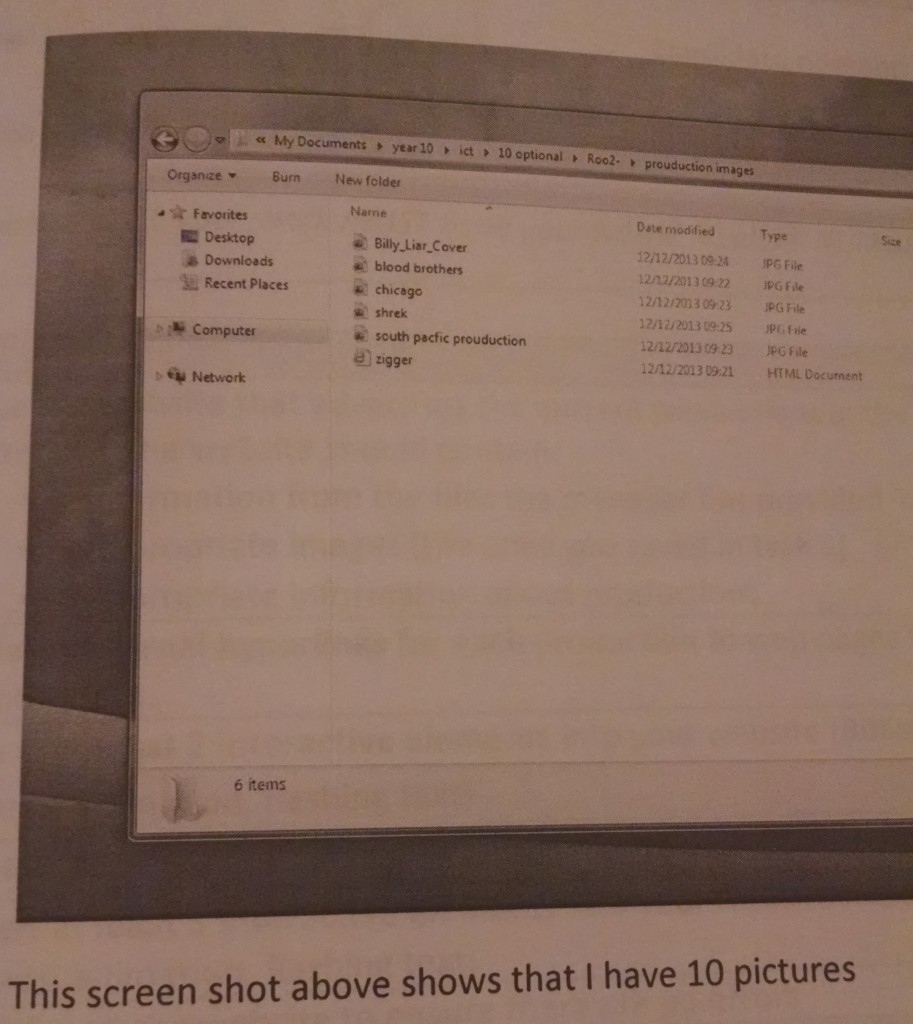 No, no it doesn't…it shows you have FIVE pictures!  Simple things, but incredibly annoying!
House move – After a batch of viewings in quick succession just before half term we have now failed to have any viewings for a few weeks.  With a viewing potentially still just a phone call away I've tried my best to stay on top of the housework and cleaning but I must say I wouldn't let anyone in further than our porch at the moment!  Up until this week Dan and I have been viewing several properties on the market as potentials that we might purchase but it has gotten rather disheartening – falling in love with property after property only to see them with a SOLD board up the following week.
Web work – Alongside my teaching job I also run a couple of websites for small businesses and keep the running club website up to date.  One of the websites I am responsible for is long overdue an upgrade to the WordPress platform which I reminded the owner of at the start of 2014.  I've finally had the 'go ahead' but with possibly the worst ever timing as I've struggled to fit it in around everything else in this list!
Hen do – This past weekend was the hen do of one of my best friends, Vicki. Although the Maid of Honour was in charge of the majority of the weekend I picked up several tasks such as producing the invites and putting together a video of clips of memories and good luck messages which each of the hens had recorded over the past six weeks. Being the perfectionist I am I wanted this video to be perfect and probably spent close to twenty hours completing it, as well as a couple of hours on the invites and cards with clues we gave Vicki throughout the weekend.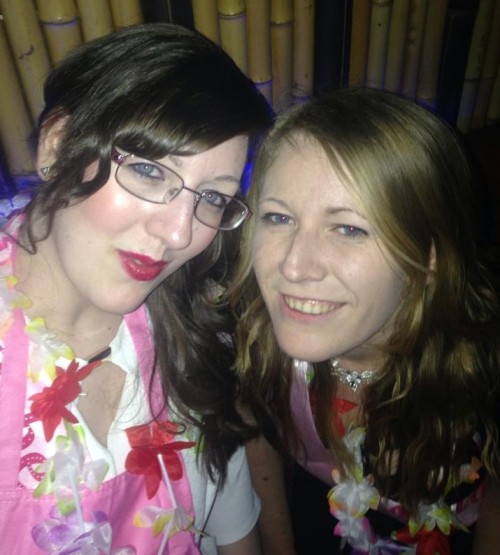 Hospital appointments – A fortnight ago I fitted an appointment at the doctors in to check up on my strange weight loss from the past few weeks.  I was sent for blood tests at the local blood drop-in clinic.  Typically at the clinic the opening hours were not outside of work hours and instead from 8am-3pm.  The teaching hours at my school (45 minute drive from the surgery) are 8:15am-3:15pm.  On Wednesday I had some planning time scheduled in for after my lunch break so decided to make a mad rush for the clinic at the start of lunch, figuring it wouldn't be as busy over lunchtime…The surgery was more packed than I have ever seen it before and bursting with toddlers and babies – who each took up two nurses to hold them still.  Needless to say it was another mad rush back to the school to return in time for the after school meeting.
Running has taken a back seat purely due to lack of time, and yet running is something that helps me to relax and destress after a busy day.  I ran a total of once last week.  Just once, and a run of only 2.75 miles.  From someone who regularly runs 5-6 days a week and covers about 40 miles in each seven day period this makes me rather sad. 

  Healthy eating, or even eating at all has been tough and sleep has been almost non-existent.  I work until midnight and my alarm goes again somewhere between 4-5am depending upon how much work I have to complete. Something that has helped me to organise my busy schedule is the Remember the Milk app on my school iPad.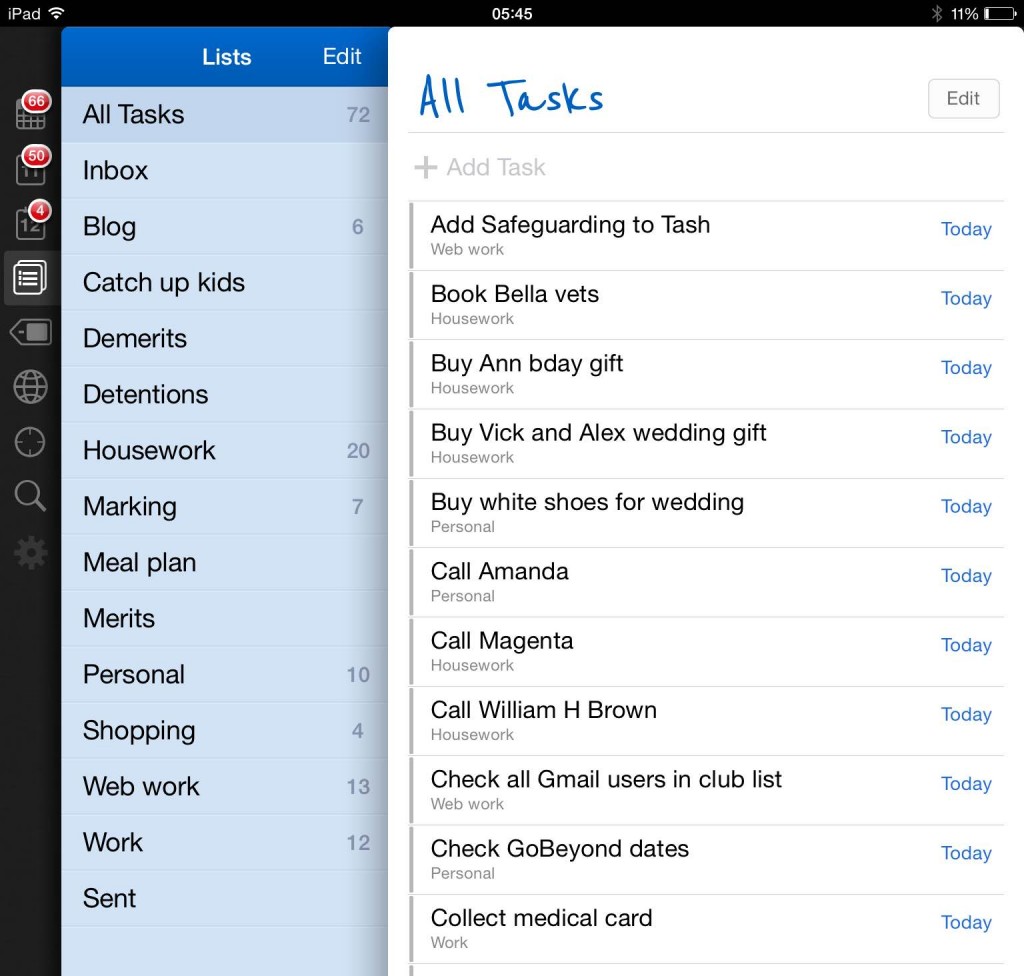 As an ICT teacher I am definitely not a fan of iPad.  I'm much more of an android girl myself, but the iPad I have in my classroom at school is a great tool for organising my day – both in school and for after school as well.  I've split my to-dos into lots of manageable sections and find it really easy to add items to each list along with the day that I want to complete that task.  It's super easy to add names of students onto my catch up kids, demerits, detentions and merits lists as I'm walking around the classroom so that I remember to add these online when I get to the end of the day.
I'm not sure how to find the perfect work-life balance and my scales are wobbling rather wildly at the moment as I figure things out.  An analogy that is often used in my profession is that you live like a swan – graceful above the surface for all to see and madly paddling underneath the surface to keep afloat.
It's been a long couple of weeks…
Do you ever feel as though you are just 'existing'?  Getting by from day to day…
Any tips for making it through the busy times?