The last ten days have been a bit of all of the above.  Mainly good and inconvenient rather than 'bad' or 'ugly', although the incident with my toe comes under the ugly category.
In the last ten days…
…I watched the eclipse from my classroom window at work…it was a pretty cloudy day but I got a few good shots on my school iPad…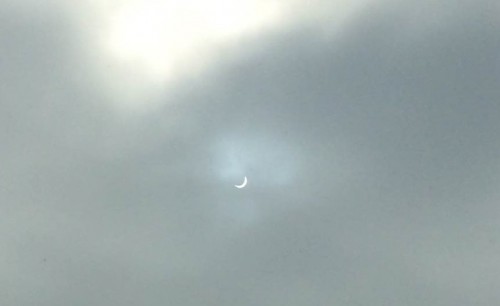 …I have broken my toe…resulting in minimal running over the past week and a half (just a seven mile trail run immediately after the incident occurred and a ten mile trail run at the weekend, with a little jaunt out to test how it was doing this evening)…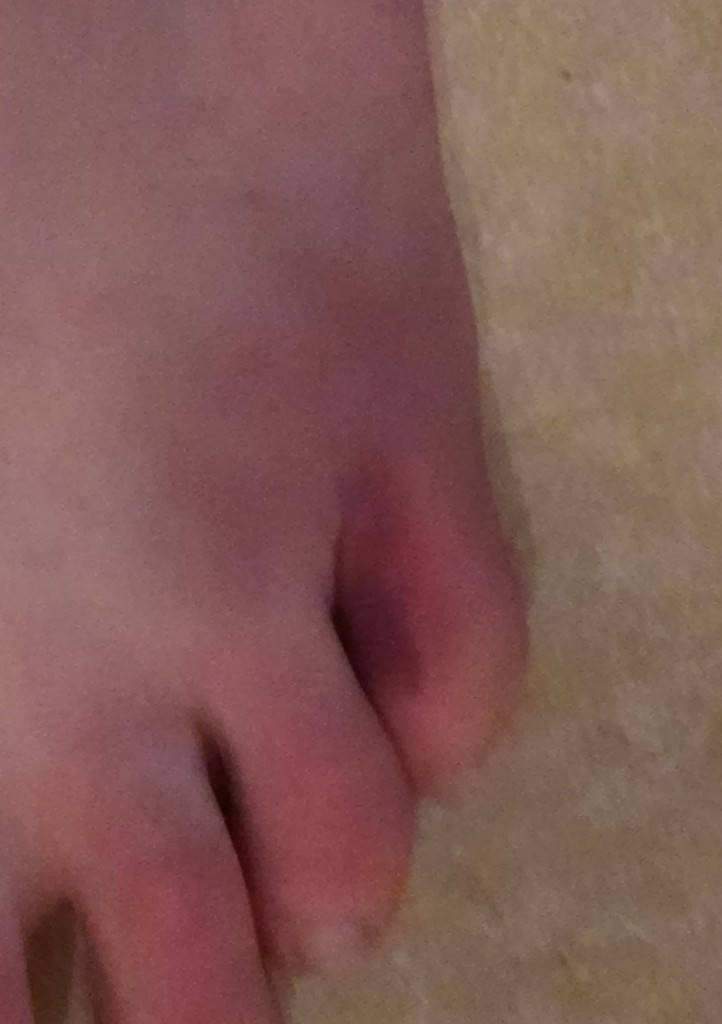 …the breakage of my toe resulted in a weird hobbling shuffle for the days immediately following…a weird hobbling shuffle which doesn't count steps towards my daily step count on the Vivofit…


…Dan was kicked in the head during a football game, resulting in a lot of blood, a lot of swelling and all fluids to be consumed through a straw…
…he didn't take a photo of it though…he'd make a rubbish blogger!…
…Dan was sent home with suspected concussion, resulting in a five hour journey home for me one evening whilst I juggled lifts, walking, a train and buses to make it back from work.
…the For Sale sign outside our house was replaced with a Sold sign…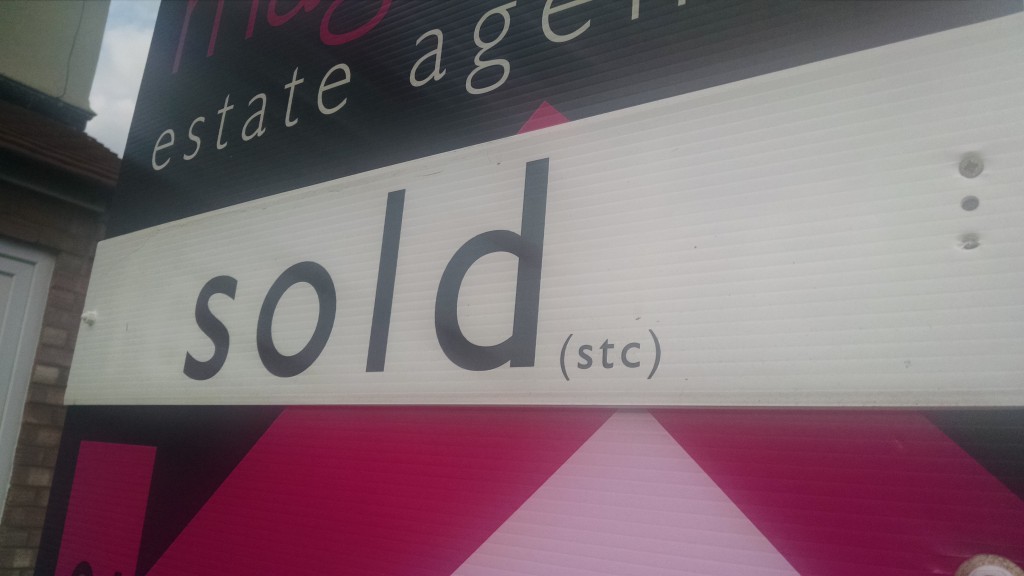 …and we had our offer on a house (the house belonging to the person buying our house) accepted…
…although the garden at the new house is much smaller than our current garden, the current owners have done a great job with looking after it and I love that we will have a ready made pond at our new house!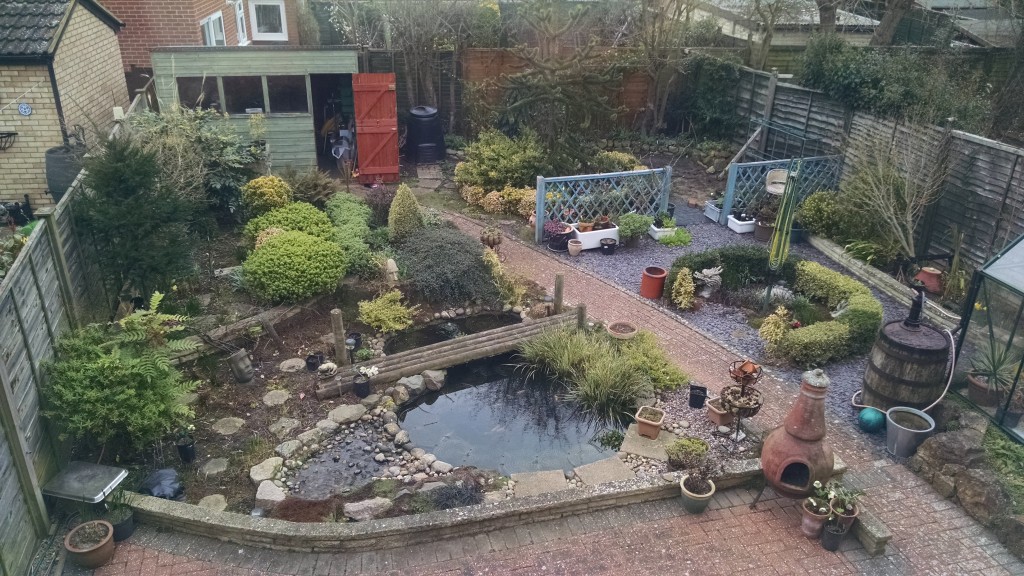 …we were refused a mortgage with the Post Office…apparently they are very quick to refuse and Dan has had overdrafts on his account in the past which they weren't favourable towards…
…but then we had a mortgage accepted with Leeds Building Society.
…I had the bright idea of sorting out all my clothes in the lounge on the floor so that I could keep an eye on Dan one evening…
…but then I got fed up and I left them there for days.
…eventually Dan and I both sorted out all of our clothes and we now have two bin bags of clothes for the bin, two for charity shops and two of (mainly) dresses and shirts to ebay.
…as Dan ended up off work for most of the week I ended up driving into school on most of the days…I headed out to my car on Thursday morning to see one of my tyres was pretty low…I have an air pump for the car so pumped it up and got to work and back fine with no problems…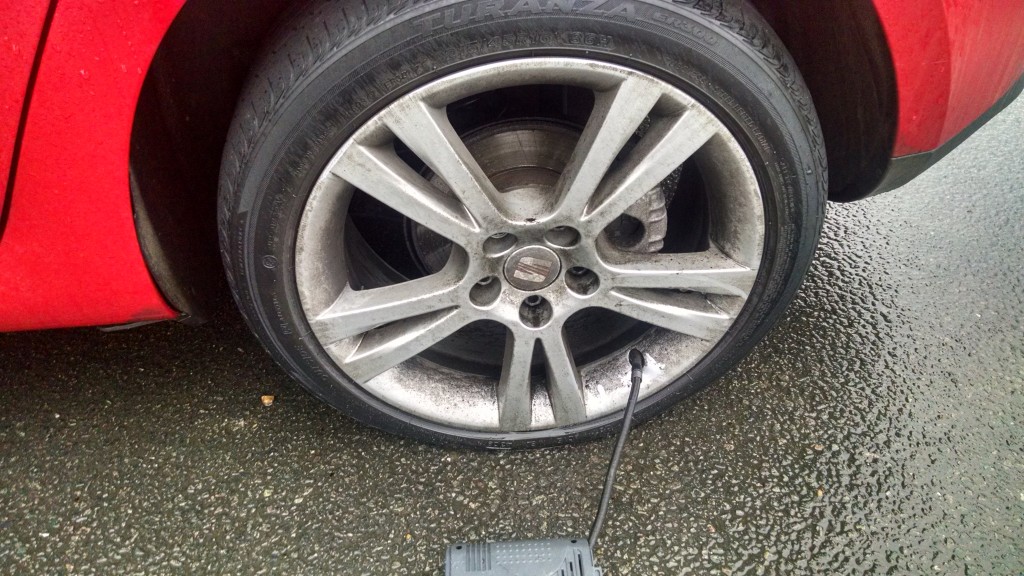 …and then on the drive to work this morning I got 15 miles into the journey to have the car suddenly feel incredibly weird and a guy from the van infront of me on the A14 leap out of his vehicle and come rushing round to check out my tyre which by this point smelt rather burny…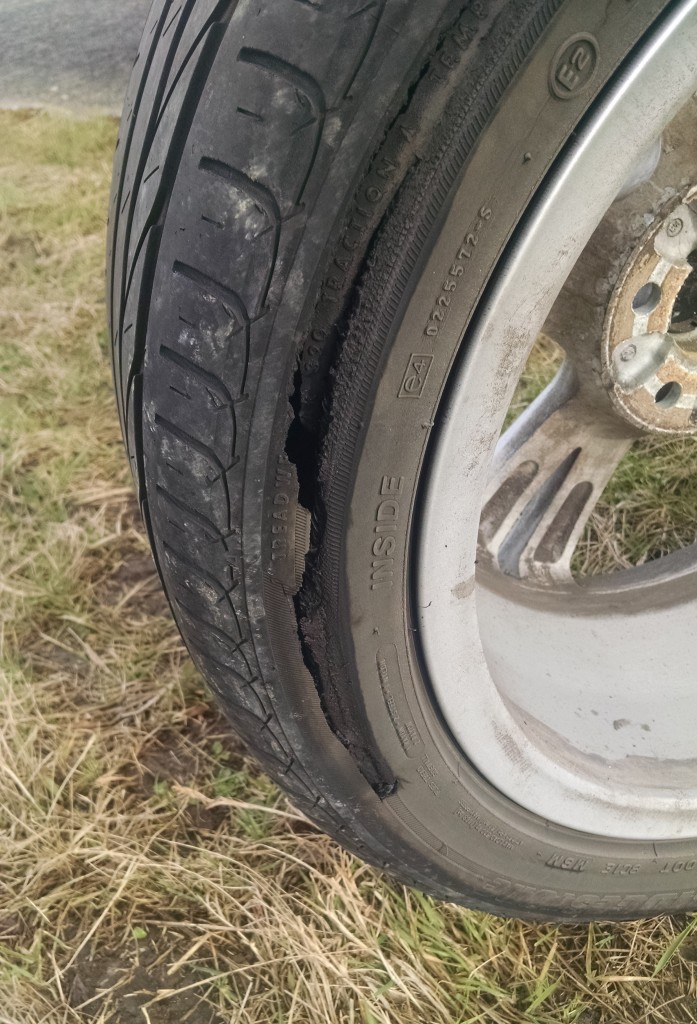 …turns out that despite pumping it up the day before it was weak and I must have driven over some debris which burst it…that mahoosive rip was on the inside of the tyre – shielded from eyes.
…I received a phone call whilst waiting for a replacement tyre at the garage this evening from the spa I had booked myself and Bride-to-be friend Vicki in at for a day on Monday…somebody from the spa had died and they were having to cancel our treatments and visit for next week…
…this then became a mad rush to book in somewhere before close this evening so that I could still treat Vicki during the week of her wedding!…Luckily a replacement was found, although as the first spa day had been paid for with a Groupon, the replacement was a fair bit more expensive unfortunately…But, can't be helped.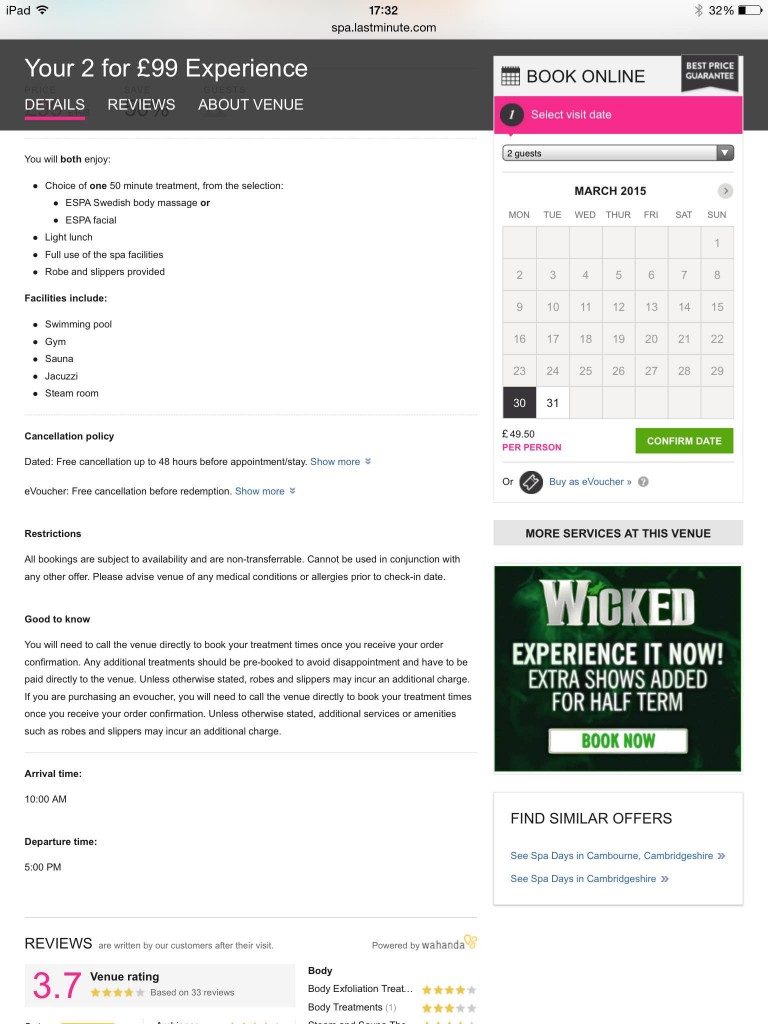 …I've had some proper comfort meals in the evenings this week, such as this mushrooms, cheese and beans on toast…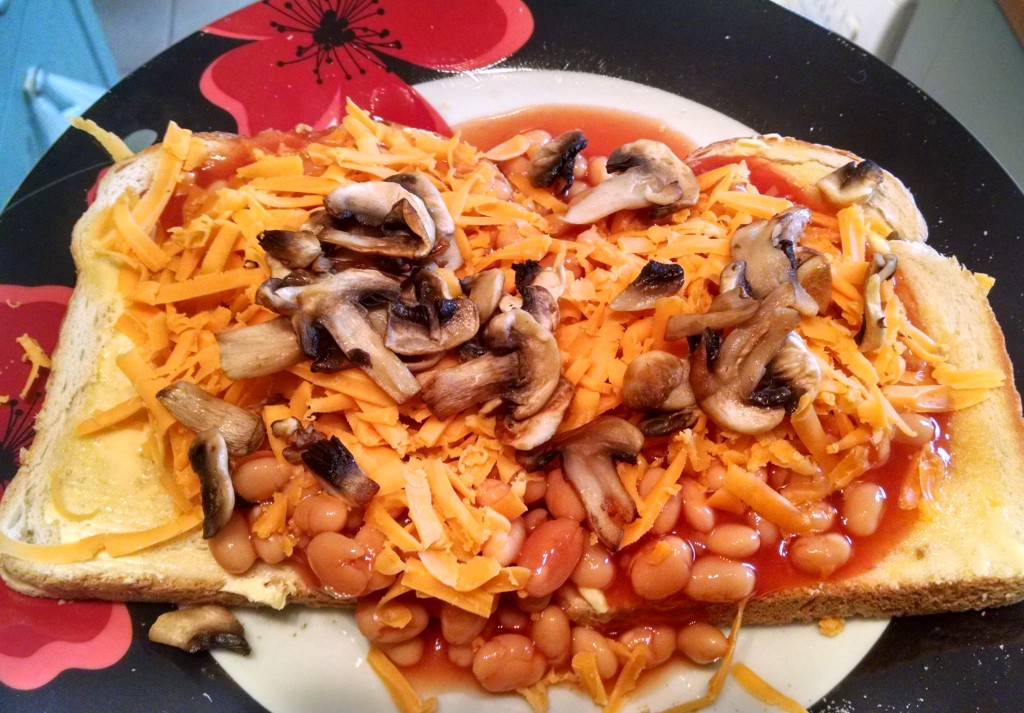 …and after five reluctant non-running days I'm planning on a parkrun tomorrow followed by the Oakley 20 on Sunday.  Although, thanks to my fantastic toe stub last week I shall be attempting this much slower than originally planned.
What are your good, bad and ugly from the past week?…