Last year towards the end of June I put together a training plan for the Summer taking me past Grim 70m, Mablethorpe Marathon and leading up to the Dusk 'til Dawn 50m.  As I am running these three races again this year I had every intention of doing something similar for this time round but in the end there were a few factors which made me decide against it.
I don't like feeling stuck in a rigid training pattern.  Despite probably being quite good for training, I am very much a social runner and like to enjoy my easy or long runs with friends.  I still work hard on my hard sessions, but when I was training for Operation Ultra and completed all runs on my own so that I could stick to my plan things got very lonely.  I like the flexibility of being able to join in on an impromptu club 15 mile run without feeling guilty when my plan only says 12 miles.
We're in the middle of moving house!  First it was going to be on May 29th, then it was moved to July 23rd, very close to Grim 70 race day and as of last week we are now moving on Monday afternoon.  Tomorrow!  In fact I am sitting on the floor in my lounge currently writing this post as we loaded the sofas and majority of the boxes onto the van we rented last night.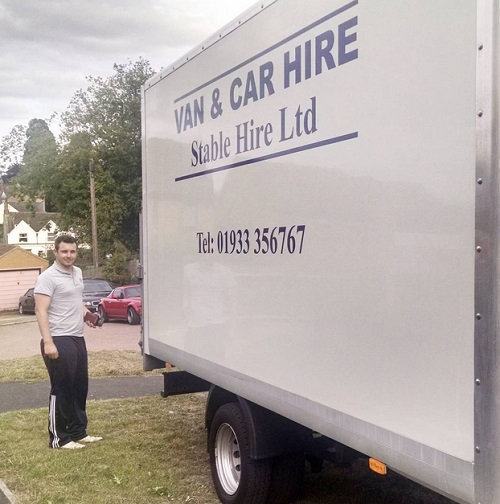 Both of us worried that we weren't going to fit everything inside, but we managed to load 60 boxes, a sofa, a corner sofa, all my craft boxes, pillows, duvets and sofa cushions and two bookcases, with half of the van still empty for everything else to be loaded today!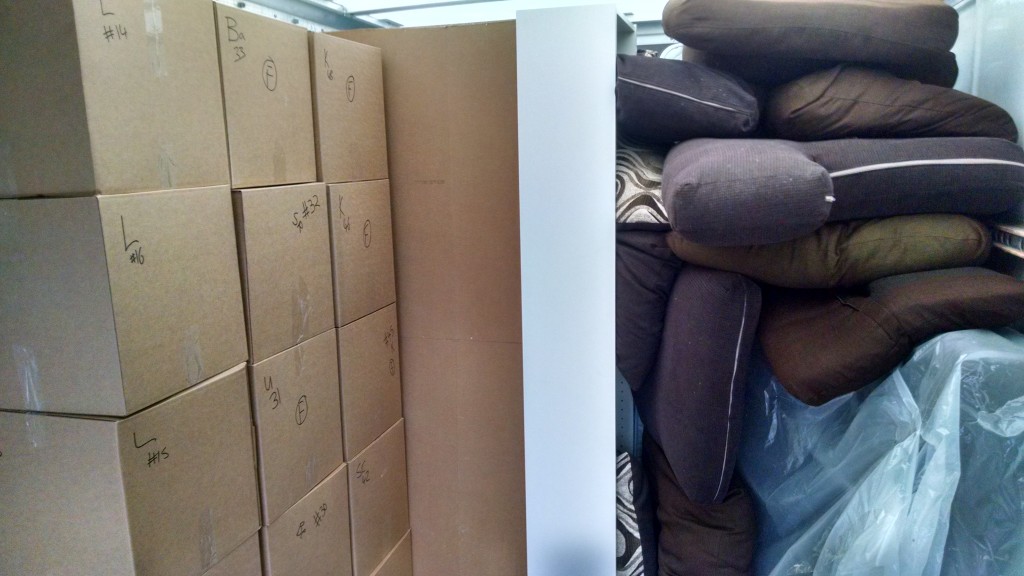 Work has been incredibly busy.  I've completed my first Spring and Summer term in a new job.  Specs have changed for the GCSE course we're offering next year and so this has resulted in a re-write of a lot of our resources over the past few weeks.  I shall also be teaching the Diploma and a year 13 A-Level course I have not taught before from September and this has meant that I have had lots of revision to do and grilling of colleagues ready for the start of the new term.
It's been super hot just lately.  I'm not a runner that enjoys the heat and at the same time it is impossible for me to get up and run before work when it's cool.  I get up at 5:30am already, 4:30am is not on the agenda!
I'm vaguely following the Runner's World Intermediate Marathon plan to help guide me in terms of long run distances in the build up to Mablethorpe Marathon at the start of October.  The plan contains 5-6 runs each week and I have always found that I can train more consistently with this number of sessions each week, although I don't plan on sticking religiously to the sessions laid out on the plan.
Since finally getting my Strava account working properly the other week I have enjoyed the accountability of knowing other people will be able to see my training.  It was frustrating before as all of my miles and splits would be messed up and inaccurate so at times I wouldn't upload everything I had completed, whereas now, I like to see my stats!  If you're on Strava, come follow me and make sure my training is carried out!

On Saturday morning I headed out to parkrun again.  Back to Northampton again this time as the Corby course was having a week off due to their town carnival I think.  I hadn't heard whether or not my friend who I've been pacing recently was also going to the Northampton course by the time I arrived so I made the decision to push it for myself to heart rate. I didn't think I would be capable of a particularly quick time, – it was another very hot morning out there.  I chatted to a couple of club runners at the start and one of them asked me if I was going to be pushing for a PB.  I even said to him 'Nah, it won't be a PB today.  It's too hot out there for me!'

(Posted earlier this week!)
We began and I knew I was running well from the very beginning.  There were no aches, no pains, I'd had a suitable amount of breakfast beforehand and been to the loo.  Everything seemed to be in my favour.  From glancing at my watch I was quickly up to 168bpm and I hovered around there for the first mile or so as I had been looking to stick to a 170bpm run.  I soon found myself almost at the point where my watch normally beeps for the first mile.  Time seemed to have gone really quickly, so I glanced down at my watch.  I don't run with my watch showing my pace anymore, but the cumulative time still started with a 7:xx!  When it did beep to signal the mile it was at 8m 12s.  I've never run a mile that fast during a race/parkrun before and all of a sudden was aware that a PB could be on the cards if I kept my head straight.  I began to count steps.  Counting steps keeps me focused and stops me thinking about any aches or from slowing down.  I was surprised at how consistent my running remained.  I ran the next mile in 8m 35s with mile three in 8m 36s.  I got a stitch as I was coming up to the final (mini) hill at the start of the third mile.  I really concentrated hard to keep going here.  I never felt like I was overdoing it or shooting off too fast which is positive, but I did feel as though I would have pulled or slowed right down because of the stitch had this been me last year.  The displayed heart rate on my watch gave me the confidence to keep going though and I just kept thinking 'Only a little over 8 minutes to go…eight minutes is nothing!'  The course at Northampton is one large lap around the whole park followed by a shorter lap which cuts through the middle of the park, joining the outer path so at times you can be lapped/lap people out on the course.  I was still busy counting my steps as I went to lap one of my old coach's sisters at mile 2.5 who was out on the course.  I felt I needed to shout out a well done to her, but as I passed I shouted out '98!' to her instead as that was where I was up to with my counting in my head!  Haha!  Very special indeed!  I quickly followed it up with a 'Well done!' and hoped no-one had noticed!
I knew I was on for a PB but I didn't check my time as my watch beeped the 3 mile mark, instead increasing my cadence to come down to the finish.  My smile said it all when I crossed the line though and I heard one of the marshals comment on how smiley I was!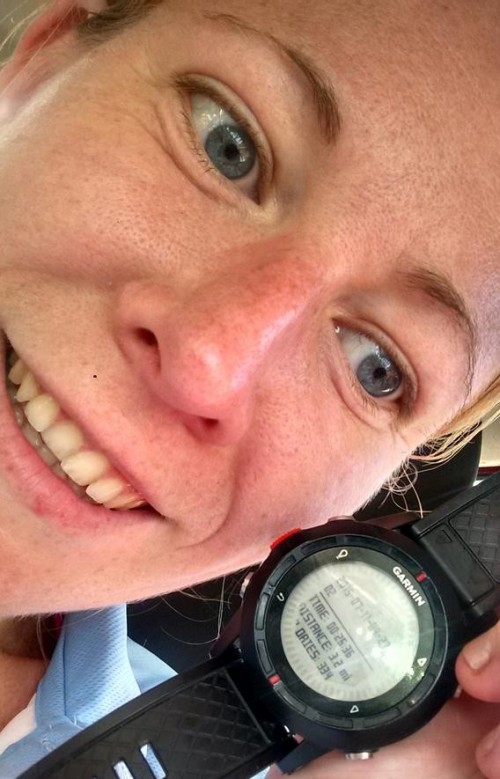 Dan also had a great parkrun, crossing the line in 28:11, his fastest time this year.  We were going to celebrate with Malteser Krushems on the way home, but had forgotten any money.  Rubbish!
Garmin time: 26:36
Official time: 26:37
Position: 185/348
Gender position: 27/127
Age category: 2/12
Yesterday was my first parkrun PB, as my overall 5k PB of 26:55 has stood from way back in February of 2013 – my very first parkrun.  I've also run at Sheringham parkrun but my PB on that course stands from the first time I ran it also.  The only time I got a course PB at Peterborough was the first time I wasn't pacing a friend and more recently, my Corby parkrun PB came from the first time I ran it also.

First time I've received the parkrun PB message!

Apparently there was also a photographer out on the course (I must have been focused, cos I didn't spot one!)  Dependent upon my focused face in the photos, I shall add any photos here once they're posted later today.
EDIT: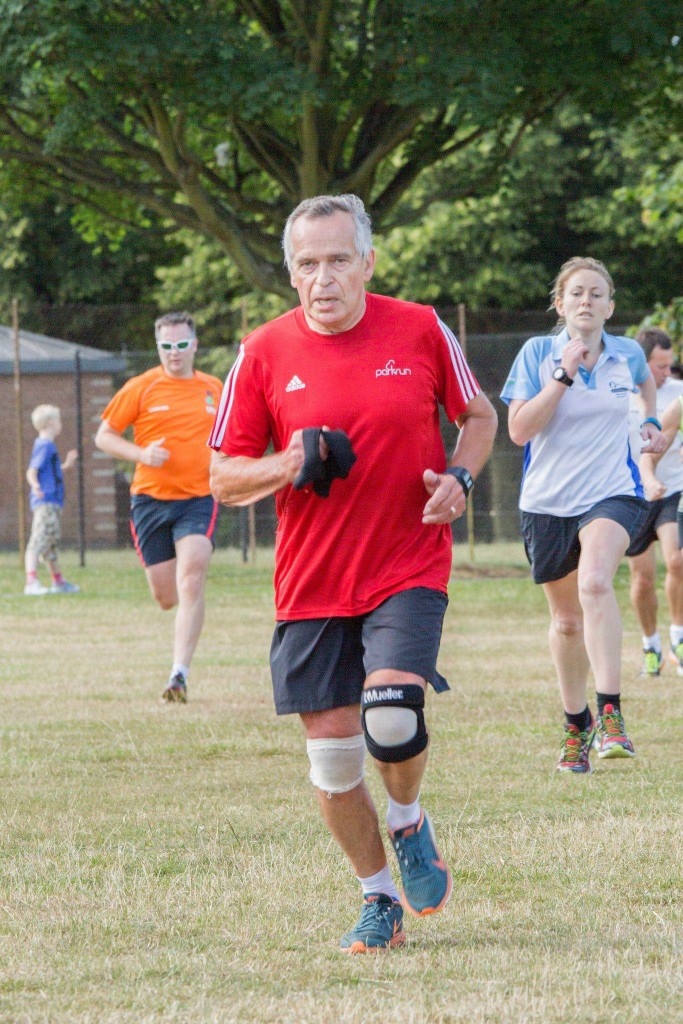 Apparently this is my parkrun PB face.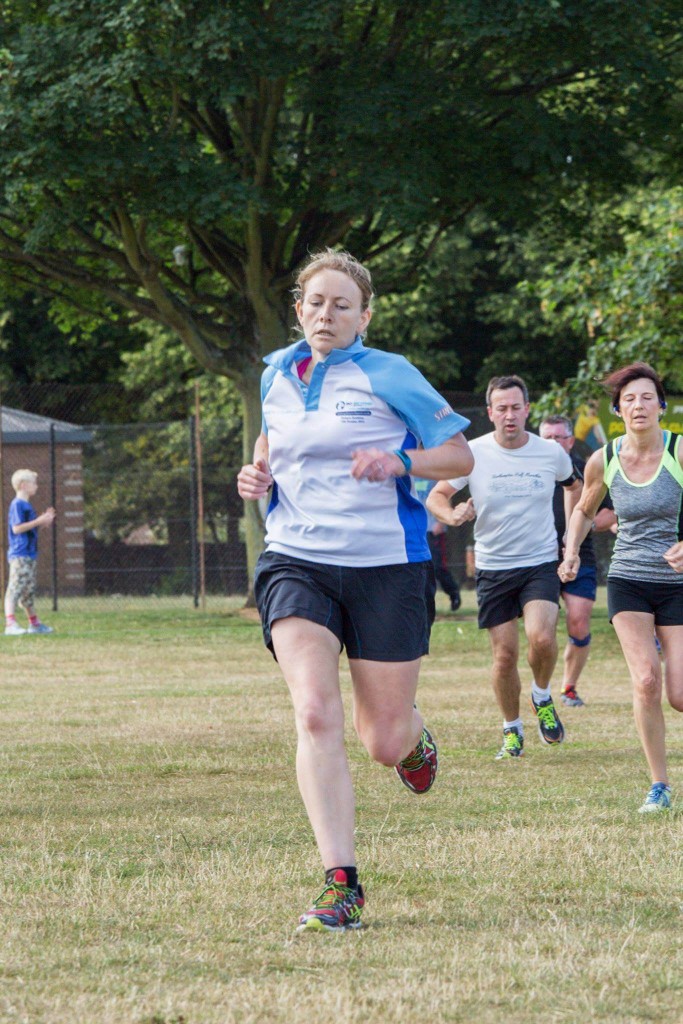 I don't care though – it was a PB!

How do you devise your training plans?
Were you at parkrun this week?  How did you get on?