Last year by chance, Dan and I happened to come across the Stanwick Scarecrow festival, just a 20 minute walk from our house.  For £3, entrants are able to display a scarecrow in their gardens for a week.  A map is then produced so that the public can go round to find all of the scarecrows within the village.  I was amazed to discover that this year there are over 100 scarecrows displayed along all of the little backstreets that make up the small village of Stanwick.
When I realised that the 2015 scarecrow festival fell this weekend I made sure we kept a little time free to see what creations the village of Stanwick had come up with in 2015!
Rather than overdo things with my recent ankle injury, this year we decided to drive down to Stanwick and then walk between the houses, as the majority of scarecrows are fairly close together and it would allow me to gently exercise my ankle but with no fear about ever being far from transport if I started to feel any pain or discomfort.
Here are just a handful of the scarecrows from this year's Scarecrow festival…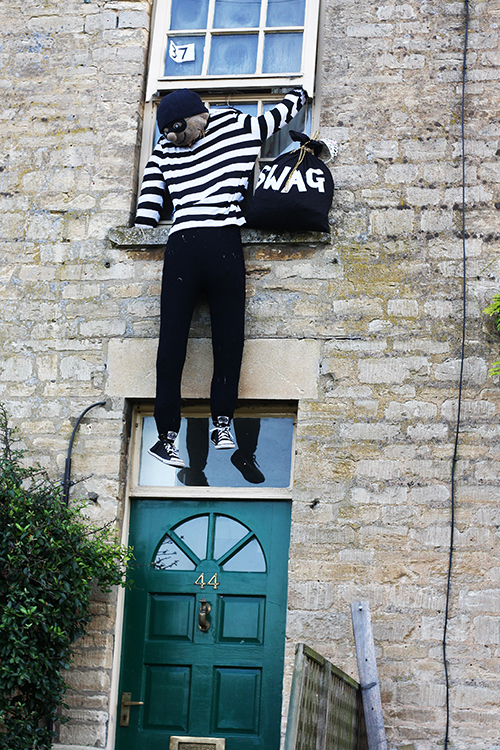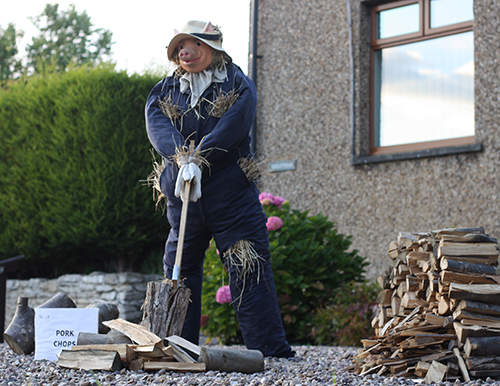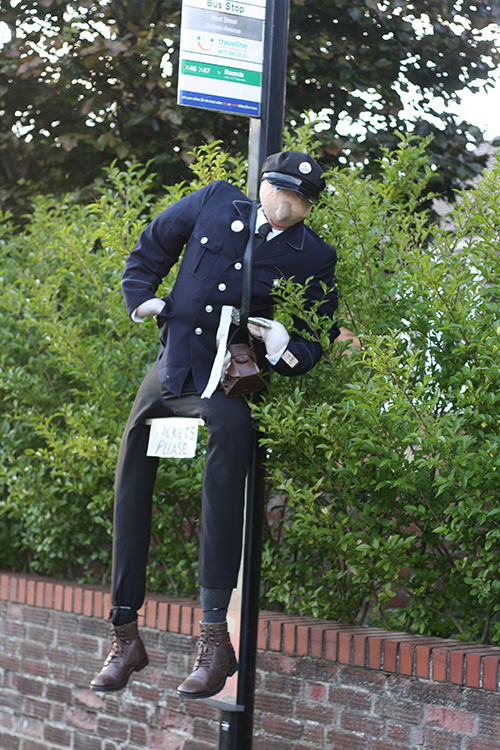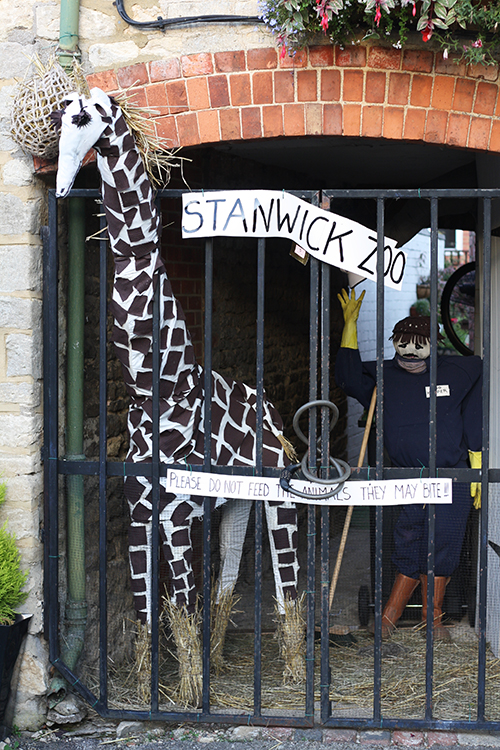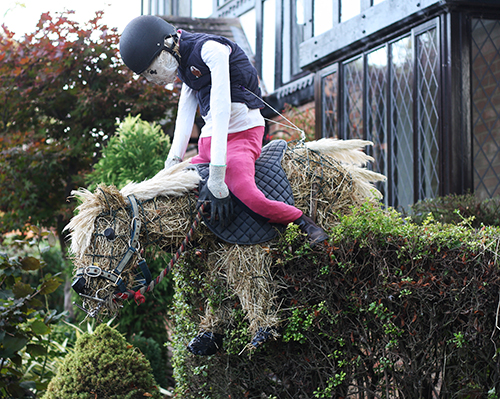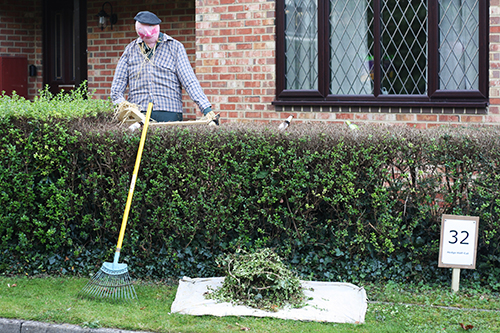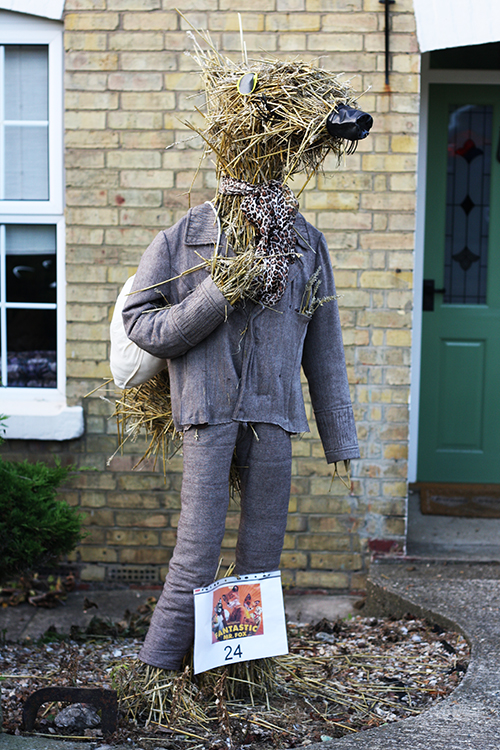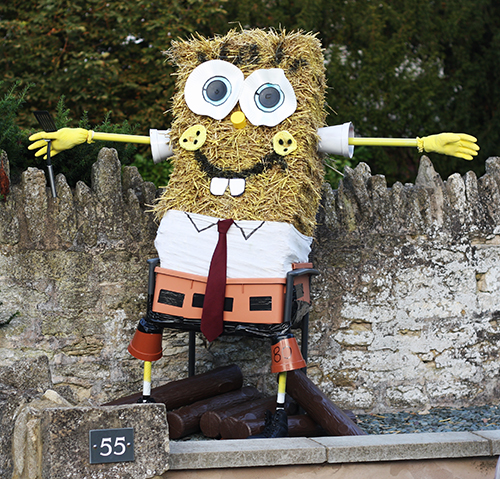 They are so creative!  I feel like I want us to move to Stanwick just so that we can take part in the festival next year!
Have you ever made a scarecrow before?
Does your town/village hold any similar events?