At this time of year Dan's phone seems to receive more calls than usual.  Several of which he takes into a different room as he gives suggestions to friends and family on what to buy me for Christmas.
Apparently I'm difficult to buy for.  This I very much disagree with.  I feel I should be the easiest person in the world to shop for…I'm forever falling in love with pretty things but not being able to justify spending the money on myself, and thus going without.  If anything, Dan is the hardest person to buy for.  He sees something, he likes it, he buys it.  I think it's a guy thing.
Last year we did a great job of ordering most items online together at the end of November.  By the time Christmas rolled round, we were super organised and could dish our presents out as we saw people.  This year, I had no time to think about things at all, so it has been Dan showing me suggestions for presents for our family members each evening as I've sat marking or making tea.  This year Dan has actually organised most of our Christmas shopping.  He's done a really good job, and kept to our budget fairly well too.
Despite being a little sad not to have got to help pick out perfect presents, it has removed the pressure immensely.  He's even wrapped them all and placed them under the tree ready to go!
We got our first real Christmas tree this year.  We were both so excited.  No-one ever tells you how you're meant to fit a Christmas tree into your car to get it home though, so that was a bit of a struggle…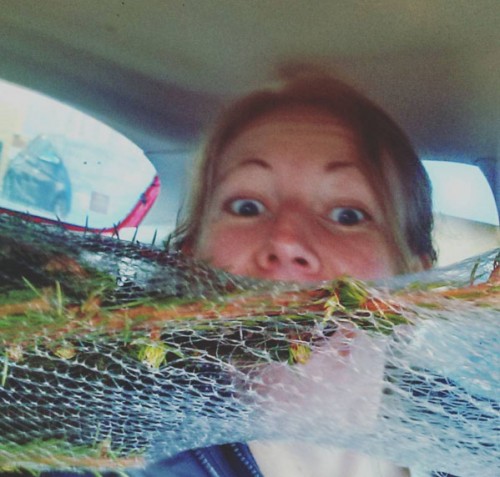 …but we got it home eventually and last weekend we spent the afternoon decorating the house with all our Christmas decorations.  I really must take a proper picture of it on my camera, rather than just using my phone.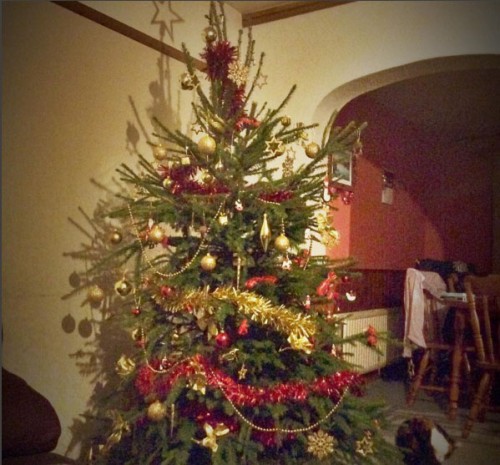 All our wrapped presents are now sat neatly underneath the tree branches.
Anyway, because I missed out browsing through the Black Friday sales and going Christmas shopping, and because Dan doesn't know what to suggest to people for gifts for me for Christmas, I thought I'd put together a little list of items I currently need/want/look pretty.  Most of the items below have some association with running (as running has become my life!), so I thought I would share them here too.  Maybe I'll even treat myself to some of these if I don't get them at Christmas actually…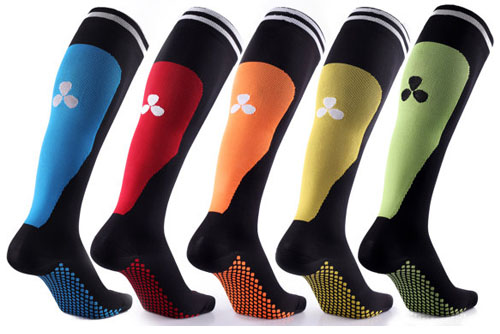 Compression socks are something I've been meaning to try for quite a long while now.  When I'm running long runs on back to back days in the lead up to an ultra I feel like I should give my legs a little treat and try to help them recover a little quicker.  My dilemma has been wanting pretty socks, that aren't too distracting, like these green ones above (club colours!)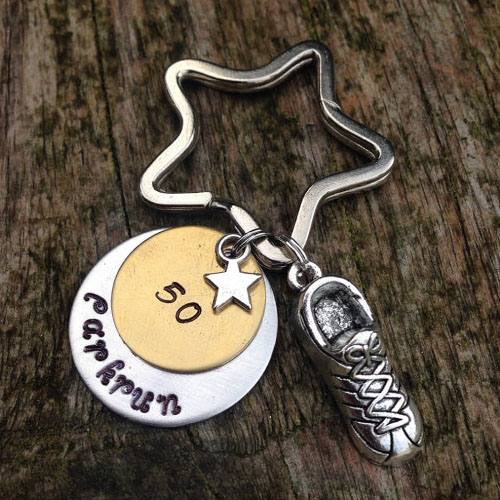 I'm not quite up to my 50th parkrun just yet, but should be hitting the 40s by the start of 2016.  I just love this little parkrun keyring.  I have no keyrings on my set of house keys at the moment and I think this would be great to identify which keys were mine in the pile!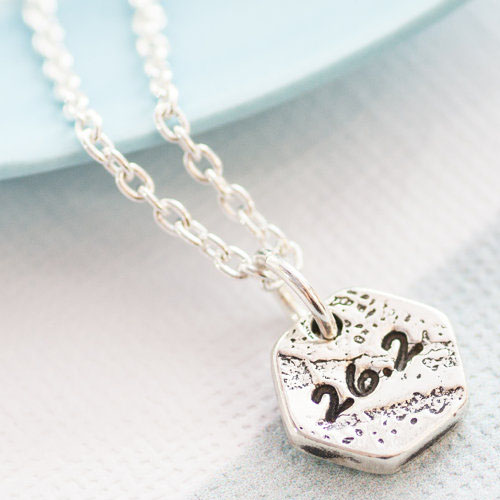 Because clearly I'm addicted to 26.2 and displaying my addiction on this beautiful necklace would be less permanent than getting a marathon tattoo!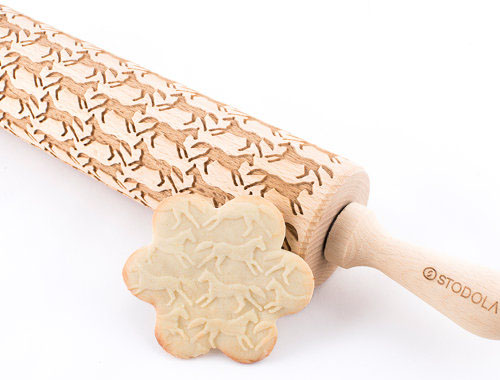 Just because I think this rolling pin is absolutely awesome.  My cookies at school bake sales would be the best if I had this rolling pin!  (I showed this to Dan and he was like "Surely you would only be able to use that rolling pin to make things with horses on?"…Erm, yeah…and?!)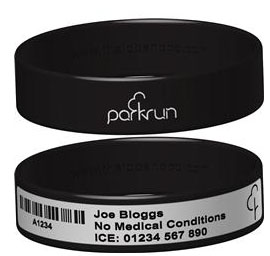 This is also something which has been on my to-purchase list for a while now.  Dan and I each have a sellotaped paper barcode which we leave in the front of our car for Saturday morning parkruns.  I like the idea of having something more durable on my wrist though, rather than shoving the paper barcode in my back pocket and hoping I don't sweat too much on the run!
Ultimate Direction PB Adventure Vest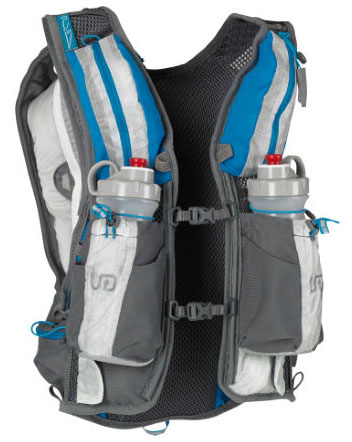 I am currently in need of a new bag for long distance running.  I always run with a small bag whilst carrying my large, bulky water bottle in my right hand.  Mainly because I like to know how much water I have left and if I'm honest, I hate cleaning out the bladder in the bag after a run.  It's also a faff to fill up a bladder at checkpoints in a race.  Several of the guys I run with have recently purchased bags with front-fill bottles and I hope that by following suit I will be able to concentrate on a better running form, rather than leaning to one side from the weight of the heavy bottle I am carrying!  It will mean that I can top up my supplies quickly and it will still be easy to see how much fluid I have remaining.  (Recommended by both Susie and Conrad.)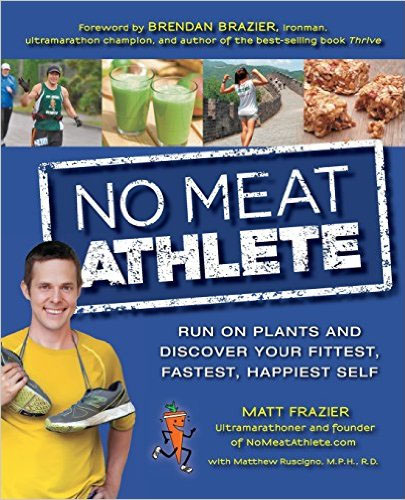 Can't get enough of running books, and especially ones written by ultramarathoners.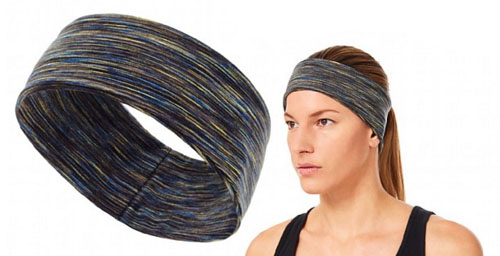 For days when I don't want to wear a cap but my fringe is out of control!  (Most of the time in this wind to be honest!  My hair is so BIG!)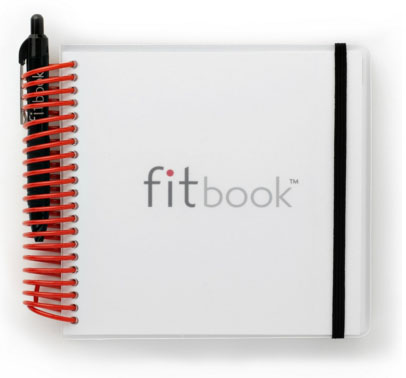 Despite being an ICT teacher I love having notebooks, being able to doodle and decorate and writing things down by hand.  There is just something about making hand-decorated notes and writing goals down which really appeals to me.
Paperchase Fridge Friends meal planner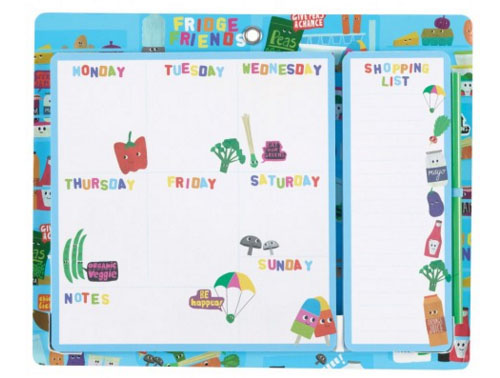 I saw this yesterday in town and love it.  It would be great to stick to the fridge and plan out our meals for each week!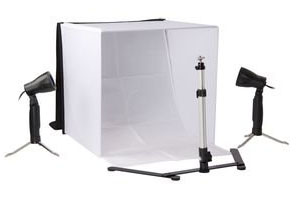 I leave for work in the dark and I get home in the dark.  I like taking photographs, but to get relatively decent ones I need to be home in the daylight.  During the Winter months that just isn't possible.  With a lightbox I would hopefully be able to take photos a little better than some of my recent attempts!
(* Some of the above links are affiliate links – by purchasing products through the link I would receive a small amount at no extra cost to you.)
What is on your Christmas wishlist this year?
Have you been organised and bought all of your presents already?
Who does the present buying in your family?