So I mentioned earlier in the week that last Friday afternoon I headed over to Castle Ashby to take pictures for a new trail race that our club will be hosting next February.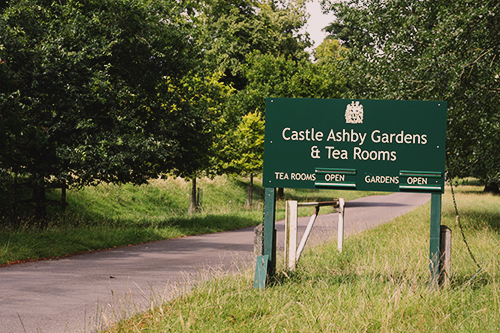 Our running club has been hosting the Wellingborough 5 road race for years, but with the numbers of our members who enter trail races increasing dramatically over the past few years, the need to put on our own trail race became apparent.
Castle Ashby is in the heart of Northamptonshire and surrounded by beautiful countryside.  The event our club aims to offer will have a choice in distances through the surrounding countryside – a 10k or a half marathon.
As a trail runner living around these parts I have run along many of the trails that make up the course we travelled on Friday afternoon, although some of them were still new to me.  There is so much variety when it comes to trails in Northamptonshire.  I swear I was told that Northamptonshire was a fairly flat county when I moved here, but tell that to my legs on a Wednesday evening (trail run night!) after running a killer 10k across uphill, uneven fields.  With hills though, come some gorgeous views.
I'm still playing around with several of the images I took the other afternoon, but here are a few shots from the day (some edited, some still to edit)…
There are a couple of road crossings on the course, which will be marshaled on the day.  There are plenty of footpaths out this way, as proven with the route we took on Friday.  When it comes to planning out a trail run I always struggle to link footpath to footpath without travelling along loads of unappealing roadway.  I'm sure when I plan out routes I should barely need to touch a road for miles.  Clearly trail run planning just requires more organisation on my part!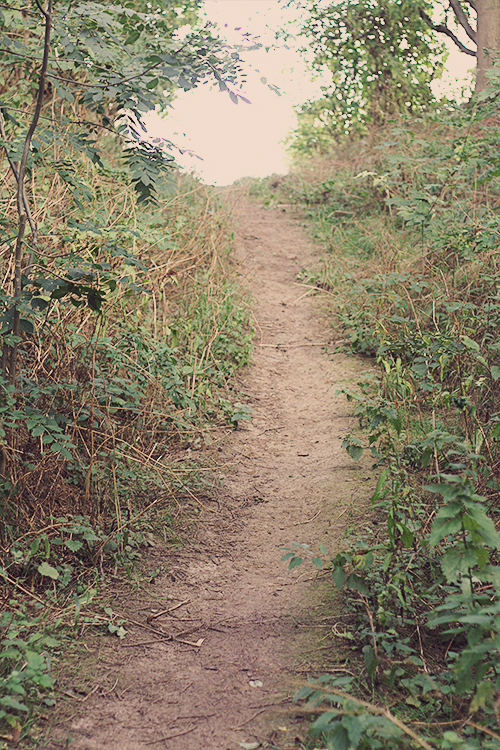 At the end of the race, all competitors will receive a hot drink and a jacket potato.  Perfect Winter comfort food that will hopefully appeal to all!
Obviously, parts of the course will look very different by the time we come to run the event in the depths of Winter!  The absence of mud was very much noted on Friday's adventure.  When I ran with clubmates from Northampton parkrun back to Wellingborough at the start of the year we used some of these footpaths.  I seem to remember that my trail shoes were struggling for grip in places at the time!
I shall be out to capture the route again later in the year once the seasons change.  There was talk about potentially putting a second event on at the opposite end of the year.  Places can change so much from month to month, I think it would be an entirely different experience!
Are you a fan of trail races?  Would a race like this appeal to you?
What do you think make up the most important features of a trail race?
What has been your favourite race experience and why?