Over the past few years, it has become a bit of a tradition that at the end of September Dan and I head down to Stanwick to discover all of the scarecrows on display for the Stanwick Scarecrow Festival.
Click on the years to see the entrants we photographed in 2014 and 2015.
This year was no different, and having had a mad week of rushing around with hospital appointments, trying to finish off bits on the house before baby arrived and my final few days at school it was nice to pootle down to the next village and mooch around looking at all of the hard work that had gone into the entries.
Here are some of our favourites from this year…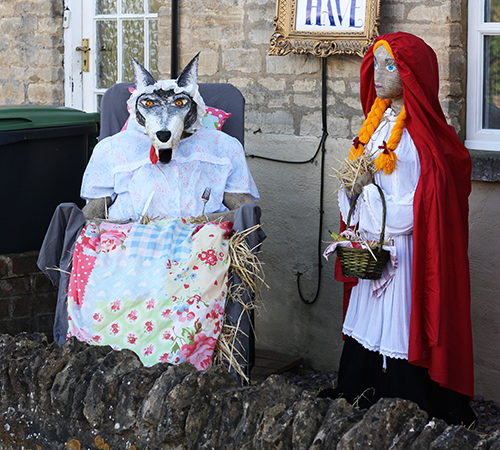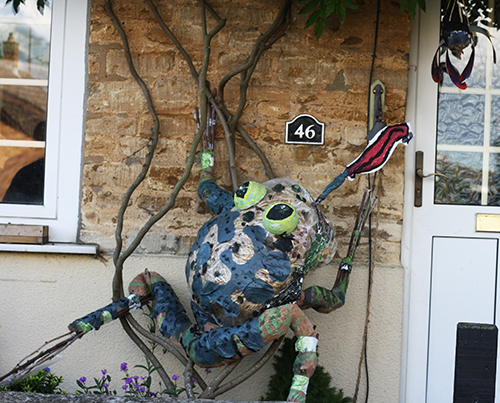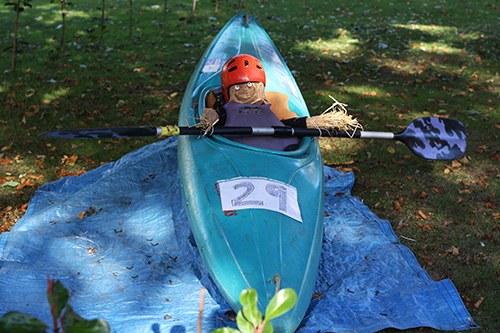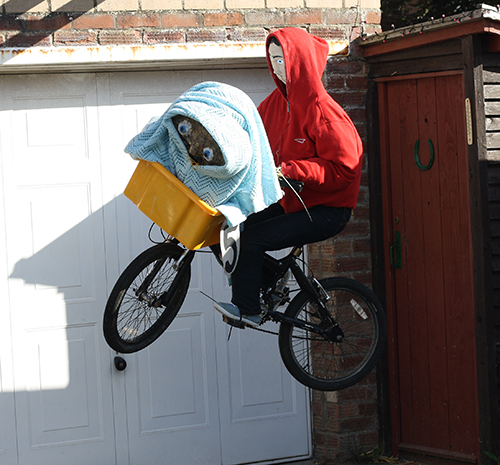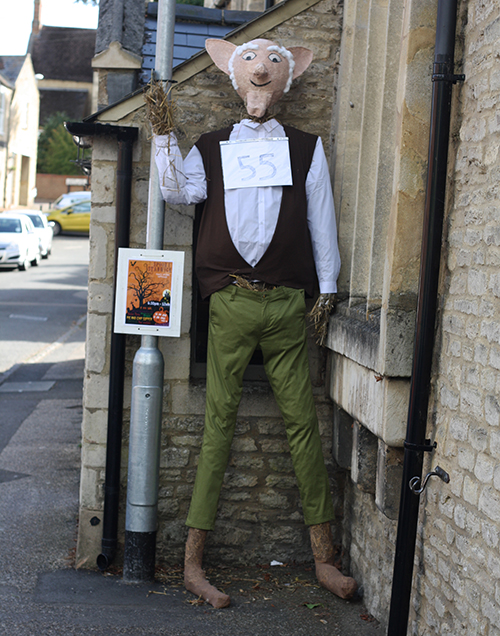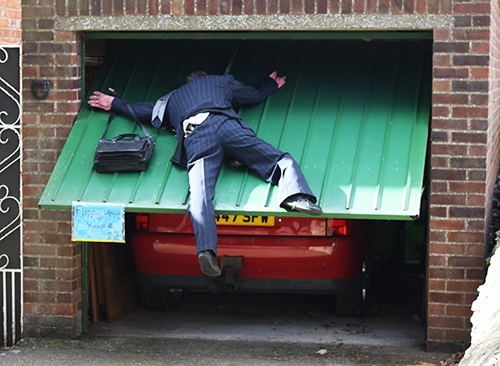 Is there anything similar which takes place near to you?
Which is your favourite from the selection above?