2016 has been such a different year to any other.  Mainly because I spent nine months of the year growing a baby!  I love writing my look-back posts at the end of each year and rediscovering what I got up to throughout the previous twelve months, although this year has been made all the harder as I didn't write many posts at all during the first trimester when I just felt so ill and tired at the time.
I shall do my best to sum the year up though, – starting with my 2016bestnine from Instagram: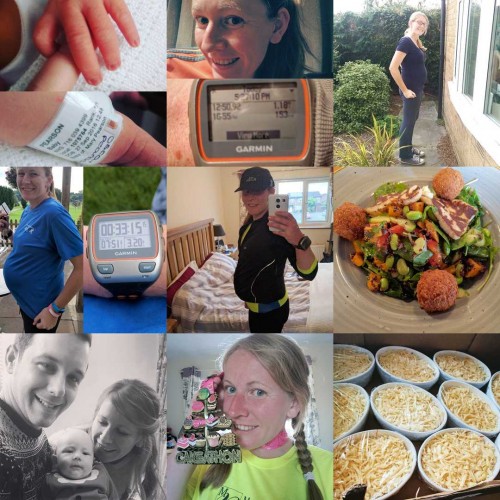 Last year my bestnine from Instagram were all running related, so it's nice to see a 'slight' bit of variety in there with food and baby for this year too!
January:
The year kicked off with a super muddy cross-country course at Sharnbrook.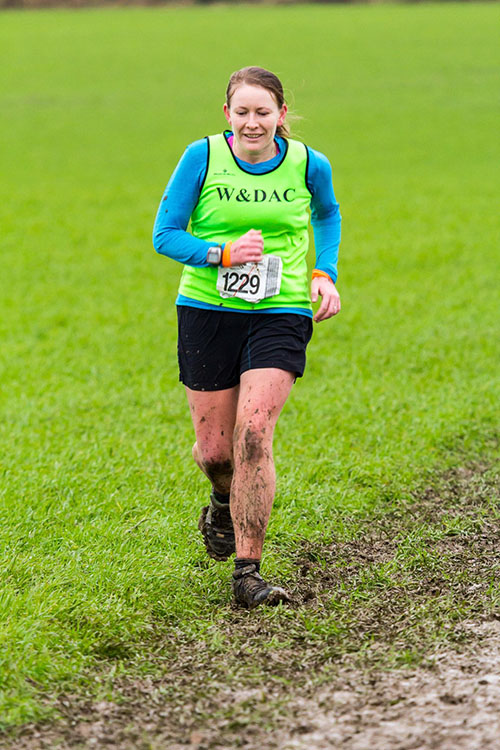 I volunteered twice at Northampton parkrun as photographer whilst I was unable to run with a broken toe and also marshaled at the Country to Capital ultra. [Side note: I completely forgot I broke my toe again at the start of the year!]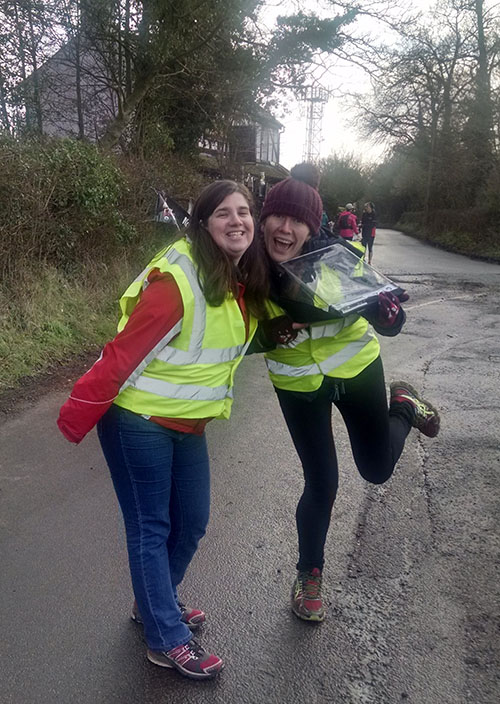 February:
I tackled the Thames Trot 50, choosing to pull after 20 miles due to my then unannounced pregnancy, before going on to run my first fell race the following day.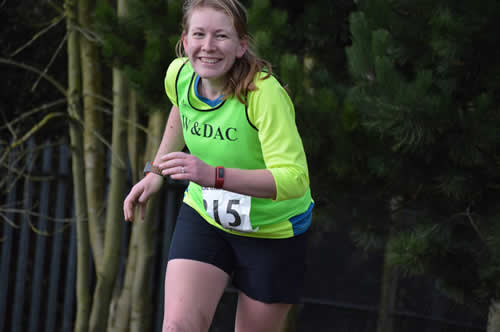 March:
I didn't seem to really write about much of anything in March it seems.  I guess morning sickness and tiredness was in full force this month!  Dan and I chose to tell both sets of parents this month about our pregnancy by giving each of them Mothers Day cards addressed to 'Nanny'.
April:
One year I will enter the Stanwick 10k, but this year, once again I ran the route before the race, then cheered my clubmates home as has become tradition over the past few years.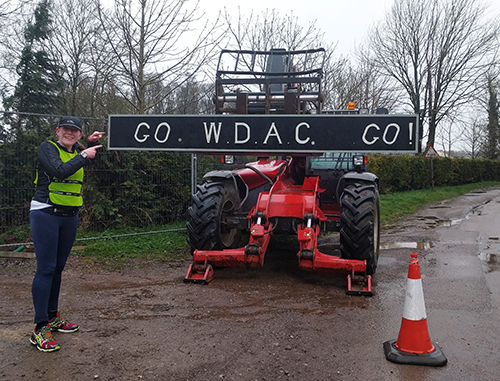 Along with many others I really enjoyed getting sucked in with all the parkrun April Fools statuses!
The two week break over Easter was really welcomed, and I did get out a little with a trip to MK Dons and Bletchley Park.  Although with six classes of year 11s, I spent one of the weeks of my holiday solidly marking.  Boo!
It was April before I finally announced my pregnancy on the blog following our first scan, and I was able to write about how I had found the first trimester.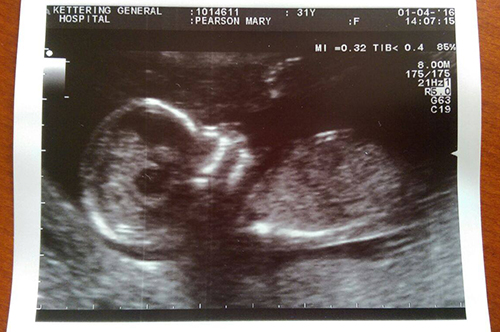 I also finally made it to 50 parkruns!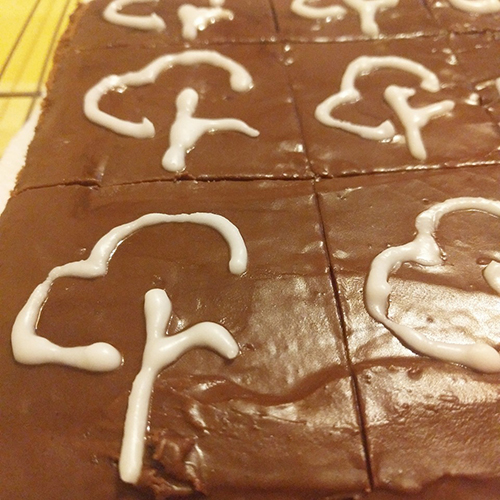 …and headed to London to support our runners at the London Marathon for the second year in a row.
May:
After several weeks where I wasn't sure I would be able to continue running through my pregnancy, things started to get much easier this month and I even ran a 5k race followed by a half marathon the following day.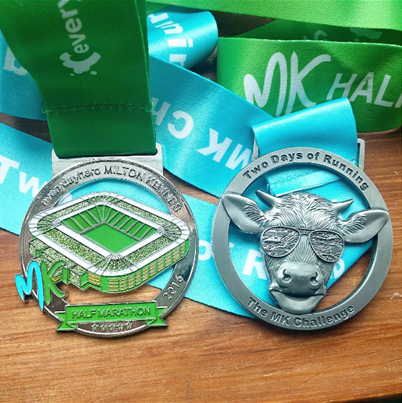 I persuaded Dan to walk 25k for the Waendal Walk.  (He was sold at 'pub stop'!)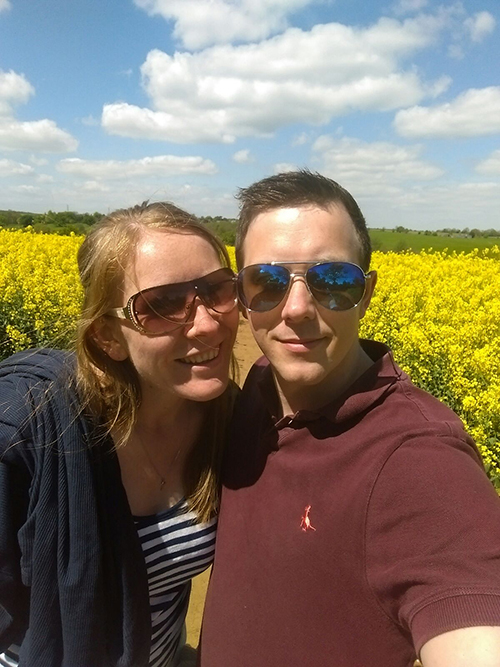 With a baby now very much on the way, this was the month we really started to get serious about working on our house and began adding our new kitchen and bathroom (amongst the million other things that needed doing!)
Dan and I were adamant that we did not want to find out the gender of our baby at our 20 week scan this month, so instead we decided to test out all of the old wives' tales to try and predict the gender.  (Turns out most of them were correct!)
We also used the half term holiday as a chance to grab a babymoon to Prague.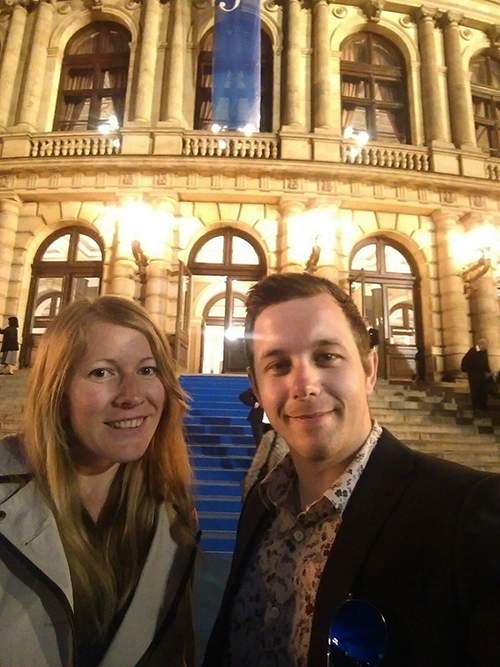 June:
In June I marshaled at both the Shires and Spires 35m (my first year of not running the event since 2012.

  ) and the South Downs Way 100m.  I also missed out on the muddy Colworth Marathon Challenge weekend this year, choosing to photograph it instead.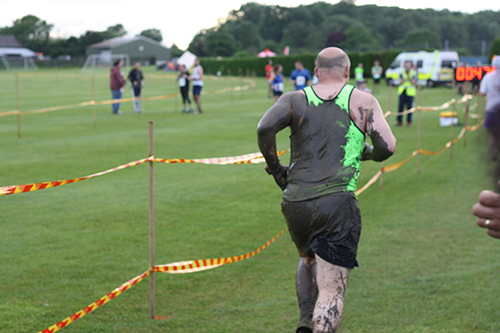 (I do hope 2017 is just as muddy!)
A lot of this month seems to have been spent marking coursework and eating fine foods…no harm in that! 😉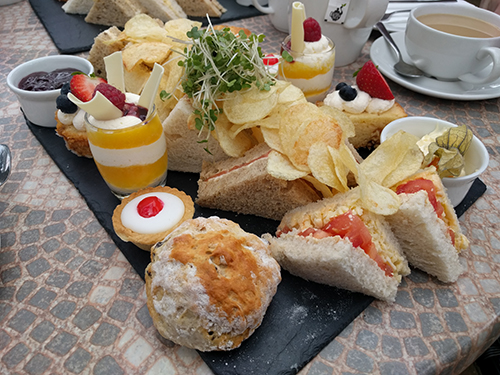 July:
I got in a little parkrun tourism during July, with a trip to Bedford, and also a visit to the new Linford Wood course.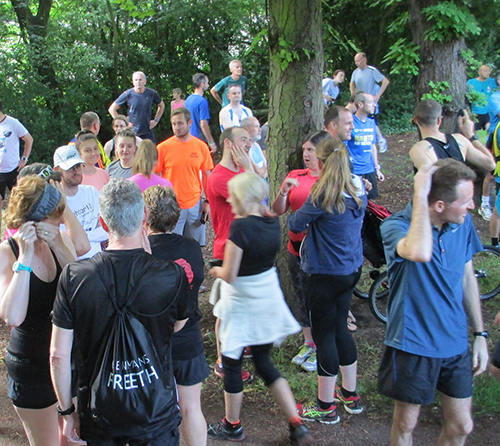 I completed the Houghton Hall Race for Life with my Mum for a second time on what was possibly the hottest day of the year and also marshaled at Pitsford Triathlon.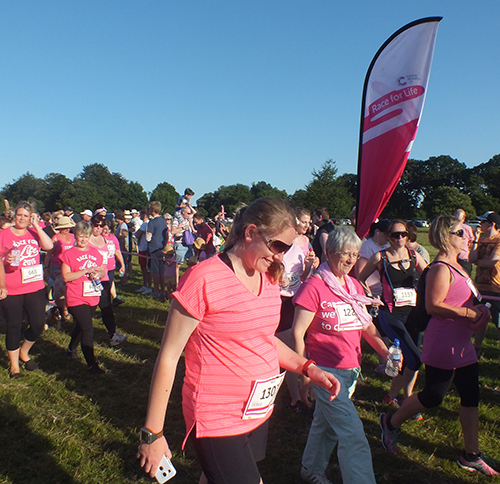 July is the month of our club race, which I marshaled and photographed at.  I also helped with the timing at the club recce run of the event the Thursday beforehand.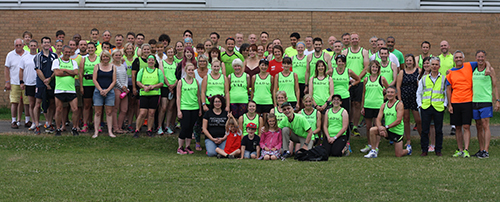 At the end of the month I went to the Grim 40/70/100 mile event to support runners from my club who were attempting the 40 and 70 mile distances.  Although disappointed I wasn't able to run and retain my title of Ultra Queen for the club, it was lovely to be able to help support and provide supplies for those out running the event this year, just as I had relied on support from others for the previous two years when I had run the 70 miles.
August:
I volunteered to act as tailrunner at Bedford parkrun.  Why do I always get so nervous about volunteering?!  I went on to run the Huntingdon parkrun course a couple of times and also headed out on the trails round Castle Ashby to take some photos of the course for an upcoming club trail race.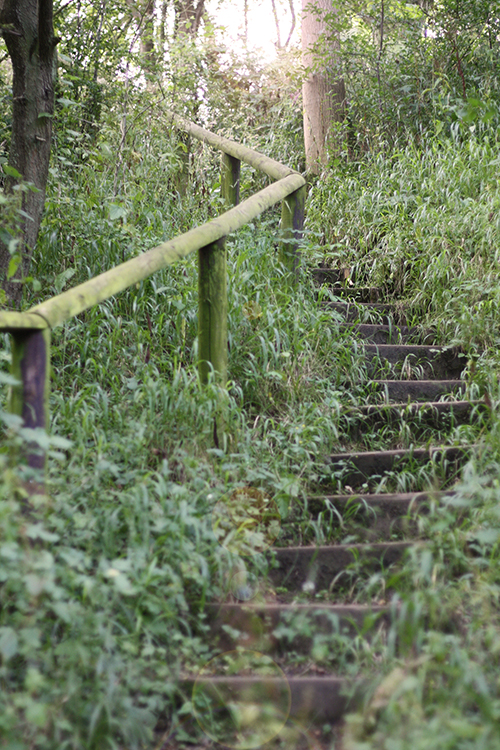 The 9th August was my second wedding anniversary.  How have we already been married for two years?!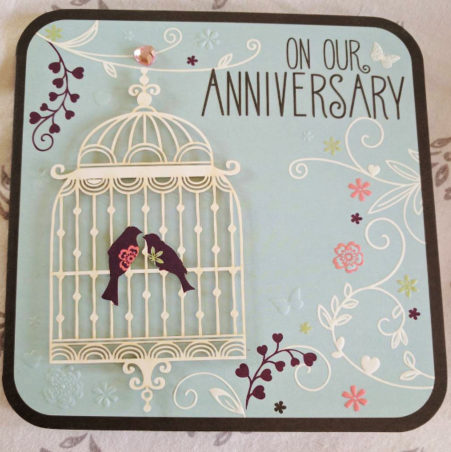 I logged the 14 things you should know about running during pregnancy and marshaled at another triathlon – the Go Tri event.
On the bank holiday weekend I was given this amazing piece of bling from the guys at Saxons, Vikings and Normans for completing 17.6 miles at the Cakeathon event.  I was 35 weeks pregnant at the time.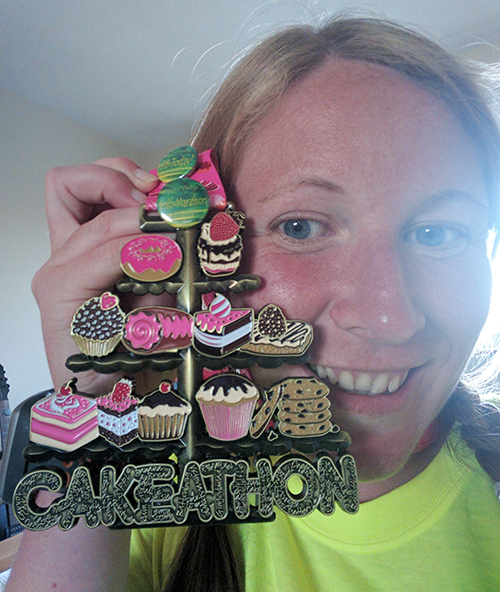 I managed to crank my parkrun course total up to 10 different events when I headed over to Market Harborough for a run.
September:
September ended up being ridiculously busy once I returned to work – madly attempting to complete my workload and handover to my replacement before heading off on maternity leave at the end of the month.
Somehow I managed to fit in crewing at the Round Norfolk Relay.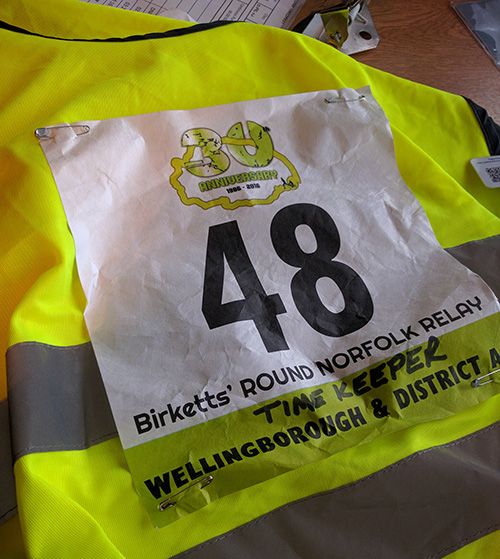 Dan and I headed to Stanwick to get our annual scarecrow fix…
…and I managed to make it to the inaugural Kettering parkrun…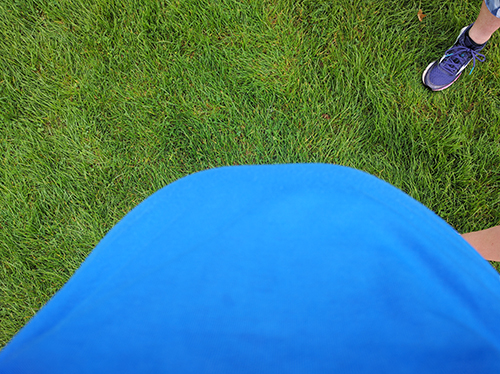 …before returning to Kettering just three days later on the 27th.  This time to the hospital, where I was booked in for a Caesarean section to have Oscar.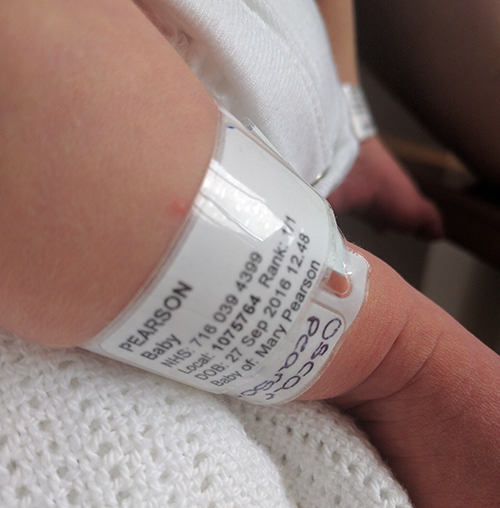 October:
October was pretty much just spent attempting to recover from the C-section surgery.  You can read all about how horrific recovery was in part one or part two.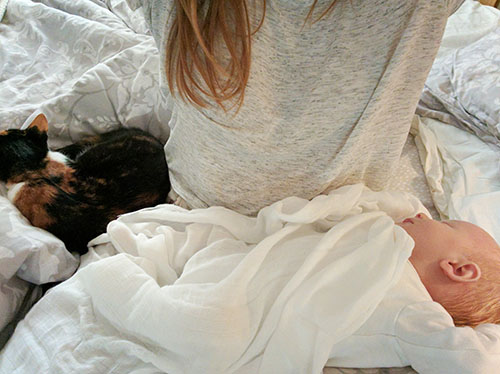 Oscar did make it out to his first parkrun at four weeks old though!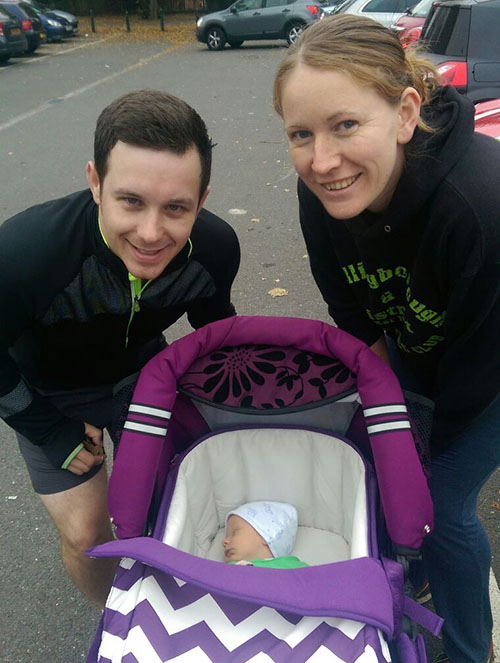 November:
I was finally given permission to run again by the doctor (and Dan!)
Wendy, of Running Buggies came to Stanwick Lakes so I made the most of heading down to test out a few models one Friday morning.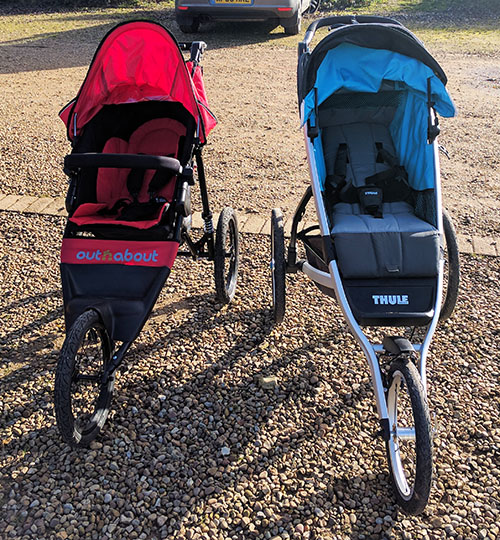 It was a sad end to the month when one of my coaches passed away.  Our running club honoured him in true WDAC style.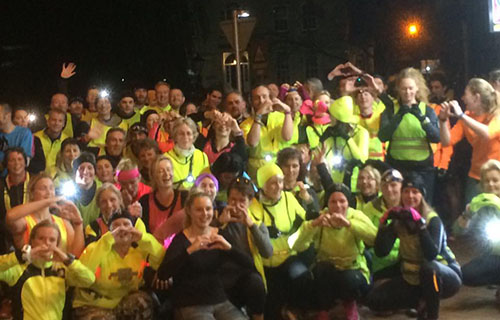 December:
I ran my first Magic Mile in December, and hope to make many more in 2017 as I believe it would be an excellent way to track progress across the year.
As always, I put in several hours creating Runner of the Year videos for my club awards evening.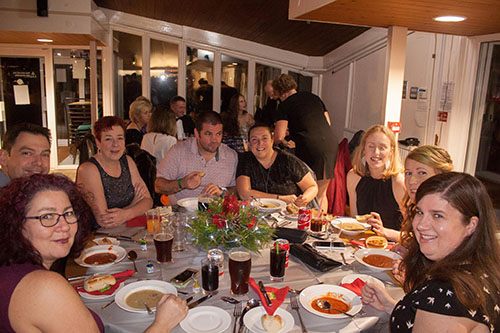 And I made it out for my first cross-country race post-baby.
Christmas Eve wouldn't be Christmas Eve without the standard club muddy Christmas Eve run…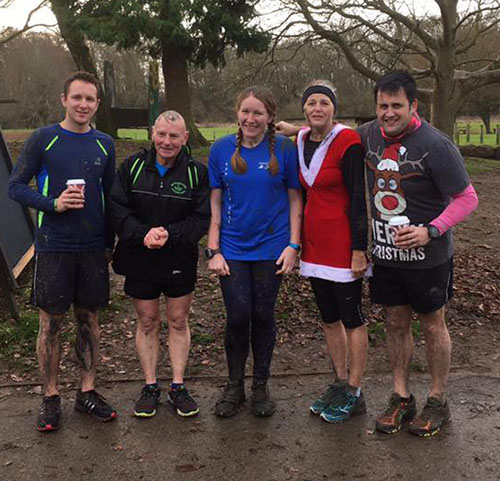 …which took place before traveling back to Norfolk to spend Christmas Day with my parents.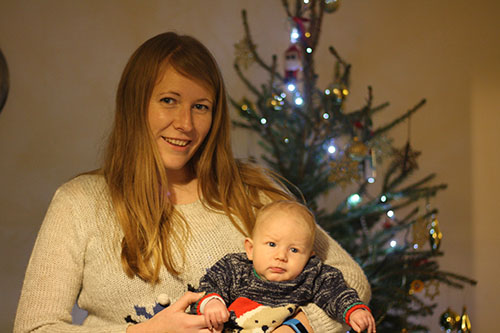 Another super busy year!  Now I'm looking forward to seeing what 2017 brings!
How would you sum up your year?