This year I will be running the London Marathon for charity.  Something I had always planned on doing one day but was never quite sure if I had the energy to fundraise alongside marathon training.  (So obviously the best year to give it a go was the year I also had a potty-training toddler, five part-time jobs and builders in working on the house, right?!)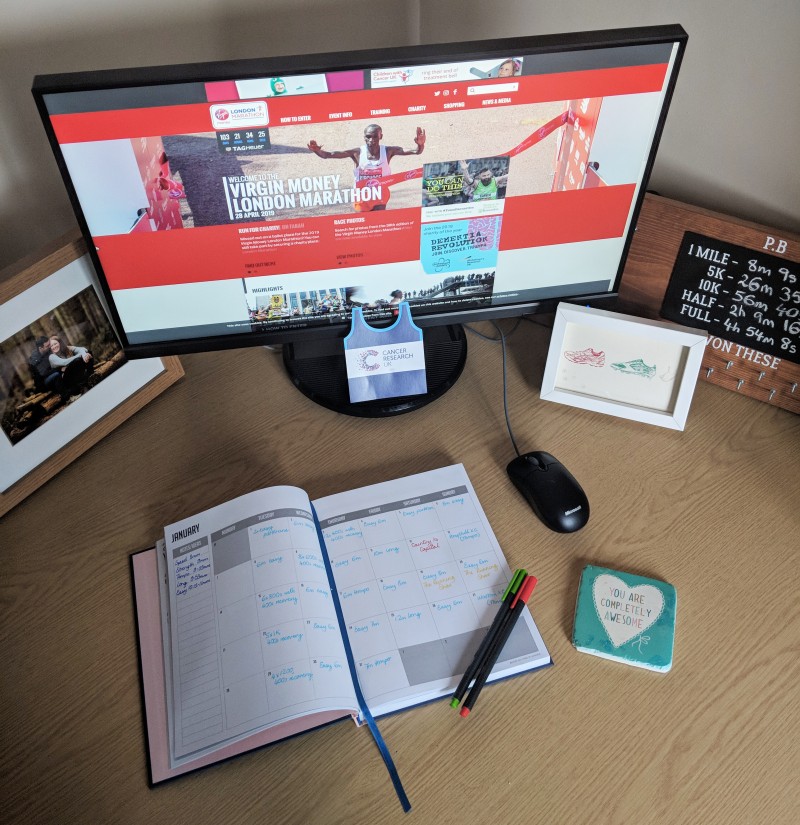 My Mum died from cancer at the end of 2017 so I felt it was really important that I run the marathon this year in her memory, with the aim of raising £3000 for Cancer Research UK in the process.
If you follow me on Facebook/Twitter/Instagram, you will probably have already seen the events I am planning on holding as part of my fundraising.But, to cover all bases, I'm going to list them both here as well.
On the 29th March I am holding An Evening with Ronnie Staton. 7pm at Diana's in Wellingborough, Northamptonshire.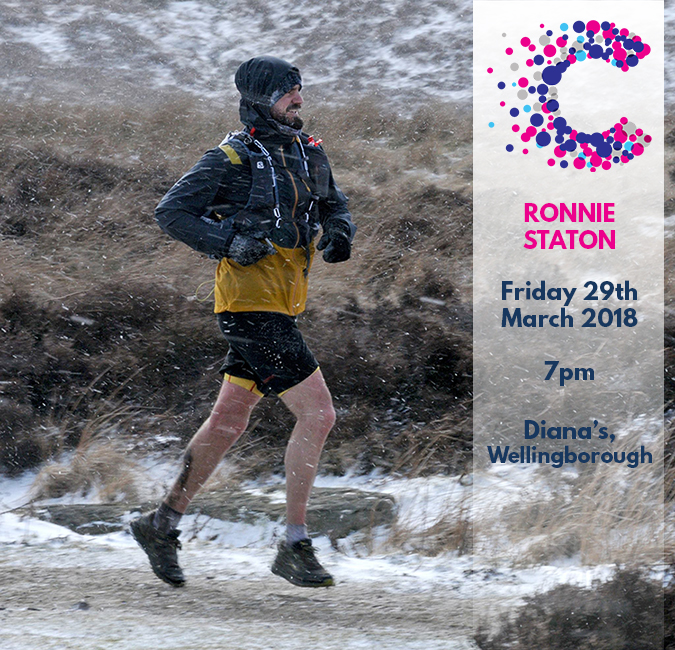 Ronnie Staton is a Race Director, ultrarunner, coach and has recently recovered from a stroke. This amazing guy is kindly giving up his time to provide a talk based around his experiences.  Anybody that has ever attended a HoboPace event knows that Ronnie has a way with words – he offers heaps of wisdom and isn't short of stories to share!  Extremely inspirational and incredibly engaging – I'm really looking forward to hearing him talk! Tickets are just £10 and available online.
Then on the 14th April I will be holding Eggsplore Wellingborough. This event will be held at Whitworths Football Club, Wellingborough, Northamptonshire. The cost is just £20 per team of up to 4 people to include a free hot/soft drink and chocolate at the finish.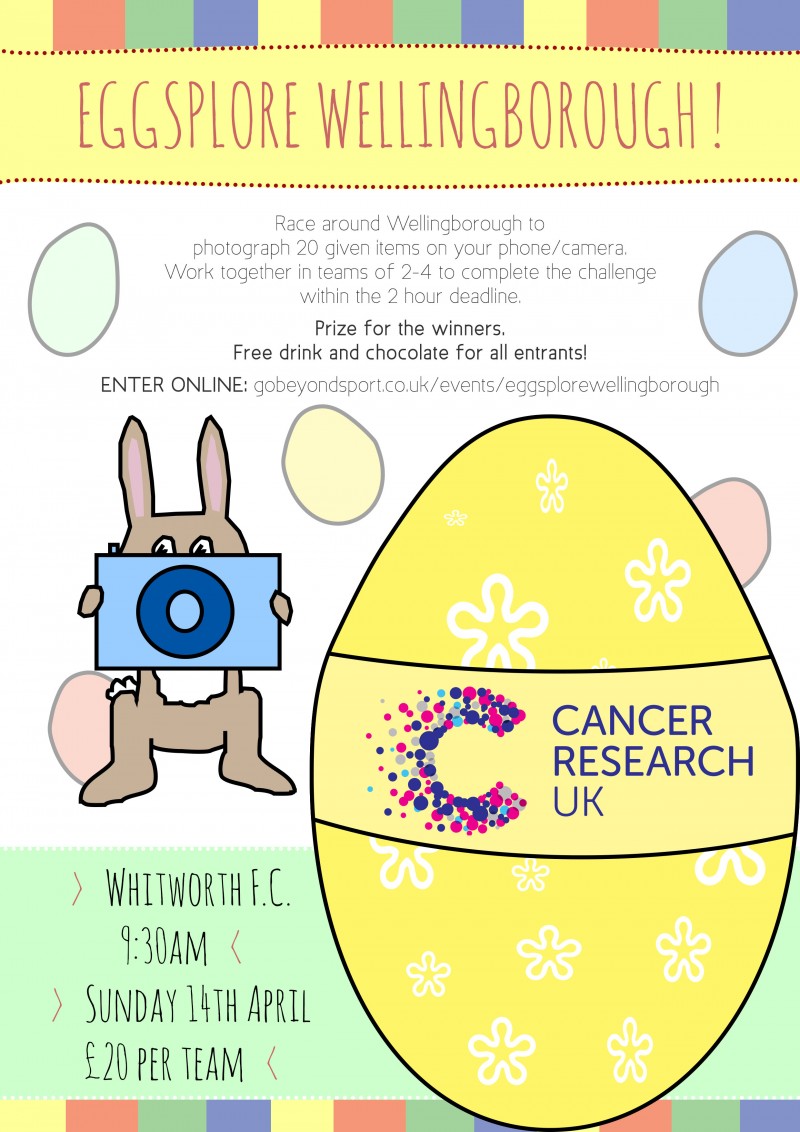 On arriving at registration, the team leader for each team will be given an envelope containing a tick-list of 20 items to find around Wellingborough. Their envelope will also contain scrap paper and pen for planning out a route and raffle tickets for each member in the team (which may be exchanged for a drink and chocolate on return).
Runners can use the time between collecting their race pack and the race starting to plan out the route they want to take. The earlier a team arrives, the more time they have to plan their adventure!
Teams will be set off from 9:30am. They then have two hours to return back to the Football Club, having taken photographs of as many items on their list as they can find.  Be the first team back having completed the challenge to win a prize.  Book online now.
If you're not able to attend either of my events, or they're not your thing I would really appreciate if you could share them with anybody you think might be interested. Friends, on your social media, at your place of work, anywhere you visit frequently.  Please help spread the word!
I'm also hoping to be popping up at a few supermarkets over the coming weeks with my charity bucket and I do have a Virgin Money giving page which I'll pop the link in for here…
Donations page.
In all honesty, if I'd swapped the amount of time I've put into planning both events so far into overtime at my actual job then I would have generated more money so far, but I guess that wouldn't have been in the spirit of things!  I've really struggled with the fundraising challenge despite all the hard work I've put into it.  Asking for donations is really out of my comfort zone and I've been turned down again and again by companies for prizes.  I've got a lovely bunch of friends who have helped me round up a nice bunch of prizes for a raffle at my first event now though.
Thank you so much to everybody who has already helped me out on my fundraising journey. I really, really appreciate all of the help I've received so far.