Christmas seems to be arriving at a super quick speed this year!
Luckily, I managed to get organised fairly early on this year.  In fact the bulk of my Christmas shopping was done by the end of October!  (Who even am I?!)  I need to be so organised now though; we have six nieces, three nephews and buy for seven children of friends.  The cost of Christmas absolutely needs to be spread out over a number of months in this household!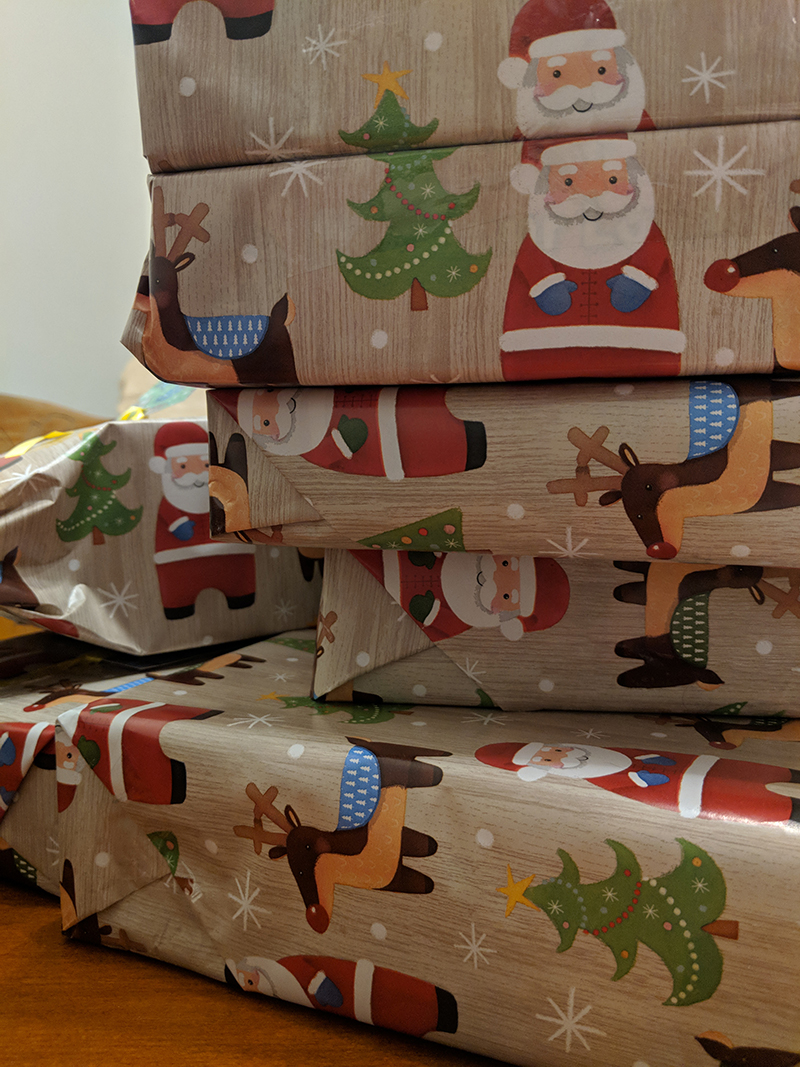 Oscar isn't old enough to know that we haven't bought him anything, so we will get away with not buying him anything again this year, but will probably start the Santa stocking next year when he's three and a bit more aware of what is going on.  We painted an advent train for him though, and last month Dan and I chose a large dragon alphabet puzzle to split up and put into each of the drawers on the train carriages.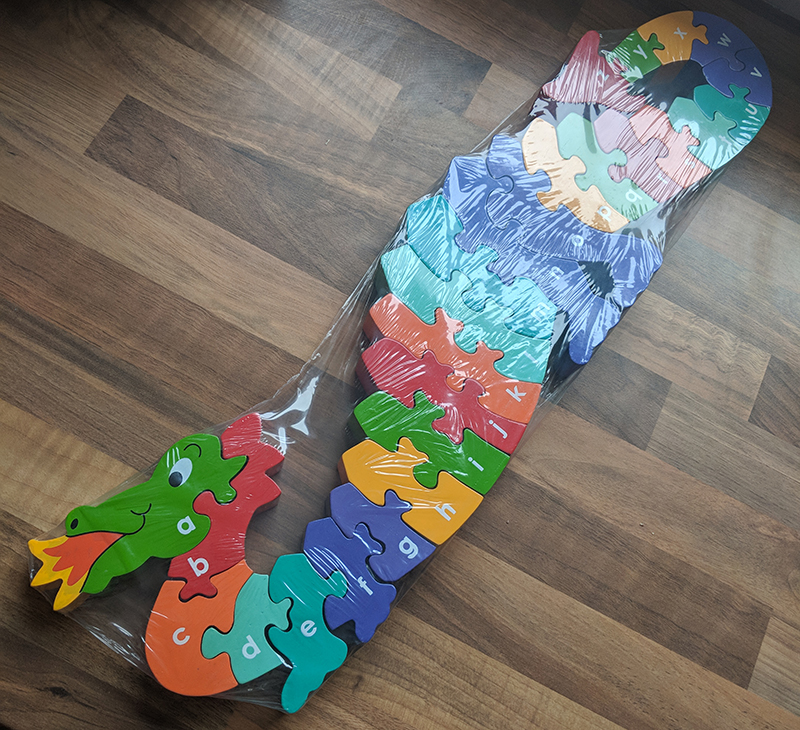 Along with the puzzle pieces, each drawer contains something Christmassy to do that day.  The idea being that as he gets older we can adapt some of the activities to better suit his age.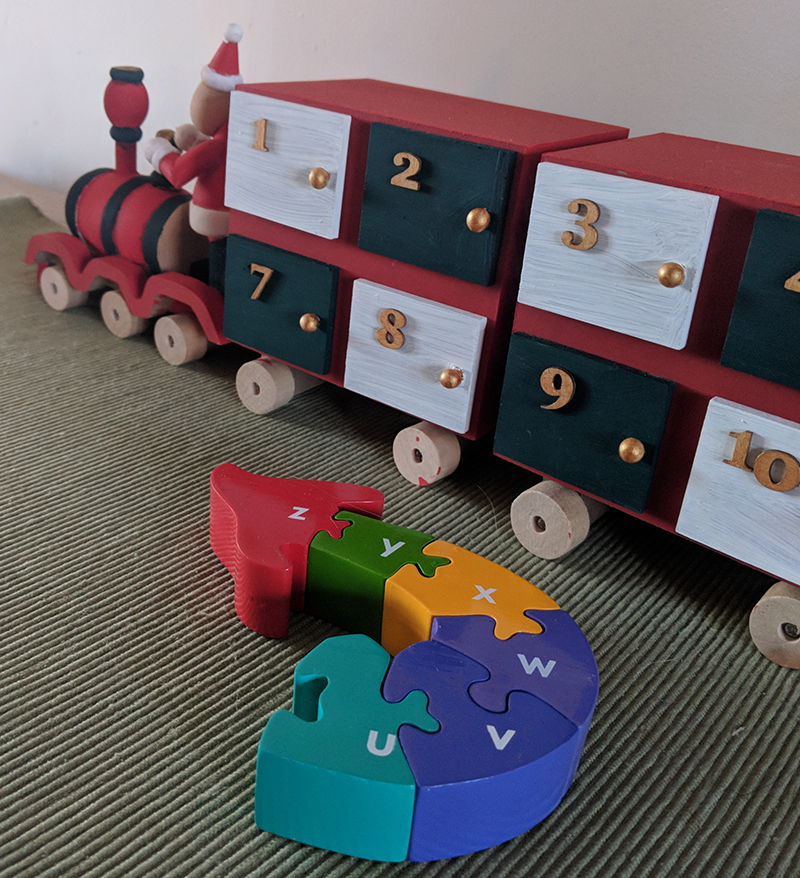 Some of the things we've done so far include;
Going ice skating…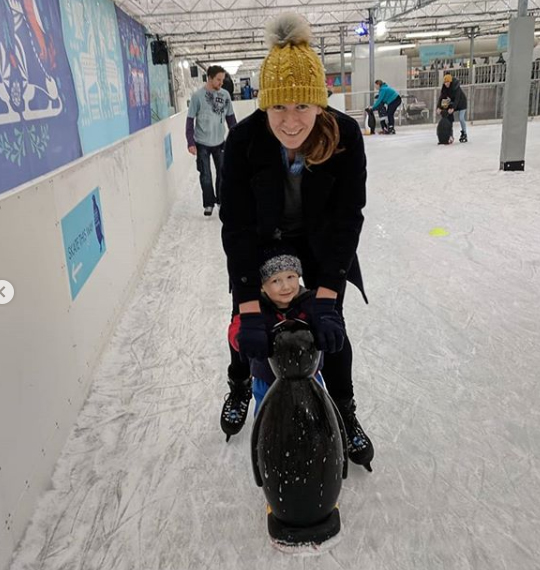 Oscar absolutely loved it!  He zoomed round the rink on the penguin with Dan, and found it hilarious when he got off the penguin and his feet were slipping everywhere!
…making Christmas cookies….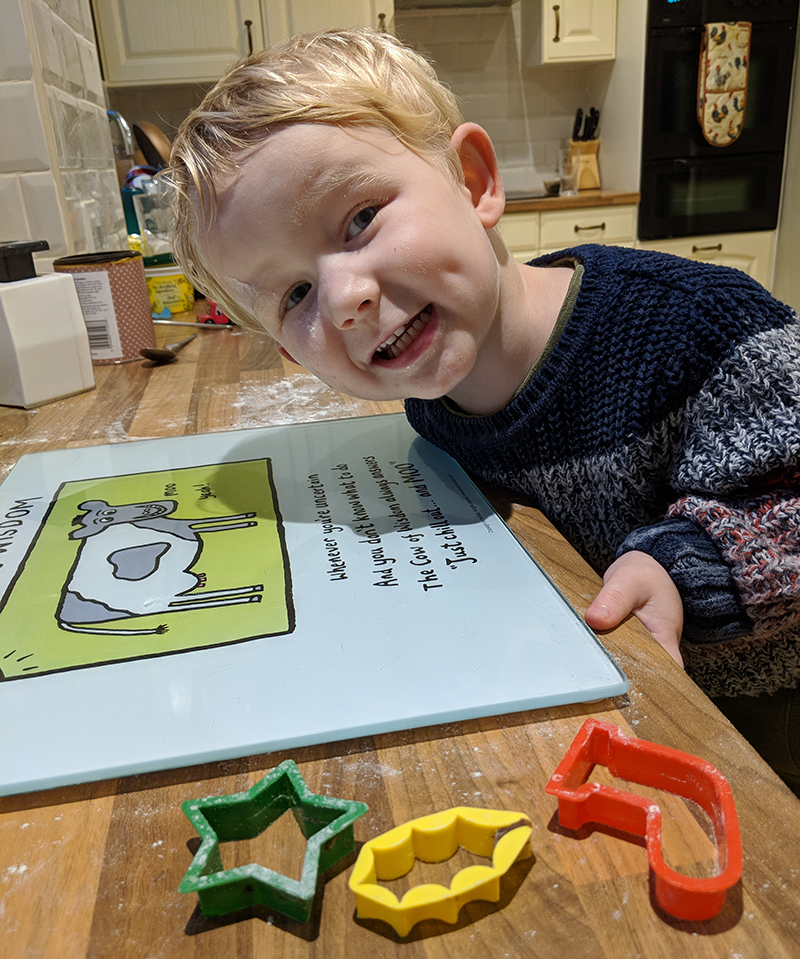 …and heading out to see the Christmas lights in town.
This weekend we're off out to pick our Christmas tree and Oscar has a felt tree from Hobbycraft for his room to decorate too.
For the past two years, we have managed to convince my brother and his partner and Dan's brother, sister and their partners that we do not need to buy presents for each other, just for the kids, so that has helped to keep the costs down, but Dan and I are very much feeling the pinch at the moment, meaning that I have taken on some extra night shifts at work over the past couple of months and also some extra freelance work to pay for the most expensive month of the year!  We don't treat ourselves often at all and if anybody ever does give me money for birthday or Christmas presents I put it straight into the joint money pot for things we can do as a family/bills anyway.
However, if I was to create a little wish list of things I might like for Christmas this year, it would go a little like this…
Fellibay food forks
 – £5.98 for 20.
How cute are these?! Oscar loves spending time outside and so we often take picnics along with us on days out, along with cutlery.  He would adore forks in the shape of animals in his lunchbox (as would I!)
Asics Gel FujiTrabuco 6 – £66.00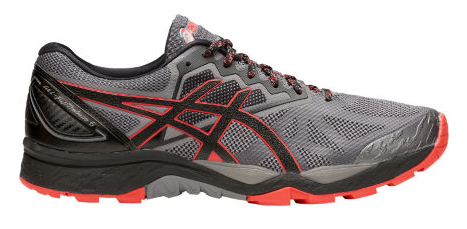 My current trail shoes are falling apart!  They've seen numerous ultras, marathons and wet night muddy puddle runs now and I really do need a new set.  I got a new pair last year for my birthday and somehow managed to lose them after just a few runs?!  I have no idea where to even start looking for them, and it's been nearly a year now so I've had to come to terms with the fact that they're lost forever!
Animal World Map – £8.28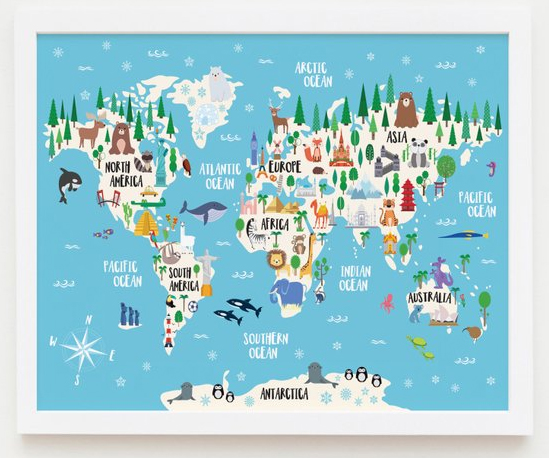 Another reason we are so strapped for cash at the moment is that we are booked to have our garage converted into another room at the start of next year.  At the moment we have a downstairs lounge/dining room which ends up filled with Oscar's toys during the day.  It's the first room you come into from outside and the stairs also open out into our lounge so there is no escaping things when it gets messy!  We really need that extra family room to help accommodate our family as it grows and we never use our garage at the moment (does anyone?!), so converting that into another lounge/playroom seemed like the logical solution to us.
Oscar's bedroom is very neutral – greys and whites, but I would like the playroom to be filled with bold and colourful items and prints and I absolutely fell in love with this print when I was looking for inspiration the other day!
Indoor watering can – £3.69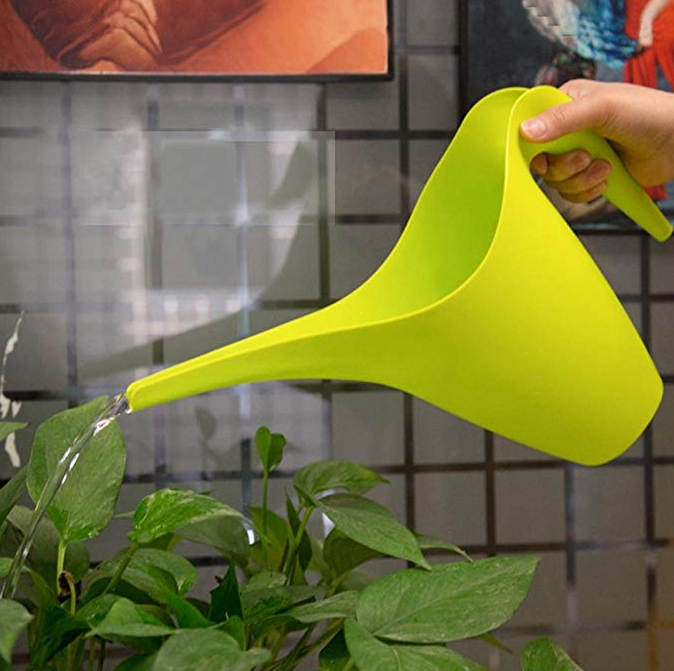 I've really wanted an indoor watering can for a while now.  We've got several indoor plants and herbs in the kitchen at home which I currently water from a pint glass.  The water goes everywhere, all over my windowsill EVERY-SINGLE-TIME!
Garmin Forerunner 235 – £164.99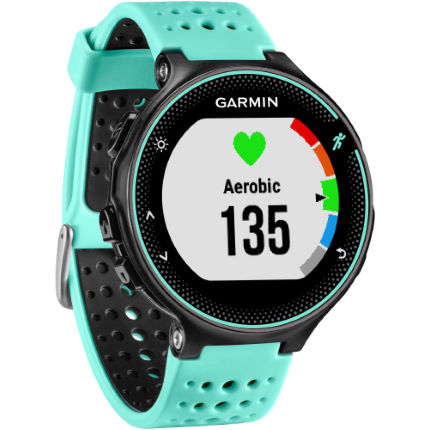 There's nothing wrong with my current Garmin (The 310XT)  In fact, I quite like it despite it's size and that it comes from way back!  But, Dan is running more regularly so could really do with a Garmin (my current one!) and my Vivofit fitness tracker broke a couple of weeks back, – I really miss that.  I'm told the Forerunner 235 will not only track my runs (with heart rate) but will also do the job of a fitness tracker as well.
Cat socks
 – £6.99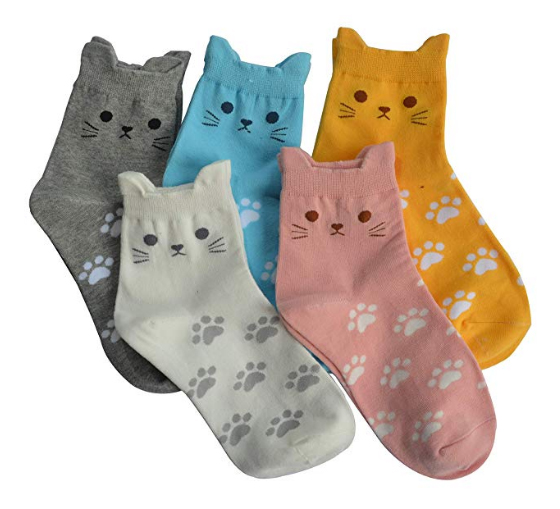 I go to quite a few groups with Oscar where we need to take our shoes off before going in.  I like to have fun socks on my feet for these groups, rather than the plain black Tesco own brand socks I wear the other 90% of the time!
Dunlop insulated wellies – £33.97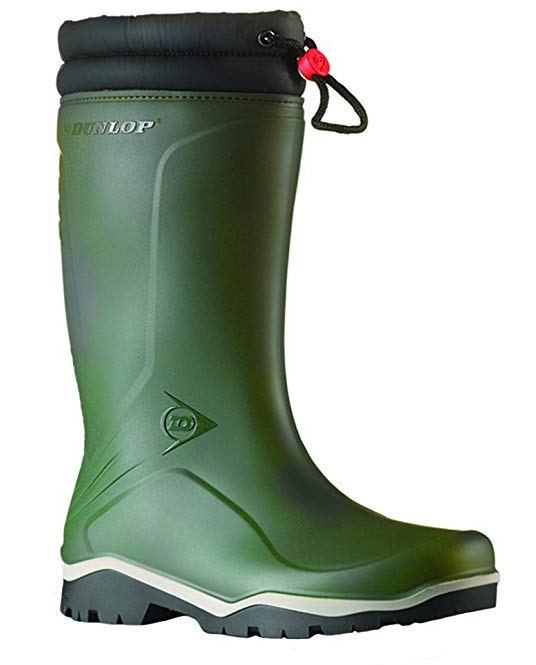 One of Oscar's favourite things to do at the moment is to jump in muddy puddles.  I often meet up with friends and their children and then all the children can jump together (whilst the adults stand well back!) but when we're out and about together just us he wants me to join in too!  I've got nothing against jumping in muddy puddles, but I only have one pair of day boots which I wear for everything at the moment.  The rest of my footwear is made up of running shoes and one pair of black smart boots for work.  Or I have a few pairs of heels.  Probably not the most appropriate to go jumping in a muddy puddle with!  I love the fun designs on female wellies, but NONE seem to go above a size 8 that I can find!  I have size 9 feet, but they're annoyingly also super wide, so I tend to go for size 10 in things like wellies or skates so end up with pretty plain wellies annoyingly.  They do look like they are going to be an essential must-have for my wardrobe this Winter though.
Life is better when you're running plaque – £10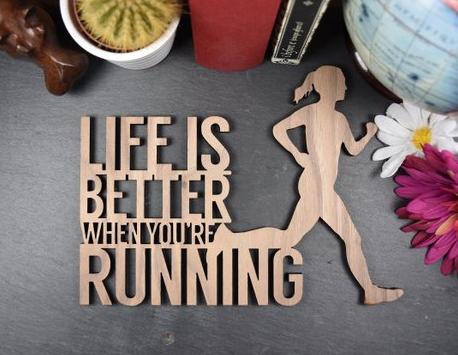 How nice is this plaque?!  It would go really nicely in our office (which is quickly becoming 'my' office!)
The Healthy Slow Cooker – £12.50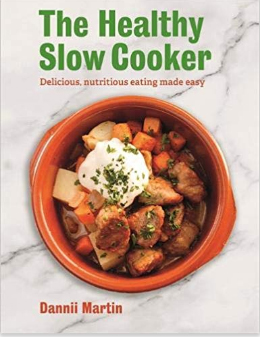 I've been following Dannii online for several years now.  (Hungry Healthy Happy)  Dannii makes the tastiest food, often recreating really unhealthy recipes in a much healthier fashion.  I already have her first cookbook, but I am all about a slow cooker recipe during the cold Winter months, so I'm really glad she brought out a new book for just this earlier this year!
So there are few material items sitting on my wish list for this Christmas.  It's unlikely I'll get anything above as we've stopped gifting to a large number of adults in our lives now that everyone has children of their own and Dan and I have set a £20 limit for each other this year.  Once you have a child you really see Christmas in totally different eyes.
What would I really like for Christmas?…The things that can't go onto a gift list.
…for Dan to be able to take more time off from work and to be able to spend more time with family, to be able to relax, to be able to treat ourselves occasionally without having to work out where the money is going to come from for having done so…
But I don't need anything.  I'll just appreciate the few days off we do get to spend together this year and hope that we can make lots of lovely memories together with all that we have planned.  I absolutely intend to embrace all the seasonal cheer possible with Oscar.  We have crafting days planned, a trip to meet Santa and his reindeer, a Christmas eve fancy dress run, the Christmas day parkrun, late night Christmas movie nights and lots of fun to come on the cards.  We don't need things, we just want memories and time together this year.
What is on your wish list this year?
Do you have many people to buy for?
How do you keep costs down at Christmas time?
(*Some affiliate links included above, meaning that if you purchase the items then the seller also tosses a few pennies in my direction.)