I am no longer a night-shift worker!  Yay!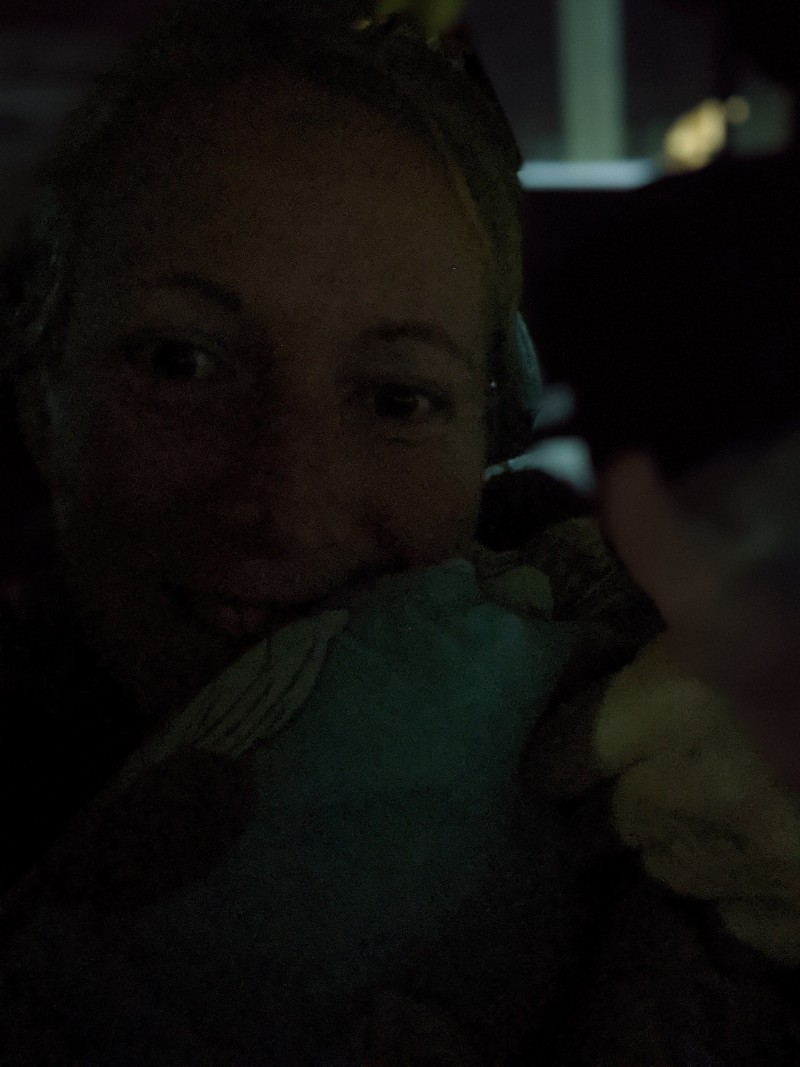 The last few months have been tough – working full time night-shifts, trying to parent Oscar successfully during the days whilst Dan has been working (albeit from home), trying to be there for family who were struggling during difficult times and also attempting to train for the Autumn 100.
My last night shift was Saturday and this week is all change.  Dan is back in the office today (although just two days a week now going forward) and Oscar has picked up an extra morning at nursery from this term onwards to prepare him for school next year.
I've woken this morning feeling motivated and energised – ready to tackle the world again knowing that I haven't got to try and fit everything into just two days before juggling fitting sleep around work and life.
I slept for maybe twenty minutes on my return from work Sunday morning and then woke up feeling dreadful – sore throat, headache, feeling sick.  Just generally run down from a lack of sleep over the previous months I think.  It's always the way – reach a holiday or some time out and my body decides to fall apart!  But the difference is, this time I won't be returning to night shifts so my body will hopefully be able to completely recover.
Due to the pandemic I lost a big freelance contract and there was no coursework moderation role for me over the Summer this year, as exam boards did not ask for any to be submitted for the season.  But, by working full time hours in a well paid job and being savvy with our spending Dan and I have still managed to put away the money we would have saved across the year in just six months, so I have a bit of leeway now for a little while with the time to investigate further a few projects which I currently have in the pipeline.
I'm not sure what my options would be to return to full time work anyway – basically impossible with a child I imagine?  How do full time working parents work around school?  When Oscar starts next year I will need to be able to take him to school for 9 am and pick him up at 3:15 – 37 weeks of the year.  We don't have family in the area to help with school runs so the responsibility of school drop-off and pick-up will fall solely on me.  I don't want to put him into before and after-school clubs for hours on end if I don't have to (although I know this works for many) and so working for myself is the only real option I have unless I want to return to working nights again (I don't!)
The things I'm looking forward to being able to do now that my shifts have finished include; catching up on life admin, not having to struggle to fit all of my runs in across just four consecutive days, being able to raise my sleep average above 5 hours each night, feeling alive enough to enjoy Oscar during the day, my knees no longer getting a battering from kneeling for hours on end each night, not having to break my sleep up into three naps of 1-2 hours each day, removing the duvet that has lived in my car since March, there no longer being deep cuts in my fingertips from opening boxes 8 hours every night…
I will however miss; the extra money making its way into our bank account every four weeks, the discount on my food shop, the guaranteed 15,000 steps every night and the strength work I get from lugging cages of heavy cheese off the lorries and onto the shop floor, watching the beautiful sunrises from the car park roof at leaving off time and the feeling of being able to provide for my family.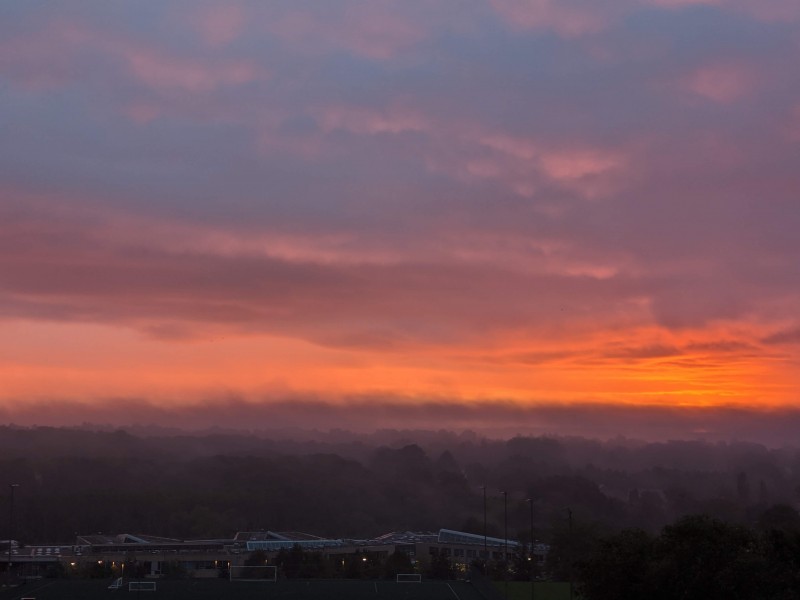 I did make epic use of my last day of discounted shopping yesterday – two full trolleys filled with enough store cupboard items to last another three month lockdown!  Good job we have a big kitchen!  I was super organised, – armed with a long list Dan, Oscar and I managed to get the whole shop done and to the car within seventy minutes!  (I still need to pack most of it away in the cupboards though – a task I saved for today!)
It's just under five weeks now until the Autumn 100 and my training is well underway.  I'm happy with how my running has been going over the past few months – I even managed a new 5k PB time of 25:46 back in July!  My running club has begun meeting for training sessions again and I am lead coach for one of the groups from this term – something I'm really looking forward to.  I have lots of ideas for the runners of Group 4.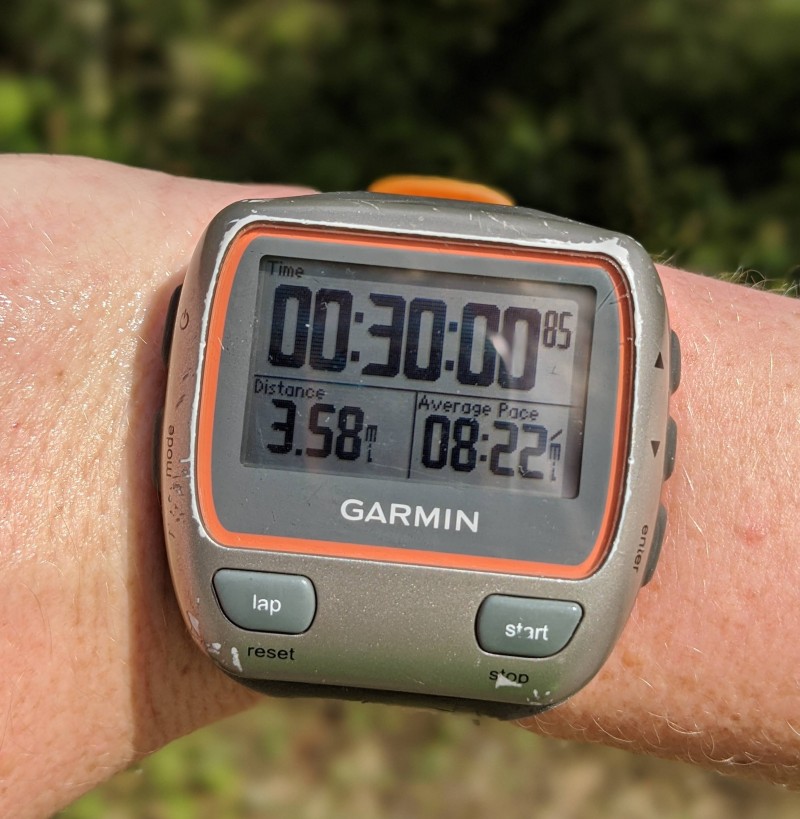 The year is looking up!
Has your life begun to return to some kind of normality again yet following the pandemic?
Ever worked through the night before?
If you're a working parent, how do you juggle the school run around work?