Yesterday was the two year anniversary of mine and Dan's wedding.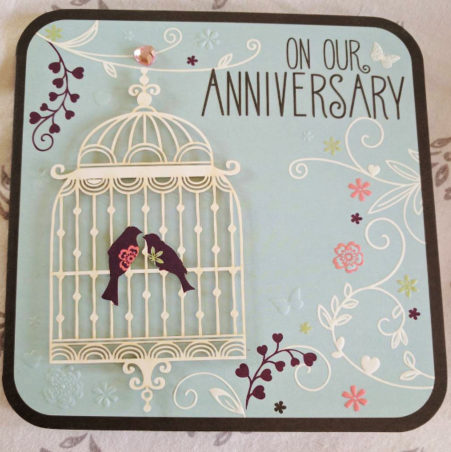 I'm sure everyone always says this, but I literally cannot believe that it has been two years since we got married!  (You can see all of our wedding posts here.)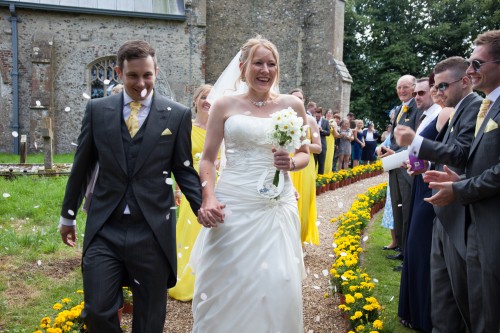 To celebrate we had a fairly low key day yesterday, with presents in the morning…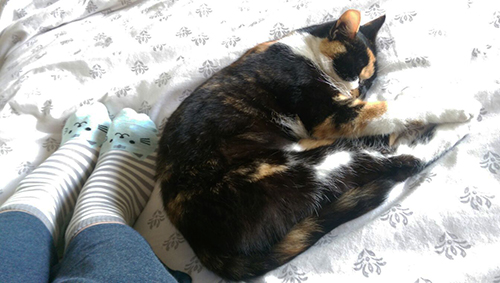 (Check out my cute cat-face socks…!…Year two = cotton gifts.)
…a long walk in the afternoon…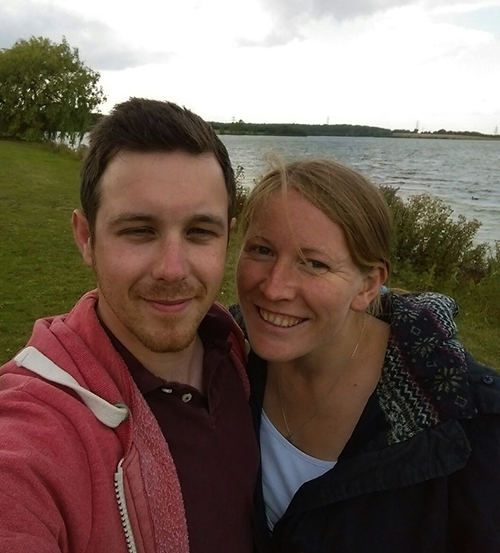 …and then got ready to head out for dinner at the Fox Inn, Thorpe Waterville in the evening.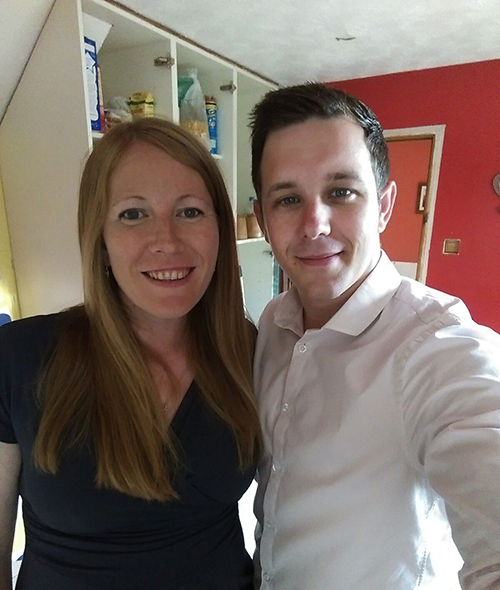 This picture was taken in our kitchen – although you can see that we still have the horrific wall colours left by the previous owners in the background, you can also vaguely see that progress has been made when it comes to kitchen units!  As in, we have some now!  Three large larder units down one wall to begin with.  No doors on yet, as we're still waiting for a plasterer to do our ceilings.  But, – my food is no longer all stored in a big pile on the dining room table!  Progress!
We'd only been to the Fox Inn once before.  About four years ago in the middle of a really hot Summer day and for some reason we decided to choose hot soup for our lunch?!
When we were hunting around for places to try for our anniversary meal out we decided to give the Inn another go after viewing their menu online though and we weren't disappointed.
Dan went for the beef…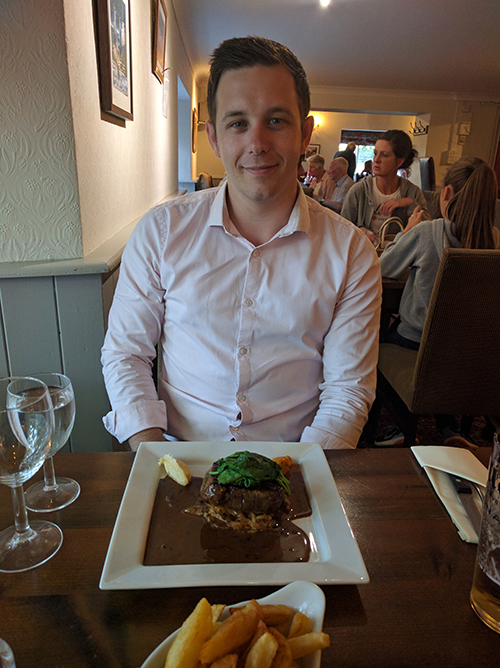 And, continuing with my pattern from earlier in the week I stuck to a non-traditional-Mary-choice of linguine with Mediterranean vegetables.  I never choose pasta dishes when I go out.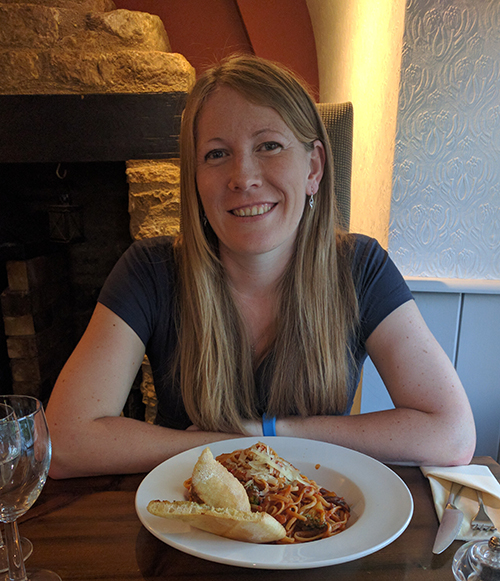 For dessert, we both tucked into the brownie…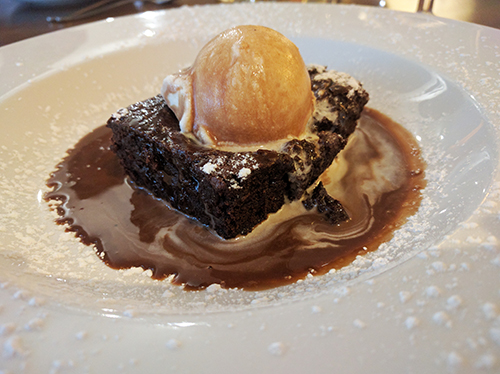 I actually impressed myself with how much I was able to eat at the meal.  It's been a very long while since I was last able to do a main and a dessert in one sitting!
Having spent some time looking through our wedding pictures yesterday (which we still need to get printed!) I'm going to post a few below.  We were a long while receiving them from our photographer after our wedding so other than the previews I was sent early on, the majority never made it up onto the blog at the time.  Then last anniversary, when I planned to post some more pictures from the wedding we had only been moved into our house for a few weeks, and I could not find the box containing the memory stick with all of our wedding photographs on.
Anyway, here we go…
My parents…
Walking out of the church with my bridesmaids…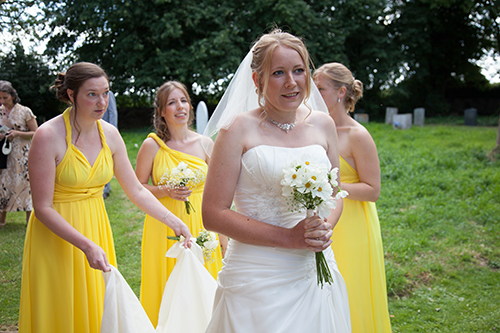 My flowers…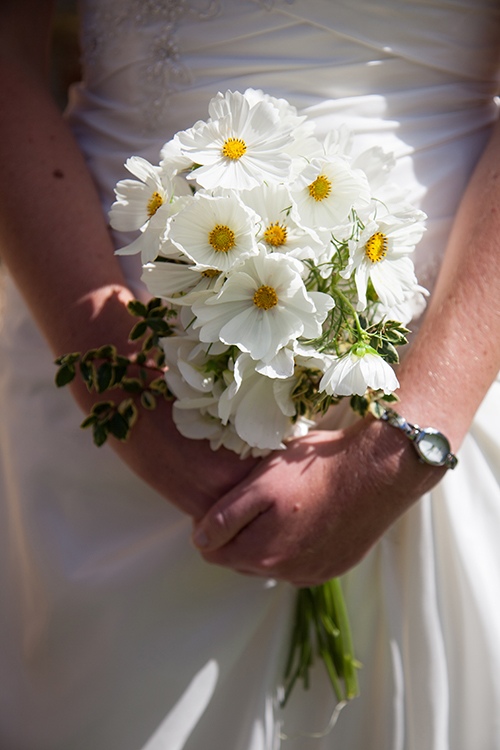 Placing my flowers on my Nan's grave…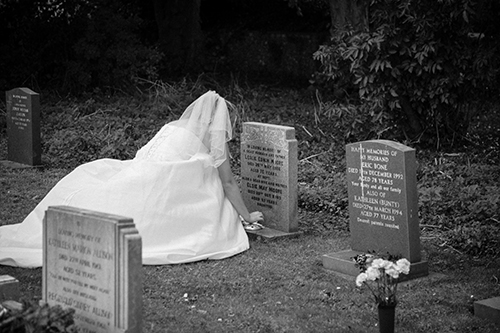 Leaving the church in a horse and carriage…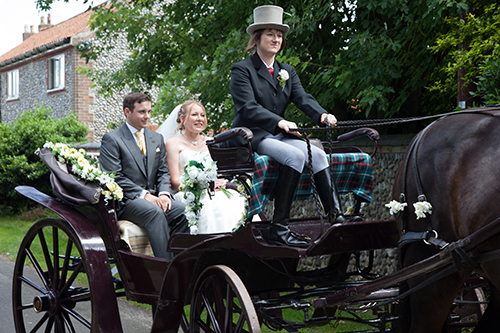 Taking advantage of the playground at our wedding reception…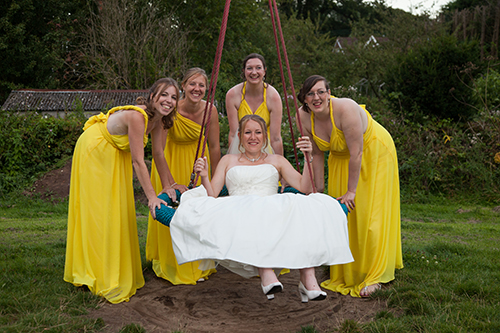 Having fun on the zipwire in my wedding dress…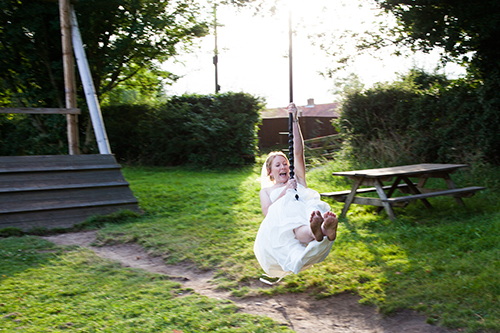 Climbing up into the wooden castle outside…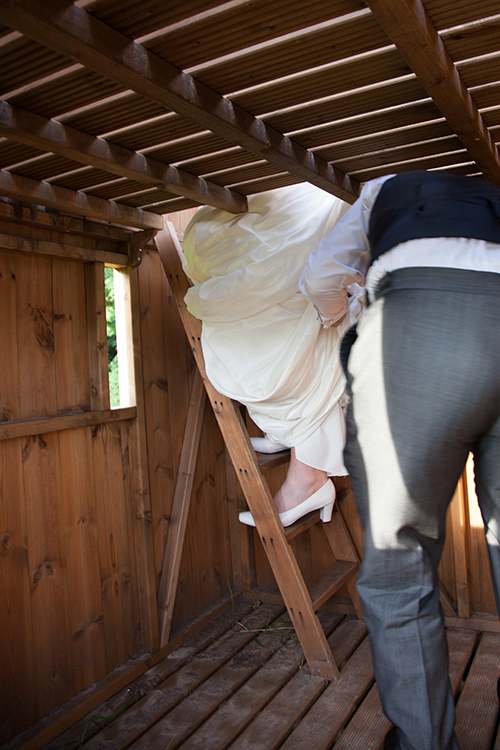 And struggling to make my way back out again…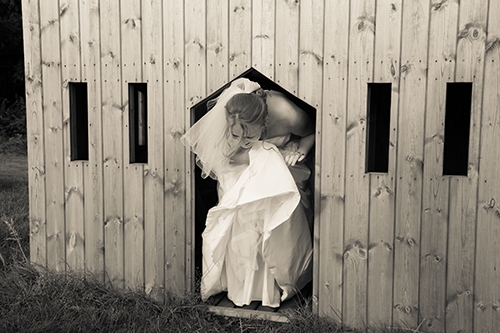 Our band getting in on the castle act…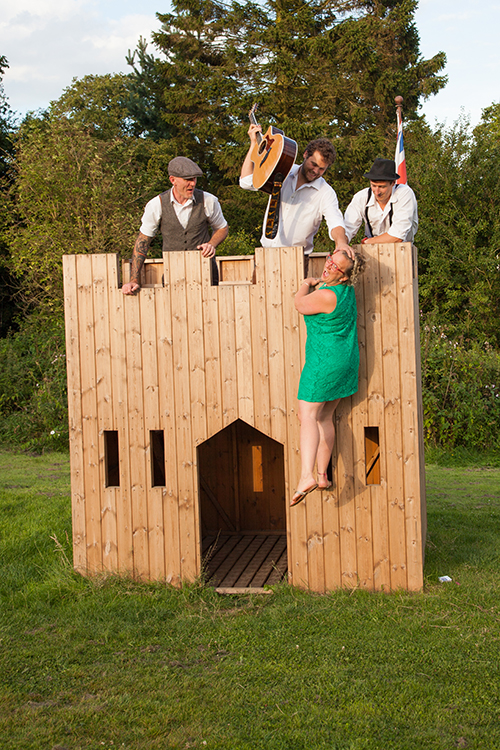 And, not from our professional photographer, but instead from a friend's camera phone, this is one of my favourite shots of the night, and one of the few that I like of Dan and Me…
Our first dance…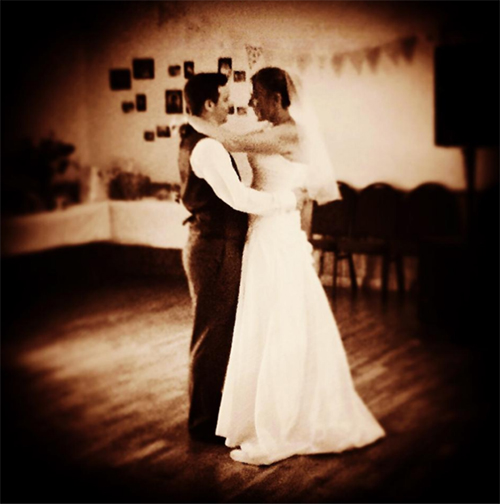 How do you celebrate your anniversaries?