Running at the moment is hard. I'm sure I'm not the only person who is struggling to fit runs into their new weekly schedule. I've got friends who have lost their running mojo completely – without races to train for and with no idea of when the lockdown will be lifted they're struggling to know what runs to add to their plan.
Some friends however are actually running more often and more consistently because they've either lost their jobs or have gained a lot of extra free time.
Somehow I've wound up with a lot less time. I'm back working four nights a week at the moment. Thursday-Sunday. But I still have Oscar to look after on Fridays and Mondays following my shift, and odd bits of freelance work to complete at the weekends too. So the amount of sleep I'm currently able to get is incredibly limited. Dan remains working full time hours. Although he is now working from home he often has to work past 5:30pm. He didn't finish until 8pm last night! As soon as he finishes work I head up to bed for a quick nap to catch up on some sleep before I head off to work myself just after 9, returning back home a little after 6:30am. On the nights I'm not working, Oscar insists I put him to bed (and I want to). He also wakes at least once a night now to call out for me, I think because he's worried I'm not at home so much at night time.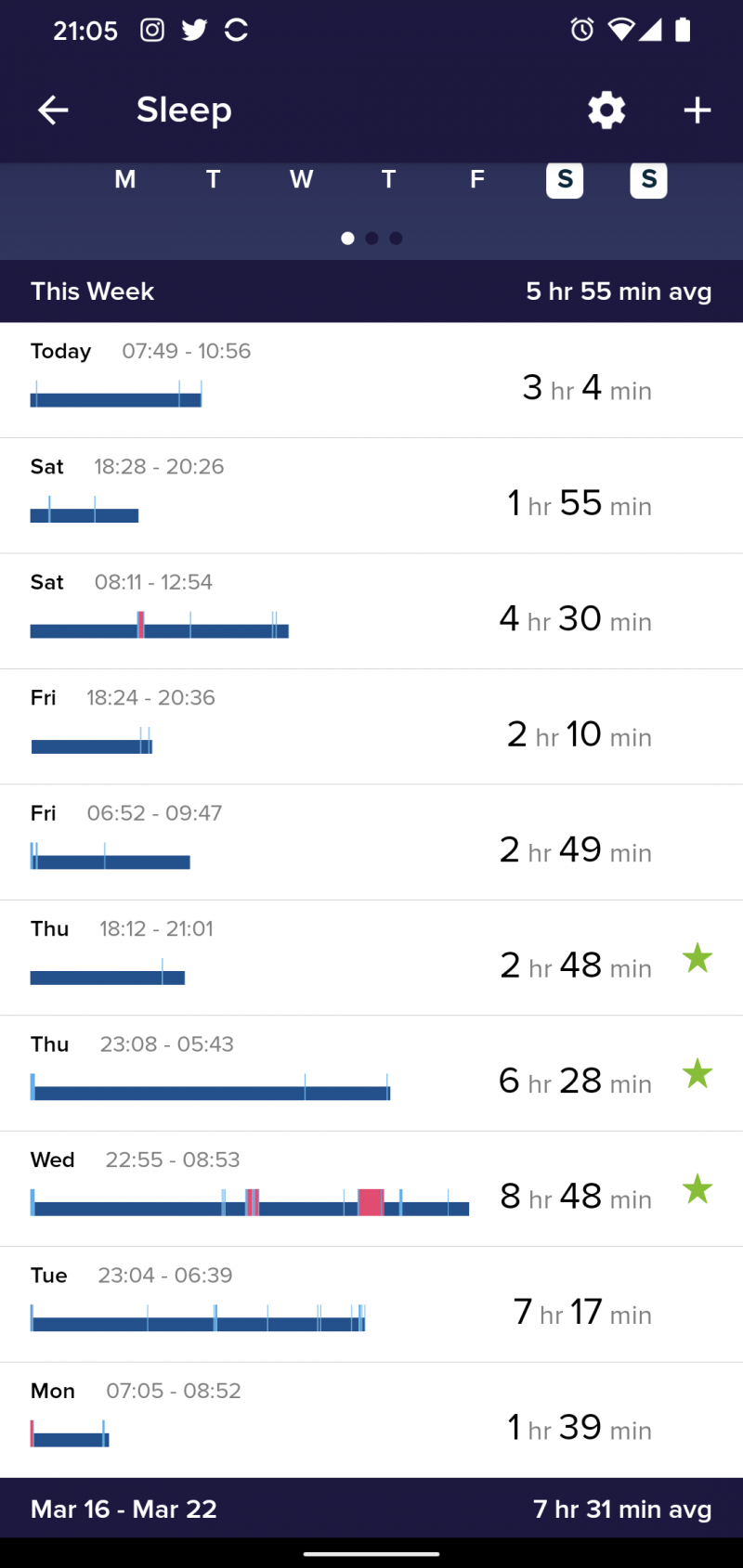 Not only am I exhausted but I also share my one outdoor exercise a day (Government guidelines) with Oscar as obviously at age three he can't head out alone! He likes to head out for bike rides and nature walks and so I'm trying to fit in a couple still a week, as well as a couple of days of runs for me to help me stay sane. Before the lockdown, I would have taken Oscar out pretty much every day.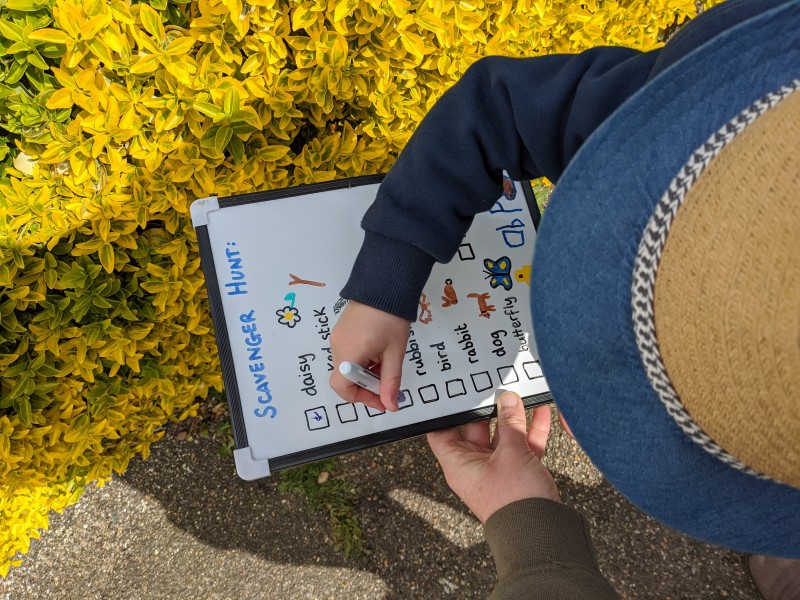 The races I had lined up for this year were the Shires and Spires 35m in May, Nene Valley 20 in June, Sandlings 55m in July, SVP50 in August, Norfolk Marathon in September and then my goal race, the Autumn 100 in October.
Shires is not going ahead, with no current plan to postpone, etc. Nene Valley and Sandlings – my entries have been transferred across to 2021, SVP is currently still going ahead, as are the Norfolk Marathon and Autumn 100. Although I'm doubtful that all three will continue to stay in the 2020 calendar, even if they do, I'm not sure I'll be able to maintain enough fitness to rock up to the start line for my 100 in the Autumn if the lockdown continues.
I know in the grand scheme of things when so many people are dying or risking their lives my problems are so small and insignificant, but I've allowed myself to feel a little sad this week. 2019 was such a rubbish year for me and I had such high hopes for 2020. I don't want to run those races next year. I had different life plans for 2021. Training for a 55 miler that's still 14 months away is not how I roll. I've laid out a lot of money for these events this year, and worked hard to consistently train since the start of the year, building up my strength and adding distance to my long runs each week. I'm left feeling like I've not achieved anything.
I don't know what's going to happen. Nobody does at the moment I guess. The world is in such a funny way right now. I find it so scary. Despite being so tired for working nights I'm incredibly grateful for my boss letting me have my old job back and for the feeling of normality heading out to work several times a week gives me. It makes me feel like I still have a bit of purpose for the year.
Obviously Oscar remains my main focus. Ensuring he is happy and healthy and learning and continuing to develop. I come up with a new idea for us to try each day and he knows that when we head outside there are a lot of very poorly people so we need to stay on the other side of the path if we see anybody. But I know he misses his friends and our usual adventures.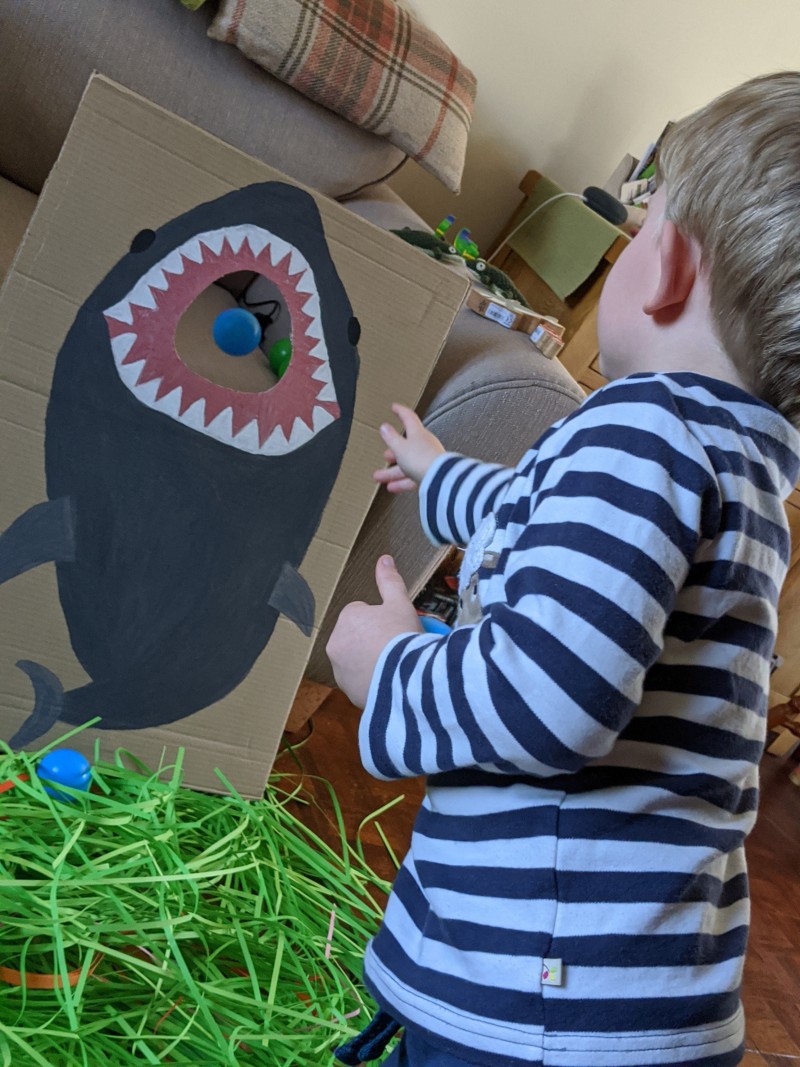 Here's hoping we start to see a decline in Coronavirus cases soon and the world can catch a bit of a break.