Back in 2012/2013 I discovered blogs such as Run Eat Repeat and Meals and Miles.  I knew early on that I wanted to start my own blog to track my progress as I trained for races and started to lose weight and I began subscribing to more and more healthy living blogs for inspiration.
Losing weight was my initial focus and reason for beginning to run.  Working as a newly qualified teacher I had put on a lot of weight since my uni days and all of a sudden found myself weighing in at over 170lbs.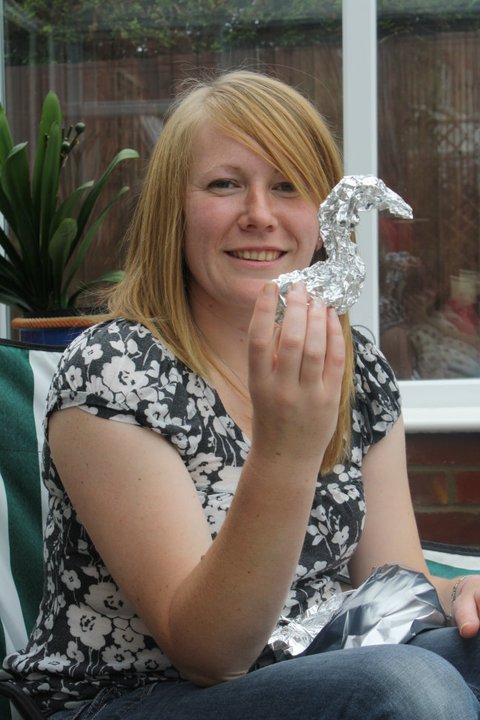 I absolutely hate that photo.  My face looks puffy, my arms are huge and I can really notice just how much weight I had put on during that first year of training.  This was probably me at my heaviest weight.  Here's a slightly (well, more than slightly) smaller me, wearing the same top two years earlier…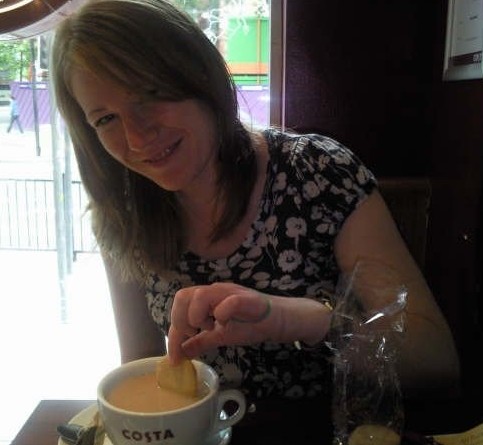 I put a lot of weight on in my first year as a teacher.  Somewhere in the region of three stone!
Joining a running club did two things – it got me out of the house and active and it also made me think about what I was using to fuel my body.  I started training for my first marathon and the weight began to fall off me.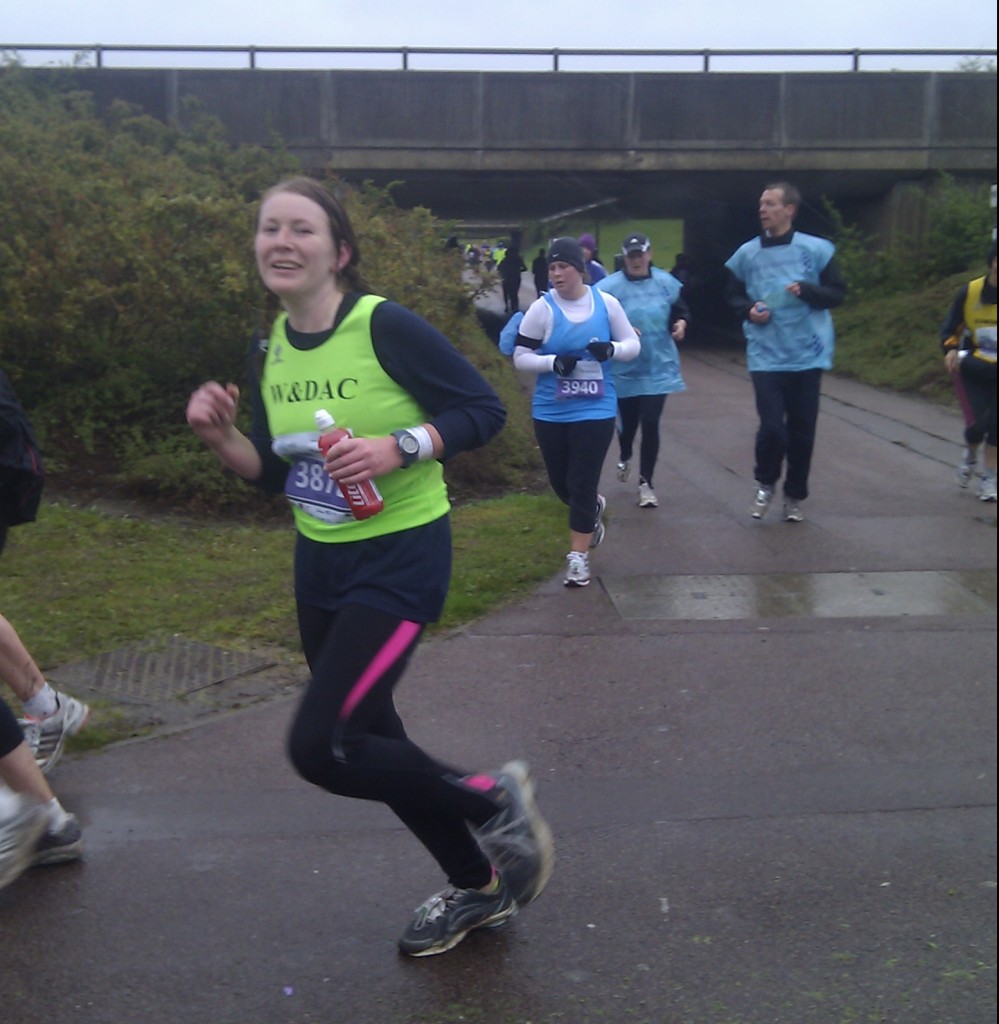 And then I realised that what nobody tells you when you first take up running is just how incredibly addictive it is.  I entered race after race and my weight stabilised.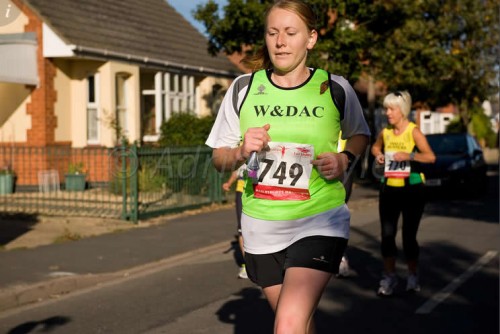 I started enjoying food more and wanted to eat healthily to help with my running.  Reading other running blogs helped inspired me to try new dishes and experiment more in the kitchen.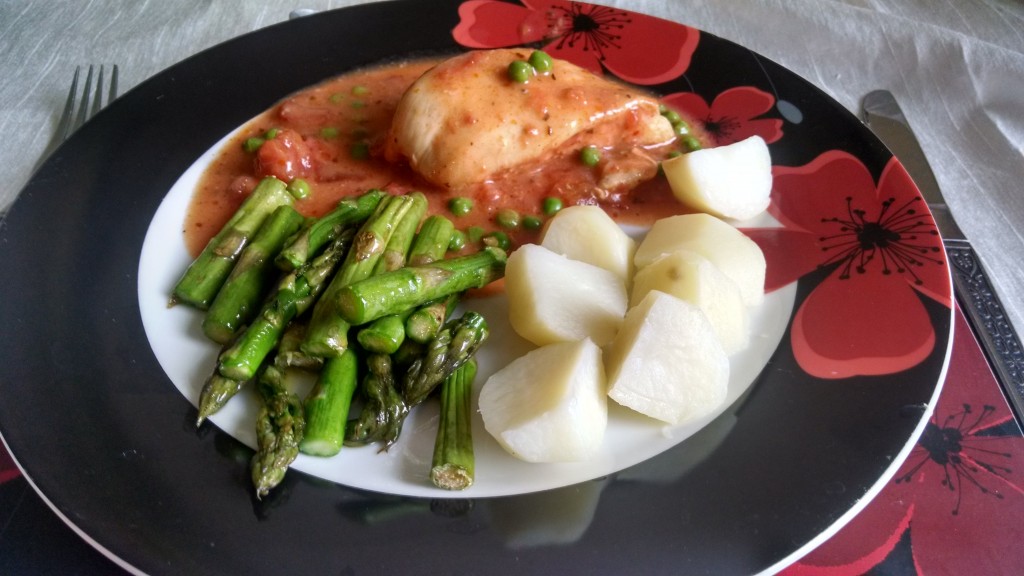 I was using my blog to keep track of what I ate and how it affected my running adventures.  I didn't really care about my weight anymore – just staying healthy so that I was able to run and improve on my times.
I had made friends with similar mindsets in the online world and even met up with a few of them through events.
Why Moo?…  My maiden name started with these three letters, and often passwords or usernames seemed to include the first three letters of my surname so I would become Mary Moo.  Fitting, especially as I got bigger!!!