I only really started this blog in March so some of the main events of the year are based on memory alone.  It's so nice to be able to look back and remember what happened when and in more detail though and I'm glad I've kept track of my year.
Dan and I saw New Year in with our friends Vick and Alex by watching the fireworks in Central Park.  Going to New York for New Year was something we had both really wanted to do for the longest time and towards the end of 2012 we decided we just had to go ahead and do it!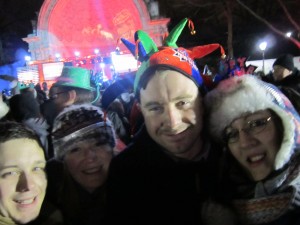 On New Year's Day we went for a boat trip around the Statue of Liberty followed by a walk across Brooklyn Bridge where Dan and I attempted to act out the scene with Miranda and Steve from Sex and The City.  (We couldn't remember how it went so made it up!)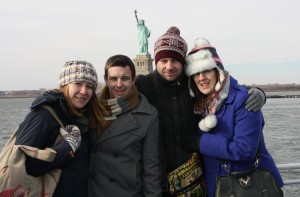 The weekend after we returned from New York my Mum and Dad made the trip up to Northamptonshire to let us know that Mum had been diagnosed with cancer in several areas of her body and would soon be beginning chemo in an attempt to fight the illness.
In February I ran my first parkrun and got a new PB for my speed over a 5k course.  (26m 55s)  I was extremely happy with the race as it was consistent despite not having had high hopes for it before beginning.
I also celebrated one of my best friend's, Vicki's 29th birthday.  Well, kind of birthday.  Her actual birthday is on the 29th of February, so she doesn't have very many real ones!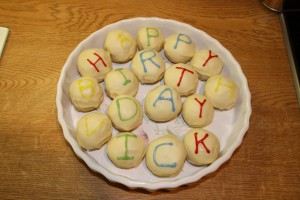 In March Dan and I attended our first wedding of the year, with my friends Helen and Sam and also celebrated our six year anniversary of being together the same weekend.
April meant the second wedding of the year and this time I was a witness for my friend Amy's wedding as she married her husband Brett in Birmingham.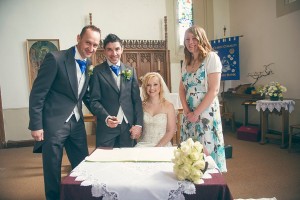 In May I ran Milton Keynes marathon for the second year running.  I completed it in a time I was deeply unhappy with after hours and hours of hard training over the Winter and vowed to fit in another marathon before the end of the year.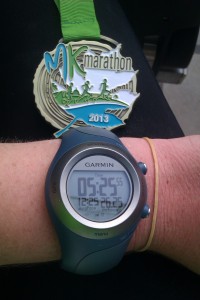 The following week I attended the first Write This Run conference down South.
I also got engaged on a boat in the middle of Lake Windermere!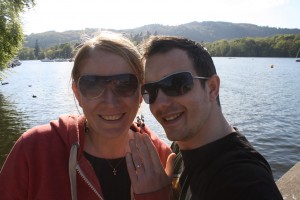 June saw me running the 35 mile Shires and Spires race and LOVING IT!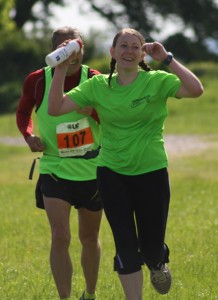 I also finally asked my bridesmaids and witness to be a part of my wedding.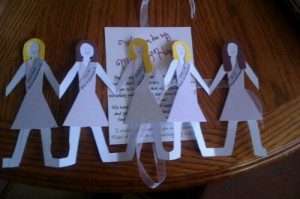 And attended my friend Jenny's wedding (where she arrived on horseback!)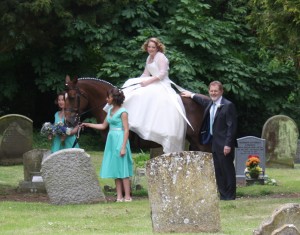 On 2nd July I attended the training day as one of three ladies having won a place in Women's Running: Operation Ultra.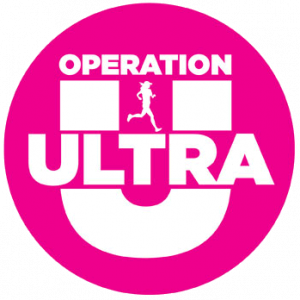 And later that month I left my job of three years from a large state school after several months of no longer really enjoying my job.
I had planned to spend most of the Summer running but unfortunately I got injured and supported my clubmates at the Grim Reaper ultra race not long before heading to London to have an MRI scan taken of my hip.  Luckily it turned out to just be tendonitis, although that was agonising enough!
At the end of the Summer a long overdue Uni reunion was had and it was great to be able to head out with more than 20 friends and partners from Uni days – just like old times again.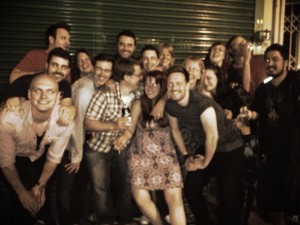 I started my new job in a small independent school at the start of September and I'm still coming across differences between the two posts every single day.
I had a place for the GNR but deferred so that I could run Bristol half marathon with the other Operation Ultra winners instead. Bristol was the first half marathon where I've run for 90 minutes BEFORE the race!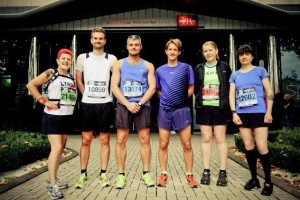 The first weekend in October ended up being incredibly hot, and also the weekend I ran Mablethorpe marathon. Although it wasn't as hot as the bank holiday weekend when I had run Milton Keynes it was still much hotter than I had been expecting and again I was unhappy with my time.
The week before my 50 mile ultra I put on a cake stall in Holt, North Norfolk to raise money for McMillan Cancer Care, raising £255 by the end of the week!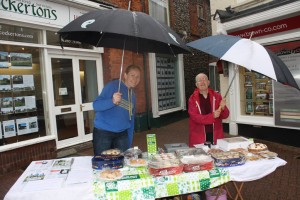 I also won a club place for the London marathon 2014.  (Cannot WAIT!)  Just a few days later and I attempted the Dusk 'til Dawn race I was entered in as part of Operation Ultra.  Unfortunately I did not complete it, running approximately 40 miles and ending up going round in circles in the fog but I shall be back in 2014, and in force as several members of my club have already agreed to run it with me.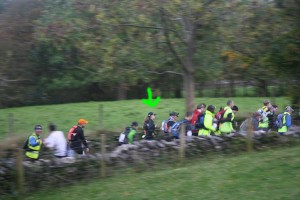 I also celebrated my last birthday as a twenty-something.  2014 will be the year I turn 30…
I ran my first cross-country race of the year in November, followed by a week off running due to a foot injury which resulted in me pulling out of St. Neot's half marathon.  During my non-running time I did get to head to the Running Show which I attended as part of the second Write this Run conference.
December has gone by in a blur, and last Sunday we celebrated the fifth wedding of this year in Yorkshire as our friends Stew and Julie got married.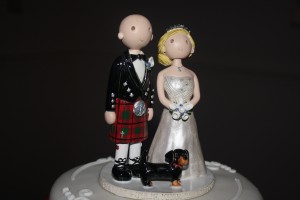 Vizify kindly made me a video of my 2013 on Twitter.  Click here to see it.  Not sure how I managed to talk about fingers so much!!!
Tonight we are planning on spending with friends in Birmingham – a quiet night in with a few bottles of wine, some dodgy music and some board games!
Happy New Year everyone!