I had gotten myself into such a regular posting routine over the Summer months that I was sure I would be able to continue once work started up again.  I completely underestimated just how much work I would have to do come September though, and posting has been very minimal once more.  Boo!
Because of my scheduled caesarean, I shall be beginning my maternity leave a week early, starting this Friday though and I'm hoping to get back into a better routine again.  I'm missing the blogging community!  I've got so many posts buzzing around in my head at the moment, including the Round Norfolk Relay I helped crew at this weekend, batch cooking, caesarean thoughts and marshaling at Northampton Half Marathon, as well as a review of some recent products I've been sent to try… This page talks about the topic in detail.
First up, I was sent a huge batch of Savse smoothies to try.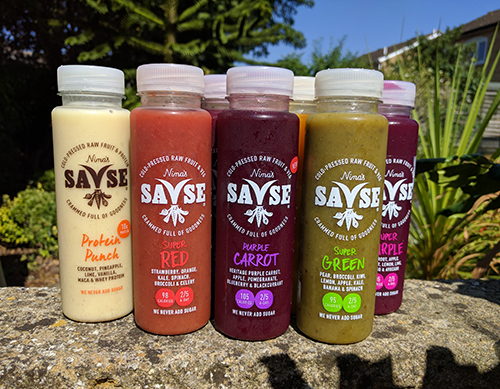 It has been so hot this Summer and they arrived at literally the best time – one of the hottest days of the year, so it didn't take me long to pop the lid of one to try.  Obviously enjoyed best in the garden, straight from the bottle after having chilled in the fridge for a few hours first.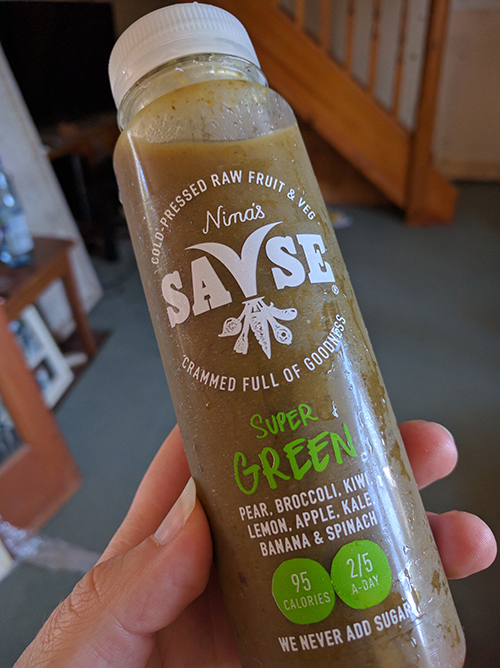 I love that there is such a variety of fruit and veg in every bottle, all with no added sugar.  There are approximately six different fruits or vegetables crammed into every bottle.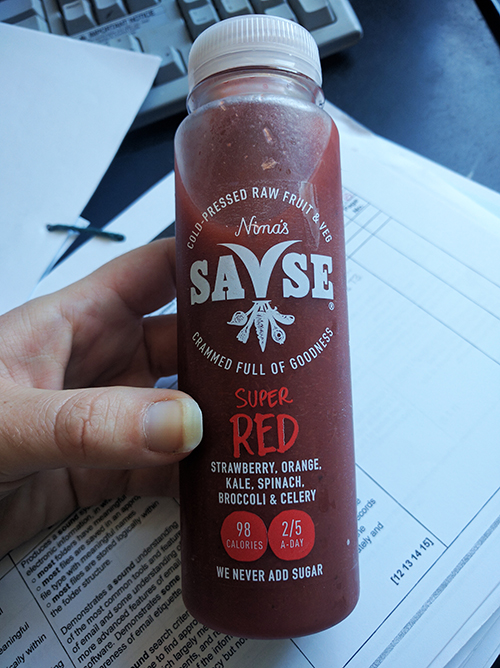 Super Red was one of my favourite flavours (enjoyed whilst marking a big pile of year 11 coursework over the holidays!)  It was cool, fruity and satisfying.  Just the boost I needed to get me through another stack of papers!
Some of the flavours really don't sound like they should be included in any sort of drink…broccoli, celery and kale in a red smoothie anybody?…!  But, mixed all together and chilled, the flavours compliment each other really well.
Now I like broccoli and celery and kale, they just don't sound like they should be part of a drink, if you know what I mean?!  I like most fruits and vegetables to be honest, but two I'm not overly keen on are banana and coconut.  Even though these two aren't my favourite flavours, there was the perfect mix in the banana and coconut blends without the flavours becoming overpowering and domineering and even though they wouldn't be items I choose to consume normally, they tasted lovely in the smoothie bowls they featured in.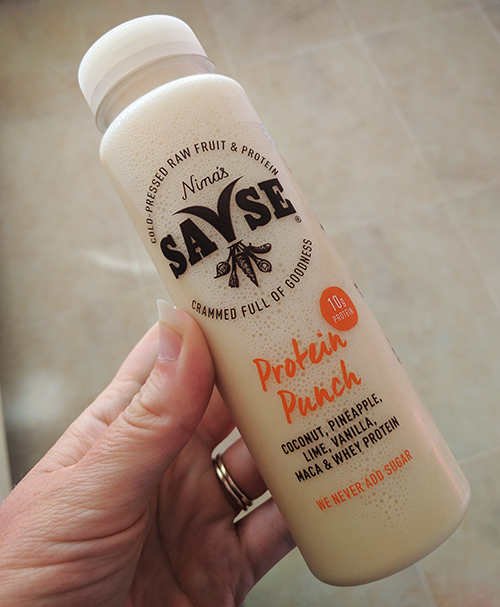 Each bottle contains approximately 100 calories, so is unlikely to tip you over your calorie allowance for the day (if you're all about the calories, which I'm not particularly), and all of the drinks contain at least one of your recommended five portions of fruit and vegetables, with many of the drinks counting as two portions.
I'm not someone who usually tops up my fridge with smoothies, often preferring to sip on plain water (boring, I know!), but having one of these smoothies to look forward to over the past couple of weeks in the heat has been nice!  They're the sort of drink you can look forward to after a long run too.  (I can't wait to get back to heading out on long runs!)…
A few days after receiving my batch of smoothies, the postman knocked on the door once more.  This time to hand over a box of Monty Bojangles truffles.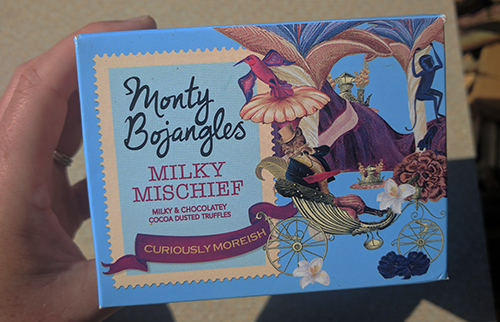 The 'Milky Mischief' variety!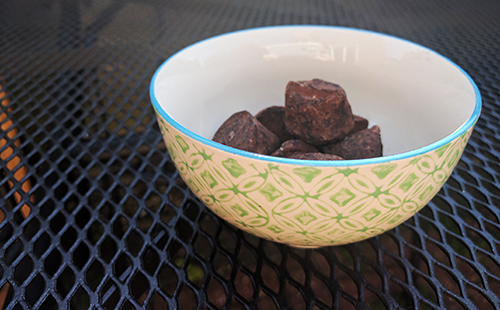 I do love a good truffle (who doesn't!)  Since falling pregnant though, (and I've mentioned this a few times on the blog now) I haven't really gone crazy over sweet foods and, whereas in the past I might have wolfed down the whole box of these in one go, I was rather restrained and kept them in the fridge, opening the door just once each day to enjoy.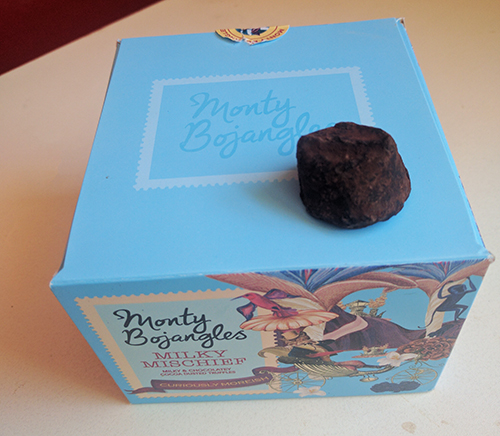 The truffles themselves definitely looked the part and were very much melt-in-mouth, the way all truffles should be!  Soft on the inside, with a slightly firmer coating on the outside, and then dusted in a layer of cocoa.
The packaging was really decorative and all of the truffles were contained inside a sealed silver bag to maintain freshness.  At just £4 from Tesco they would make a lovely, inexpensive gift for someone.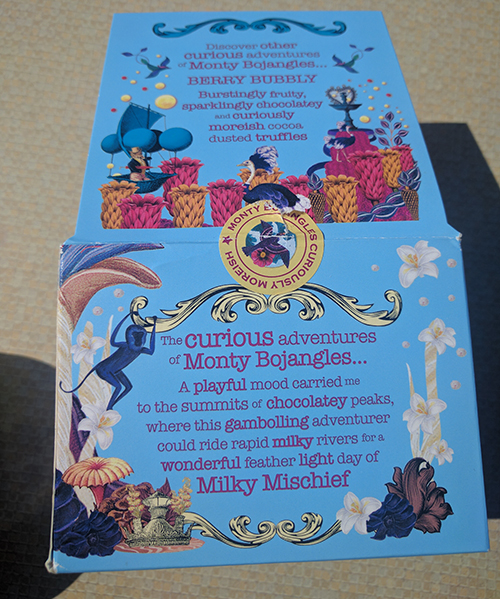 * I received the smoothies and truffles for review.  All opinions are my own. *
Are you a smoothie drinker?  What about a truffle muncher?!
Have you tried either of these products before?
How many different varieties of fruit and vegetables do you get each day?